Physical geography - mountains
Let's explore mountains
This collection contains curriculum relevant videos, quizzes and games to help Years 3 and 4 / P4 and P5 Geography students with:
understanding what mountain ranges are and how they are formed

where mountain ranges can be found and their link to volcanoes
These educational resources are hand-picked from BBC Bitesize and the wider BBC.
Get started
Here you will find videos, a picture gallery and activities about mountains. Try them out, and then test your knowledge with a short quiz before exploring the rest of the collection.
Take a look at some of the UK's tallest mountains in the slideshow below.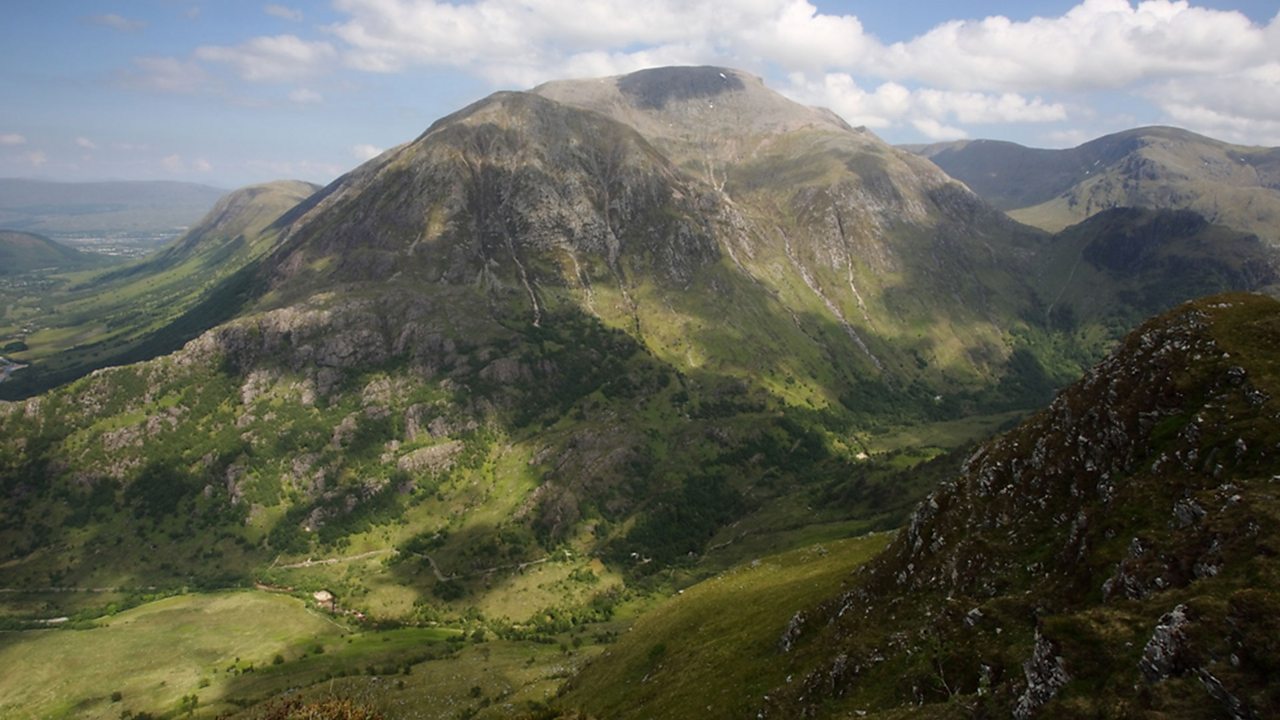 Highlights from the BBC and partners
The best guides and activities from BBC Bitesize, the rest of the BBC and our partners, all about mountains. They contain text, videos and challenges to help you understand, practise and test your knowledge.