How to become a tech entrepreneur: Ben's story
Meet Ben, 20, from London. He's an entrepreneur whose business aims to help young people live a healthier lifestyle. Part of our Bitesize world of work series.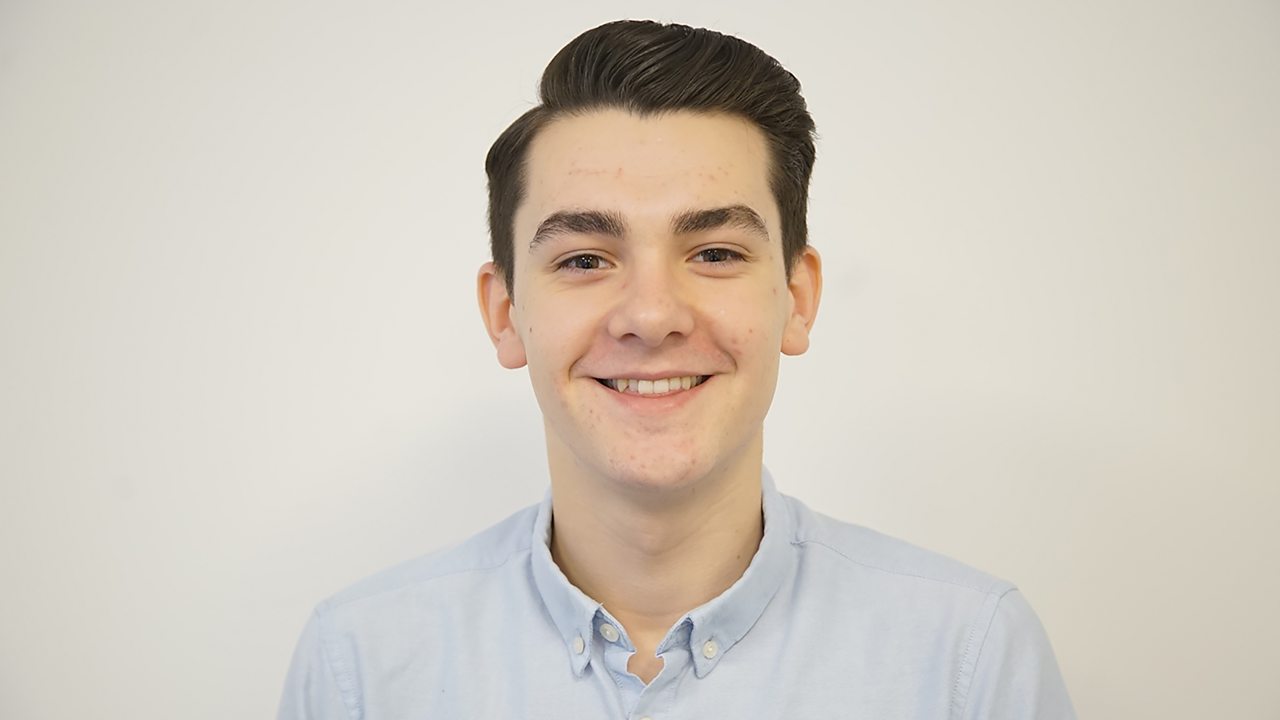 What is your job?
I'm the CEO of Templan, a new health movement, community and app designed to help our generation live a healthier lifestyle. I used to have a marketing agency and now I run this business. I'm also a consultant for a number of companies, helping them to engage a younger audience. Alongside that, I do public speaking to raise awareness of young people in business.
What are your day-to-day tasks?
Day to day I manage the team, setting a vision and making sure we deliver on that. I also meet people and make connections to help grow the business. I could be going to an event one afternoon and then, in the evening, doing consultancy for a brand. It's varied, but that's what I love about being an entrepreneur.
How did you get where you are today?
I studied Music, Computing, Spanish and Business. After that I did a social media apprenticeship. It was for my own business, so my own staff were my mentors, which was a very strange way of doing it. I was in education, but I was also in the business. I took the initiative to always challenge myself and to learn through things like YouTube.
What soft skills do you use?
I do a lot of public speaking. That is a skill I learnt through school as I grew up learning to speak in front of groups of people. Time management is also really important – you have to structure your day if you want to get the most out of it.
Is this the job you always knew you wanted to do?
I always wanted to get into business, be my own boss and be in control of my own future. I started a company at age 11. A family friend challenged me to build her website. I went onto YouTube and learnt how to build a website. She paid me! When you're 11 and you get paid, you think 'this is brilliant'. It led to me doing more one-off websites and over time I started to make that more into a business. That led to me starting the marketing agency.

Top tips
Ask yourself 'what do I need to know to make sure I'm on the correct path?'

You get a bit of guidance at school, but a lot of the time is down to you to take your own initiative, learn, and do the extra work

My best piece of advice is: have a go at practising your business skills whilst you're young. If you start up small companies whilst at school, you can make mistakes at that point, because you have the support network around you.

What to expect if you want to be a tech entrepreneur
Being able to design and create websites and apps were the fundamental skills that led to Ben starting his own business. These skills are applicable in lots of industries. A similar role to Ben's is a web developer.
Web developer pay

: £20,000 to £50,000 per year

Web developer hours

: 37 to 39 hours per week

Route

: You could do a foundation degree, higher national diploma or degree. Relevant subjects include: Web Design and Development, Computer Science, or Software Engineering. A foundation degree will usually require one A-level and a degree will require two or three A-levels. A college course such as a Level 3 or 4 Diploma in Web Development is also a great way to build your skills and knowledge. When you're applying for work, you'll need to have evidence of your skills and technical abilities through a portfolio, or online testimonies.
This information is a guide (sources: LMI for All, National Careers Service)
For careers advice in all parts of the UK visit: England, Northern Ireland, Scotland and Wales