Chemistry revision: Guides that might help
Isotopes, balancing equations, cracking crude oil - there's quite a lot that could come up in your Chemistry exams.
We can help with that though! Here are some guides that might help with your Chemistry revision. We can't guarantee these topics will come up, of course, but we chose a few we thought might be useful to get you started. Click on the images below for the relevant revision guides, and we've added some extra articles just next to them, too.
All our Chemistry guides are exam board specific so click here for to find your GCSE board.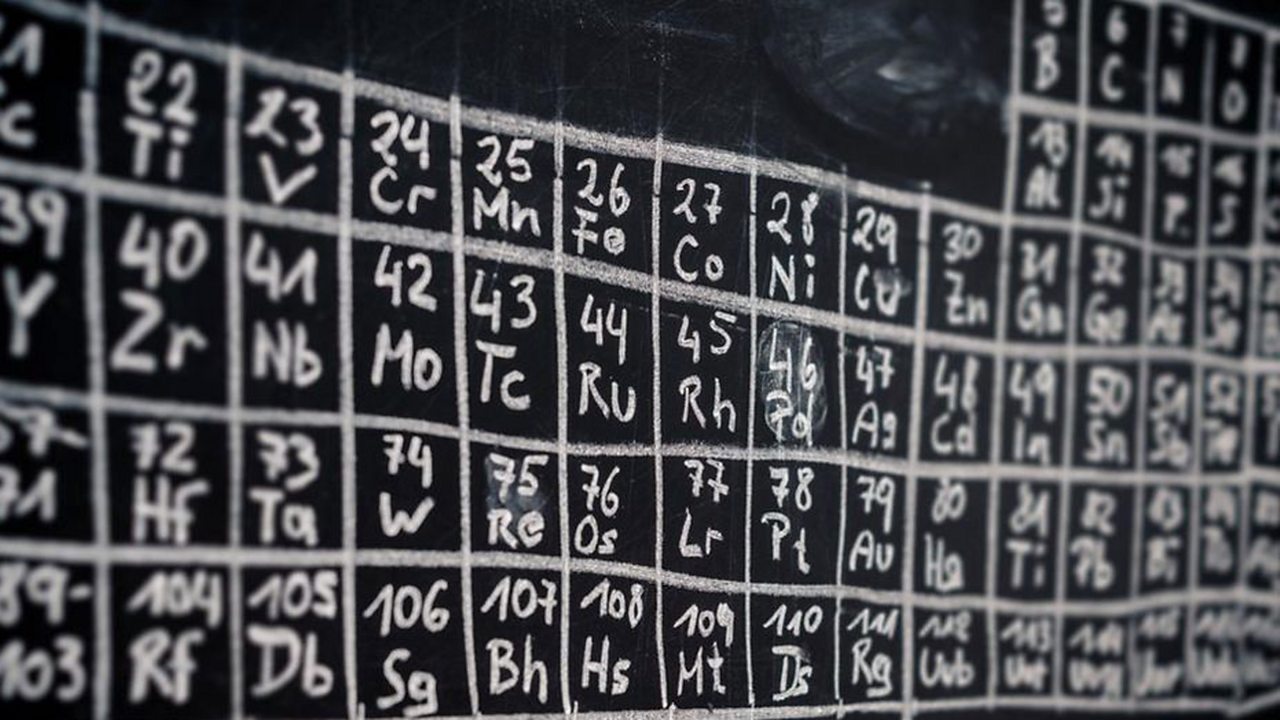 The periodic table is the chemist's Bible, filled to the brim with weird and wonderful substances. You're going to need some knowledge of it for your exam.
This guide explains how it was created, and what it's used for.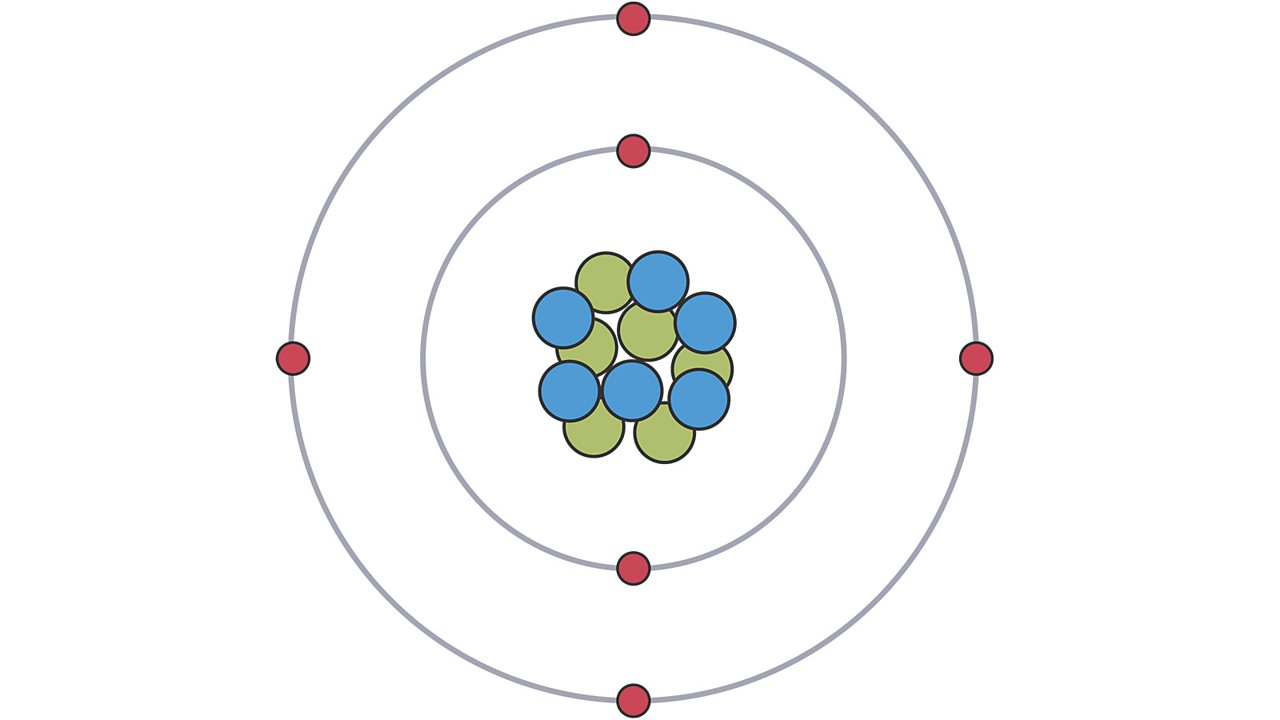 Atoms are the building blocks of the universe, and this guide can be one of the building blocks of your Chemistry revision.
It covers all the difficult bits like isotopes and ions, as well as how to work out how many protons, neutrons and electrons an atom contains.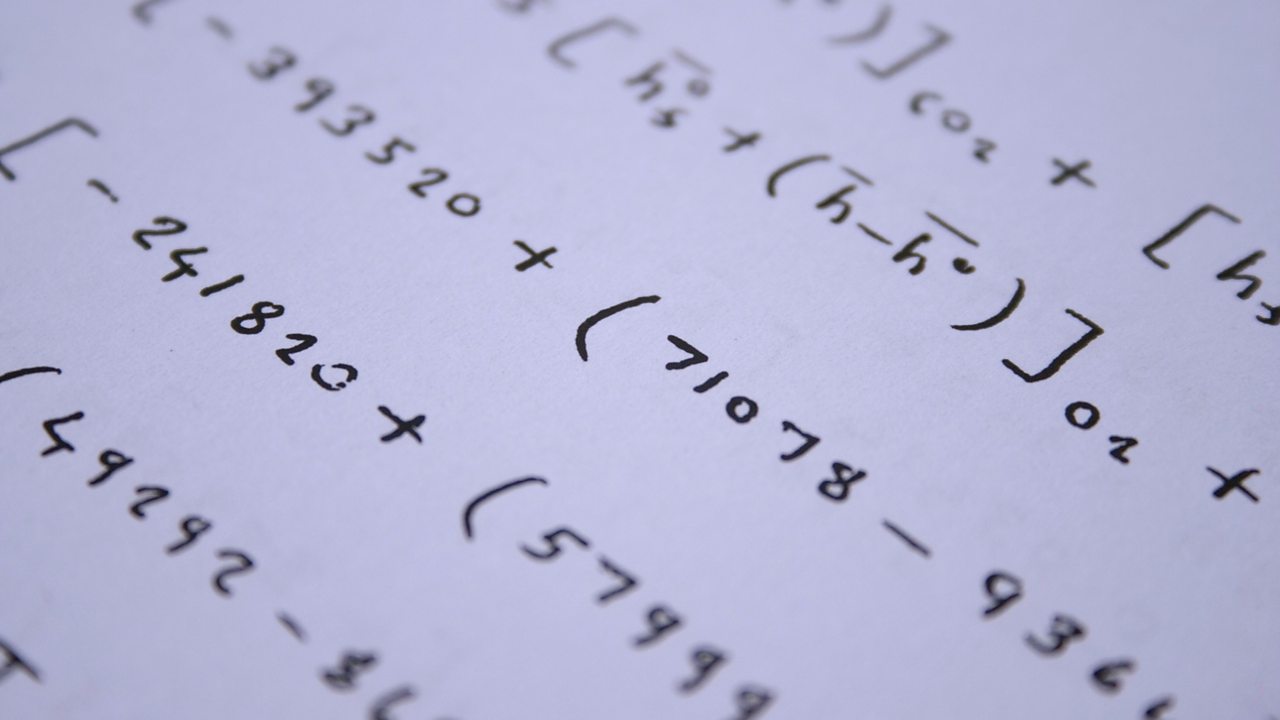 Not only do you have to balance your revision across your subjects, but you need to know how to balance equations.
It's essentially the art of making sure an equation for a chemical reaction has the same amount of atoms on both sides.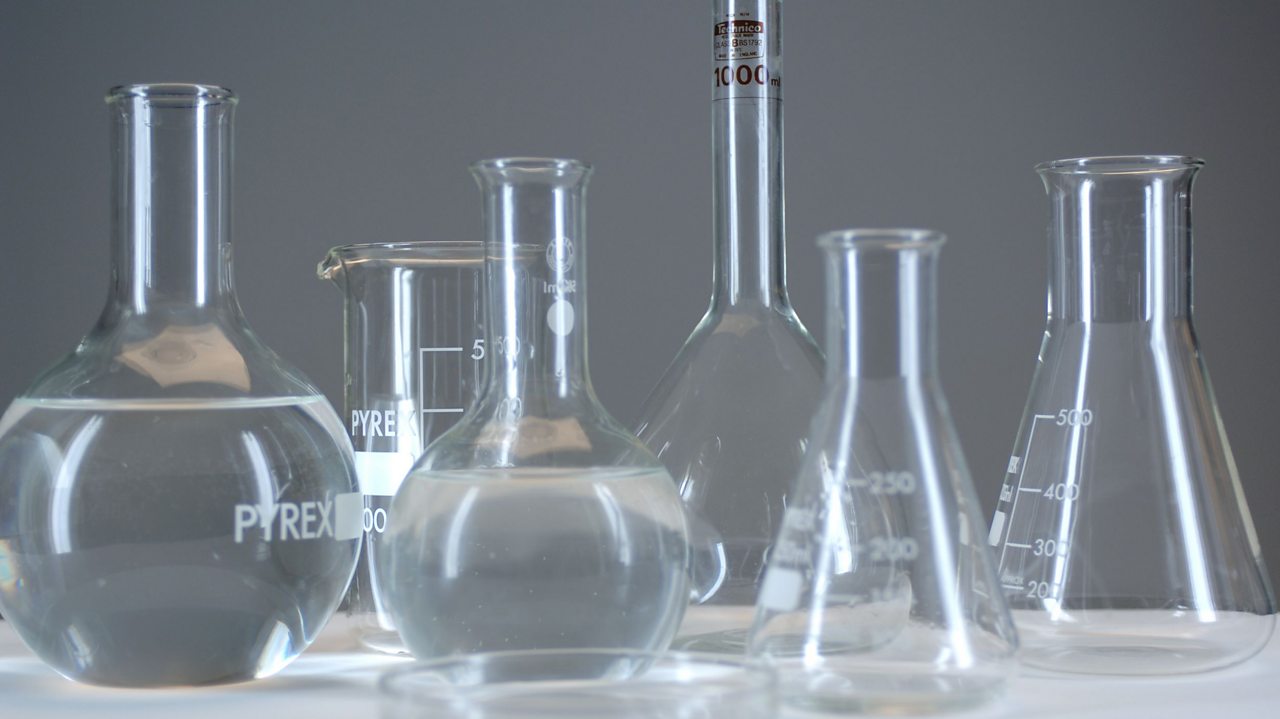 If you need a pH-at revision session about acids, bases and salts, we've got your back.
If you're not doing higher tier, we've got guides that can help you too.
Crude oil (organic chemistry)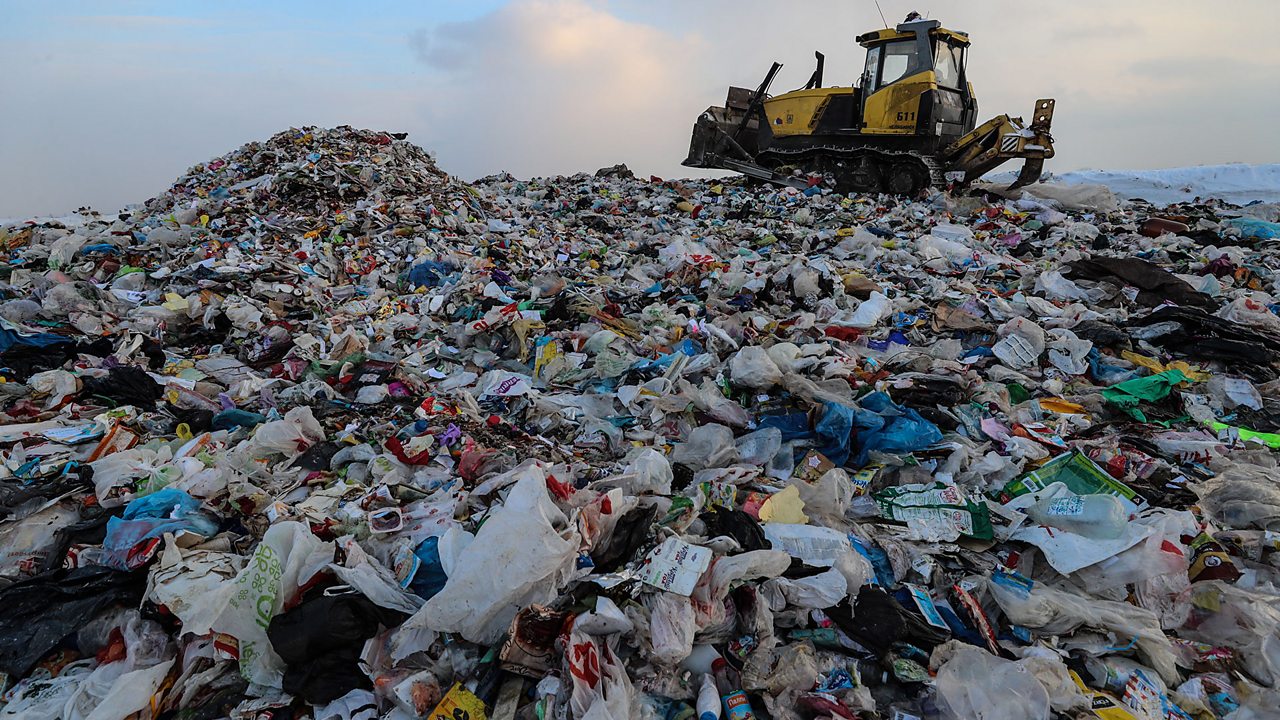 Who said your exams can't be on the pulse?
Uses of crude oil, such as in plastics, is all over the news at the moment. It'll be all over your exams too, so make sure you revise it.