Seven alternative character dress-up tips for World Book Day
Potter. Wonka. Whatever Cinderella's surname is. Three icons of children's literature set to get a strong showing at this year's World Book Day.
But perhaps your child wants to stand out from the crowd when they arrive in school on March 7, championing the fictional characters that don't always get their place in the sun. Preferably ones which aren't that difficult to find clothes for.
To help avoid (parent or child) meltdowns the night before, we've compiled a list of some alternative characters - and costume cheats to make it easy!
Tracy Beaker
One of the most popular fictional characters of recent years, Tracy's appeal is her attitude rather than her look so it's not an outfit which requires hours of painstaking gluing and sewing.
Jacqueline Wilson's novels include illustrations from Nick Sharratt which show Tracy with an unruly mop of dark curly hair, picked up on when actress Dani Harmer played the character in the CBBC adaptation.
If you're able to put a curl in your child's hair, or can pick up a suitable wig from the fancy dress shop in time without breaking the bank, pair it up with playing out clothes for the final look (nothing too glamorous), adopt the appropriate level of Beaker sass and you've got a literary icon on your hands.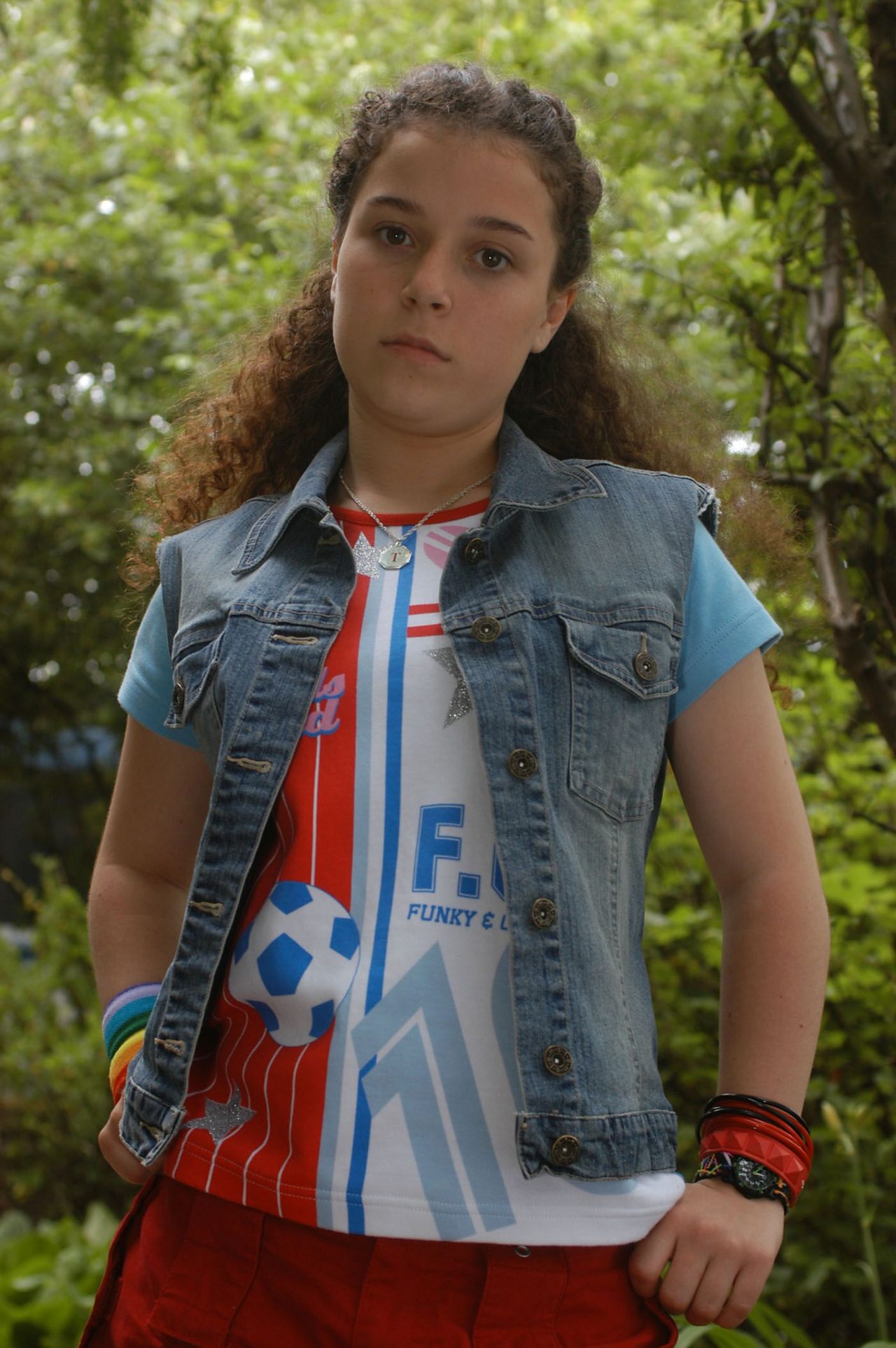 EllRay Jakes
Sally Warner's creation EllRay Jakes has proved so popular since his 2012 debut, new titles featuring the smallest boy in the class appear on a regular basis. The next book will be the tenth.
EllRay is, in the nicest sense of the word, an ordinary boy with a loving family but he just can't help but get into trouble. That's probably why so many youngsters can relate to him - and it's not always fun being the tiniest person in the gang.
The costume for Ellray is also easy. A hooded top, jeans, trainers and a prop from any of his adventures. Choose from a crown, top hat and wand, knight's helmet, basketball or skateboard helmet.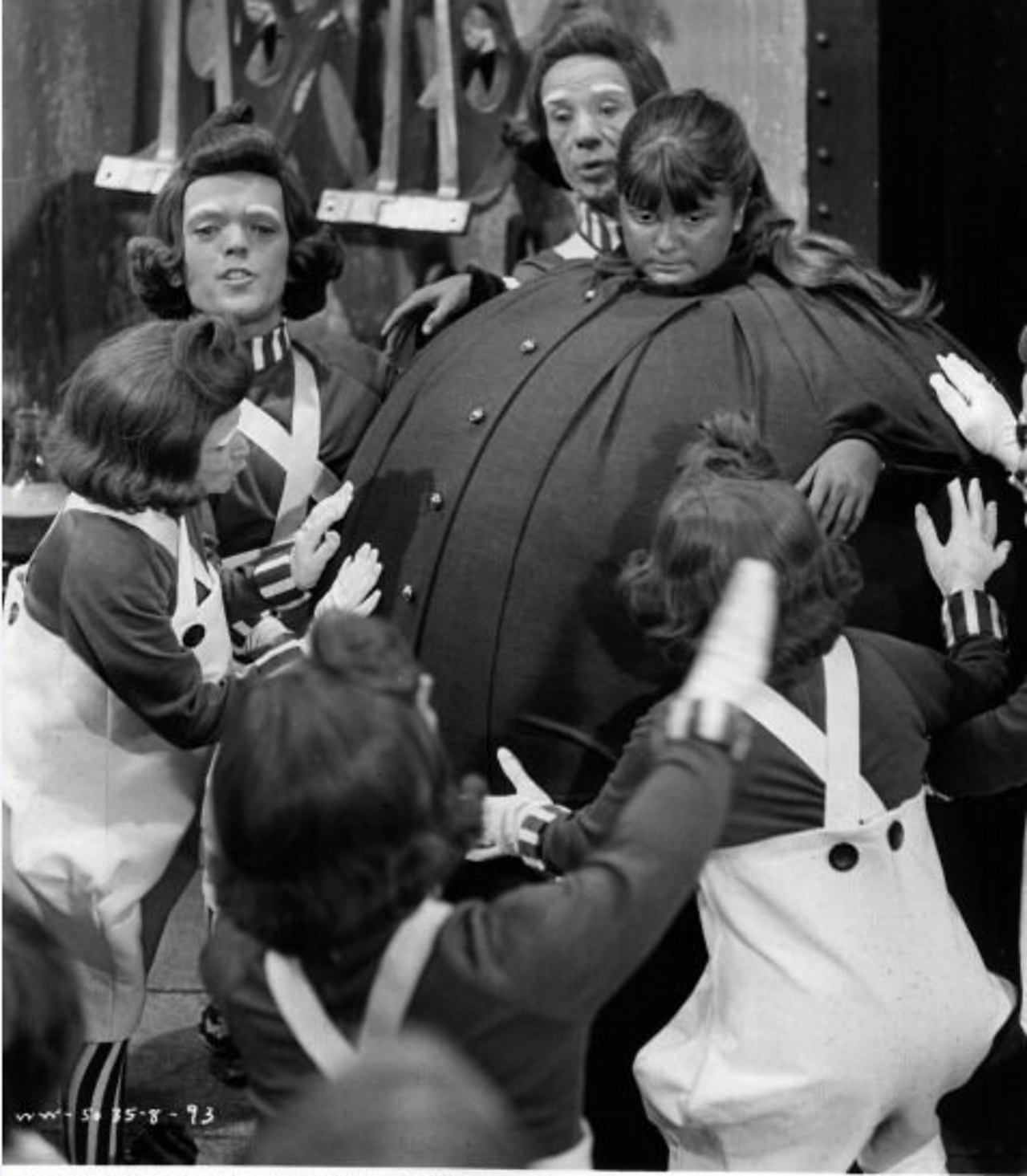 Willy Wonka is the most popular character in Roald Dahl's Chocolate Factory classic but it's a story bursting at the seams with memorable and distinctive characters - like Violet.
The gum-chewing girl, who secured one of five golden tickets to explore Mr Wonka's magical world, comes a cropper early on after trying a revolutionary piece of gum which causes her to swell up to the shape and colour of a blueberry.
The 1971 and 2005 film adaptations of the book provide good source material for the costume. In both versions, Violet was head to toe in blue clothes. To recreate Violet's look as she is rolled out of the story, try some blue face paint - but it's probably best not to add chewing gum.
Nancy Drew
Perhaps better known in the USA, the detective has been knocking down gender barriers for almost 90 years. Her adventures were reportedly enjoyed by a young Hillary Clinton, as well as two of America's female Supreme Court justices. Perhaps that's because Nancy was able to put her analytic mind to work on cases which even perplexed the police.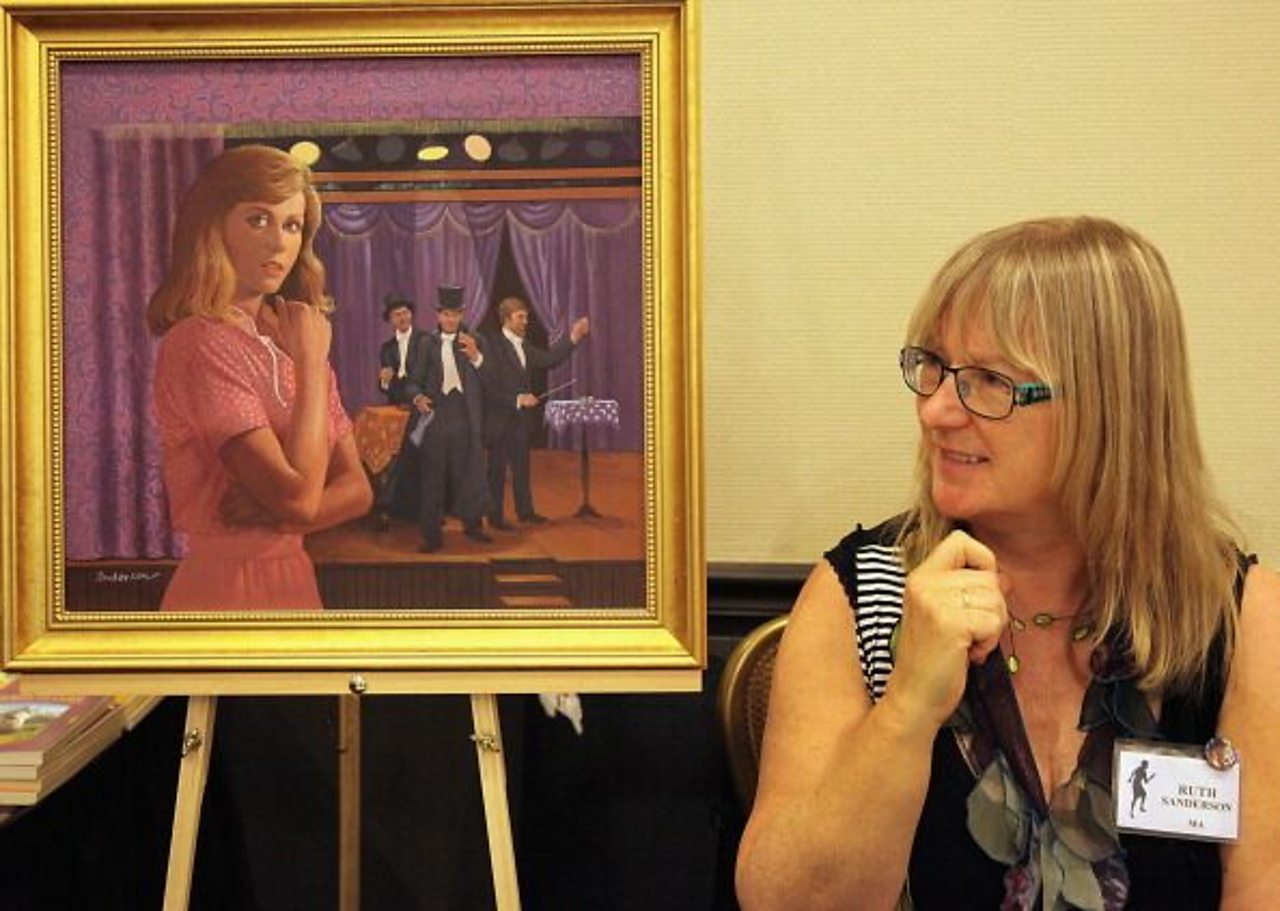 If this is a costume of choice for World Book Day then it's best to think retro. Go '50s and '60s, shift dresses, headbands and sensible shoes. Complete the ensemble with a notebook and even a magnifying glass if you possess such a thing.
Dobby the House Elf
The kindly soul from the Harry Potter series becomes one of the boy wizard's best friends after being set free from the cruel drudgery of the Malfoy household.
For a World Book day costume, it may be a little ambitious to attempt the full prosthetic (although feel free to get creative with the make-up if you have the time). But Dobby's distinctive bat-style ears could be made from brown card and attached to a headband if you're looking for something more simple.
A brown top and pants adds to the look and if you can spare a pillowcase that's roomy enough, cut out comfortable arm and head holes to create Dobby's signature tunic - try staining it with tea or coffee to make it suitably grubby.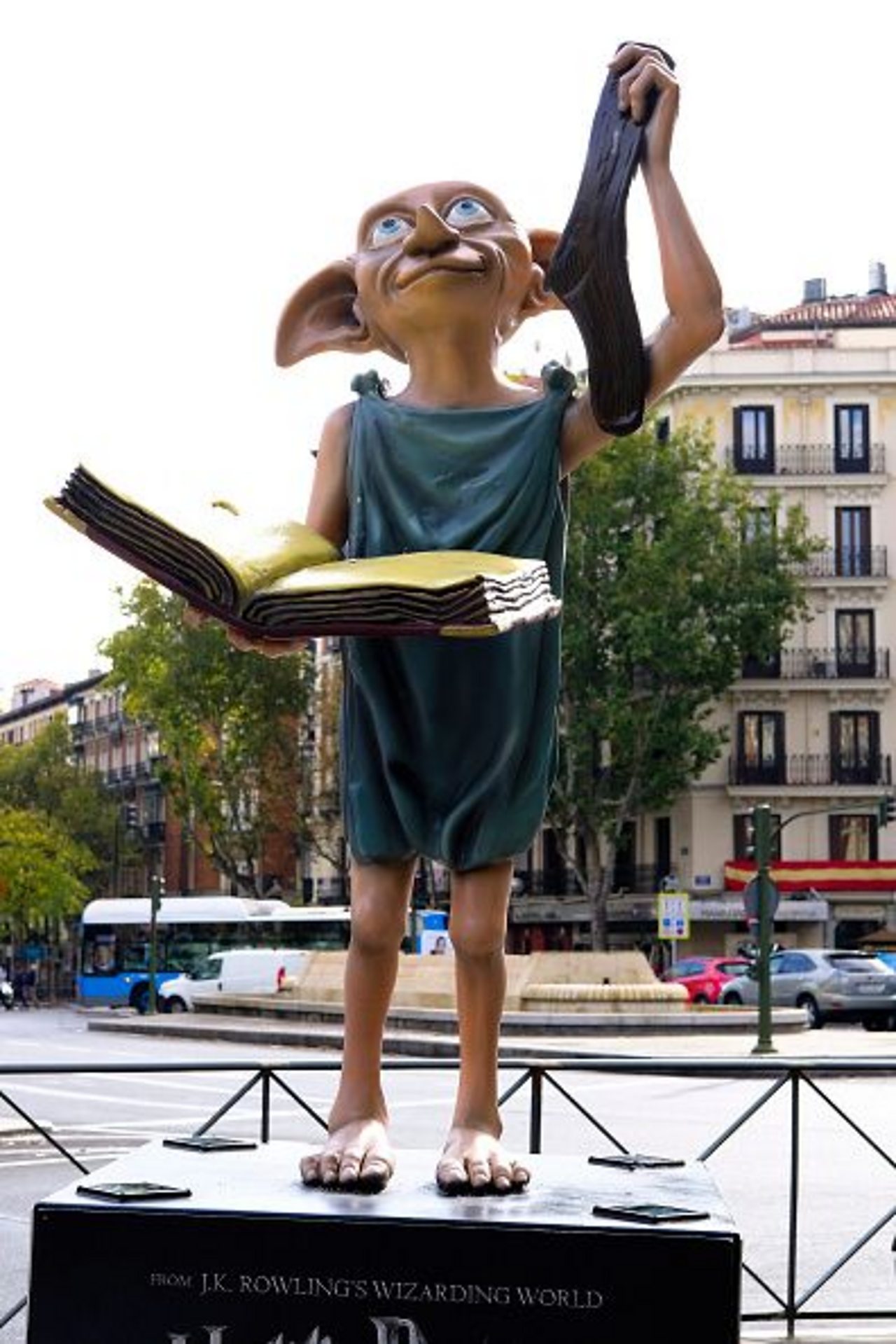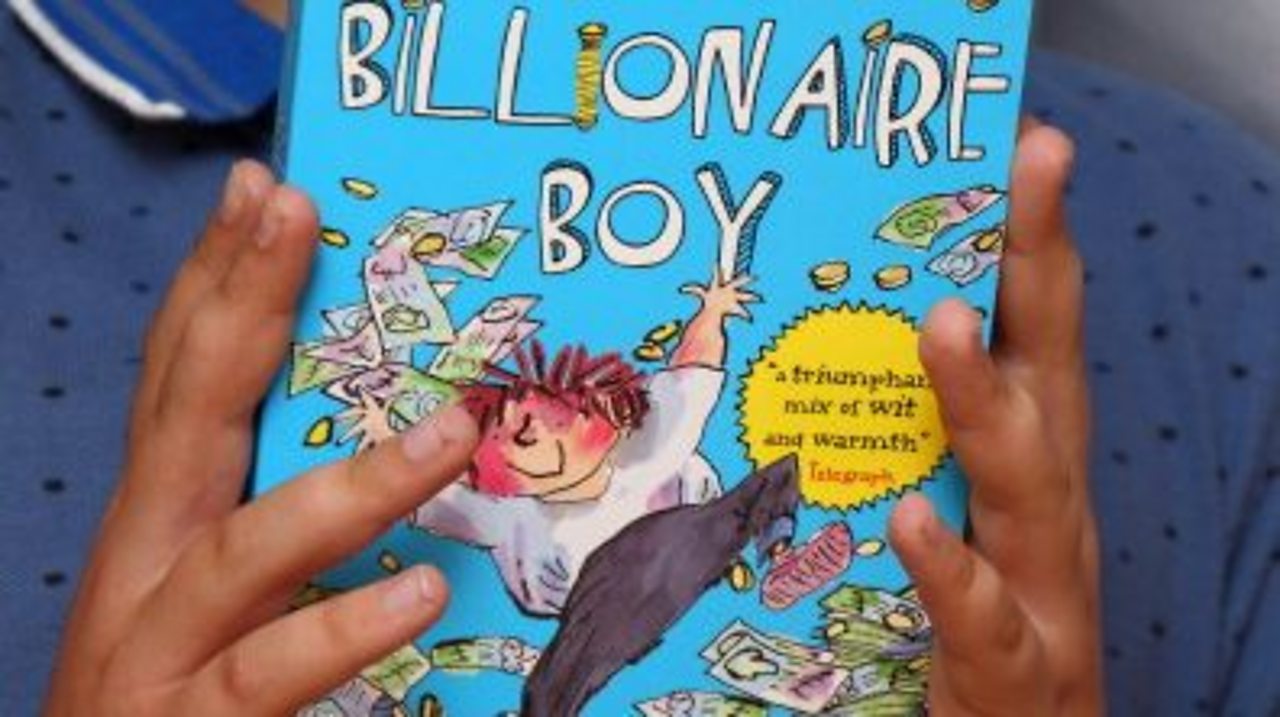 Billionaire Boy
Otherwise known as Joe Spud, the title character in David Walliams' third novel has all the money any lad can wish for but all he really wants is a proper pal to call his own.
Take a look at Tony Ross's illustration on the cover and you'll see how straightforward it can be to recreate the Spud look. White t-shirt, dark jeans and mess the hair up a little. Joe's dad made his fortune with a revolutionary type of toilet paper so perhaps send your own little billionaire off to World Book Day with a spare roll from the bathroom.
The BFG
It may sound a little daunting compared to the ideas listed above but It can be simple to turn your child into Roald Dahl's Big Friendly Giant for the day.
Not much can be done about the height but take a paper plate, cut it in half and you have those distinctive ears the character is renowned for. A waistcoat, shirt (rolled up to the sleeves) and a pair of brown pants ticks the rest of the boxes.