Paragraphs
Learning focus
Learn to use paragraphs effectively in your writing.
This lesson includes:
one video

three activities
Watch this short clip to learn about what paragraphs are and why we need to use them in our writing.
A paragraph is a collection of sentences.
Paragraphs are used in writing to introduce new sections of a story, characters or pieces of information.
Paragraphs help readers to enjoy what has been written because they break text up into easy-to-read sections.
Practise
You may need paper and a pen or pencil for some of these activities.
Activity 1
Select the first word of each sentence where a new paragraph should begin.
Remember, each topic in a piece of text should have its own paragraph.
Activity 2
Imagine you see an advert to be an astronaut and decide to apply. Plan your application letter.
Can you come up with a title for the topic or main idea for each paragraph?
Write a simple title for each paragraph. For example: All about my qualifications.
Top Tip!
Remember paragraphs are useful to you as the writer, as well as the reader. They help you to organise your ideas and can make your writing flow better, so it is easier to read.
Activity 3
Click on the image to the right to see part of The Tale of Mrs Tiggy-Winkle by Beatrix Potter.
All the paragraphs have been muddled up though! Read them carefully and write down the order they should go in.
You can check your answer in this answer sheet.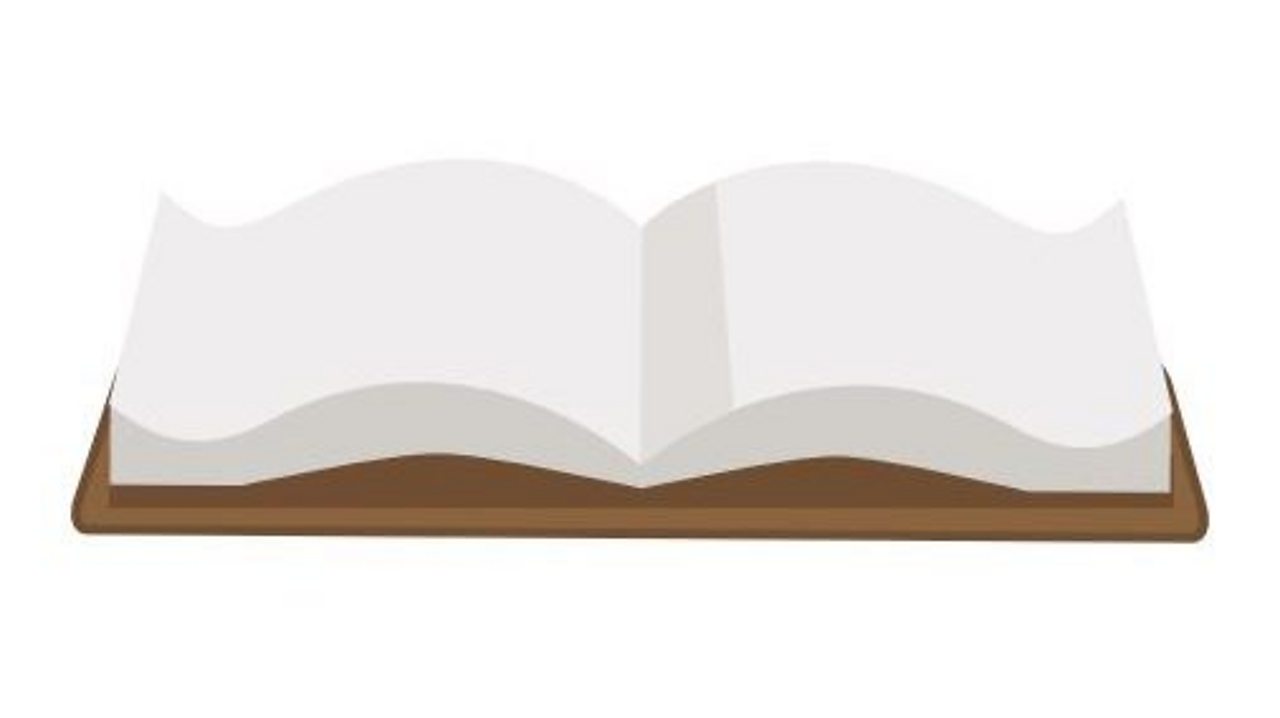 In this lesson you have learnt to use paragraphs effectively in your writing.
There are other useful articles on Bitesize to help you to understand more about writing: