Gossip Girl and five other big cultural comebacks
Hey Upper East Siders - Gossip Girl is back!
Get ready for rich kids, high stakes drama and headbands, because the New York teen drama is getting a reboot on HBO.
The original series, starring Blake Lively and Leighton Meester, developed a huge cult following back in the noughties, so it's no surprise that its revival is so hotly anticipated.
It's not the only pop culture phenomenon that's made a comeback however - here are some of the biggest. XOXO.
Doctor Who
It's now a firm favourite and a staple of Saturday night family television, but there was a period of about 15 years where it completely disappeared.
Doctor Who first came to our screens in 1963. The first episode, An Unearthly Child, was played on a Saturday 23 November that year, 80 seconds later than usual due to a schedule reshuffle that happened after the assassination of John F. Kennedy the day before.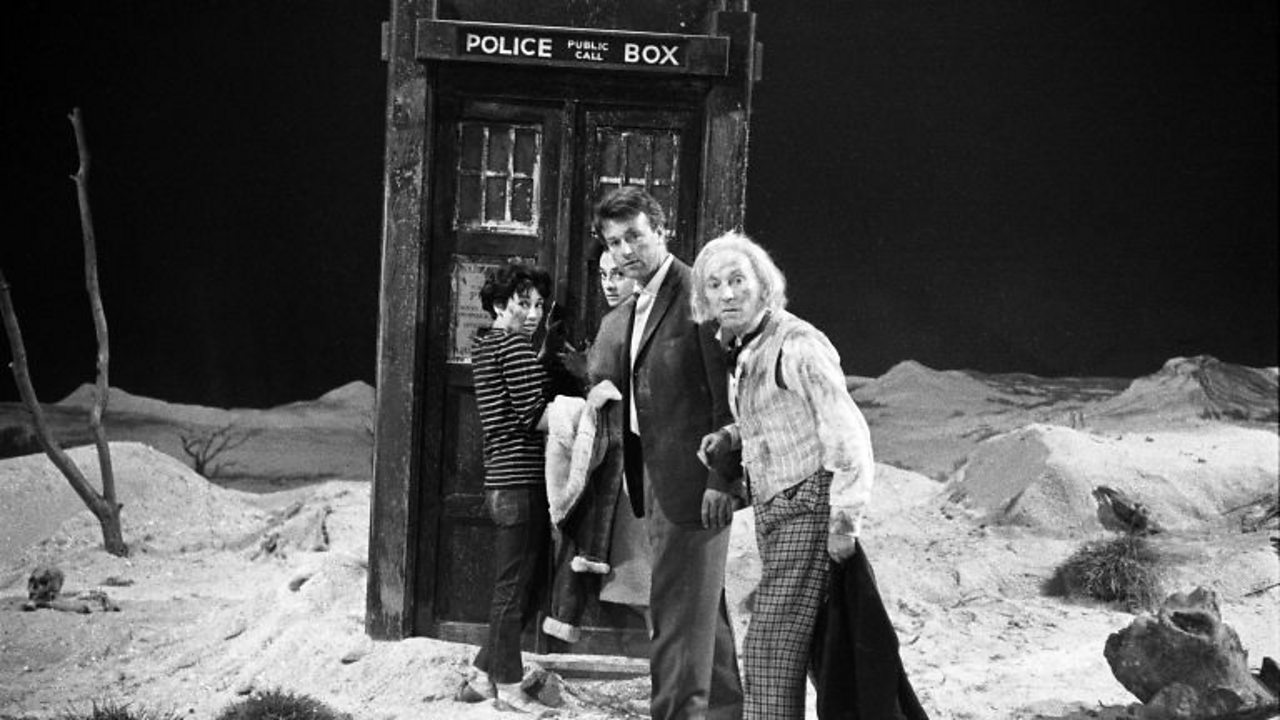 The series was a hit but its popularity declined with time, and in 1989 the then controller of BBC 1, Jonathon Powerll, decided not to commission another series. But, they always said it would return from outer space.
And they weren't lying - in 2005 Christopher Eccleston burst onto our screens as the ninth doctor in an episode called Rose, after his new companion, played by Billie Piper. It was a hit and reached a peak of 10.5 million viewers on the night.
Wispa
We're spoilt for choice with chocolate bars these days, but sometimes you can't beat the comfort of an old classic.
This certainly seemed to be part of Cadbury's thought process when they brought the Wispa bar back in 2008.
Wispa was introduced in 1981 and cost just 16p at the time. However after a dramatic fall in sales in the 90s, Cadbury's stopped production of them in 2003.
It never left the public's hearts though, and after a successful trial in 2007, the chocolate bar was brought back to our shelves permanently. Who's hungry?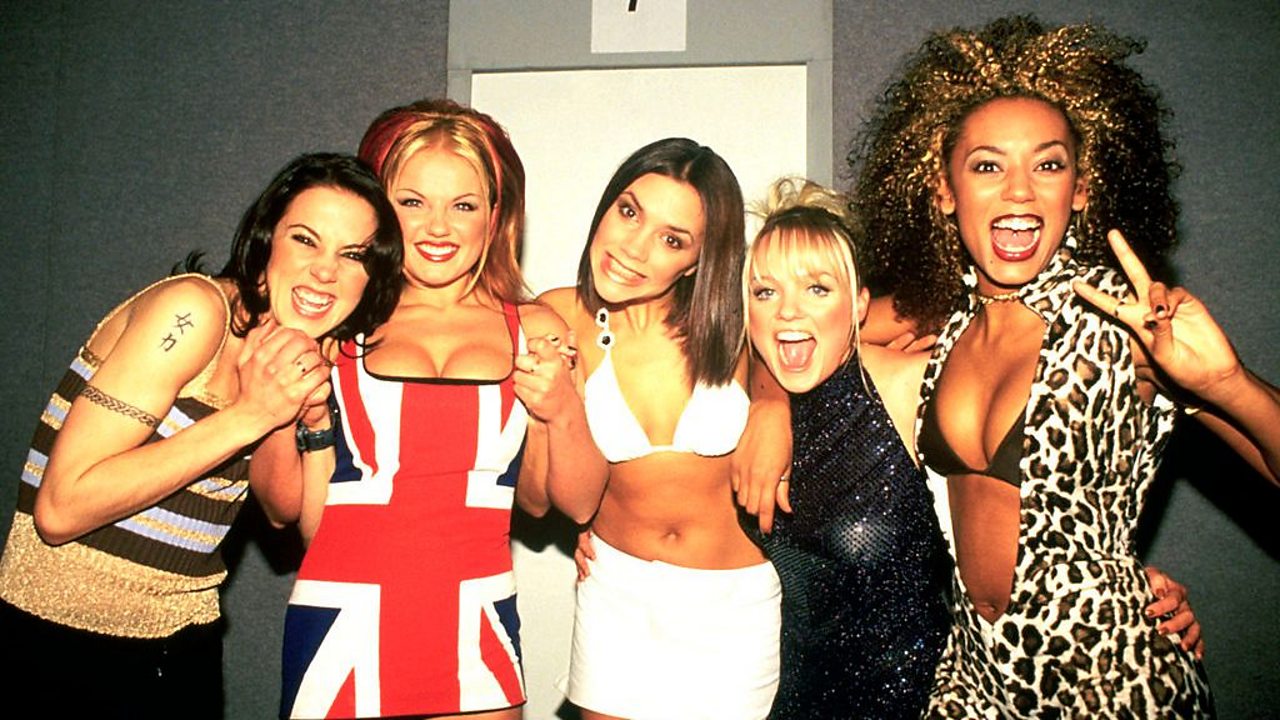 As much as we wanted them to Viva Forever, it broke the world's heart when the Spice Girls decided to part ways in 2000 to focus on their solo careers.
They were formed in 1994 to rival the popular boy bands of that time, and they became cultural icons. Scary, Sporty, Baby, Ginger and Posh were everywhere, and their songs like Wannabe and 2 Become 1 went down in history.
However the cracks began to show in 1998 when Geri Halliwell (Ginger Spice) left the group, and they all pressed pause on their work in the band not long afterwards.
It wasn't until 2007 when they all performed together again, and the world went wild for it. They more recently reunited (sans Posh Spice) in early 2019, performing a sell out UK-wide tour.
Tamagotchi
Only 90s kids will remember the sheer frustration of your Tamagotchi refusing to eat anything but cake and dying shortly after. But, perhaps inexplicably, we couldn't get enough of them.
Now, it's not just 90s kids who can share in the pain - it was announced that the digital pets would be re-released in early 2019.
A Tamagotchi will now cost £50, will be on a colour screen and they'll even be able to get married.
Crocs
Some people probably wished these never came back.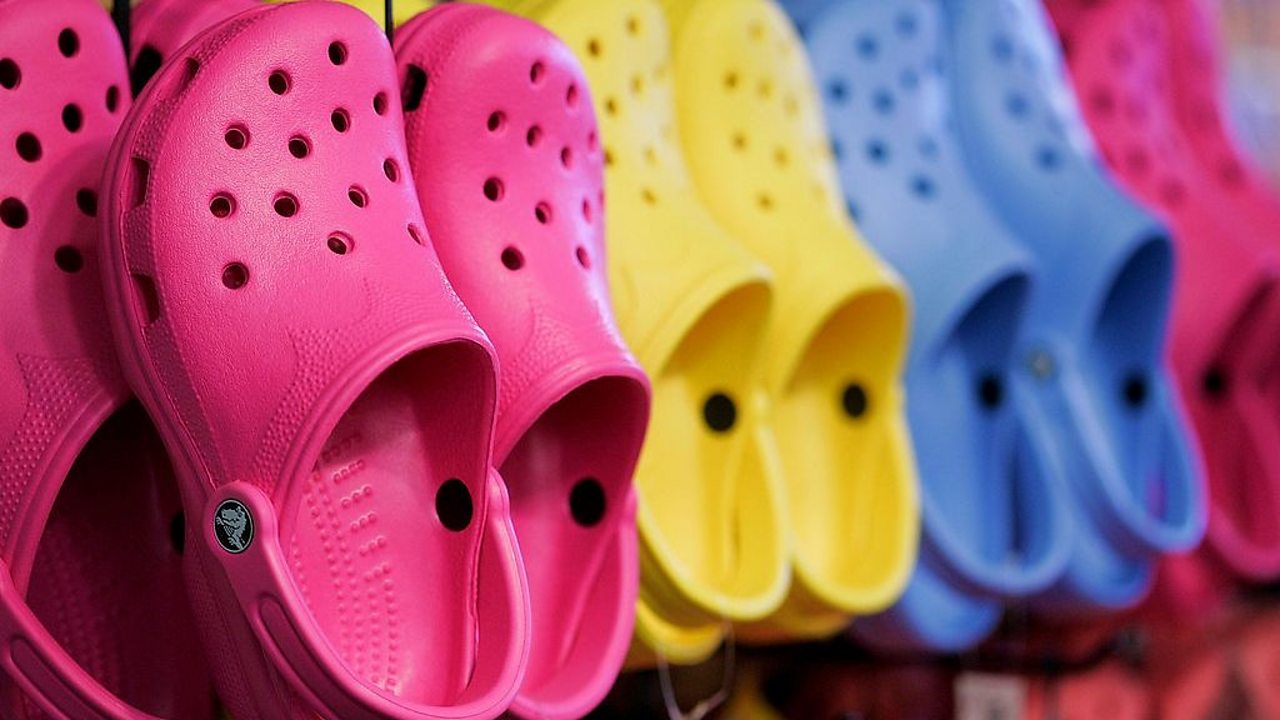 First launched in 2002, they were marketed as the pinnacle of comfort and were often worn by outdoorsy types and people on their feet all day at work.
Their popularity dwindled over time (and some people were very passionate about their hatred of them), but the game changed when Balenciaga brought out some high-fashion Crocs in early 2018.
It happened at around the same time of the so-called 'ugly trainer' or 'dad trainer' resurgence and, at least for now, they're firmly back in our lives - however you might feel about them.