Seven illustrators explore mental health
To coincide with Mental Health Awareness Week, we asked seven illustrators to create pieces of artwork depicting their personal experiences of mental health at this time.
JAEL UMERAH-MAKELEMI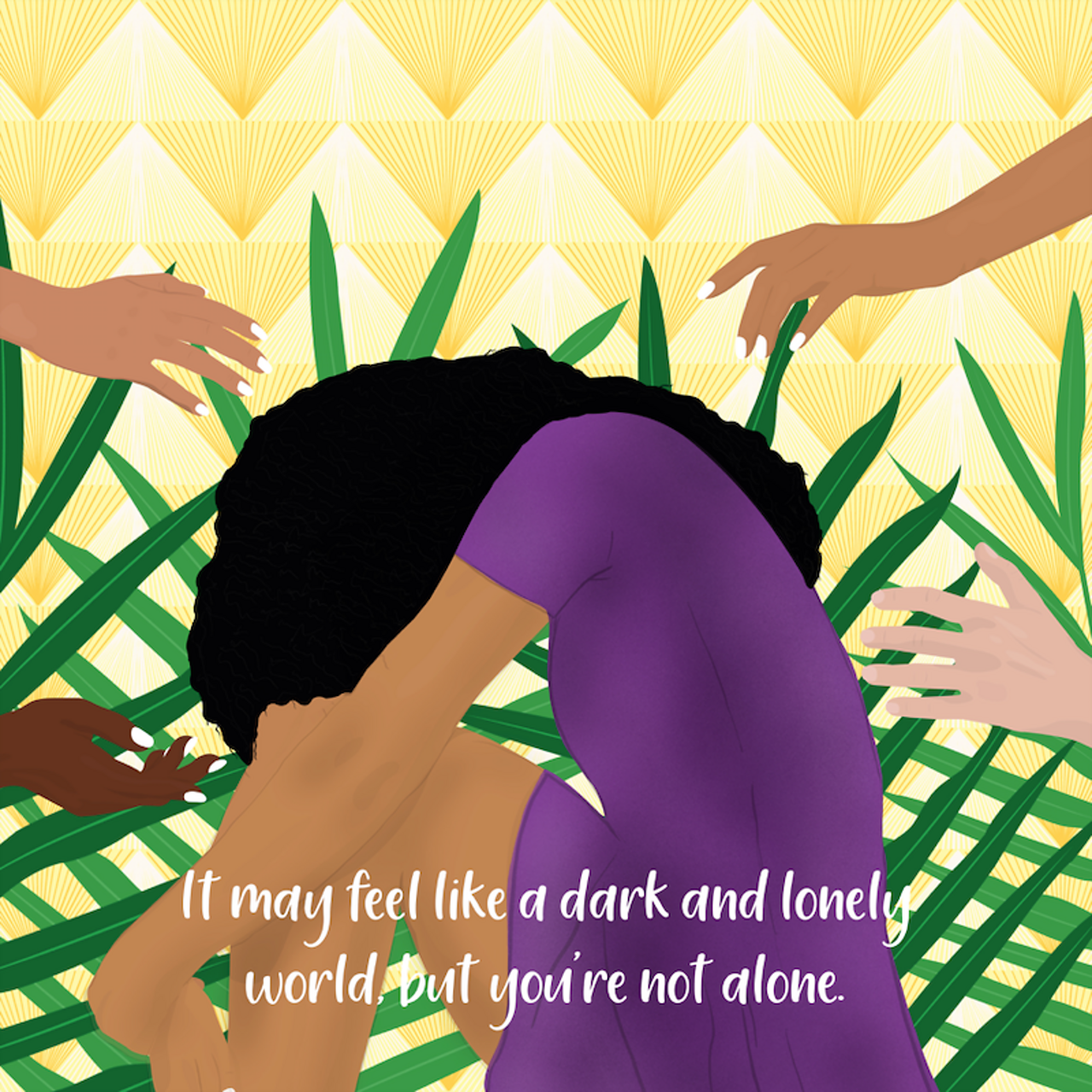 FLO PERRY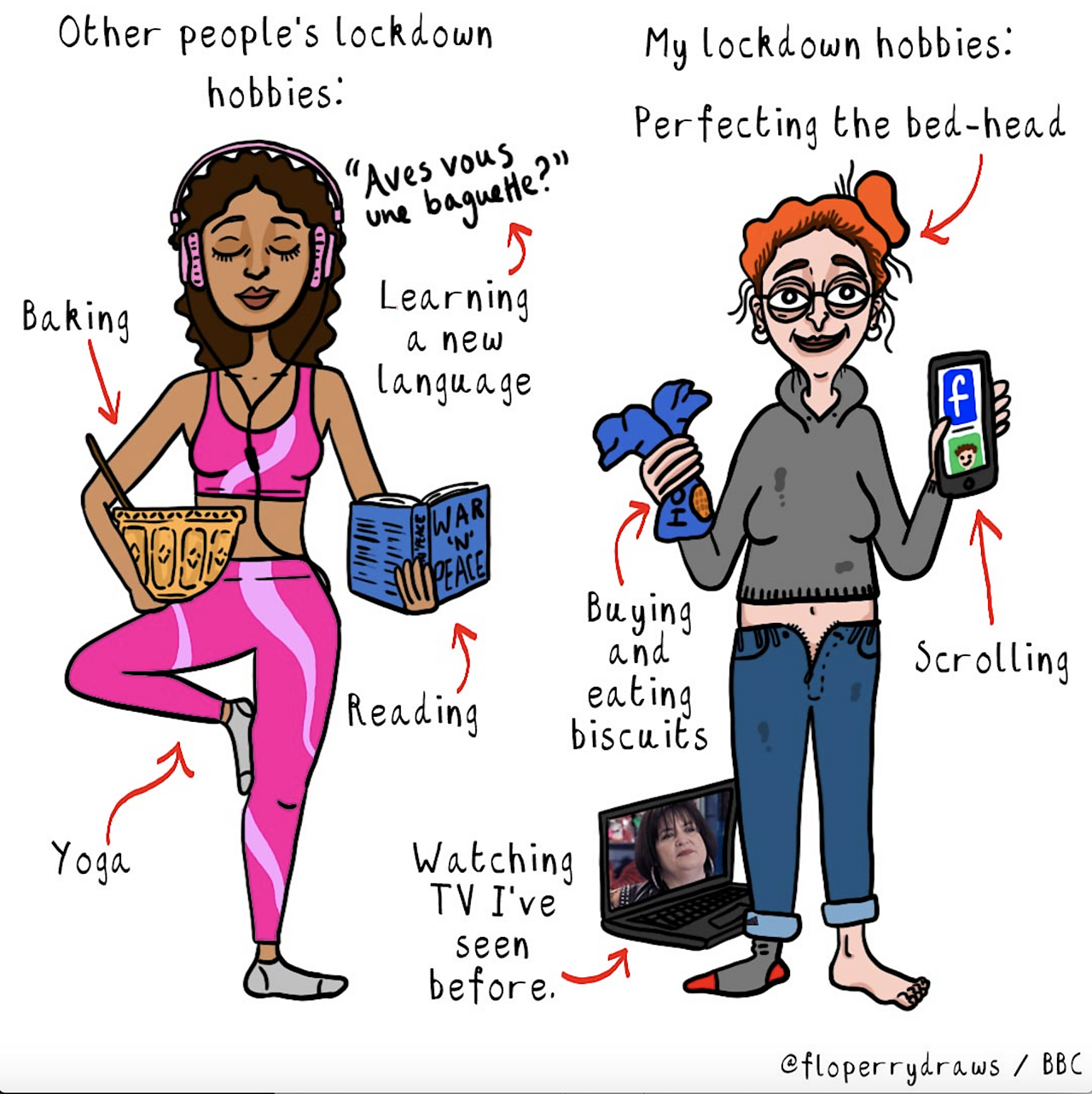 KINGSLEY NEBECHI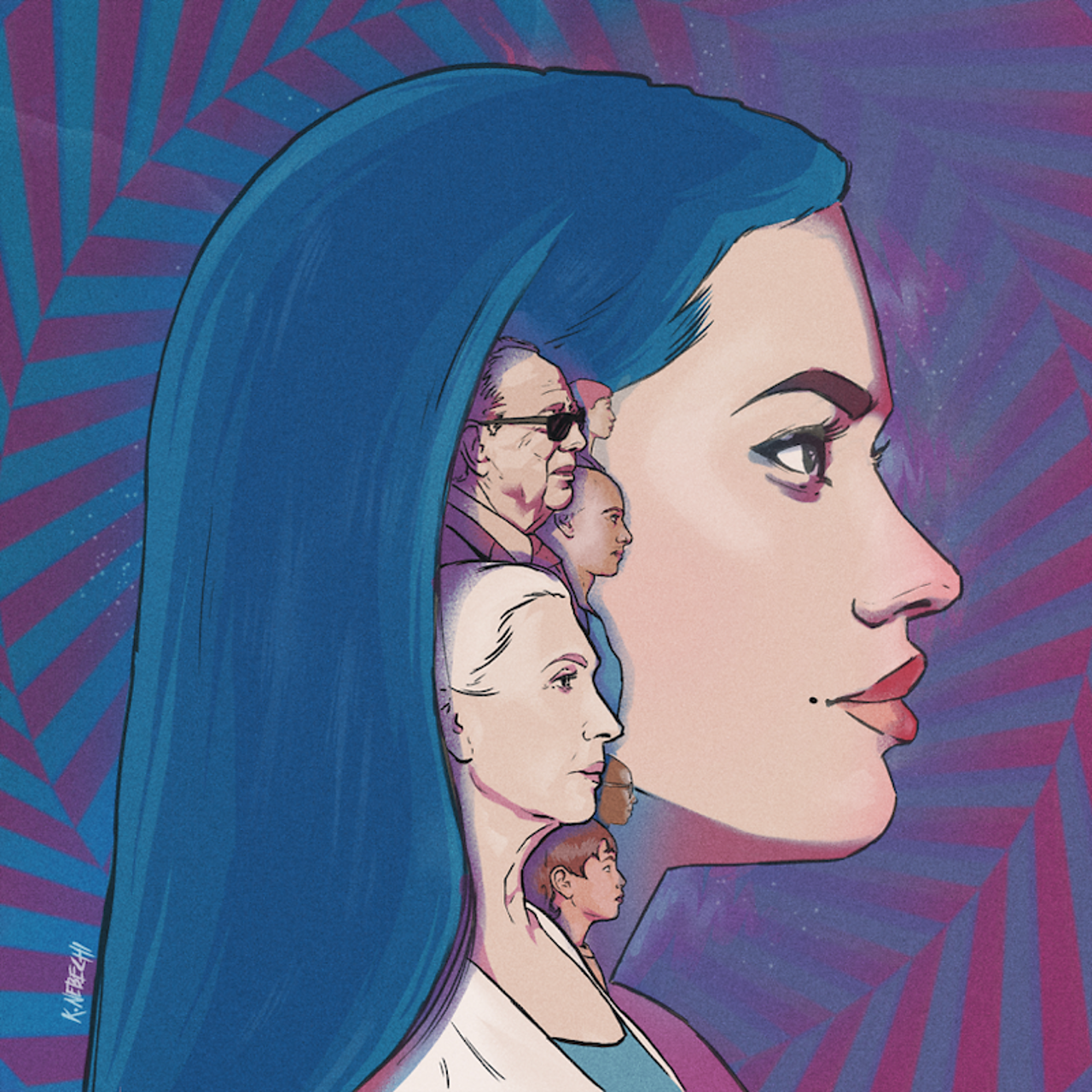 HENRY JAMES GARRETT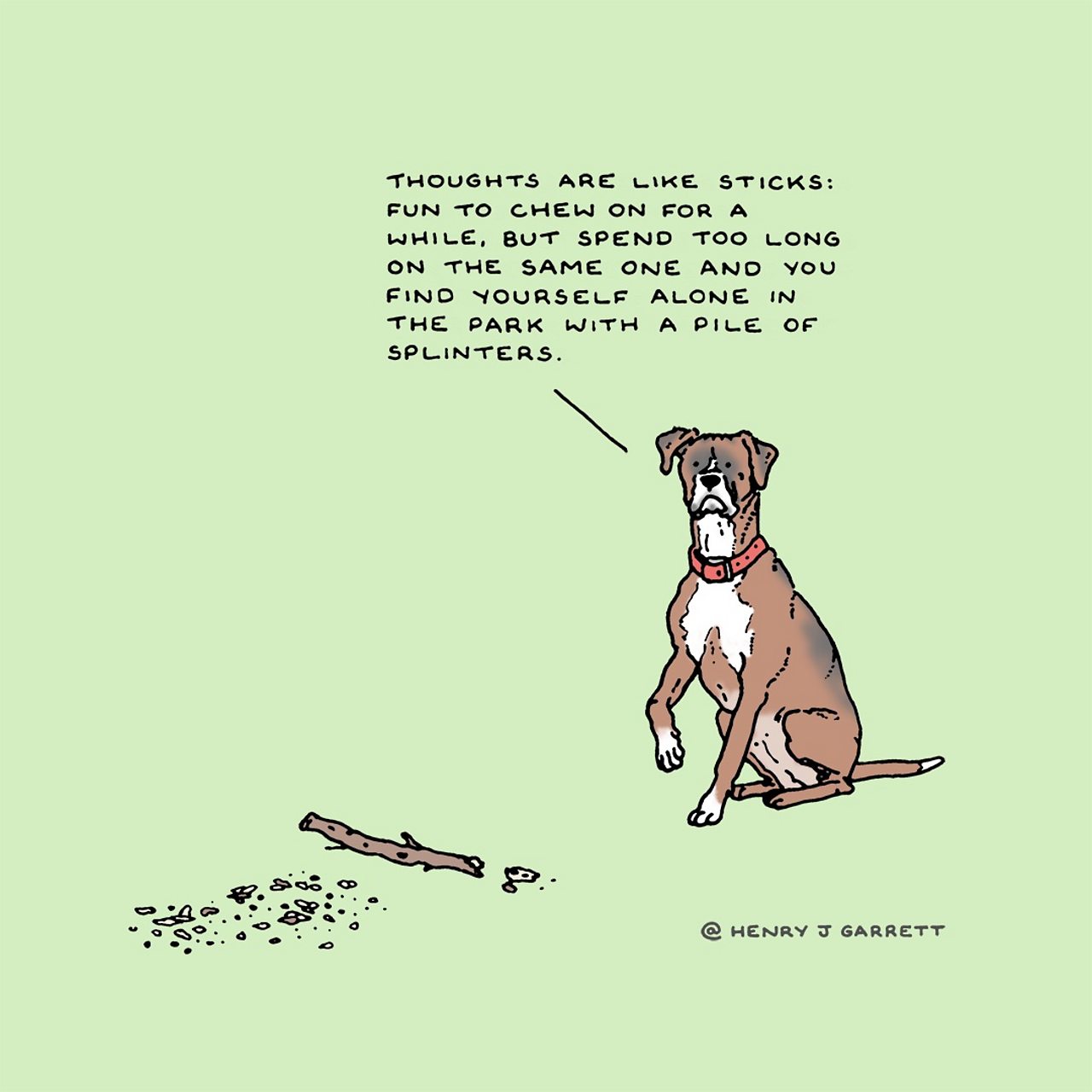 DANDY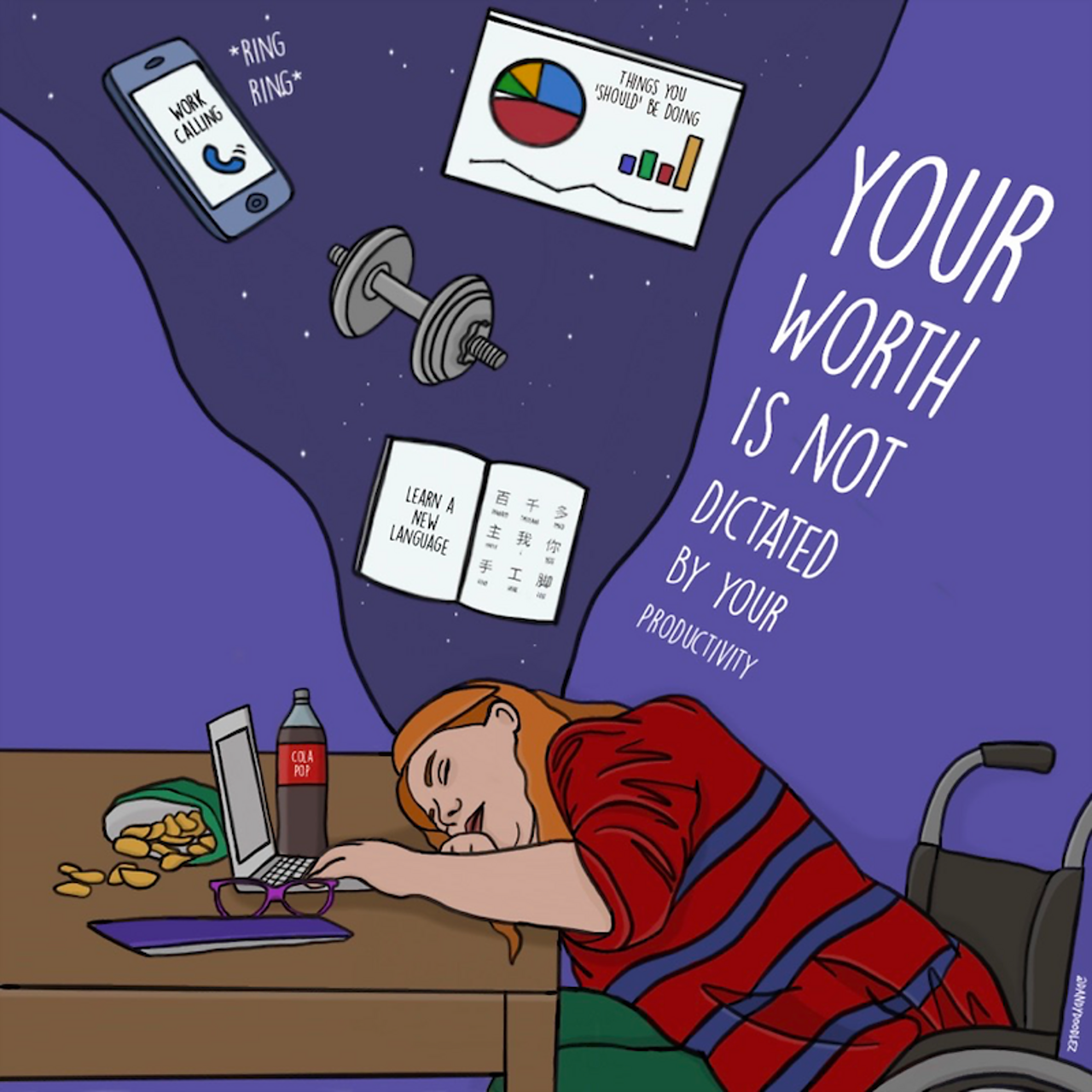 RUBY ELLIOT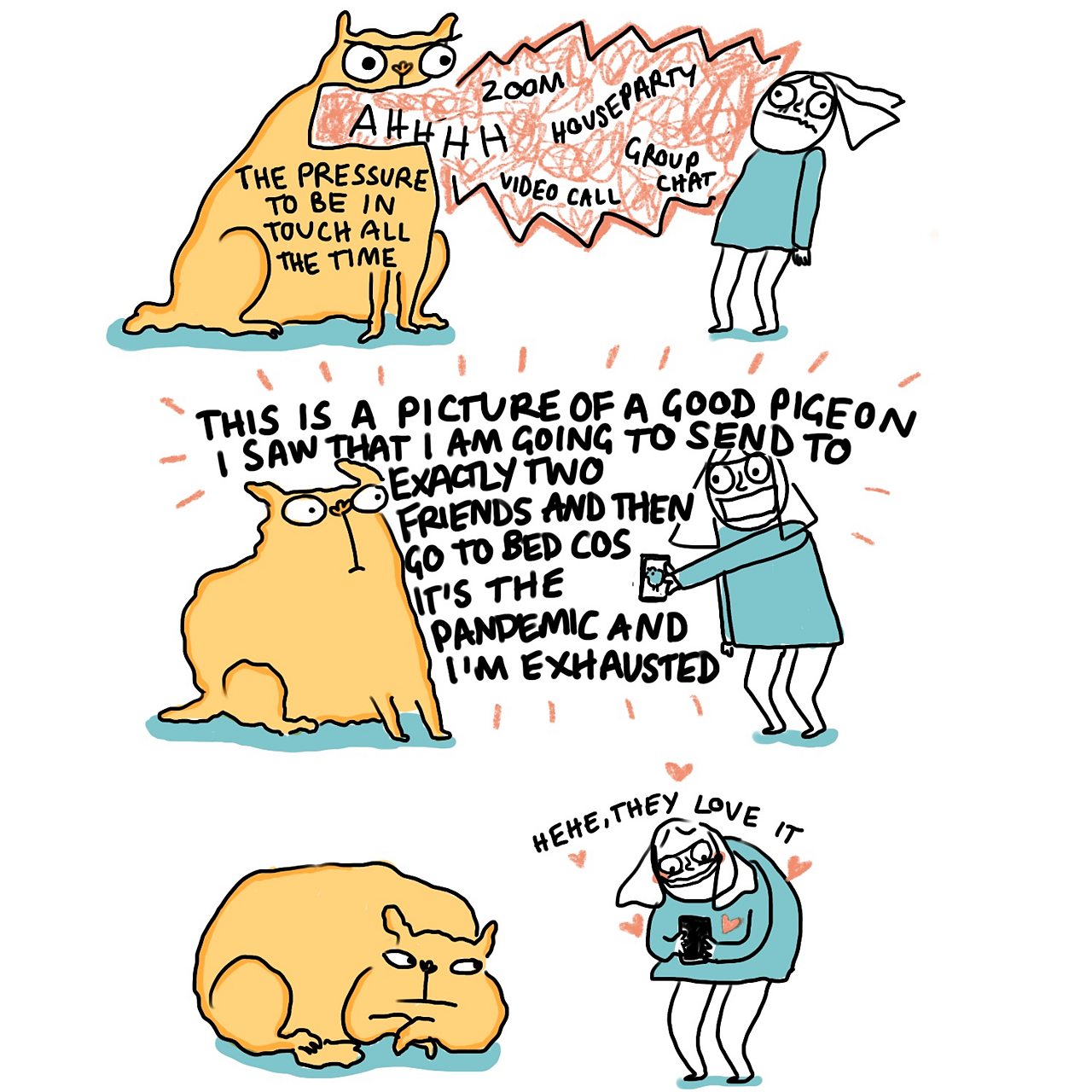 If you need support
You should always tell someone about the things you're worried about. You can tell a friend, parent, guardian, teacher or another trusted adult. If you're struggling with your mental health, going to your GP can be a good place to start to find help. Your GP can let you know what support is available to you, suggest different types of treatment and offer regular check-ups to see how you're doing.
If you're in need of in-the-moment support you can contact Shout 85258. It's a free, 24/7 text messenger support service for anyone in the UK. Text the word "SHOUT" or "YM" to 85258 to start a conversation.
There are more links to helpful organisations on BBC Action Line.