John Clarke
John Clarke was born near Ballintoy, Co. Antrim and left school at the tender age of twelve to work on his family farm.
It was here, through his experimentation, that Clarke became fascinated with the science of potato breeding.
With further extensive research, John went on to breed more than 30 varieties over the next five decades.
In 1936, Clarke had his first variety of potato, Ulster Monarch, certified by the Ministry of Agriculture. Perhaps his most famous potato is the Ulster Knight which is the 'grandfather' of one of the nation's most favourite potatoes, the Maris Piper.
John was awarded many accolades for his contribution to agriculture including a Master of Agriculture Degree from Queen's University Belfast, the John Snell Medal from Cambridge's National Institute of Agricultural Botany as well as an Order of the British Empire (OBE) in 1969.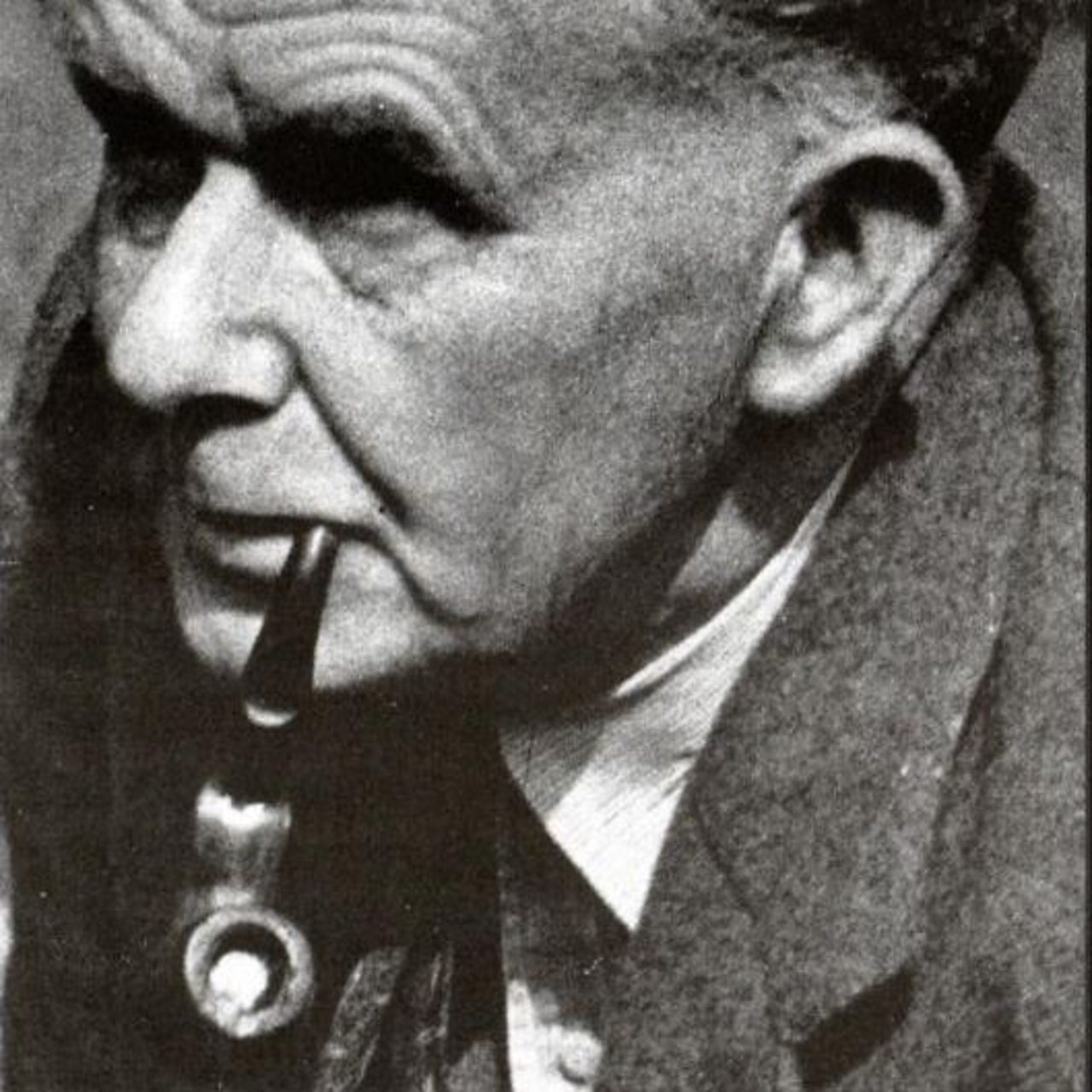 What is Potato Breeding?
Potato breeding is the process of trying to invent a new variety of potato.
The process involves cross pollinating potato flowers with another variety. The fruit that grows as a result of this process has seeds inside which are true potato seeds.
It takes approximately fifteen years to go through the breeding and selection process so that the new variety of potato is certified and commercialised.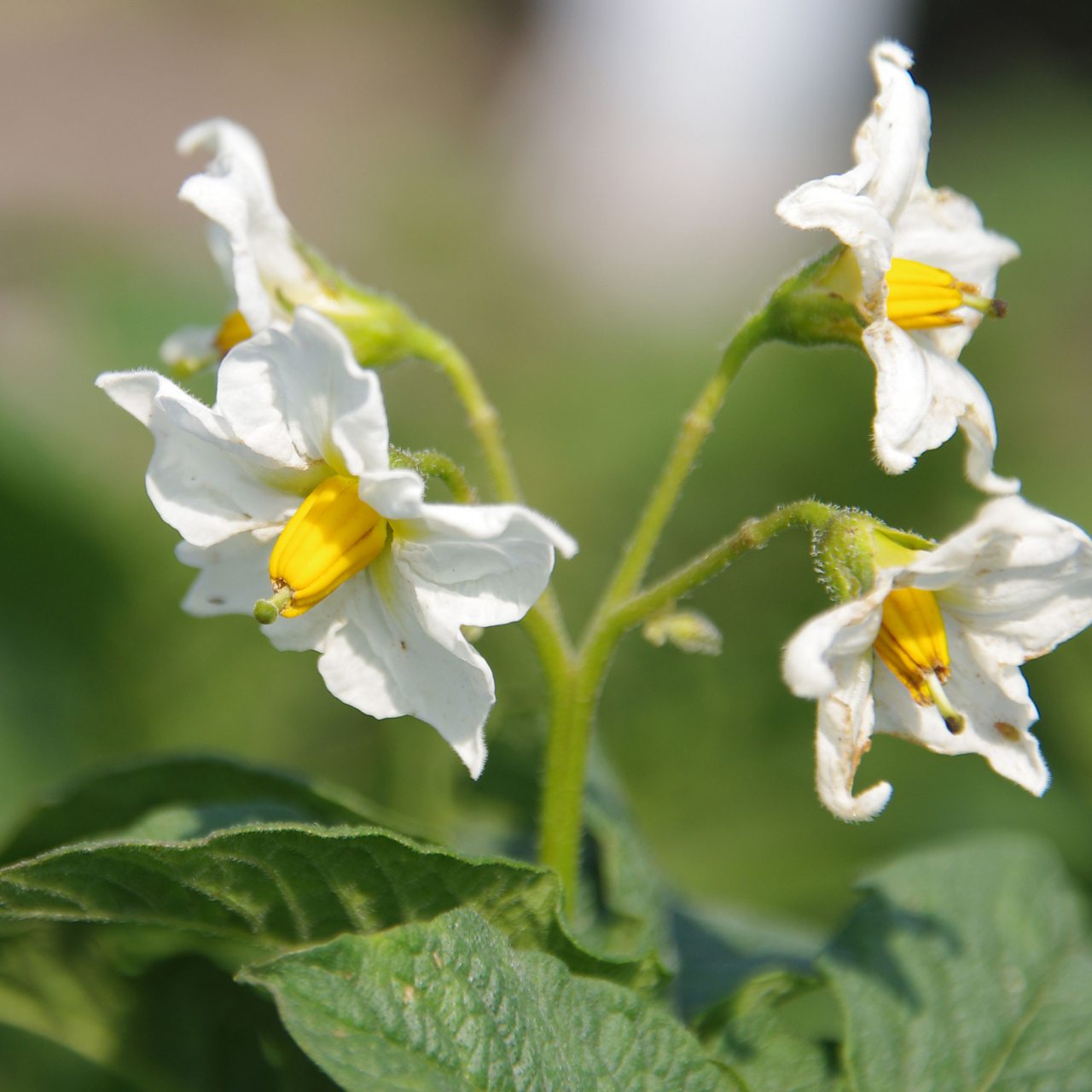 Potatoes Today
There are over 1,000 breeds of potato in the world today and we each still consume around 130kg of potatoes per year. Incredibly versatile they can be baked, mashed, roasted, boiled, or made into chips, crisps, potato salad, potato rosti, potato croquette…and the list continues.
When potatoes are cooked the starch granules swell. This starch can also be used in other ways – it can be used as an adhesive, an alternative to plastic packaging and it is also used in the production and brewing of alcoholic beverages!