What's Manchester got to do with the iconic BAFTA mask?
We're well and truly into awards season and one of the biggest events in the UK calendar, the BAFTAs, is happening this weekend.
The likes of Olivia Colman, Rami Malek and Lady Gaga will all be hoping to win a coveted BAFTA mask, but have you ever wondered about its origins?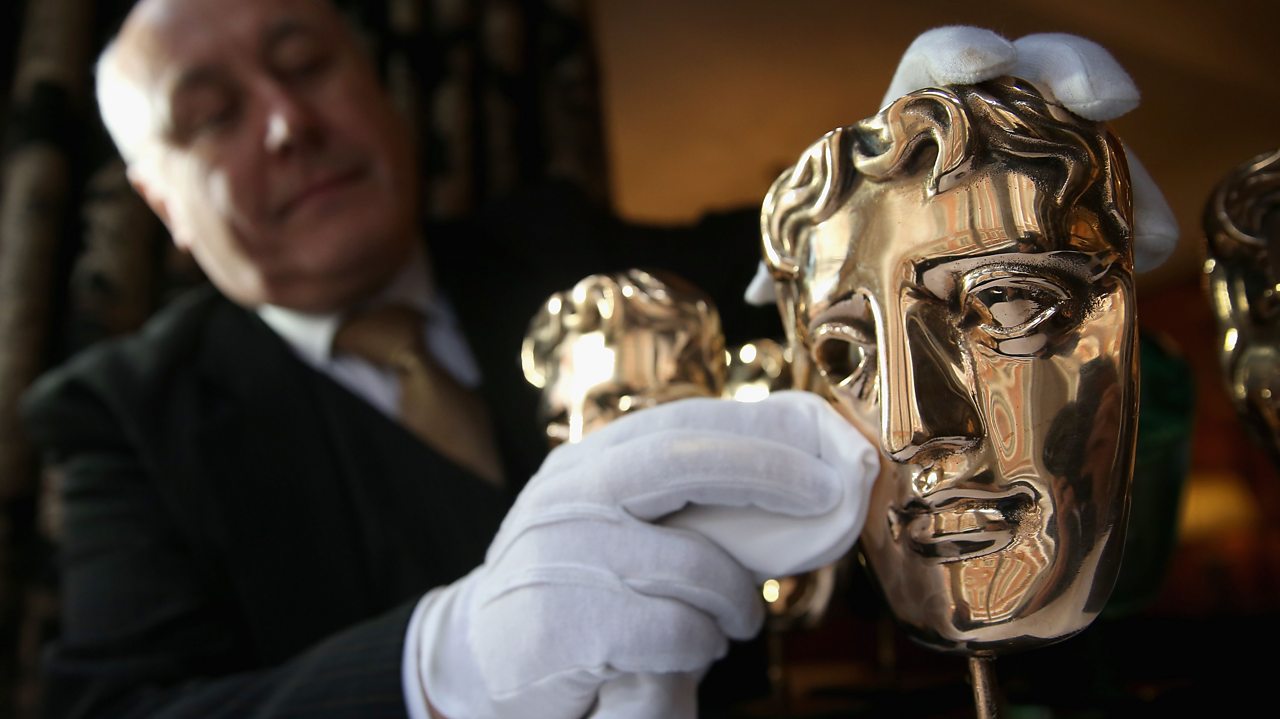 It's internationally recognised as a symbol of excellence, but the mask came from relatively modest beginnings. From a small garage in Didsbury, Manchester in fact.
New York born Mitzi Cunliffe moved to England with her husband, an academic, in 1949. Before this she graduated Columbia University, then lived in Paris where she discovered her love of sculpture after admiring the facade of the Chartres Cathedral.
In England, Mitzi became a pioneer of the development of cast sculptures. In the 1950s and 60s, her work started to become extremely popular and she became somewhat of a star, frequently appearing on radio and television. This prominence led to the commission of a lifetime.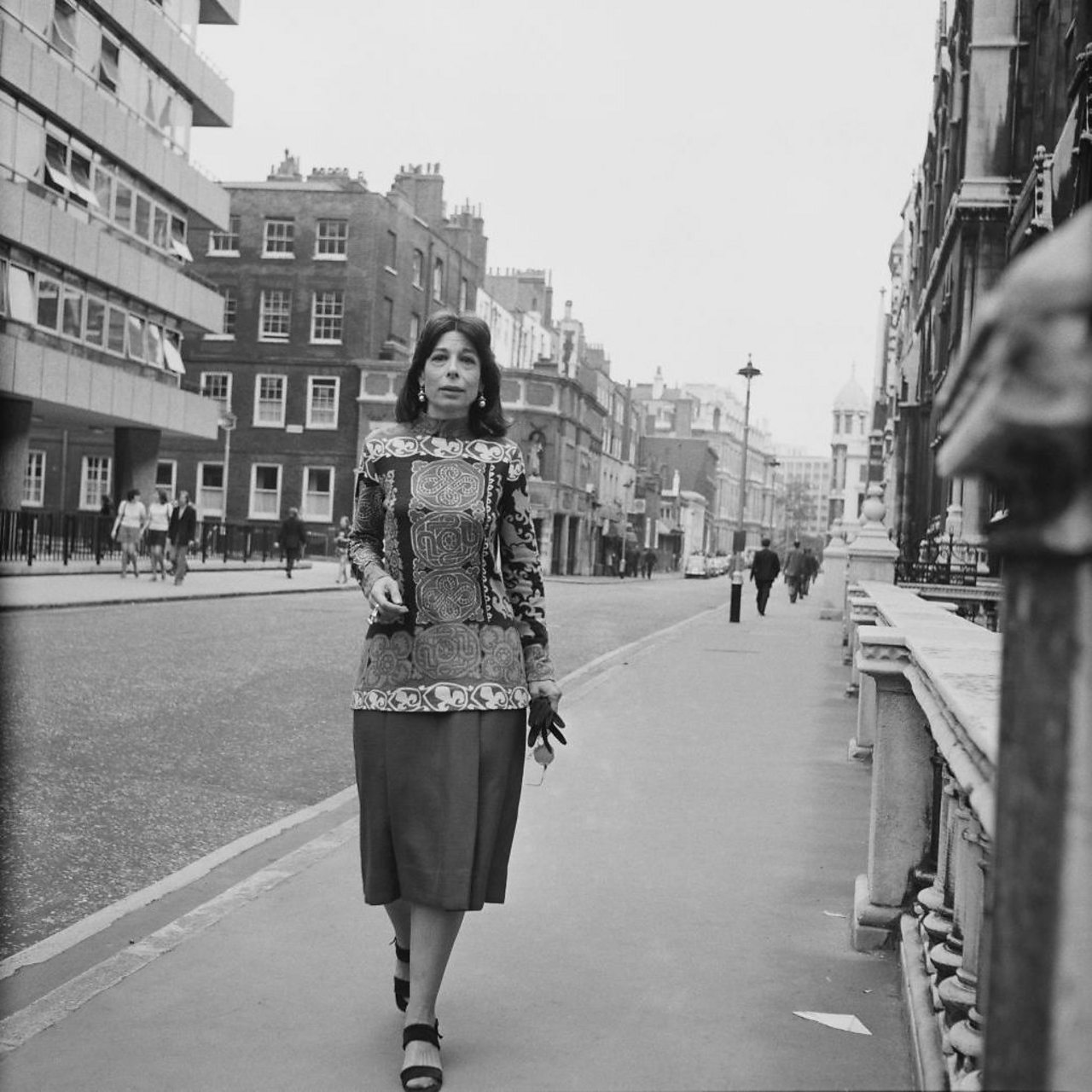 In 1955, Andrew Miller-Jones, the person who produced the first episode of BBC's Panorama, asked Mitzi to make a trophy in the shape of the mask on behalf of the Guild of Television Producers, to celebrate a new award.
Mitzi set to work on a design largely based on the classic tragicomic masks that were used in Ancient Greek theatre - but it has more to it than just that.
On the reverse side of the mask, where you'd usually put your face, are two symbols surrounding the eye-holes. One is a symbol used to denote the atom, and the other is of a screen, illustrating the coming together of TV and technology. Mitzi's original design included a rotating stand on which the mask was placed, to show off the intricacies of the design.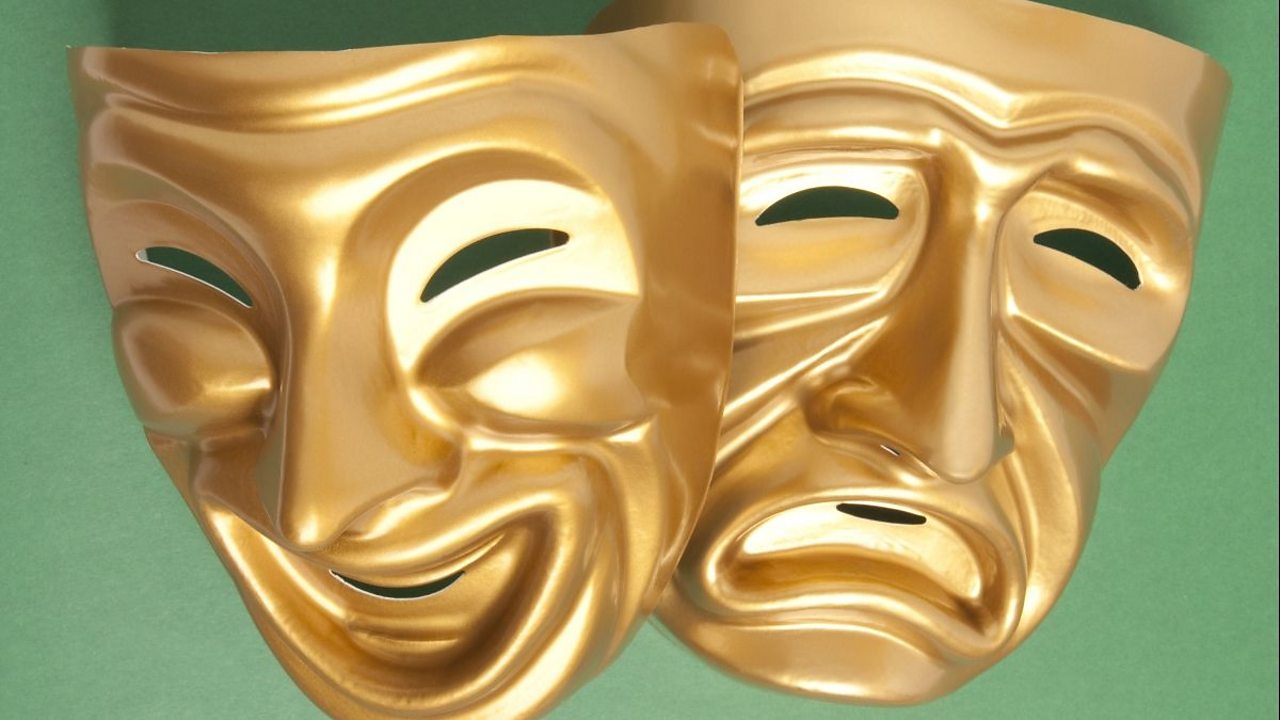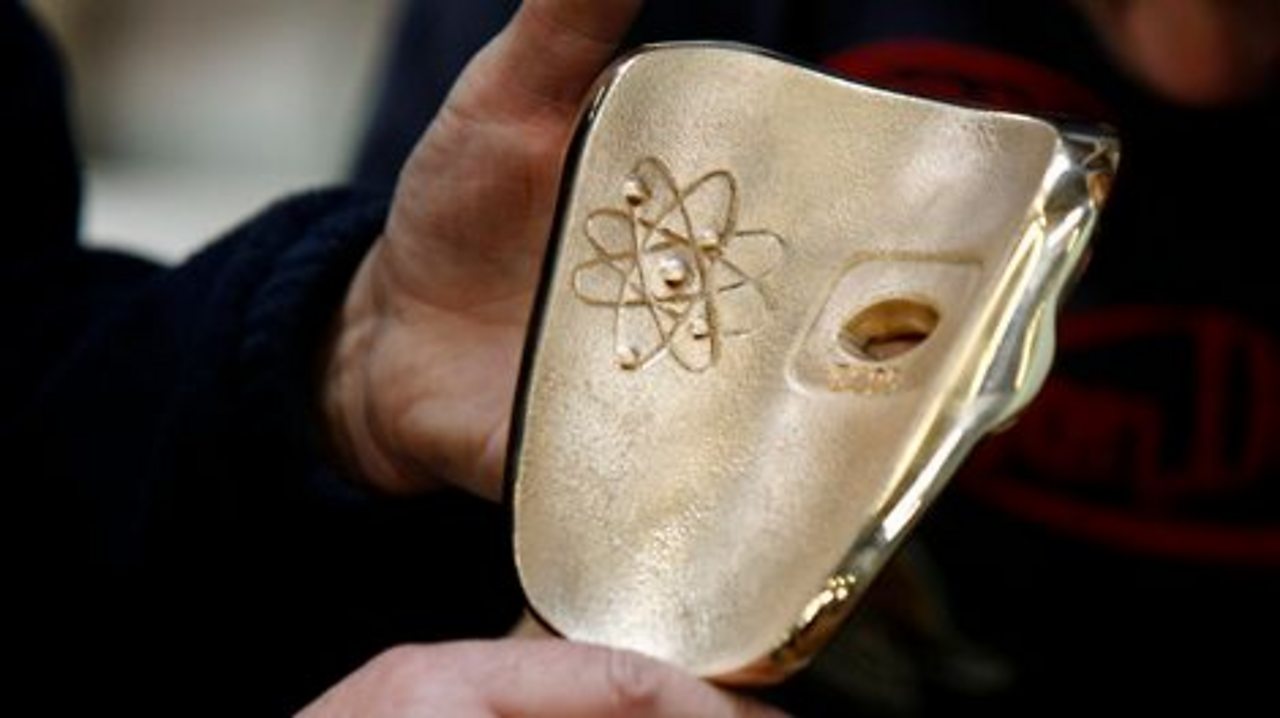 This was all back before BAFTAs (as we currently know them) existed. The ceremony originally only celebrated success in TV, but three years after the trophy was commissioned, in 1958, the Guild of Television Producers joined forces with the British Film Academy, to become the Society of Film and Television Arts, or SFTA. In 1976, this became BAFTA, which, to be honest, is far more catchy.
The trophy became truly iconic and at the 1992 BAFTA awards, Mitzi herself was presented with a special prize for her invaluable contribution to the TV and film industries.