Writing songs
Learn how to compose a song.
This lesson includes:
a video to help you understand how to start writing a song

audio clips from famous songs

three activities to try at home
Learn
How do you start writing a piece of music? It's not easy to know where to begin. In this lesson we will focus on how to write a song.
In the film below you can see how Ben and Tara follow a few steps to develop their own song:
They start by working on the

chorus

.

They try out different

chord progressions

using the chords G, C, D.

They experiment with the chords to find the right fit.

They change the

tempo

to make it feel more lively.

They

improvise

vocal

melodies

over the chords.
Try these ideas when you make your own music.
These are a few things you need to think about when you make a song:
Melody

to create the tune.

Lyrics

to create the story.

Chords

to add to the

texture

and create

harmonies

.
If the song is played along with other instruments it could also include:
Bass line

to drive the song forward.

Drum beat

to add rhythm.
Structure
Chorus - Most songs will have a chorus. This is repeated several times with the same lyrics and melody.
Verses – These happen before and after the chorus. There are usually new lyrics in each verse. A verse has a different melody to the chorus
Bridge - A section which is a bit different to the rest. It often appears before the final chorus.
Instrumental - Some songs have an instrumental section instead of a verse as a break from the vocals.
Listen to three songs
One of the best ways of improving your songwriting skills is listening to great songs.
These songs by Elton John, Amy Winehouse and The Beach Boys have all been huge hits. Listen to these extracts and find out a bit about what made these songs so successful.
In the film above Ben and Tara are writing a song. They went on to create the song The Sound Of Us. Listen to how it sounds below.
Practise
Here are a few ideas to start writing a song:
Activity 1
The Beatles' song A Day In The Life was inspired by the Daily Mail newspaper (from 17 January 1967 to be precise!) Why not try using this method to create your own song?
Find a newspaper.

Read a few articles and note down interesting phrases.

Recite the phrases to a steady pulse to get some rhythmic ideas. Use a drum pattern to help.

Combine the phrases into verse-chorus forms.

Add some chords on keyboard or guitar to the drum pattern and try out ideas for melodies.
Activity 2
Write a poem about a train journey with the help of Ten Pieces and poet Simon Mole.
Where will you go? Who will you go with? What will you see?
Follow the step-by-step tutorial and write your own lyrics. Take it further and see if you can set it to a tune to make a song.
Ask an adult to share your poem or song using the Ten Pieces Uploader for a chance to have it featured on the Ten Pieces website!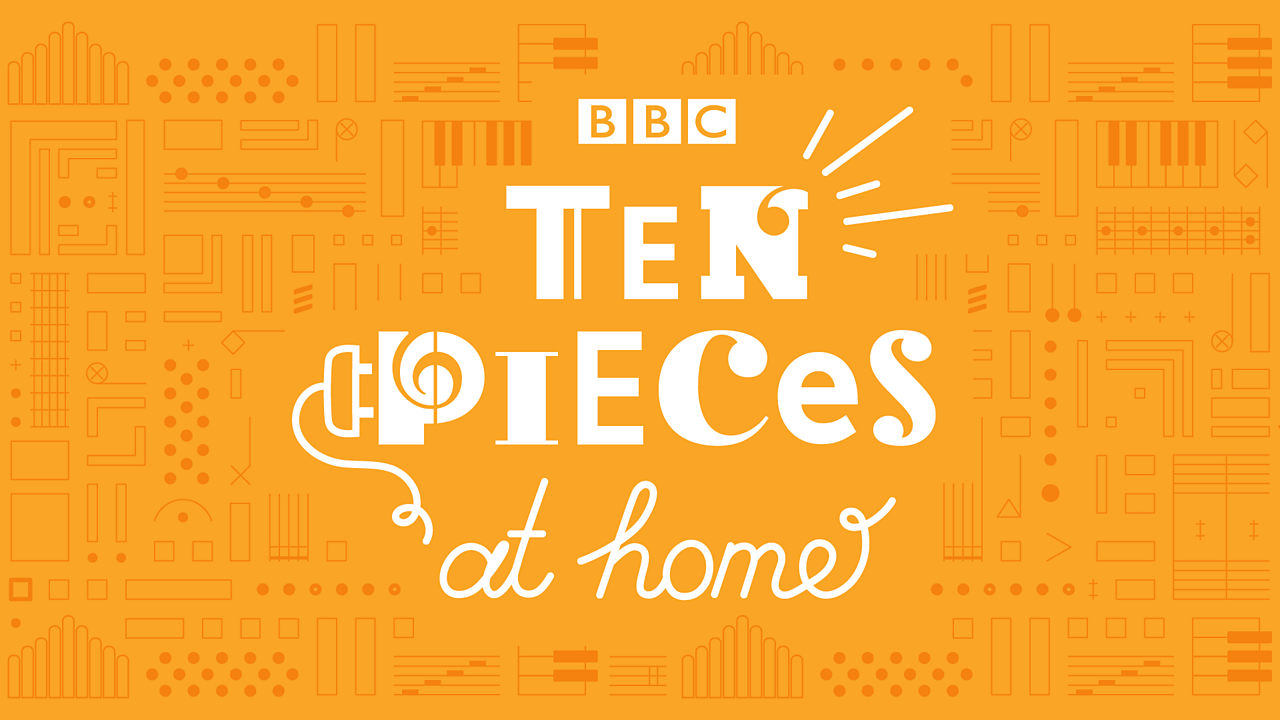 Where next?
In this lesson you have learnt about writing songs.
Click on the links below for more help with your songwriting: