English Language revision: Guides that might help
"Let's eat Grandma!" "Let's eat, Grandma."
As well as saving lives, punctuation is important for your English Language revision. We've also got guides on grammar and spelling, fiction and non-fiction, comparing texts and writing your own.
We can't guarantee these topics will come up, of course, but we chose a few we thought might be useful to get you started. Click on the images below for the relevant revision guides, and we've added some extra articles just next to them, too.
All our English Language guides are exam board specific so click here to find your GCSE exam board.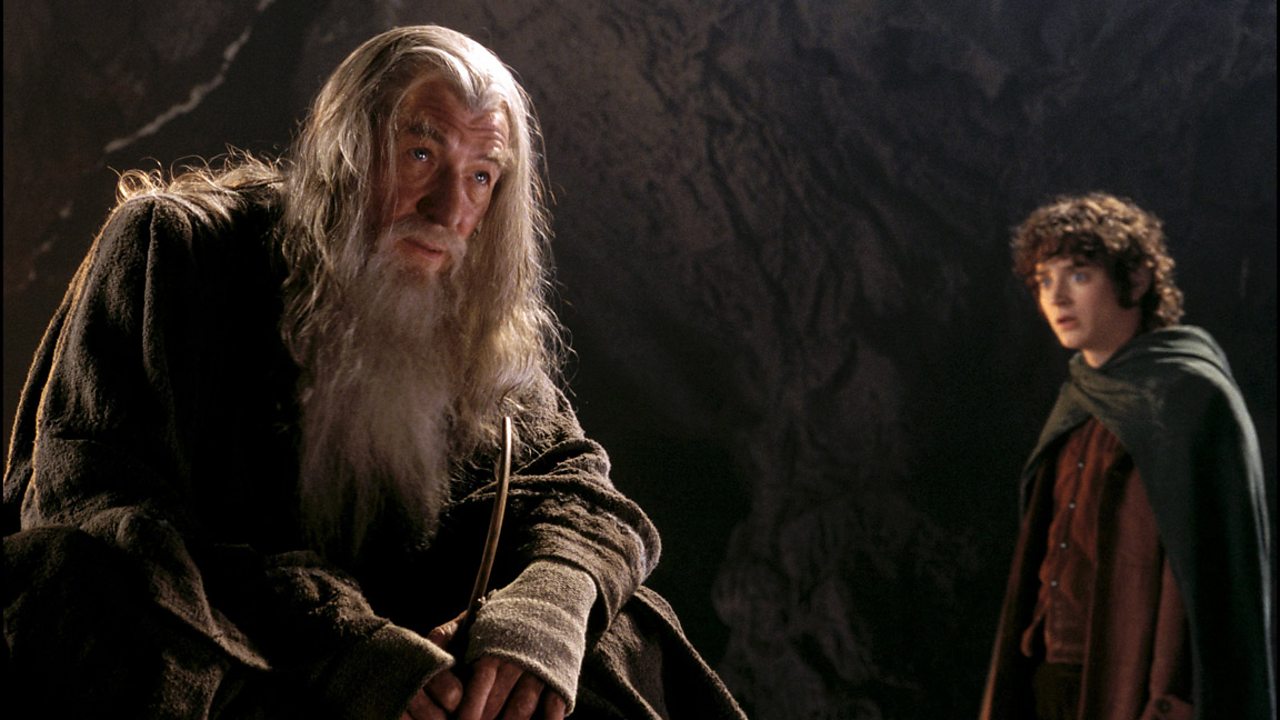 Characterisation is the way writers create characters and make them believable. Good characterisation can make even wizards and hobbits seem real...
Narrative voice is another technique that can have an important effect on a story.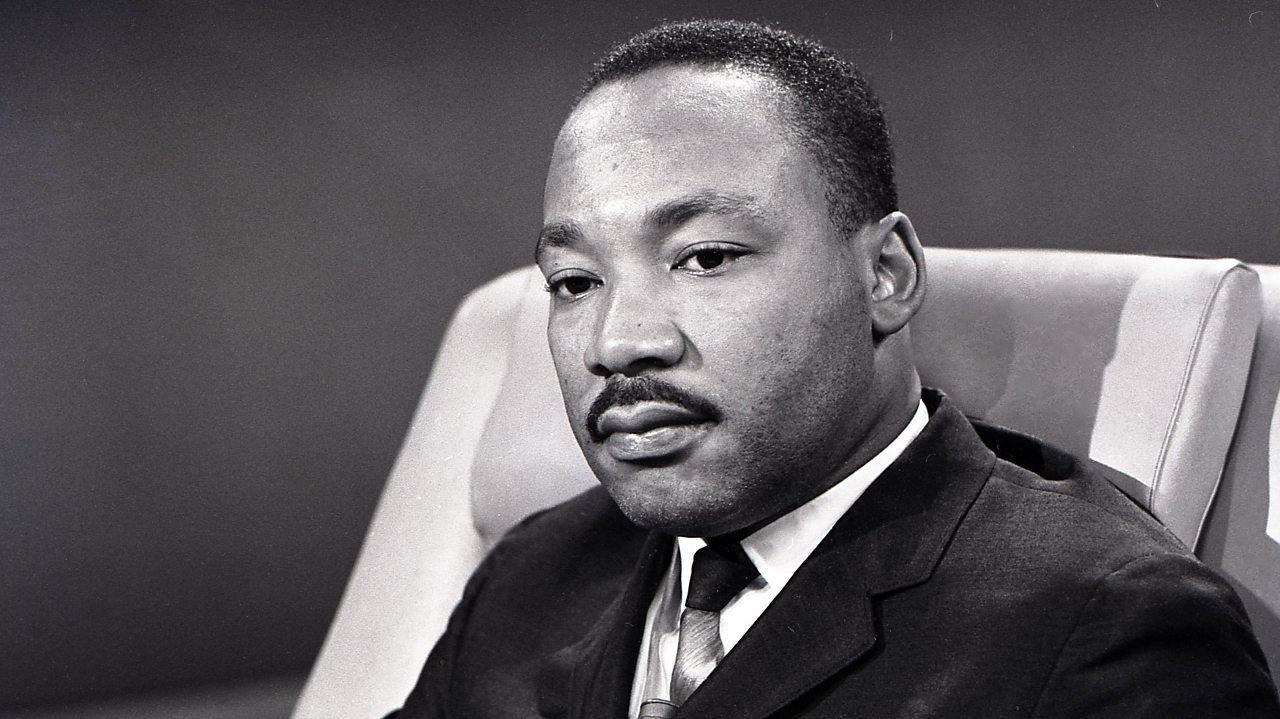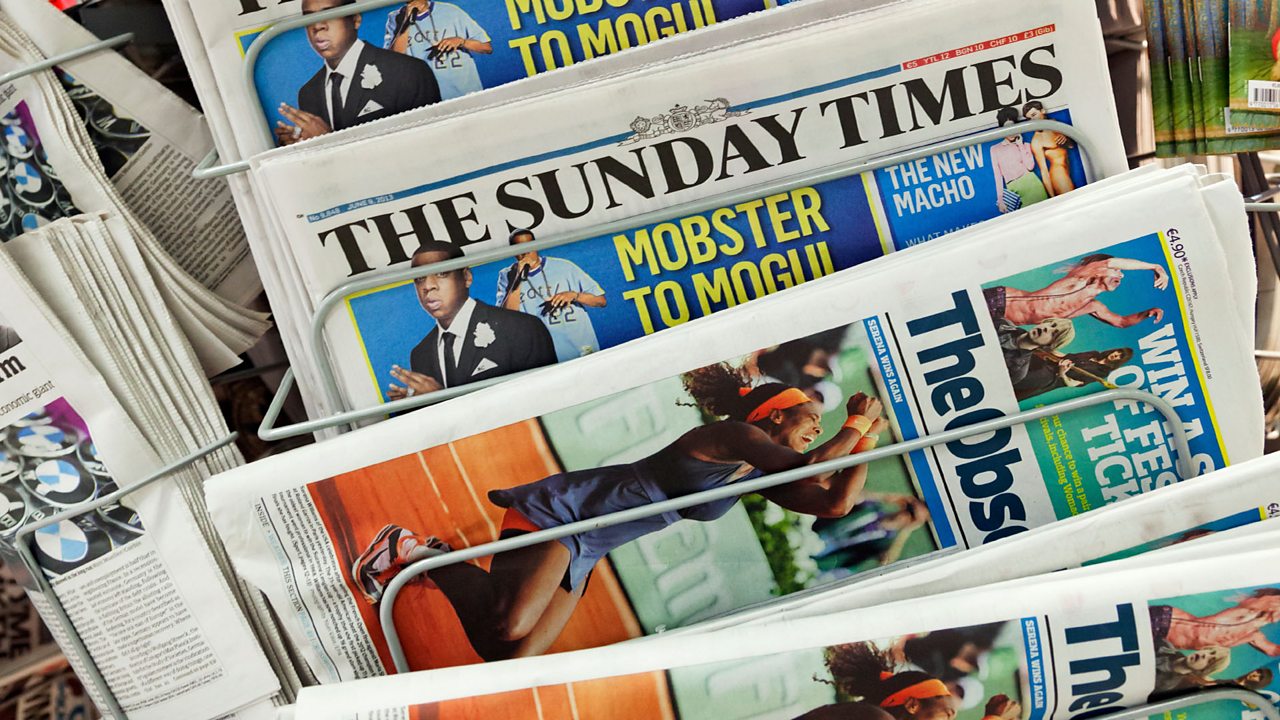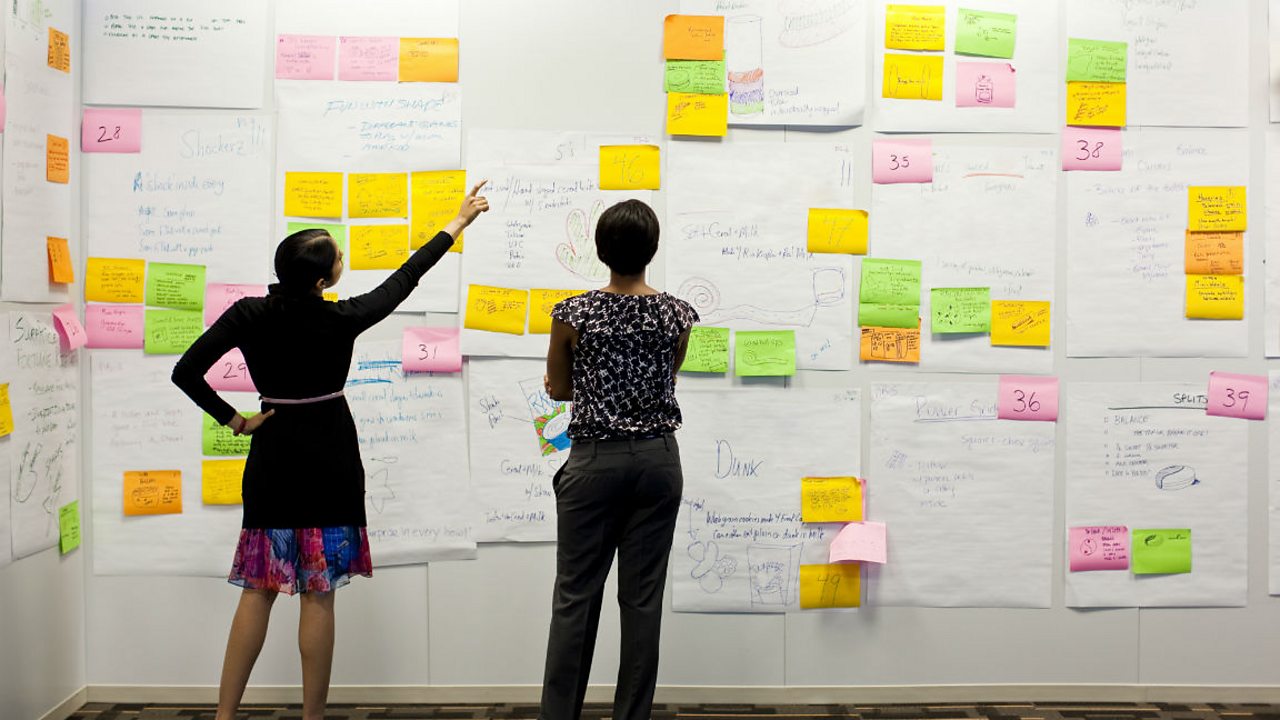 English teachers everywhere will be telling you the same thing: "Don't forget to plan!"
We hate to say it, but they're right.
Try mind maps, bullet points, flow charts, and tables to practice planning your writing.
Spelling, punctuation and grammar