How to become a glassblower: Jahday's story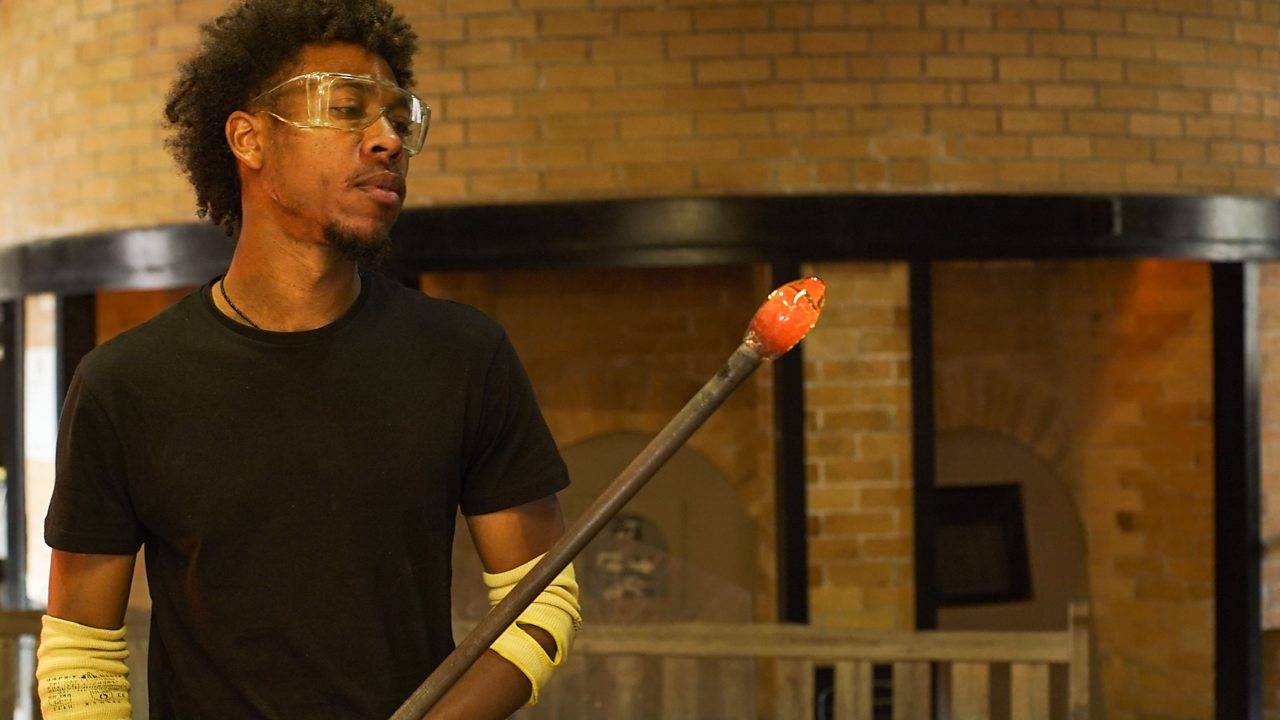 In my job
I create unique pieces of art using glass in my own studio. Originally glass is sand, which is quite amazing. Manufactured glass has other components added to it like lead and soda. I heat up glass to shape it, and at the cold stage I polish, cut or engrave it. As a professional artist, you also have to know how to manage and sell your work, so business and maths are hugely important for me.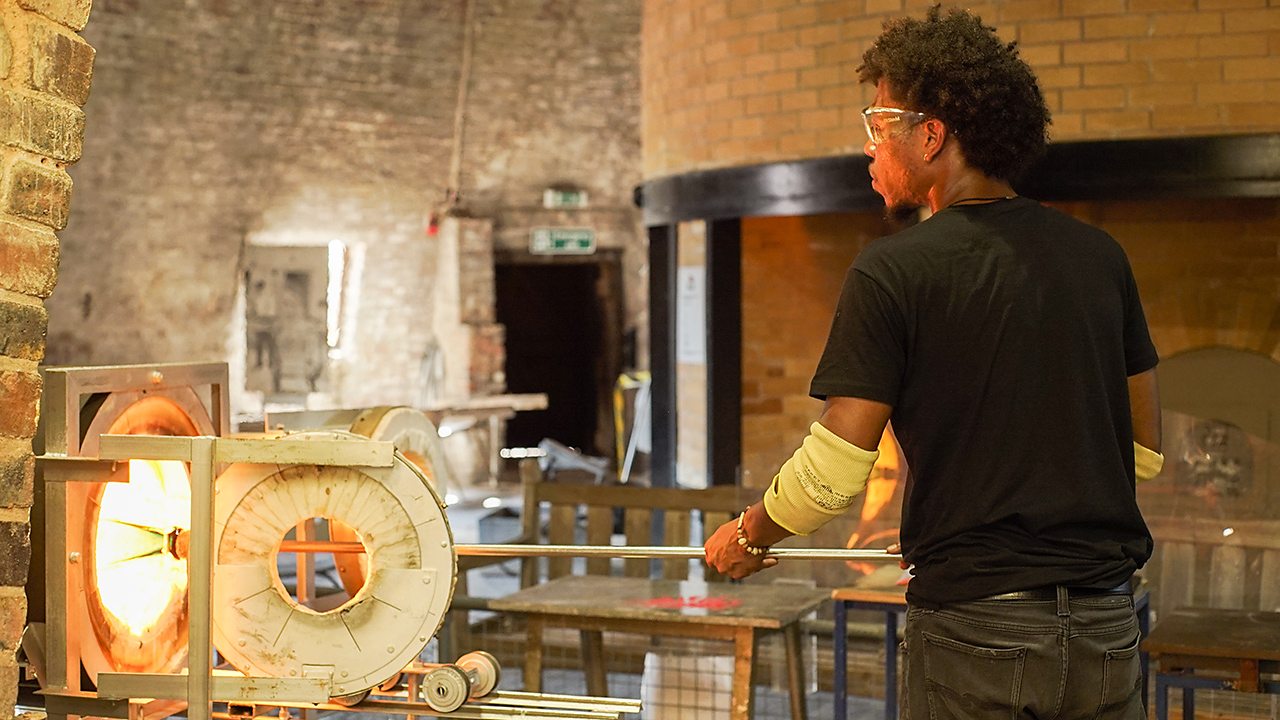 It's a nerve-wrecking material... You can easily mess up the whole thing!
At school
I took Art and Design at high school. It can be such a broad subject and I did ceramics, paper, jewellery and metal before I started working with glass.
At college
I came to the UK from Bermuda seven years ago and did a BTEC in Art and Design at college. I realised when working with ceramics what one material can do. It is dirt! But you are able to manipulate dirt in some amazing ways just by using heat and different techniques.
At university
The same thing clicked with glass. In my degree in Art and Design, it felt adventurous and dangerous. Glass is a material that can go so wrong if you don't respect it. But if you do, the results are staggering! That's what made me stick with it – knowing so much is possible.
Top tips
Just never stop having confidence in yourself and the work that you create. Never stop believing in that. You will face obstacles but be confident in yourself and make sure that you are comfortable in what you are doing. You want to be happy and you want to make others happy with what you're doing.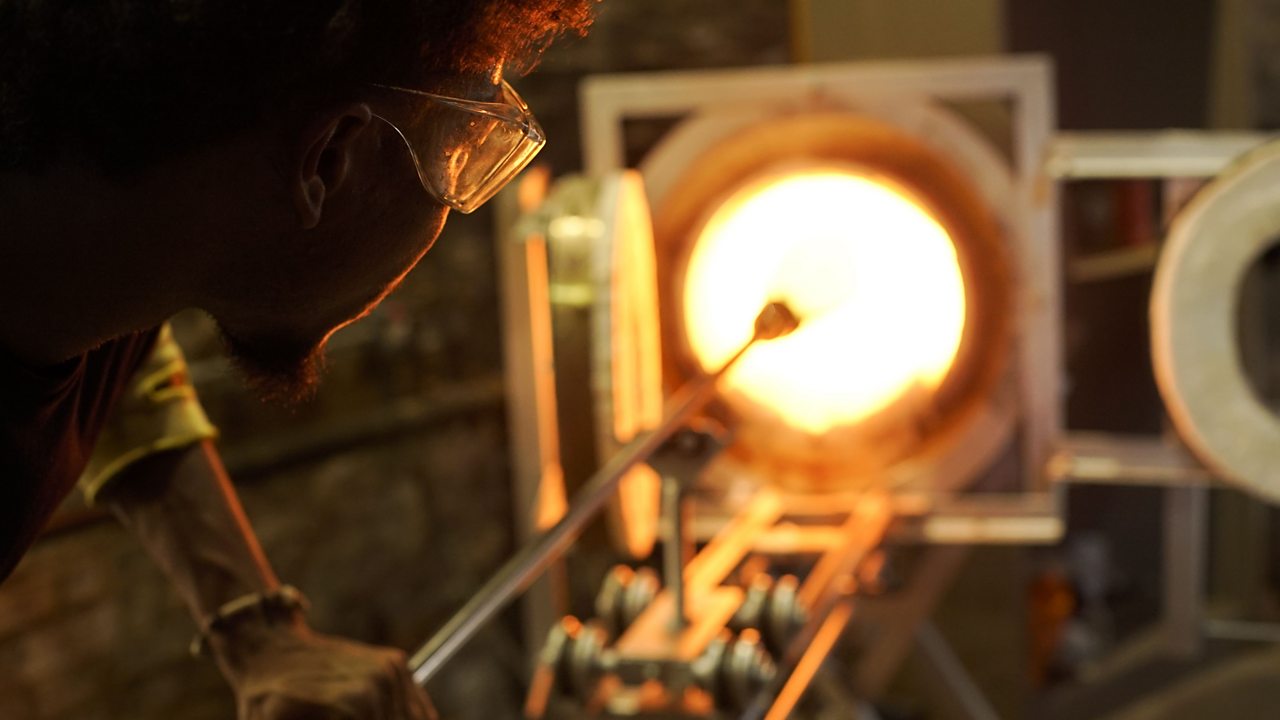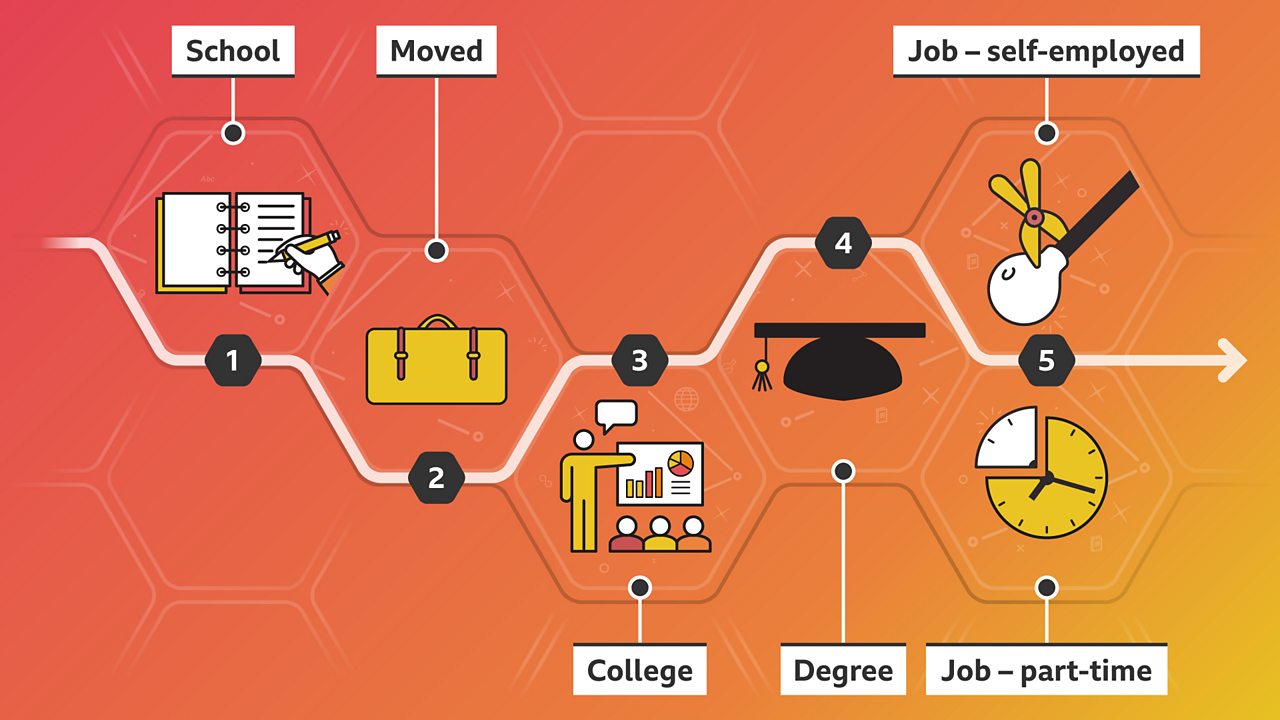 What to expect if you want to be a glassmaker
Salary

: £14,000 to £35,000. Self-employed glassmakers have variable salaries

Working hours

: 35 to 40 hours per week. Self-employed glassmakers have variable working hours

Entry requirements

: Many craft glassmakers have a foundation degree, Higher National Diploma (HND) or degree in a related subject like Design Crafts, Applied Arts or Glass and Ceramics. Usually, you'll need at least a college qualification in a subject like Art and Design, but there are no set requirements. You could also get into this job through an apprenticeship
This information is a guide (sources: LMI for All, National Careers Service)
For careers advice in all parts of the UK visit: England, Northern Ireland, Scotland and Wales