Your guide to SQA results day
Result day in Scotland is on 6th August 2019. If you're worried, confused or have more questions than an exam paper, Bitesize is here to help.
For urgent advice on next steps, Skills Development Scotland advisers are on standby at 0808 100 8000 from 8 am on 6th August 2019.
What happens on SQA results day?
What will I receive and how?
If you signed up and activated your MySQA account before 5pm on Tuesday 16 July you'll get your results by text or email on 6 August 2019, from 8am onwards.
If you've signed up for MySQA in previous years, you will still receive your results by text and/or email.
Whether you signed up for MySQA or not, you will receive a hard copy of your Scottish Qualifications Certificate by post on Tuesday 6 August. This will include a covering letter, a commemorative certificate, a summary of all attainment, a detailed record of this year's attainment, and a Core Skills and SCQF profile, which explains the level of your qualifications.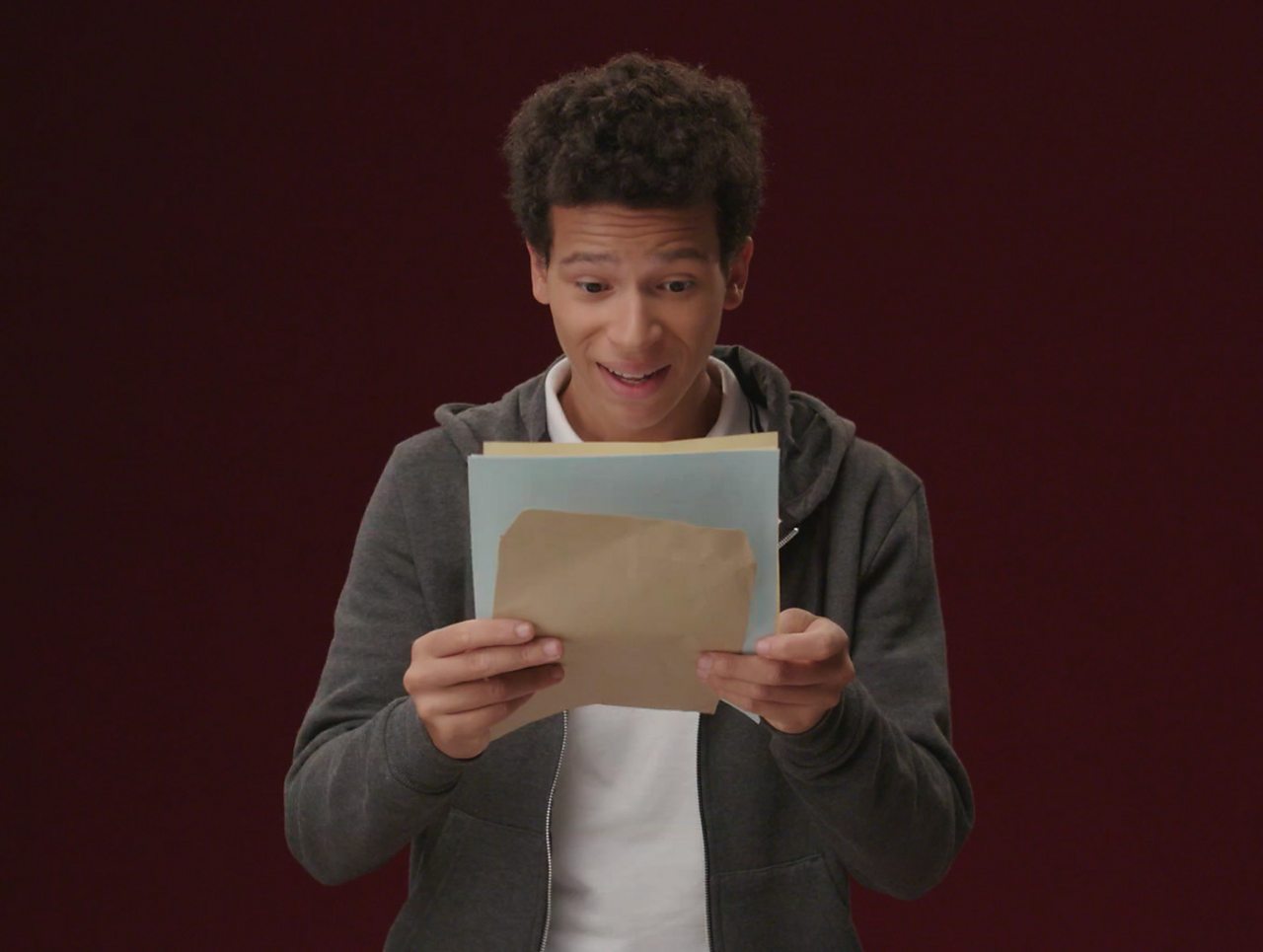 I haven't received my results! What should I do?
If you haven't received your results by text, email or post, don't just sit worrying and don't panic!
Contact your school or college and they'll be able to give them to you.
If there's anything missing or wrong with your certificate, call the SQA Candidate Advice line on 0345 279 1000 (between 6th and 9th August 2019).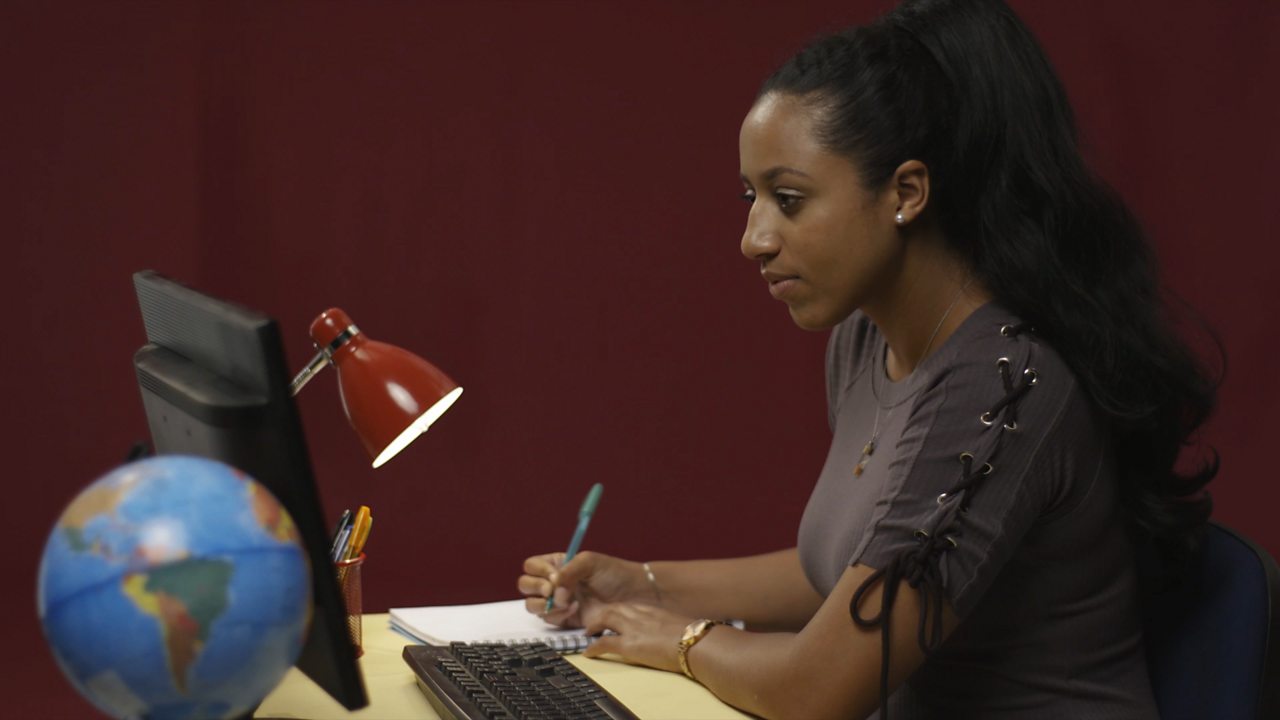 I'm unsure about what I want to do next - help!
From 6-15 August, Skills Development Scotland's Exam Results Helpline on 0808 100 8000 will be offering free, impartial advice anything to do with your results and your future. You can also chat with the advisers through social media, on the My World of Work Facebook page or @mywowscotland on Twitter.

SDS advisers can also give you lots of information on Clearing, resits and appeals. They can also chat to you about the range of options available to you, including going to university and college, doing a Modern Apprenticeship or Graduate Apprenticeship, gaining work experience, leaving school and alternative options for your year ahead.

Careers centres, located on high streets across the country, are open year-round. You can pop in for a chat with an adviser, who will be able to talk to you about opportunities locally and help you identify where your strengths lie.

My World Of Work has lots of information, covering everything from what different career paths involve and how best to get started, to college applications and advice for parents.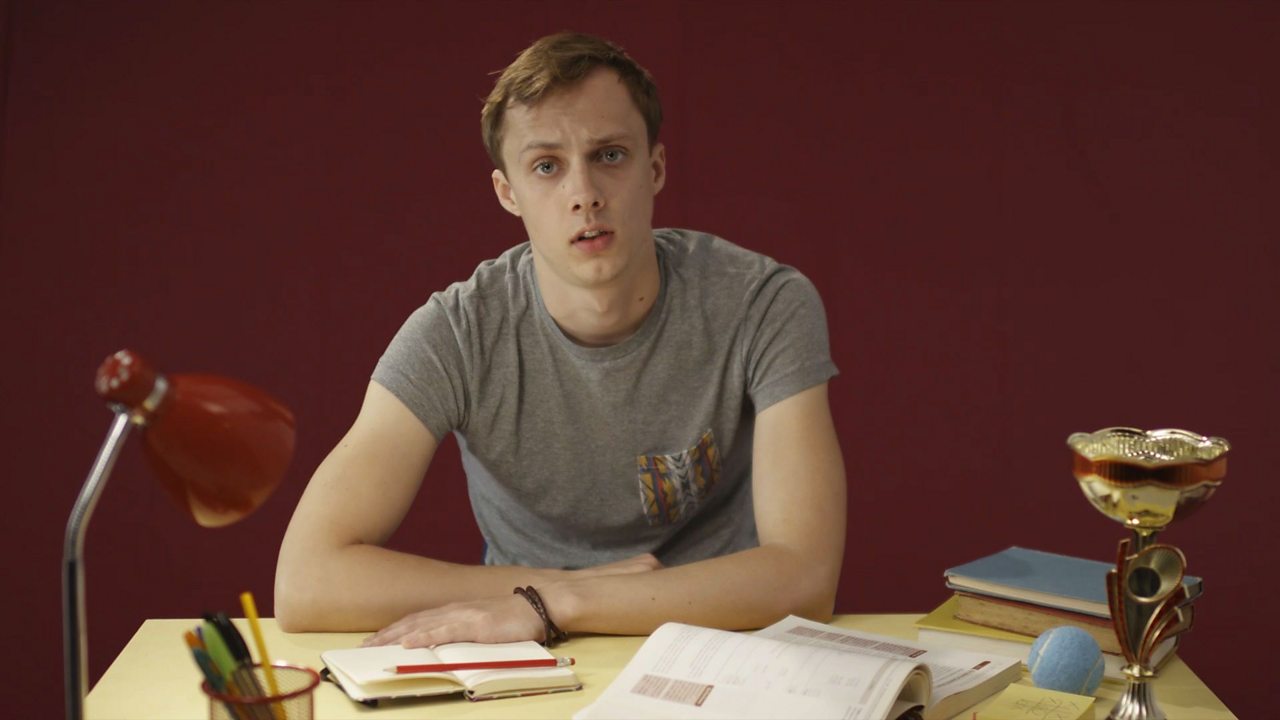 Got your results...what happens next?