Anne Crawford Acheson
If you've ever broken a limb and had to wear a cast then you have Anne Crawford Acheson to thank for helping to set your bones!
Born in Portadown in 1882, she had a passion for art from childhood, often drawing portraits of her family.
She went to Victoria College in Belfast and then studied sculpture at the Royal College of Art in London.
While Anne was studying art in London, the First World War broke out.
Once injured soldiers started returning home from the front, Anne felt compelled to do something to help.
She signed up with the Surgical Requisites Association (SRA) and threw herself into making bandages and antiseptic swabs.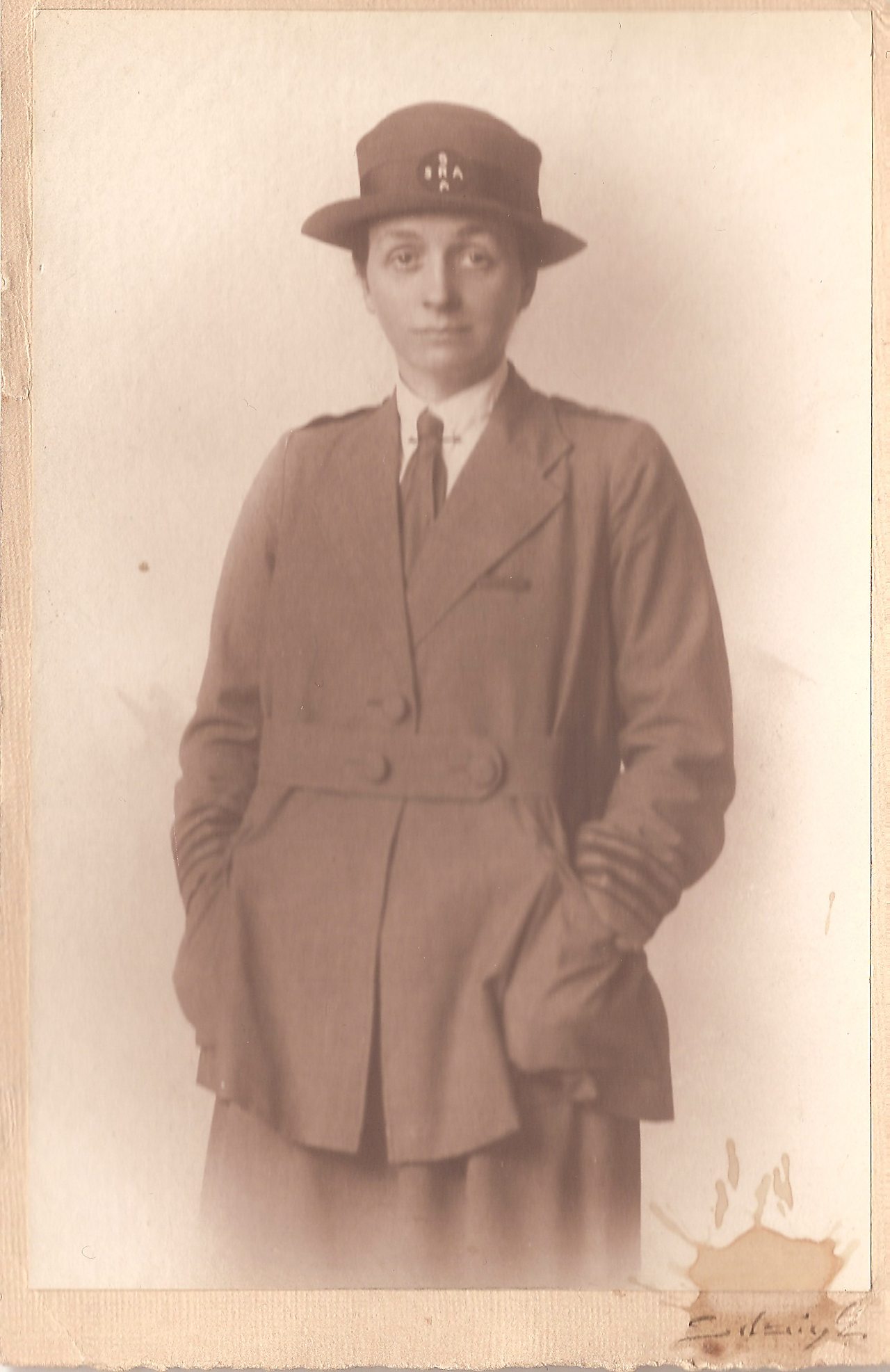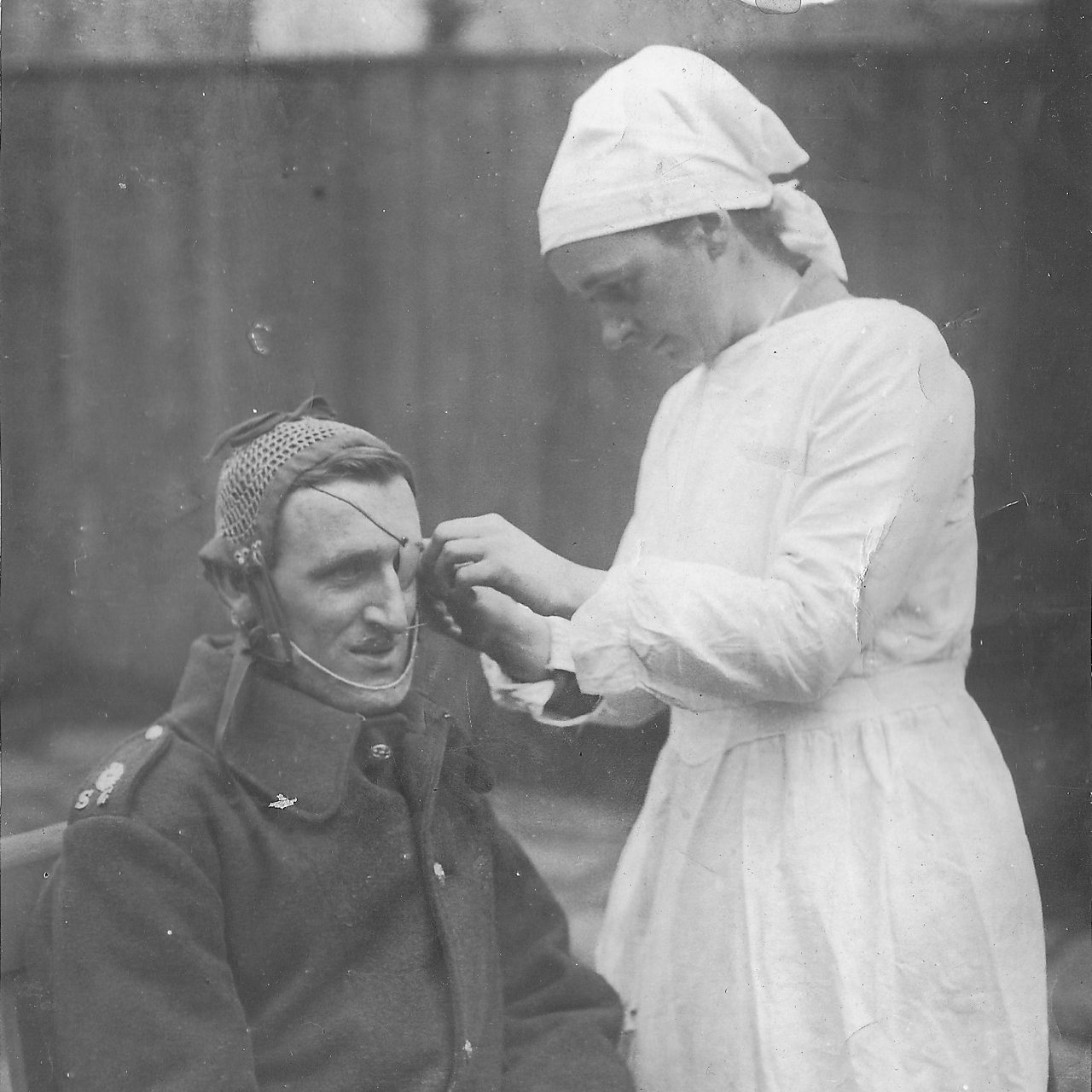 So how did an artist end up revolutionising the treatment of fractured bones?
Through her work as a sculptor, Anne knew a lot about anatomy and how the human body moves. While volunteering with the SRA, she developed arm cradles with help from another sculptor, Elinor Hallé.
The cradles were developed using papier maché – made from small torn up pieces of paper (which mainly came from old sugar bags) soaked in a paste that could be easily moulded into shape.
Up to this point broken limbs had been roughly set using wooden splints.
These splints didn't always hold the bones in the correct position and this meant that any fracture was at risk of healing badly.
Using a papier maché arm cradle made a great difference to healing as it did a much better job of keeping the bones in the right place.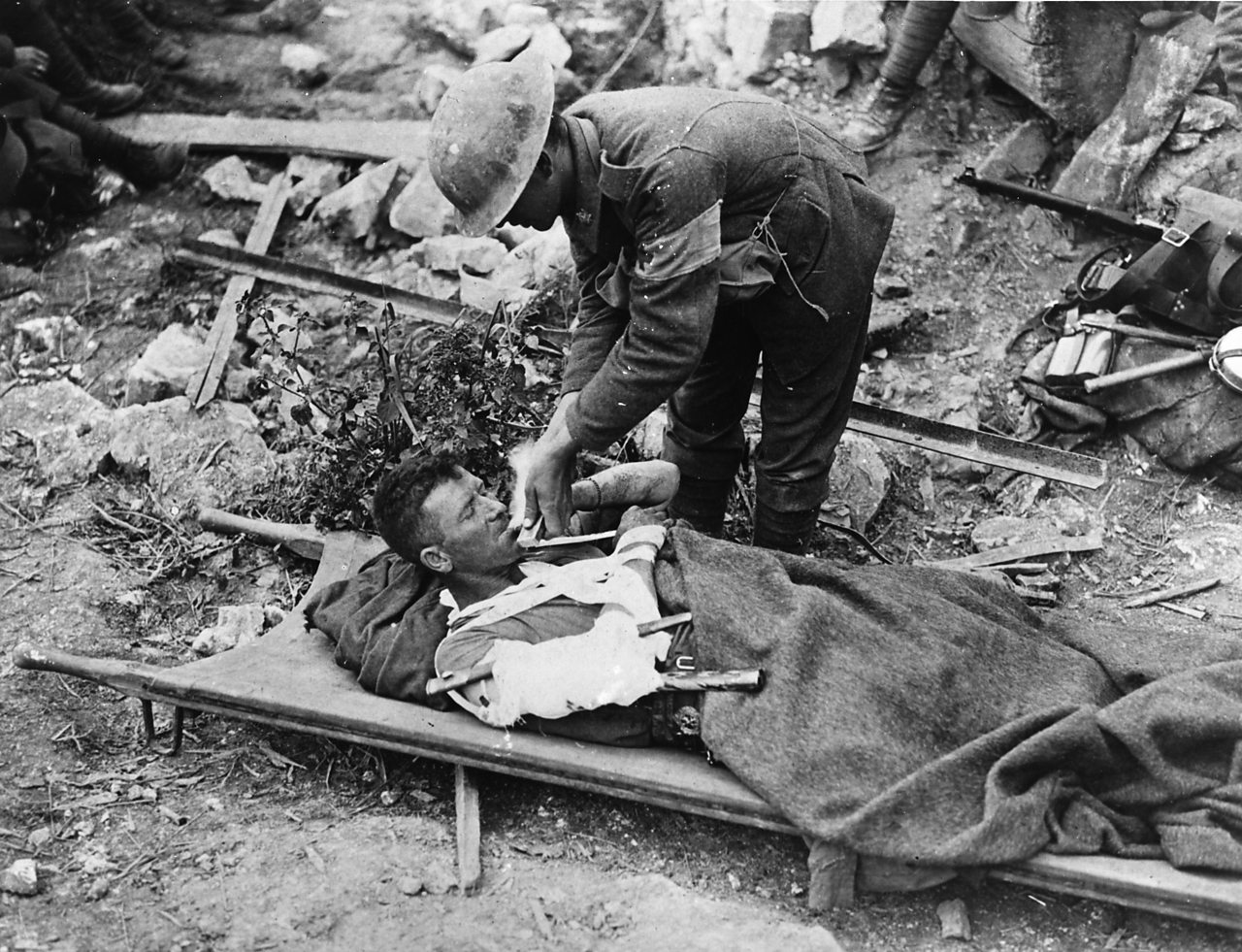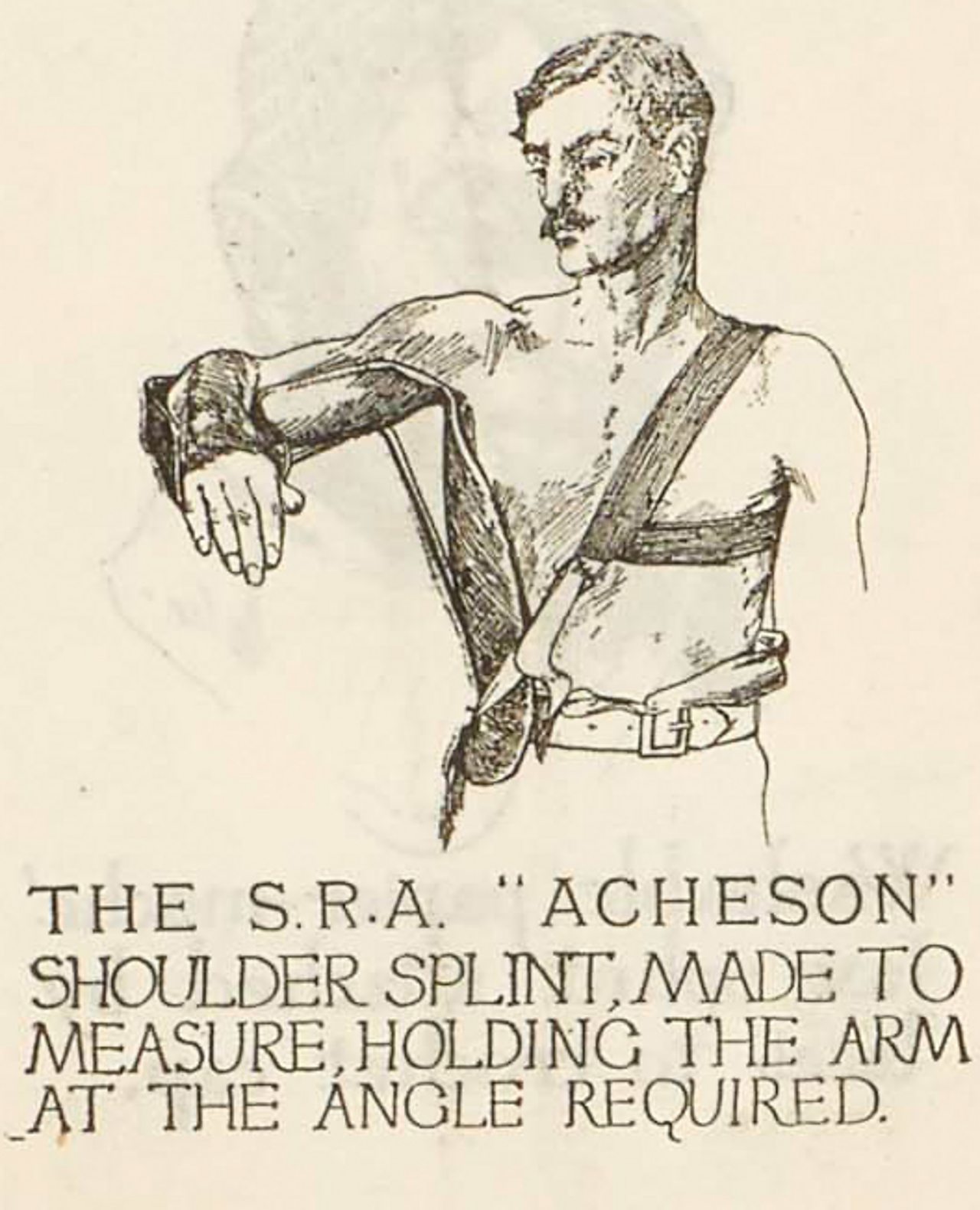 Anne's creativity shone and she continually worked on improvements to the original arm cradle.
The first model wasn't made specifically for each patient, but Anne saw that the properties of papier maché meant that it could be moulded to fit each unique fracture.
Patients who were able come to the SRA offices had their papier maché splint applied directly, however those patients who were immobile had plaster casts made of their limbs and then the papier maché splint was made in the plaster mould.
In 1917 it occurred to Anne that the plaster of paris that they had been using to create moulds for the papier maché would itself make an ideal material for a splint.
Like papier maché it is lightweight and can be x-rayed. Although plaster of paris had been used since the 19th Century, the work done by Anne and the team at the SRA led to its widespread use in the setting of fractured limbs.
Other inventions that Anne developed included an arm bath for soaking injuries. Originally made from tin – which was heavy and expensive, Anne astonishingly managed to create a papier maché alternative – quite a feat considering it needed to be waterproof!
In 1919 Anne was awarded a CBE (Commander of the Order of the British Empire) for her work with the SRA during the First World War.