How to write a drama that hooks the nation
Britain is having a love affair right now. Not with anyone their gran would disapprove of, rather some of the finest, thrilling drama to hit our screens in decades.
Expertly crafted taut tales such as Jed Mercurio's Bodyguard - which earned an incredible 14m viewers for its final episode in September - and the continuing tales of life in AC-12 in Line of Duty (another Mercurio creation) have become objects of national obsession, with the latter the most watched show of 2019 so far.
There must be a key to keeping viewers hooked. A formula, even, that's guaranteed to have colleagues gossiping about the goings-on in the latest episode on the day after transmission.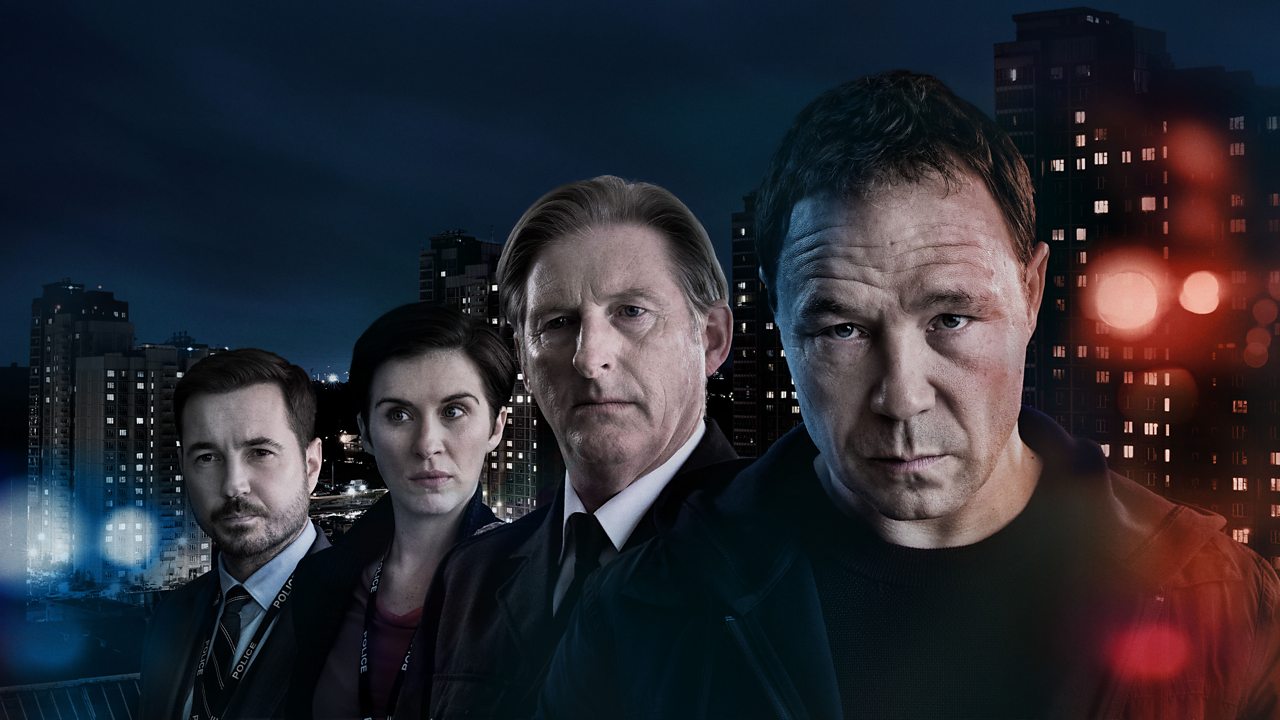 One man who knows about that is BAFTA-winning scriptwriter Joe Ainsworth. From his beginnings on Channel 4 soap Brookside, he has also written episodes of New Tricks, more than 60 instalments of medical drama Holby City and his feature film The Last Bus, starring Timothy Spall, begins filming next month. If you've ever fancied a career in writing for film, TV and theatre, he's a good man to talk to.
That successful formula
Joe told BBC Bitesize: "There is no formula to writing TV that is absolutely set in stone, and often the most successful series are those which break the rules but I do think it plays a big part in a lot of TV productions.
"On Holby for instance, due to scheduling restraints and availability of actors, each episode has to consist of an A, B and C story, taking up 50%, 30% & 20% of the script respectively. Also, as storylines are worked out well in advance and each episode written by a different writer, we have strict pick up points for the stories, so you know exactly where you have to start and finish with each character's story within your individual episode.
"This doesn't apply so much on a series like Line Of Duty for instance, where one writer does the whole series and has the luxury of picking and choosing what happens when. However, as that show is a procedural thriller, the pressure is to keep the twists and turns coming thick and fast to grab your audience's attention and then for each episode to end on a massive hook."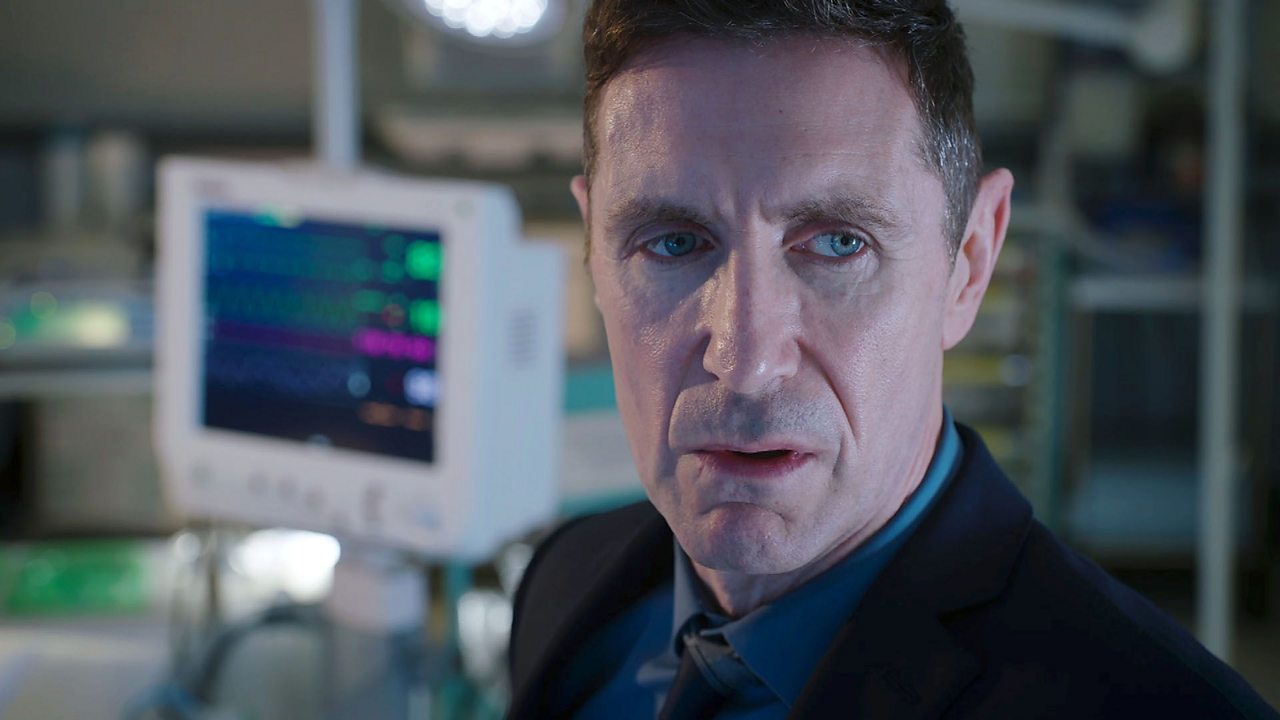 Keep them dangling
Those cliffhangers don't happen by accident and that's where detailed storylining the order in which events happen pays off for a well-prepared writer.
Joe explains: "Building a storyline is an art in itself and is all about pacing. The challenge on a show like Holby is that we have to make a story last six to 12 months so you have to build very slowly, hitting small peaks of tension then taking it back down again before hitting a bigger moment over and over until you hit the climax. Even then we have to build in proper consequences for after the story has peaked."
An example of this is the recent Holby City storyline featuring former Doctor Who actor Paul McGann as the murderous medic Professor John Gaskell. That took Joe and the scriptwriting team a year to tell and involved every character in the hospital. When a drama is told in smaller portions - the latest series of Line of Duty happens over six episodes, for example - it means there must be a definitive start and end point for each character. With a character potentially never appearing on screen again after the final episode, it's also vital that nothing is left out, or, as Joe describes it, "piling the story in to make it as explosive or incident-packed as possible."
When life intervenes
But getting a nation gripped in the action and dialogue that rolls from a scriptwriter's keyboard is sometimes about more than the show itself. It also helps when the subject reflects recent headlines.
"When I worked at Brookside," Joe remembers, "we seemed to have this weird ability to come up with storylines that then appeared as real-life stories in the paper soon after. This definitely helped bring in the viewers as they were getting a dramatised version of issues and events that might be happening in the next street to them.
"One of our biggest successes was the Jordache family story about a violent, sexually abusive father who is eventually killed by his wife and daughter. This captured the country's attention to such an extent that it actually played a part in influencing legislation on domestic violence, especially in relation to women who killed abusive partners."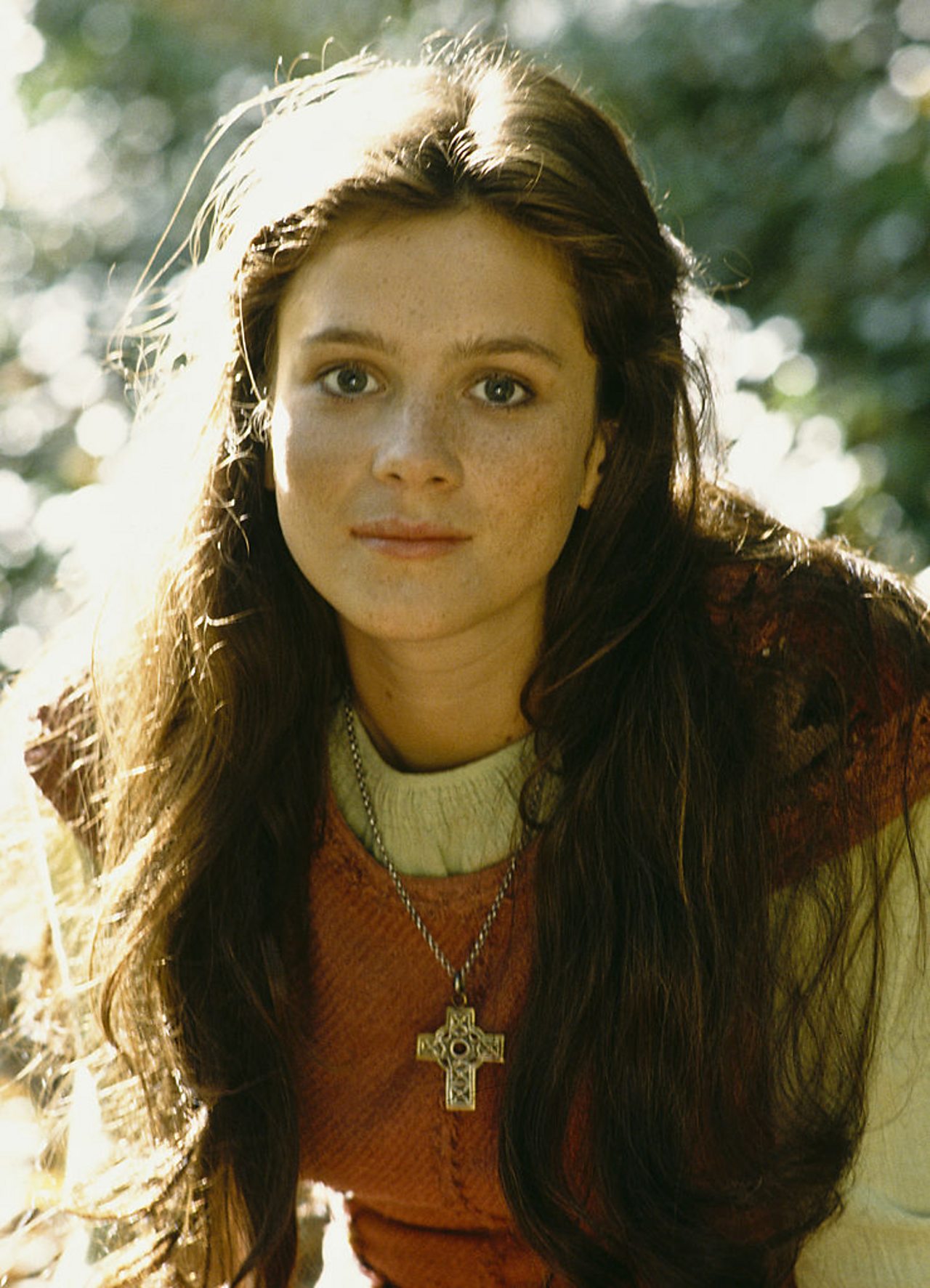 Character pieces
We can't talk about our favourite dramas without mentioning the characters we love, be it Jac from Holby City, Dot in EastEnders or Hastings in Line of Duty, whose lines are fast becoming the stuff of memes everywhere. Is it those characters we're actually following, rather than the intricacies of the plot?
Joe says: "This differs from show to show. The most compelling thing about Line Of Duty is the rolling, expansive plot, recalling events from previous series, all tying it in together into a satisfying whole, so you feel like you're immersed in a very dark world.
"The plot is king on that show but I find more character-led pieces just as enjoyable, shows where the characters have a bit more time to breathe, where there's an opportunity for more emotional stuff, humour, warmth and the random absurdities of life.
"More than anything, the key for me is I have to care about the lives of the people I'm watching. I want to feel gutted or happy for them, to be devastated or delighted if they're killed off, to be sad to say goodbye to them when I series finally ends. Come up with interesting characters and great story will follow. That isn't a bad philosophy, I think."
Check out the Bitesize guide to story structure
here
and if you want further advice on writing scripts for a living, the BBC Writers Room is a
good place to start
.