Five classic Wimbledon traditions
What comes to mind when you think of Wimbledon?
Apart from the obvious (tennis), it's probably strawberries, Murray Mound, and players wearing white so bright you have to wear sunglasses to watch them play.
It's hard to imagine the championships without them these days, but how did it all start?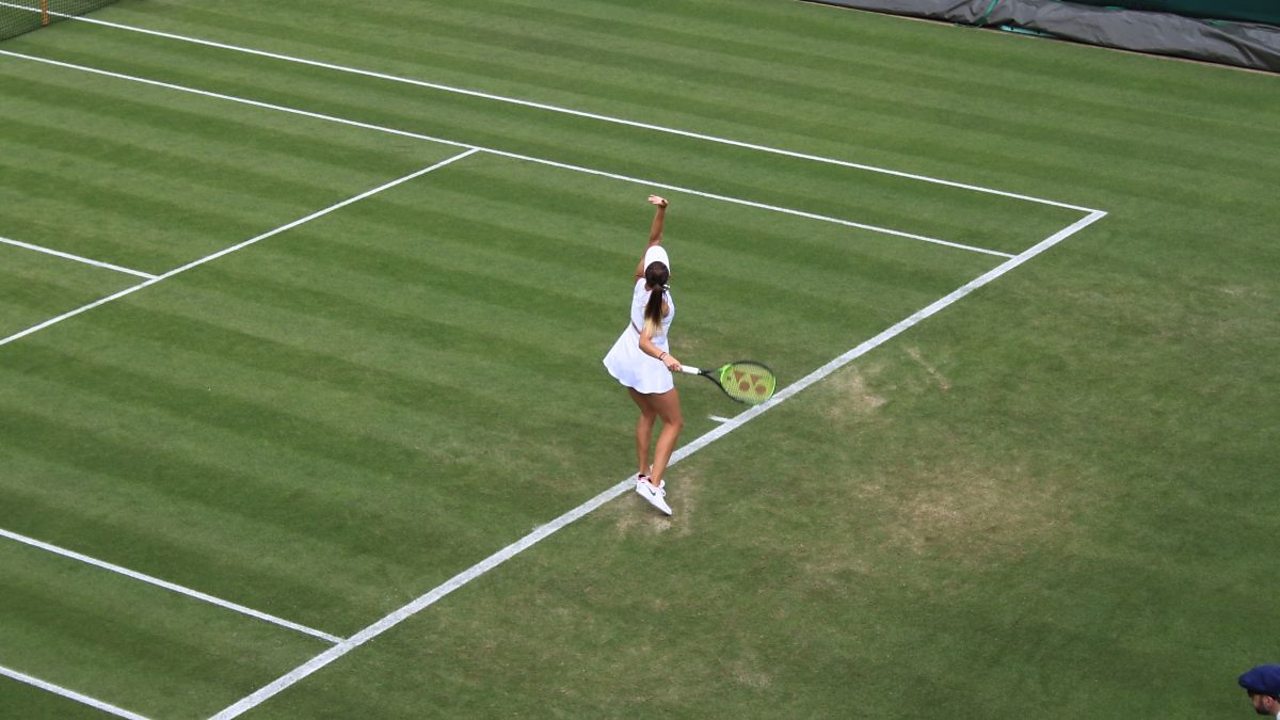 You'd think that people would get that if you play sport, you sweat. But back in the Victorian times, sweating was considered incredibly improper, so white outfits were introduced to tennis in order to hide people's perspiration as much as possible.
The rule stuck, and it's upheld very strictly at All England Lawn Tennis Club even today. Some players have had run-ins for seemingly the tiniest of infractions; in 2013, Roger Federer was told off for wearing shoes that had orange soles.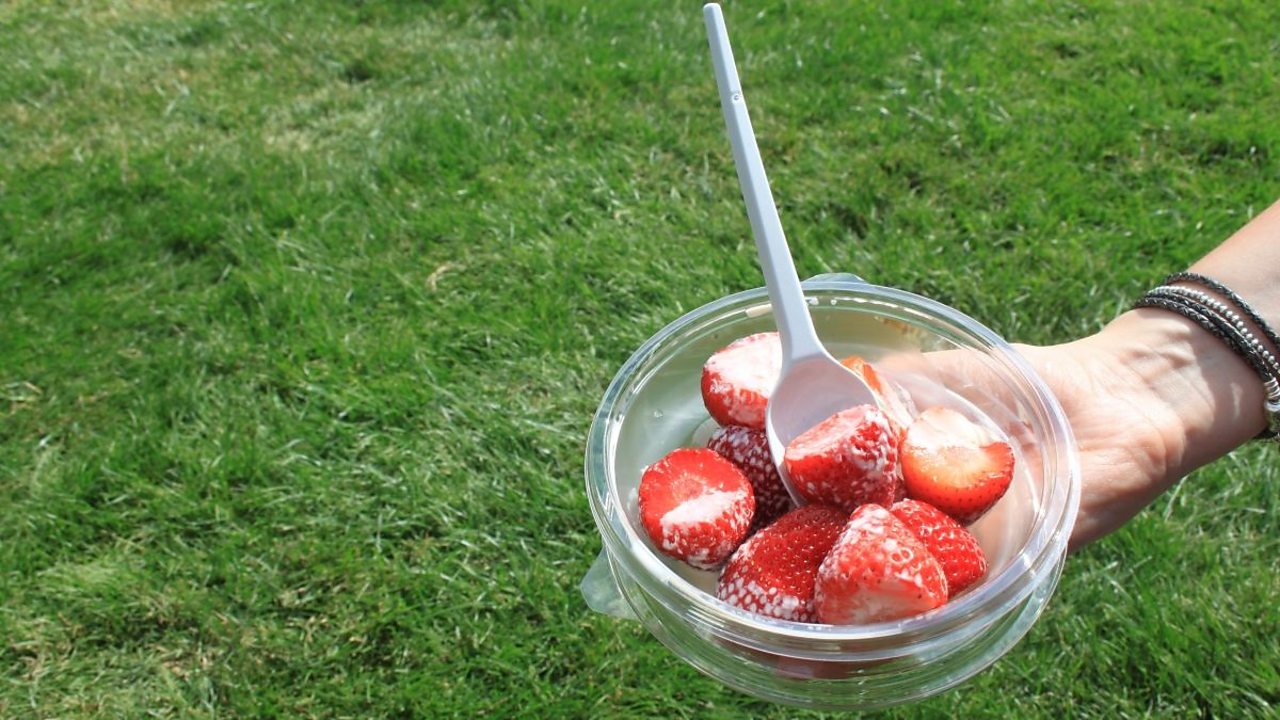 The sweet snack has actually been served since the very first tournament in 1877, and has remained a firm favourite ever since.
Some think the connection with the sport dates back to the days of King Henry VIII. One of the king's advisers, Thomas Wolsey, is said to have served it at a banquet in the early 1500s. It seemed to go down a treat and was regularly served to spectators at Hampton Court Palace tennis court when games were taking place.
Murray Mound… or is it Henman Hill?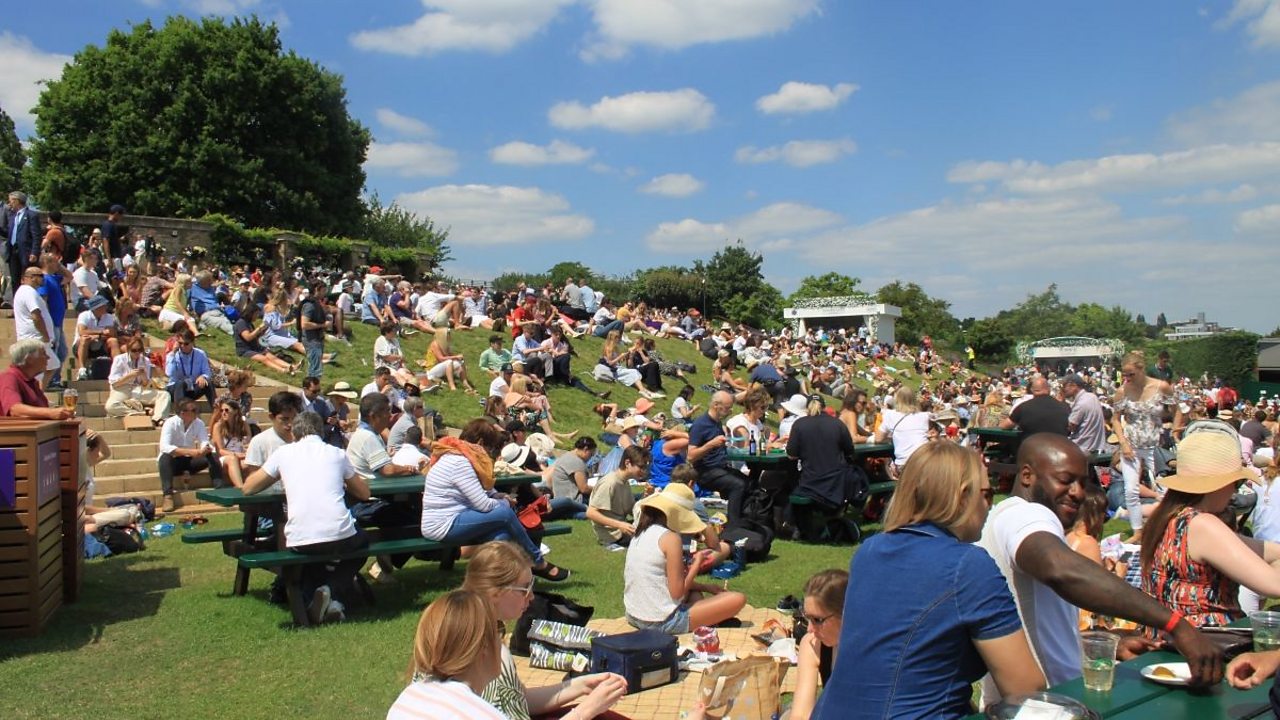 While the argument still rumbles on as to whether the small lump of earth by Court 1 is called Henman Hill or Murray Mound, it may surprise you to learn that its formal name is Aorangi Terrace. This is because the land was leased from the All England Club to the New Zealand Sport and Social Club from 1967 to 1981. They named the bump Aorangi because it means 'cloud in the sky' which is the Maori name for New Zealand's Mount Cook.
When Tim Henman was at his prime in the 90s, people would would gather to watch his matches live in a giant TV screen, so it got the name Henman Hill. Now, given Andy Murray's triumphs at the 2012 Olympics and Wimbledon in 2013 and 2016, it is (some think controversially) now called Murray Mound.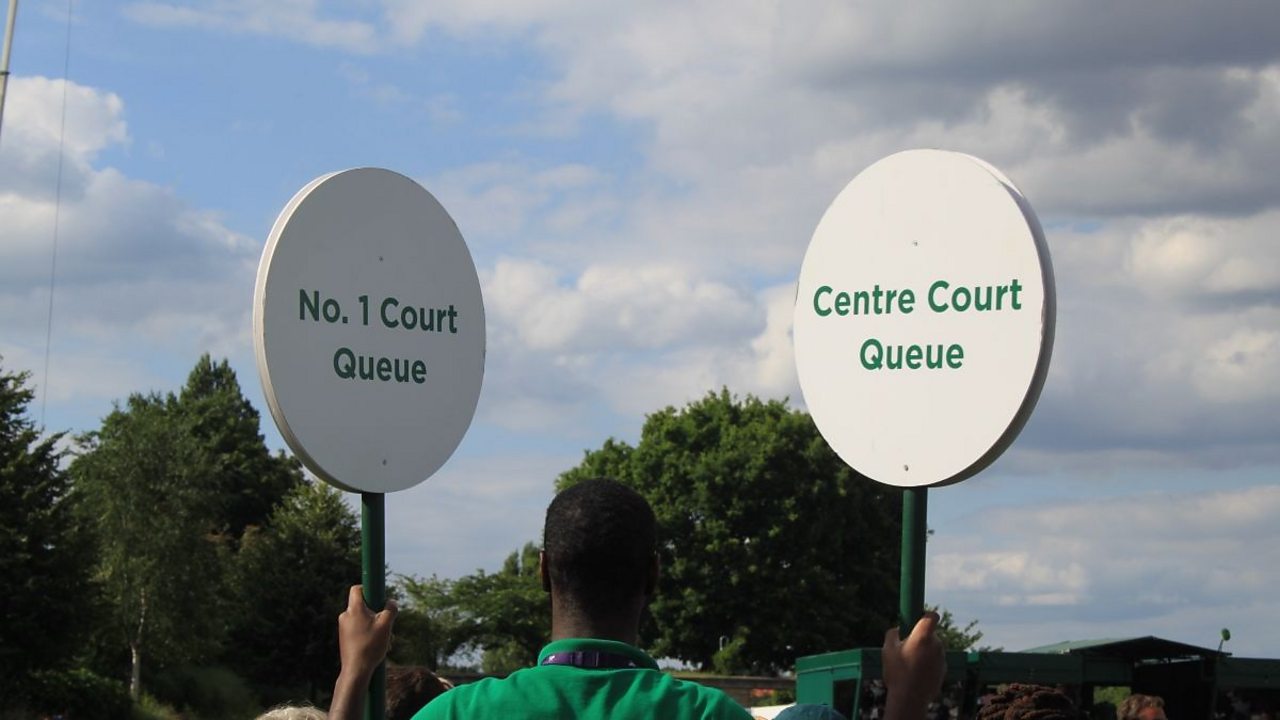 The Wimbledon queue is one of the most established traditions of the entire tournament. It's been going strong for years, as far back as 1927 when over 2000 people were turned away because the grounds were full, and it even has its own code of conduct. Queuing in general is regarded as quite a British thing, but the word itself comes from the Latin 'cauda', which means tail.
It's hard to pinpoint how and why queuing became such a national phenomenon, but it's thought that it probably started in the 19th century. Around then, areas became more built up and industrial, and larger groups of people would be gathered in one place at one time, and so more orderly queues began to naturally form. World War Two is apparently where the tradition was solidified, as it became a symbol of doing your duty for your country by being decent and civilised during turbulent times.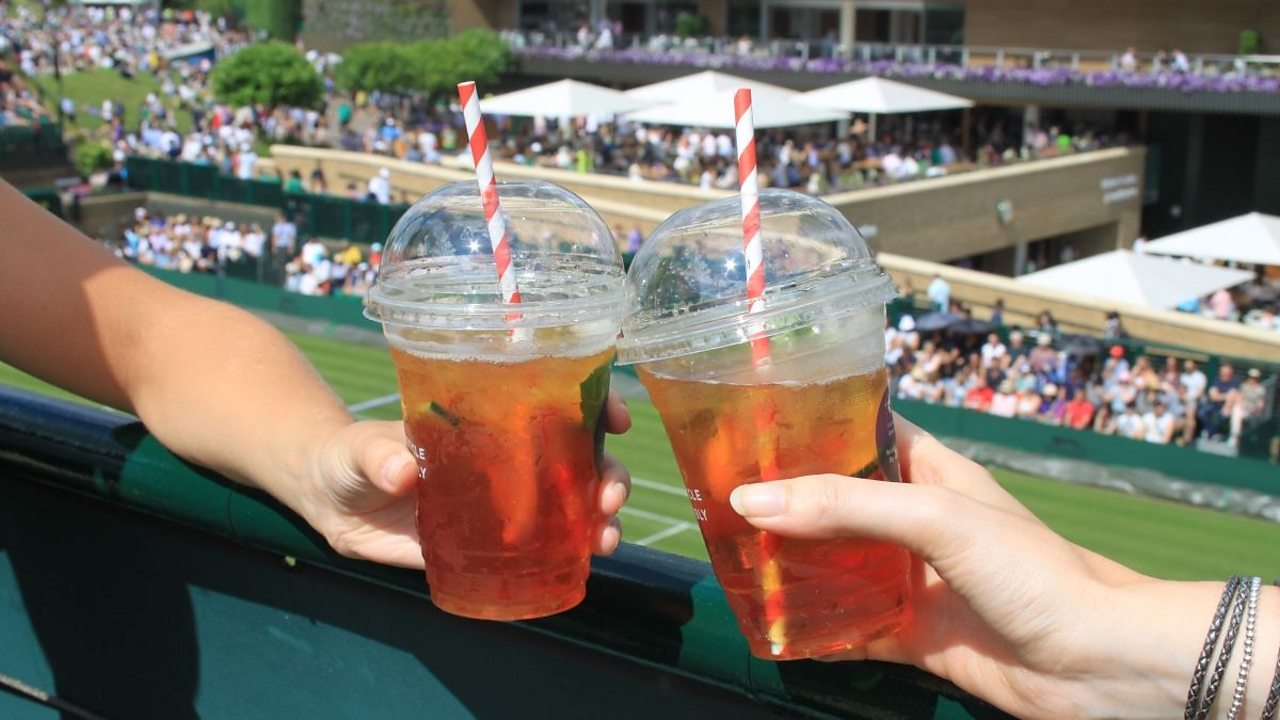 A man called James Pimm is the person to thank for this herby cocktail. He invented it in the 1840s and was originally said to aid digestion. It soon became extremely commercially popular, and so Mr Pimm started to sell it all over the UK and the world.
It certainly was popular enough for Wimbledon, and the first Pimm's bar opened at the tournament in 1971.