Six young spoken word artists explore The Future
This article was first published in January 2020.
The Future is a series of short spoken word films featuring inspirational poetry and performances from six up-and-coming young artists.
Each film presents a unique perspective on the future and confronts issues that really matter to young people today – from climate change to family ties, trusting in fate to the power of love.
Meet 'The Future'
Get ready to be inspired! Watch the preview below to get a sneaky peek of the poems and find out more about each poet's thoughts on the future.
Meet the poets
Learn more about the poets and explore their poems below.
SAF-S2E
SAF-S2E describes his poetry as dark, philosophical and introspective. He first began writing poetry as a way to analyse, understand and clarify his thoughts. Poetry is everywhere, he says:
Poetry is the moment we wake up and the moment we fall asleep and everything in between.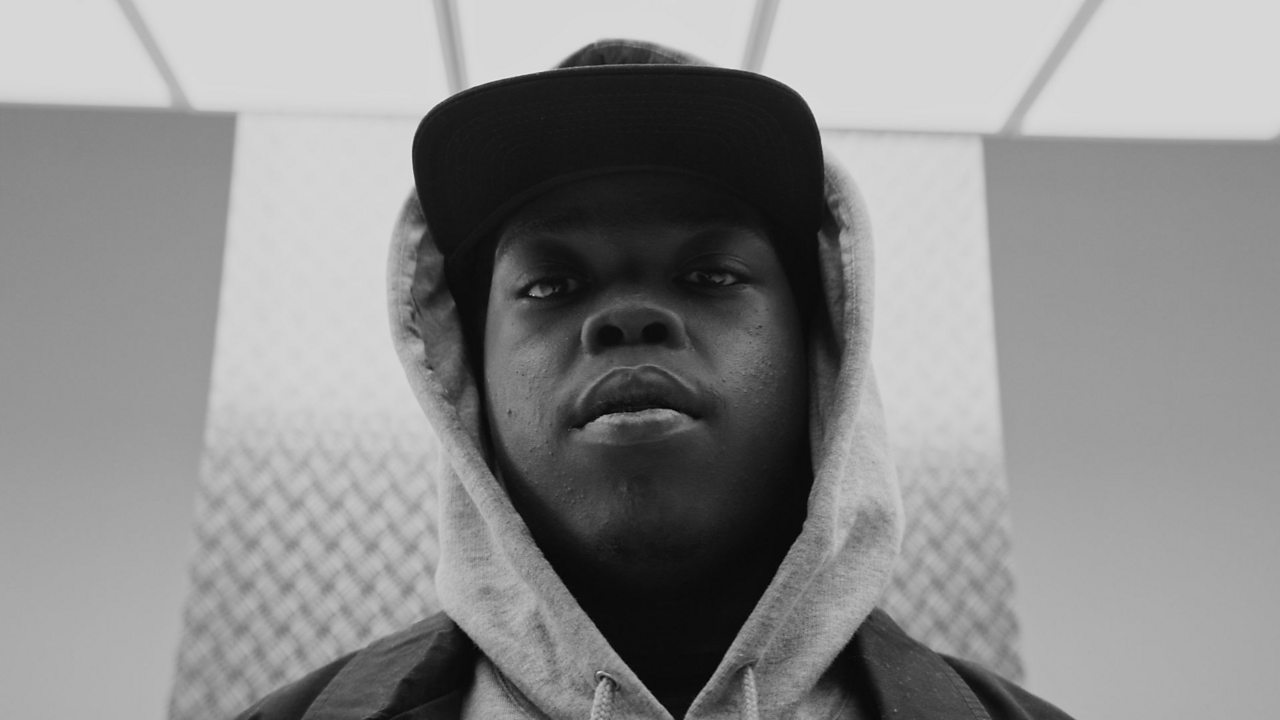 Esther Koch
Esther describes her poetry as honest, earnest, emotional and ironic. She found poetry at a time in her life when she felt lost. She needed an outlet for the "nonsense" in her head and wanted people to see who she really was.
Poetry is a vehicle whereby we can be as creative as we want.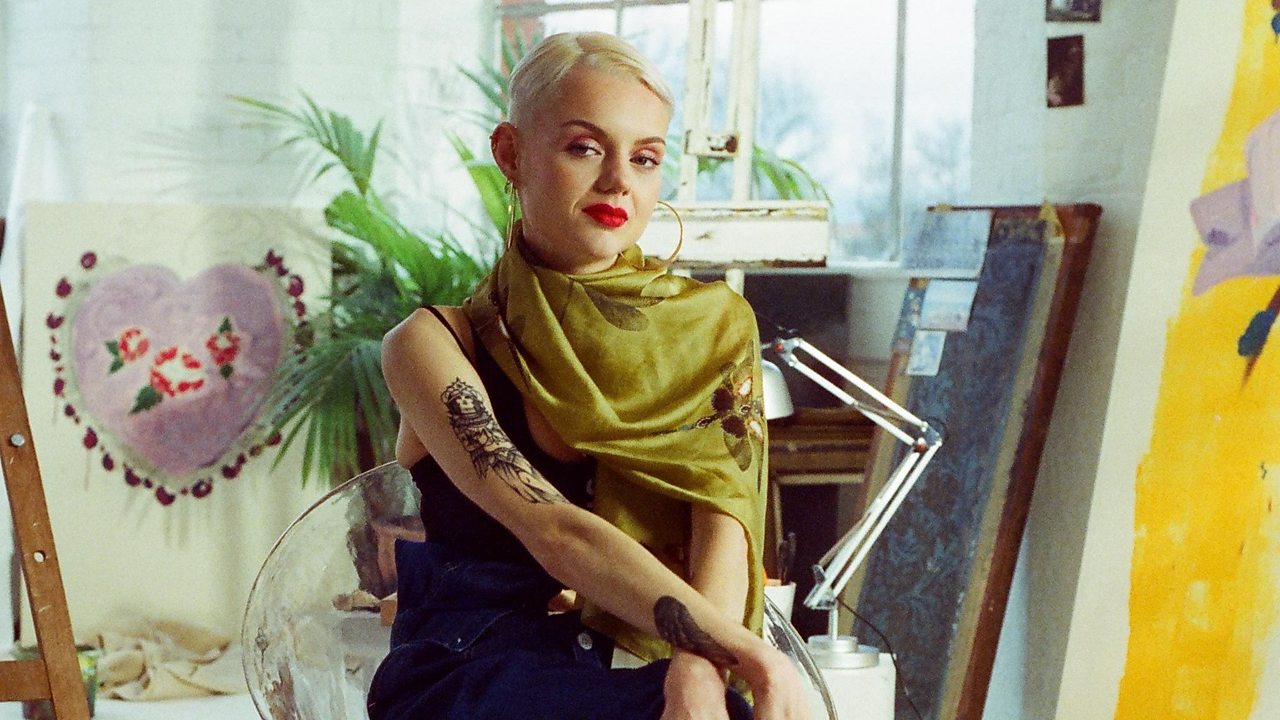 Amina Atiq
Amina's poetry has been described as "straight-talking, beautiful and powerful." She uses her writing to shed a light on the political and social affairs that matter to her and to make herself visible – not just as a young person, but also as a Muslim woman.
Poetry is the gateway to the truth.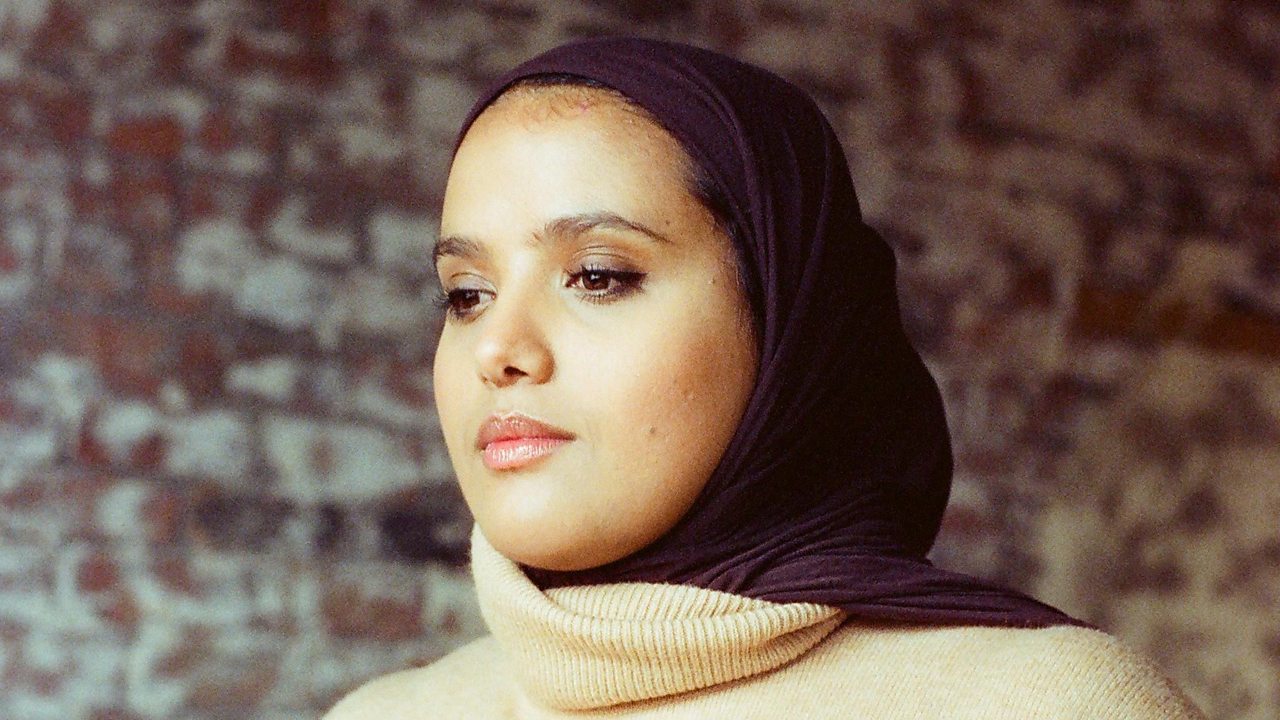 Tom Denbigh
Tom's poetry is playful, subversive, honest and often comical. He uses writing and performing as a form of storytelling – a way of sharing experiences and understanding others.
Poetry can get very close to distilling actual thoughts and that's pretty incredible.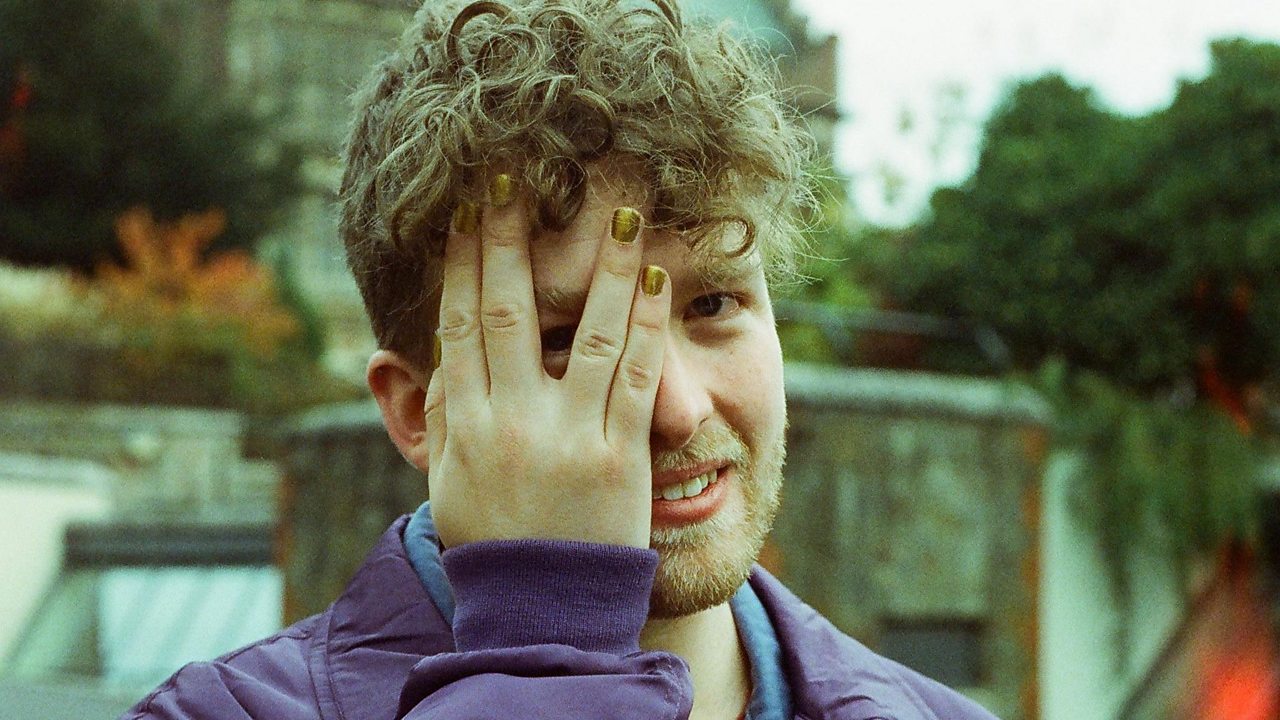 Birdspeed
Birdspeed describes her performance style as exciting, bold, authentic and loving. She set out to shake up the scene by sharing her background, heritage and dance skills through her poetry, and exploring innovative ways to deliver her narratives.
I became the person I wanted to see on stage and claimed spaces as my own which once excluded people like me.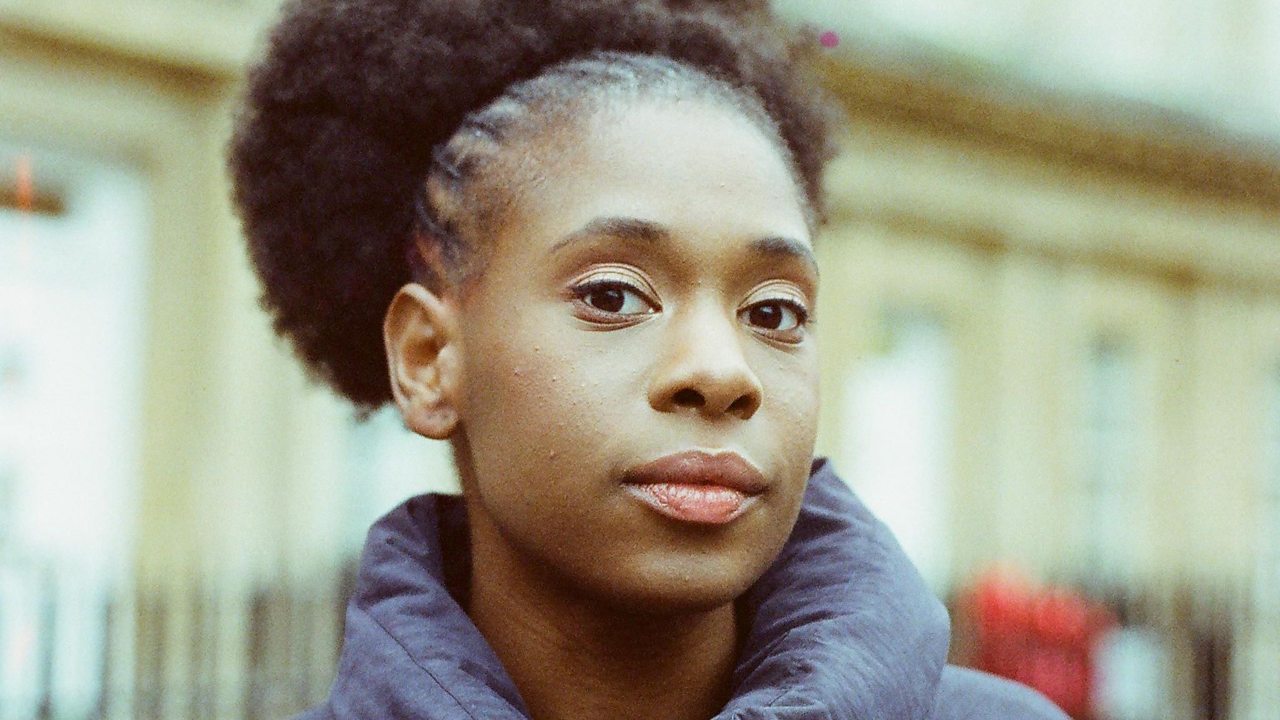 Christy Ku
Christy describes her poetry as honest, direct and reassuring. On stage, she says, emotions can't be hidden: she's raw, vulnerable and real. She describes the stage as like a home; it's a space to share and connect with the audience.
We're both completely in the present and we find our truths together.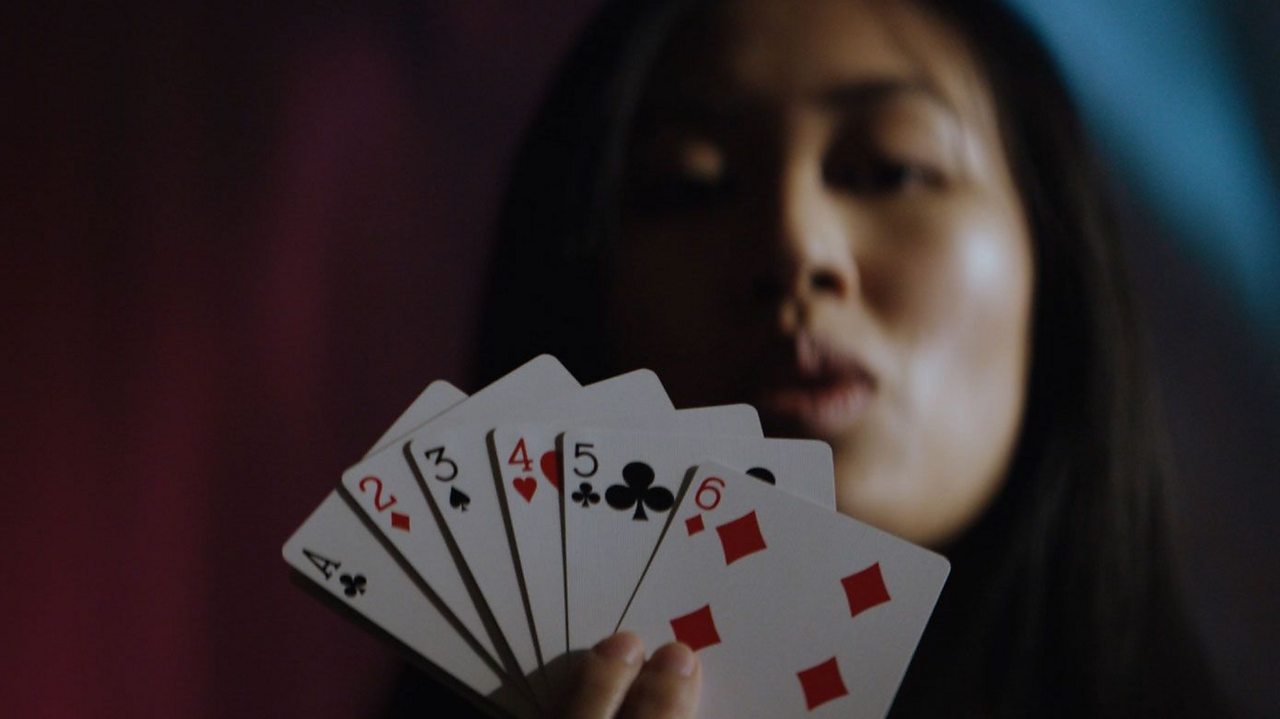 More about 'The Future'
Each artist was a finalist in the Words First talent development scheme, which saw BBC 1Xtra, BBC Asian Network and BBC Contains Strong Language come together to discover the best spoken word artists in the UK.
Bitesize Support asked each of the finalists to write an exclusive poem based around the theme of The Future. We then worked closely with them to develop the creative approach to their films... and this is the result!
If you need support
You should always tell someone about the things you're worried about. You can tell a friend, parent, guardian, teacher, or another trusted adult. If you're struggling with your mental health, going to your GP can be a good place to start to find help. Your GP can let you know what support is available to you, suggest different types of treatment and offer regular check-ups to see how you're doing.
If you're in need of in-the-moment support you can contact Childline, where you can speak to a counsellor. Their lines are open 24 hours a day, 7 days a week.
There are more links to helpful organisations on BBC Action Line.