From Dixie Dean to Raheem Sterling: How have the stars of men's football changed?
Top athletes, entrepreneurs, role models: we ask a lot of our football heroes these days.
It's not unusual for them to make headlines for reasons unrelated to their day job. And you don't need to be football crazy to have heard of Raheem Sterling or Mo Salah – these players are part of our cultural landscape as much as actors, rock stars and TV personalities.
So how have the lives of the top players in the men's game changed? From wages to fitness, with a bit of Instagram sprinkled into the mix, we take a look at the rise of the football superstar in England.
From trams to Ferraris
"Money!" , we hear you scream. Yes, professional footballers now earn much more than their past counterparts. Players in the English top flight usually retire in their thirties, and can afford to actually… retire. But it wasn't always like this.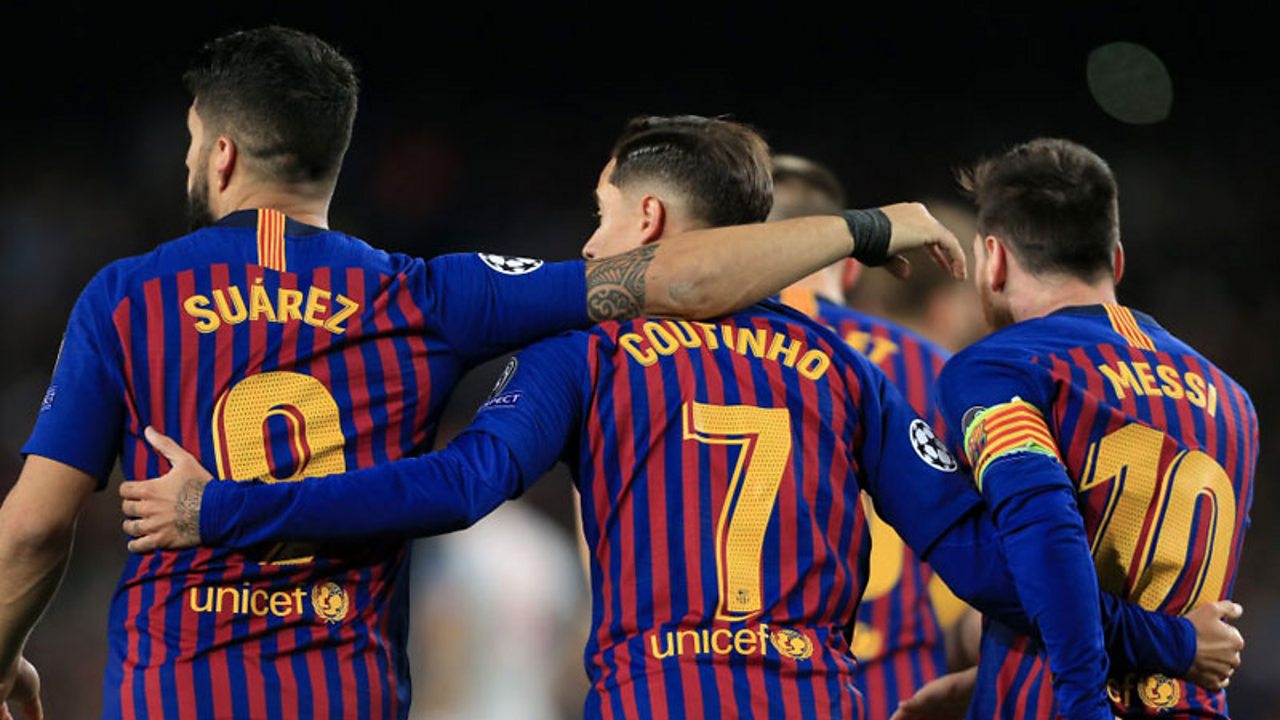 Everton striker Dixie Dean scored an astonishing 60 goals in the 1927/28 season.
That was over 90 years ago – imagine what a forward of that calibre could earn now. Well, the English first division was very different back then.
While still professionals, footballers didn't earn film-star wages, and most lived relatively ordinary lives. At his peak Dean earned £8 a week and didn't own a car, travelling to training and matches on the tram, alongside fans making their way to the ground themselves.
The nearest to Dean's remarkable 60-goal haul in the modern era is Barcelona maestro Lionel Messi. He got 50 in the 2011/12 season and earns a reported £85 million a year (not including endorsements).
When he retired, Dean took up several jobs and even ran a pub.
Grafting on and off the pitch
Moonlighting wasn't uncommon either.
Stewart Imlach was a winger and Scotland international who played for sides such as Nottingham Forest, Derby County and Crystal Palace between 1952 and 1967.
But, despite his skills, his earnings were low and during pre-seasons he often worked as a joiner or window fitter to pay the bills.
Around the same time, Newcastle United hero Jackie Milburn would work a shift as a miner on a Saturday morning before getting the bus to St James' Park to play.
By 1955, the average player's wages were still only £8 a week; factory workers might have expected to earn £11.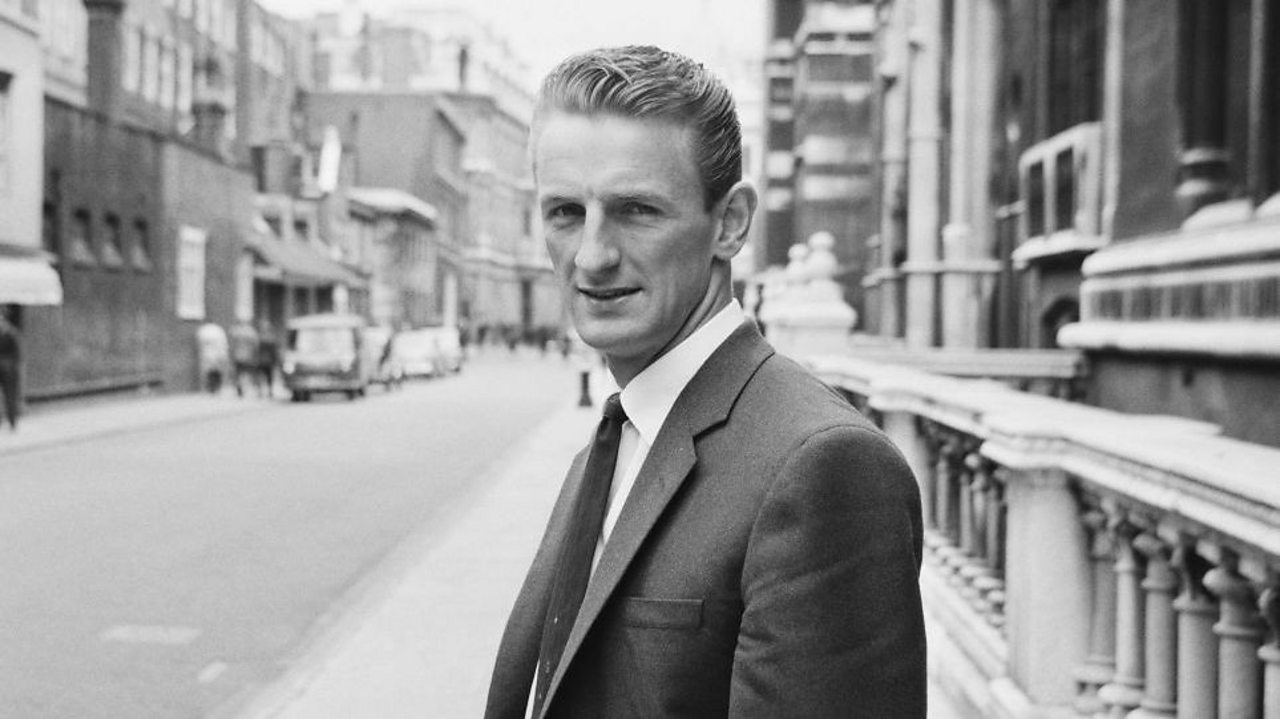 Clubs imposed a league-wide maximum wage system, which meant players could not earn more than their clubs wanted to pay them and weren't in the position to negotiate. The retain and transfer system also restricted the freedom of players to transfer from one club to another.
The 'retain' element meant players effectively agreed to stay at clubs they joined forever, or until they were sold, often against their wishes.
That all changed in 1963, when a player called George Eastham took Newcastle Utd to court for refusing to let him join Arsenal. The High Court declared the system unfair and gave players more rights when renegotiating their contracts or moving teams.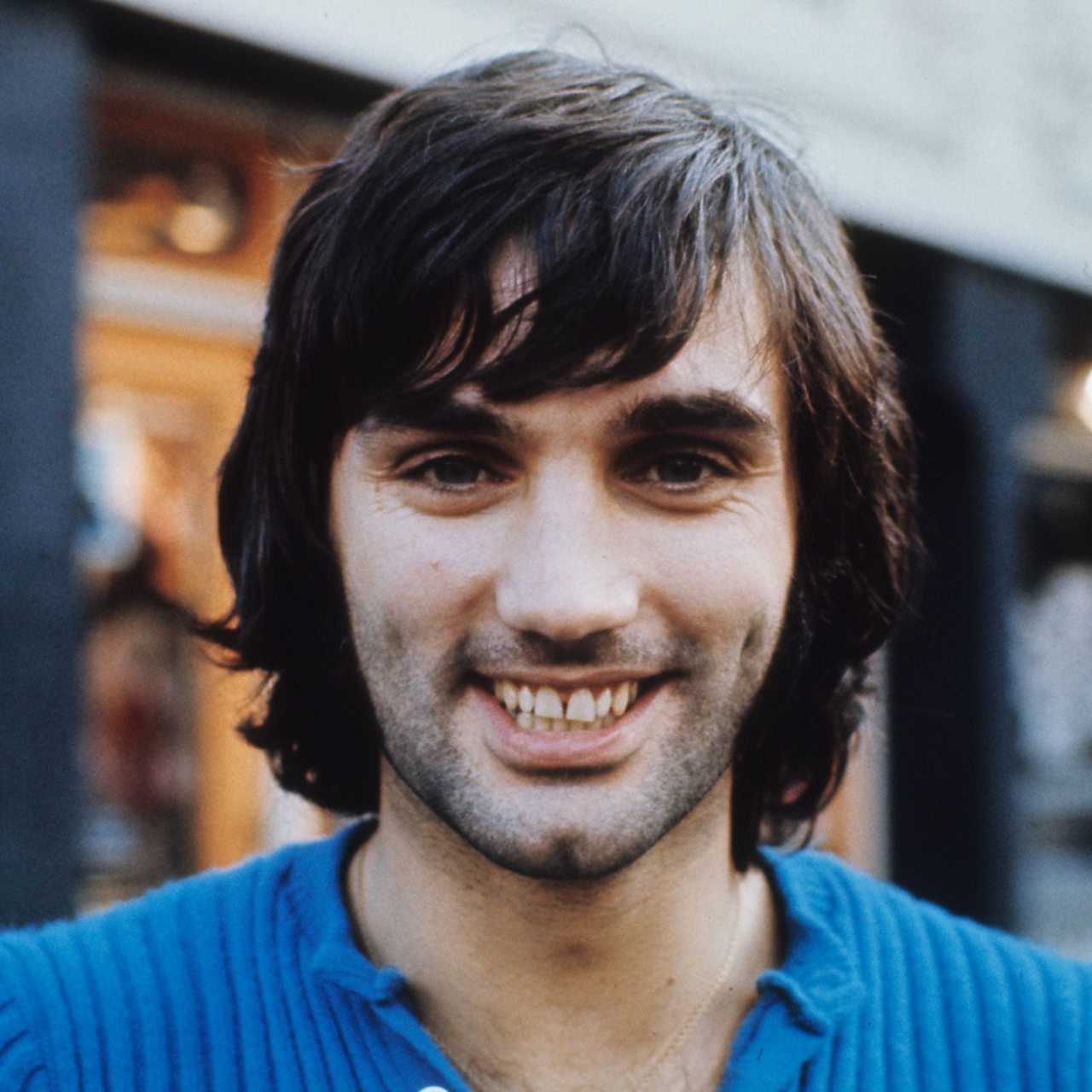 The Best was yet to come
Fast forward to George Best, who would have been 73-years-old on 22 May.
Best, widely regarded as the most talented player the UK has ever produced, was at the centre of the switch in power towards players in the late 60s and 70s.
Long before Best's fellow Manchester United legend David Beckham truly grasped the power of an individual player's images rights, George Best was the first 'playboy footballer'.
He modelled, owned a nightclub and a clothes shop, drove a Ferrari and dated Miss World winners at exclusive restaurants. He was even offered a recording contract – something then United manager Matt Busby talked him out of.
If Instagram had existed in the Sixties, you can bet Best would have rivalled Cristiano Ronaldo's eye-watering 167m followers!
The Northern Irish star's luxurious lifestyle was a world away from those early professionals who were idolised by the fans they rubbed shoulders with on public transport and in the workplace.
Witness the fitness
Of course, it's not just bank balances which have transformed over the decades. The way modern players condition themselves as elite athletes is vastly different from back in the day.
In the 1950s and 60s, fitness work mostly involved simply running laps of the training ground, with the exception of Tottenham, who led the way by asking some players to build power by lifting weights.
Many players of that era smoked and drank alcohol – the latter a habit which continued even until the early 90s, before visionaries such as ex-Arsenal manager Arsène Wenger introduced modern sport science principles.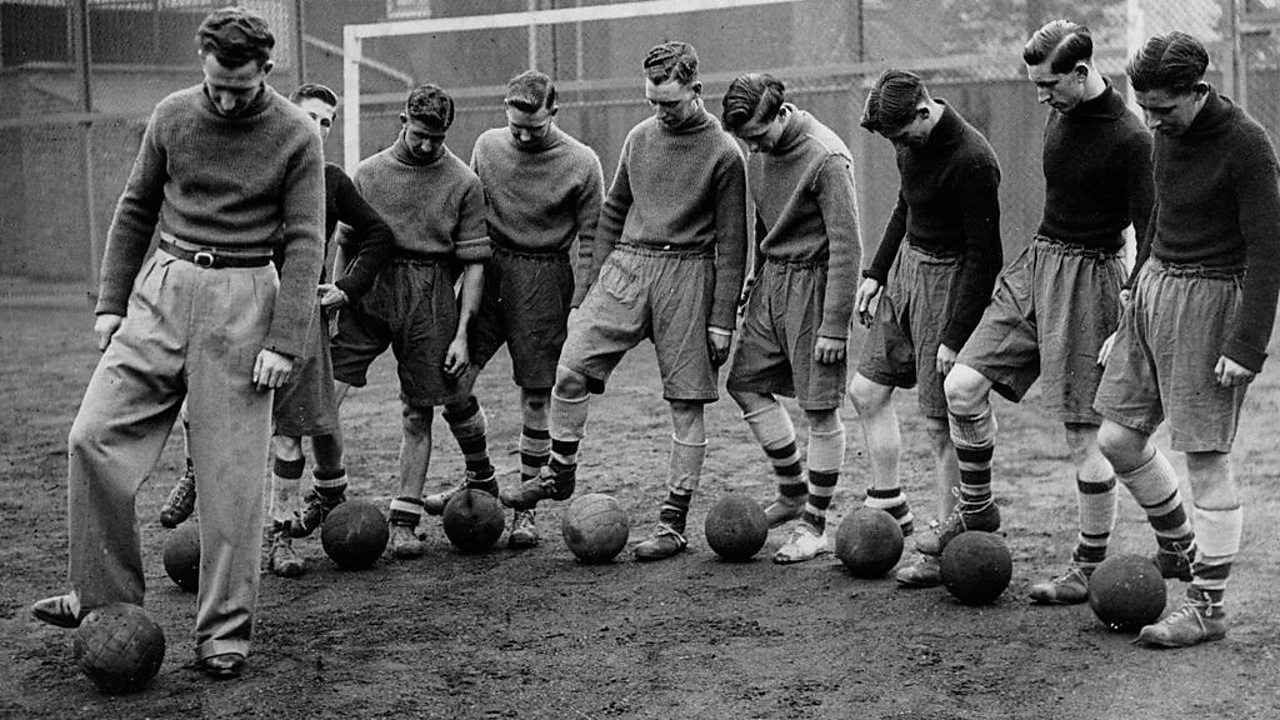 Wenger famously laid the foundations for his successful teams by strictly monitoring his players' lifestyles and 'outlawing' certain food and drinks.
Now clubs have departments full of sports scientists and conditioning coaches who keep players in pristine shape.
Some, such as LA Galaxy star Zlatan Ibrahimovic, hire their own personal trainers to push them hard in the down-time between training, and even post season. Their goal (see what we did there?)? Explosive speed and power - to make their skills go that little bit further on the pitch.
Making a difference
These are just some of the ways professional football has changed as a job. But there's loads more: many footballers are involved in their community, doing charity work and helping to raise awareness of issues such as mental health.
Since speaking out on racism and how the media portray players from different backgrounds, Raheem Sterling's become for many one of the most influential sportspeople in our day.
Players can be true role models, on and beyond the pitch, giving them a huge amount of responsibility.
Dixie Dean never had to worry about being snapped on a smartphone while he was doing his big shop at the weekend.