A beginner's guide to airport security
"Two hours will be long enough, won't it?"
The gate opens 30 minutes before departure, it could take an hour to get through security, that only leaves 30 minutes to check the bags… Three hours? Maybe four to be safe…
No matter how many hours you allow, airport security is unpredictable. Will you make it through in record time or will you get caught in the exasperating loop of bag scanning and liquid checking?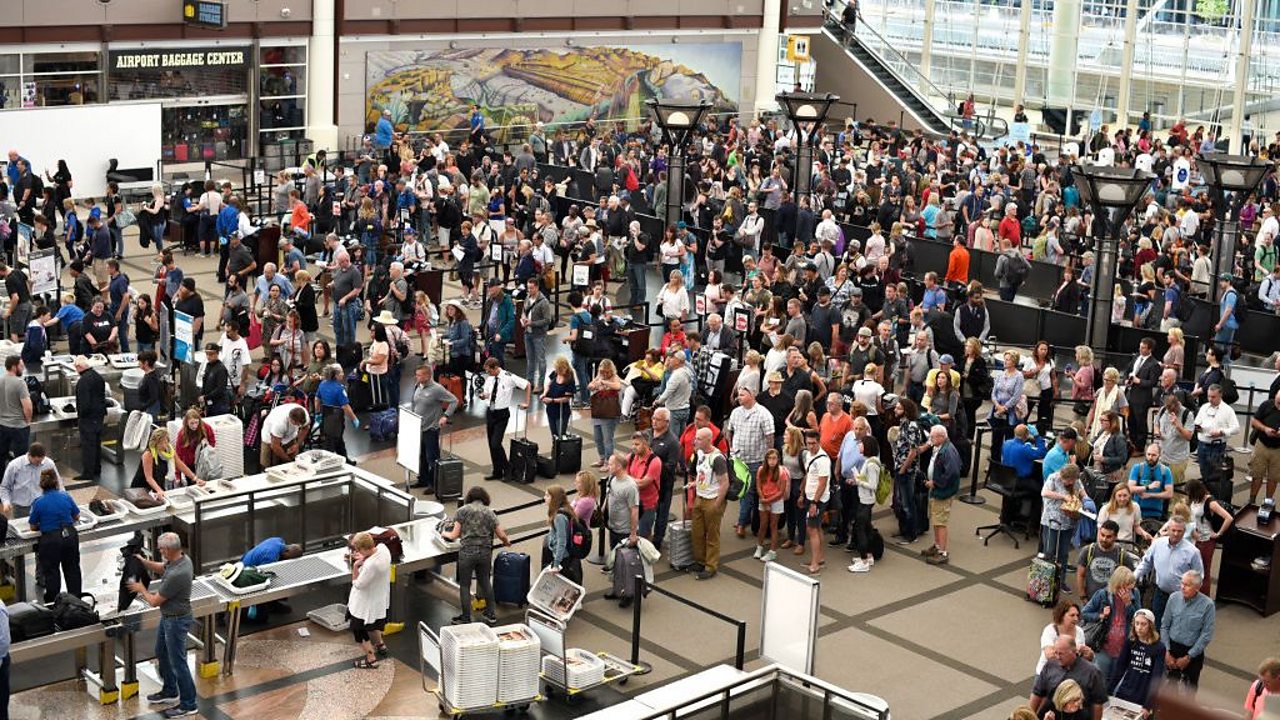 Here's our guide to airport security to help reduce those airport nerves and ensure you have ample time for a fry-up (even if it's 3.30am).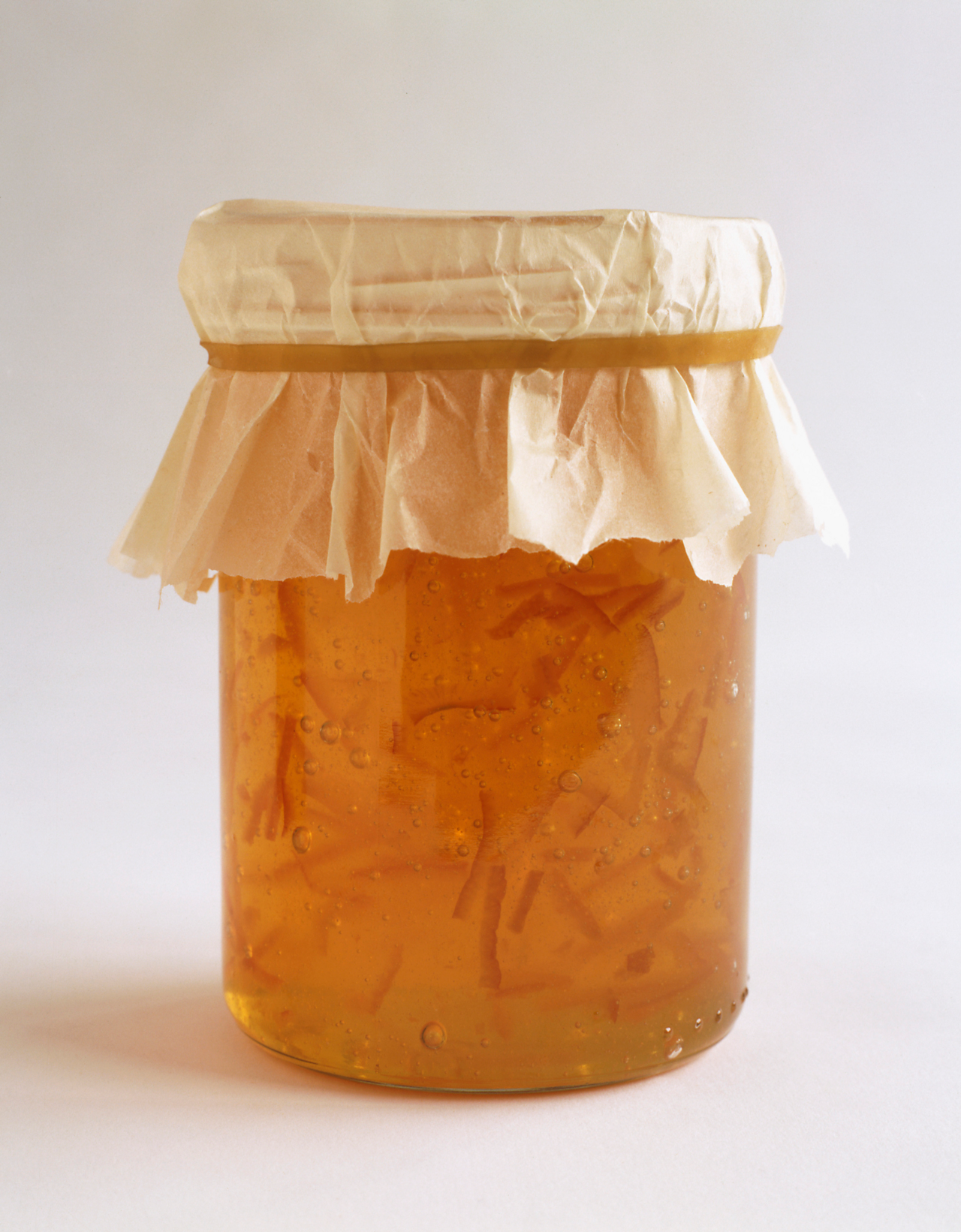 Liquids
Despite the 100ml liquids rule being introduced 13 years ago, holiday goers are still getting stumped at security.
The rules:
Containers must hold no more than 100ml

Containers must be in a single, transparent, resealable plastic bag, which holds no more than a litre and measures approximately 20cm x 20cm

Contents must fit comfortably inside the bag so it can be sealed

The bag must not be knotted or tied at the top

You're limited to one plastic bag per person

You must show the bag at the airport security point
These rules apply to anything that is a liquid - so your honeys, marmalades, jams and chutneys need to be in the hold or below 100ml and in your plastic bag.
Pastes and gels are in this category, even cream cheese wouldn't make it through.
However, solid food is allowed. Feel free to bring a block of cheddar as a mid-flight snack, but the people next to you may be a little cheesed off.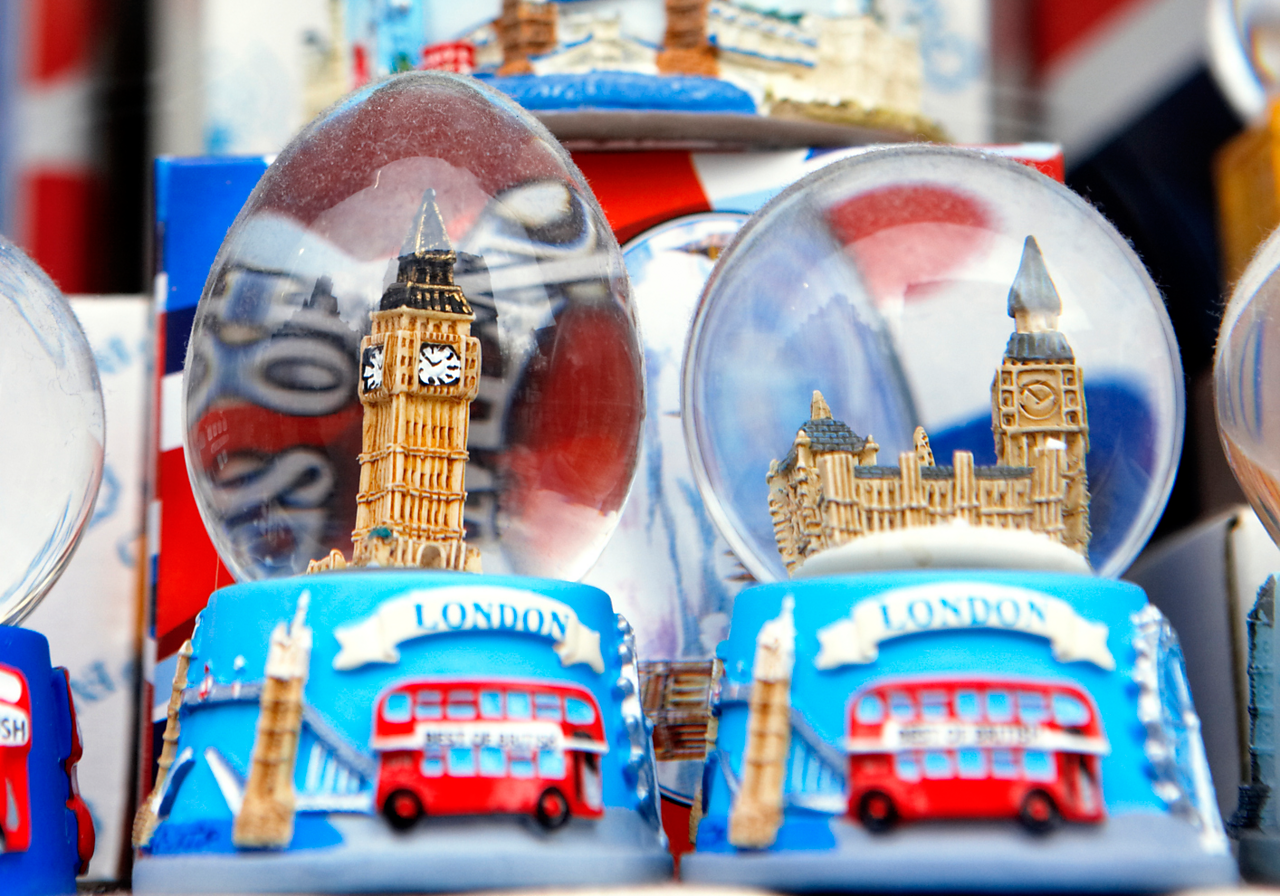 Most commonly confiscated items from London City airport in 2017:
Snow globes

Jams and spreads

Toiletries

Jars of chutney and pickles

Olive oil
Baby food and medicine
When travelling with a baby you can take baby food, milk and sterilised water for the journey, and there is no legal limit to how much you can take.
You can also carry any essential medicines of more than 100ml and any medical equipment you require. You will need documentation from a medical professional like a doctor's note or a copy of your prescription.
Electronics: if in doubt, take them out.
You are required to take out any electronics in your hand luggage out so they can be scanned separately, this can include anything from laptops to hair straighteners.
Remember to make sure your electronic devices are charged before you travel because if security ask you to switch on your device and it doesn't work, you will not be allowed to take them on the plane.
There are also restrictions on certain types of batteries. Contact your airline if you're not sure what you can carry.
Bringing humans on planes: what a pet needs to know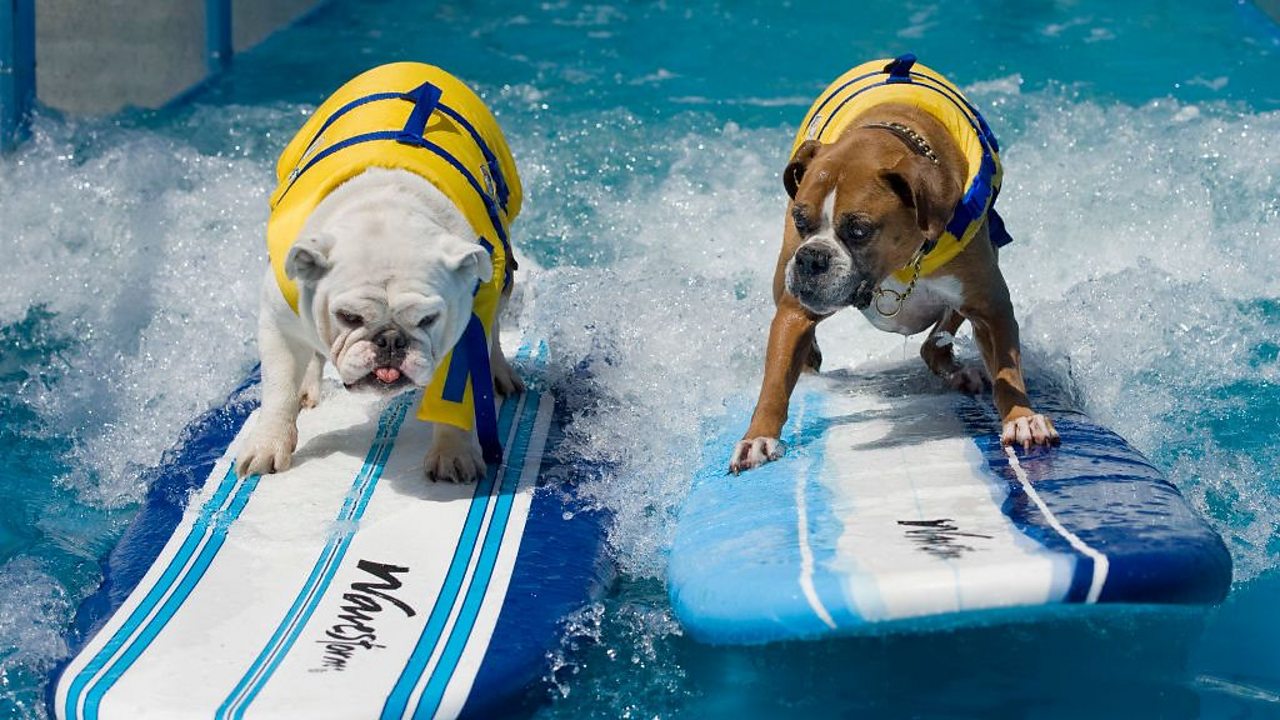 The rules on travelling with your pet to another country vary. Make sure you check the rules of the country you are travelling to and avoid a repeat of the saga of Pistol and Boo - the Yorkshire terriers who were smuggled into Australia in 2015 by Jonny Depp and his now ex-wife Amber Heard.
Last year the type of animals being brought onto airplanes hit the headlines.
In the USA you can bring an emotional support animal (ESA) on a flight with you. An ESA is a companion animal that a medical professional says provides some benefit for a person with a mental health condition, they are usually cats or dogs, but can be other animals…
In 2018 pigs really could fly, as airlines saw the likes of a pig, a duck, and a turkey take to the skies. One women attempted to bring her ESA peacock on to the plane with her but her plumed pal was refused.
Animal lovers may be disappointed to find out that most airlines in the UK do not allow pets to travel in the cabin with their owners and there is a charge to bring your pet in the hold. Exceptions are made for service animals, like assistance or guide dogs which will travel with their owner free of charge.
When entering or returning to the UK with your pet cat, dog, or ferret they need:
to have been microchipped

a pet passport or third-country official veterinary certificate

to have been vaccinated against rabies
Dogs must also usually have a tapeworm treatment.
If you don't follow these rules your pet could end up in quarantine for 4 months!
If the UK leaves the EU without a deal, after 31 October 2019 the rules for travelling with your pet in the EU will change. The government have said you may need to start the process at least 4 months before you travel.