How to become a silver spinner: Varis' story
Meet Varis, 19, and find out about his life training as an apprentice silver spinner with The Goldsmiths' Centre in London. Part of our Bitesize world of work series.
I'm the first silver spinning apprentice in 28 years and my boss was the last one before me!
Being a silver spinner means

transforming flat pieces of silver into solid objects

, like trophies and cups

Varis is an apprentice silver spinner which means he's

working and studying

at the same time

Varis

preferred practical

subjects at school and enjoyed studying

Design and Technology

at GCSE

A teacher

noticed Varis' talent

for working with metal and introduced him to the company he works for today.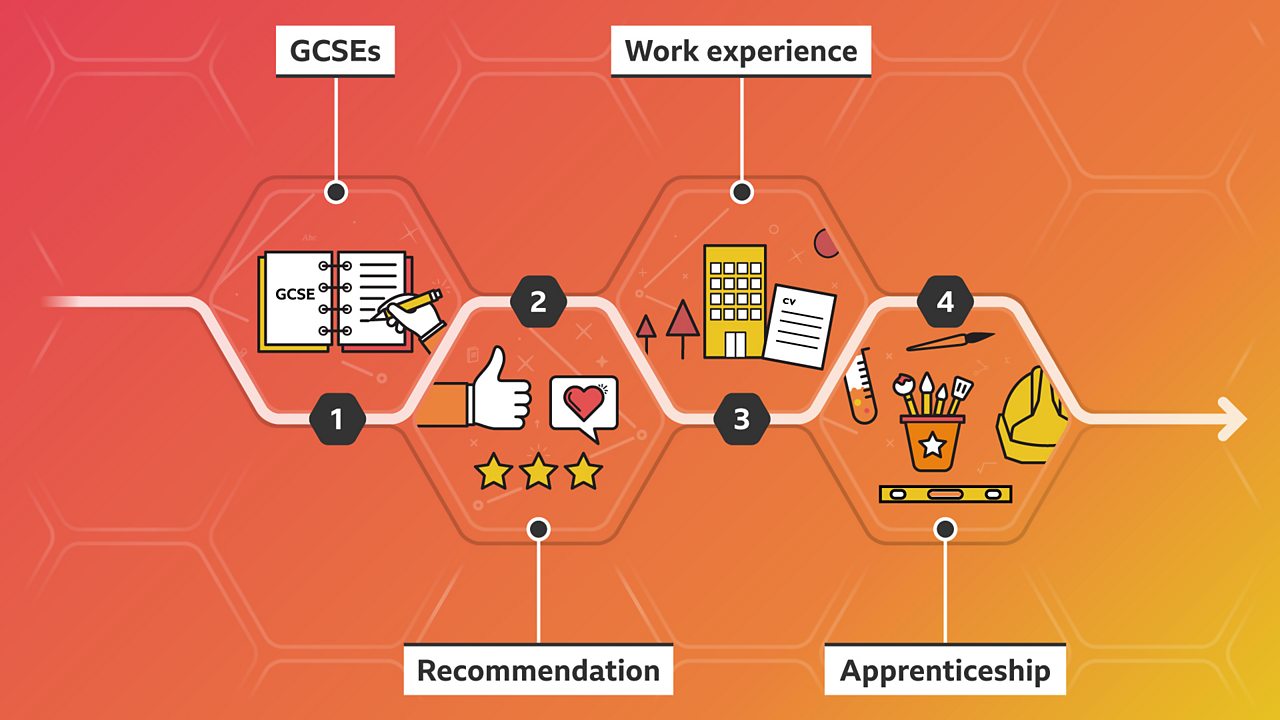 What to expect if you want to be a silversmith
A silversmith is a craftsman who crafts objects from silver.
Silversmith salary

: £16,000 to £50,000 per year

Silversmith working hours

: 40 to 42 hours per week

Typical entry requirements: You can get this job through a university course, a college course, an apprenticeship, or a specialist course run by a professional body. You'll usually need:

a foundation studies diploma in Art and Design

one or two A-levels (

or equivalent

) for a foundation degree or Higher National Diploma

two to three A-levels (

or equivalent

) for a degree.
This information is a guide (source: LMI for All, National Careers Service)
For careers advice in all parts of the UK visit: England, Northern Ireland, Scotland and Wales