Can video games really help children learn?
We've come a long way from a grown-up hooking a jumble of wires into the back of the TV to bring computer games into our lives.
These days, a tap of a phone or tablet screen is enough to get player one ready for action amid a barrage of sophisticated sounds and graphics.
But this simplicity of use leads to a dilemma: debates rage on parental internet forums over how suitable it is for kids to be left alone with your phone or the family tablet, even if the app keeping them occupied is an educational one.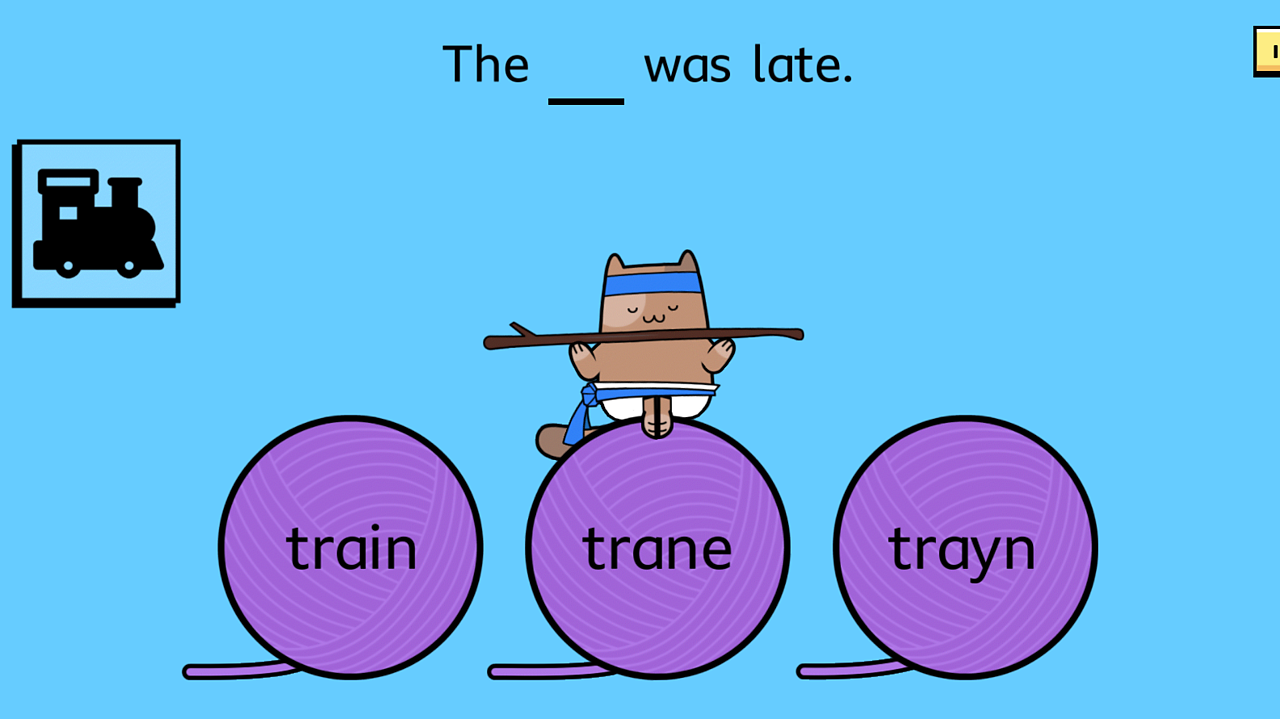 Dr Laura Benton is a research associate on the iRead project at University College London, with a background in studying education technology aimed at a young audience. Following the release of our new primary grammar game Karate Cats, we asked her about the benefits of educational games for children and what parents should look for in a game that's going to keep their little ones engrossed for hours.
Are games a good educational tool?
Don't worry if you've already downloaded a cluster of educational apps to keep your little ones entertained. Chances are you've made a good investment.
Dr Benton explains: "Games have real potential to be good educational tools as they provide an engaging and independent learning environment for children. They also have the ability to offer feedback and can be customised to an individual learner's needs and preferences, with motivational features such as in-game rewards."
But that doesn't mean every game claiming to be educational really is, with Dr Benton adding how research shows the benefits from some is mixed. According to Dr Benton, a good educational game is a perfect storm of superb design with good quality learning behind the content.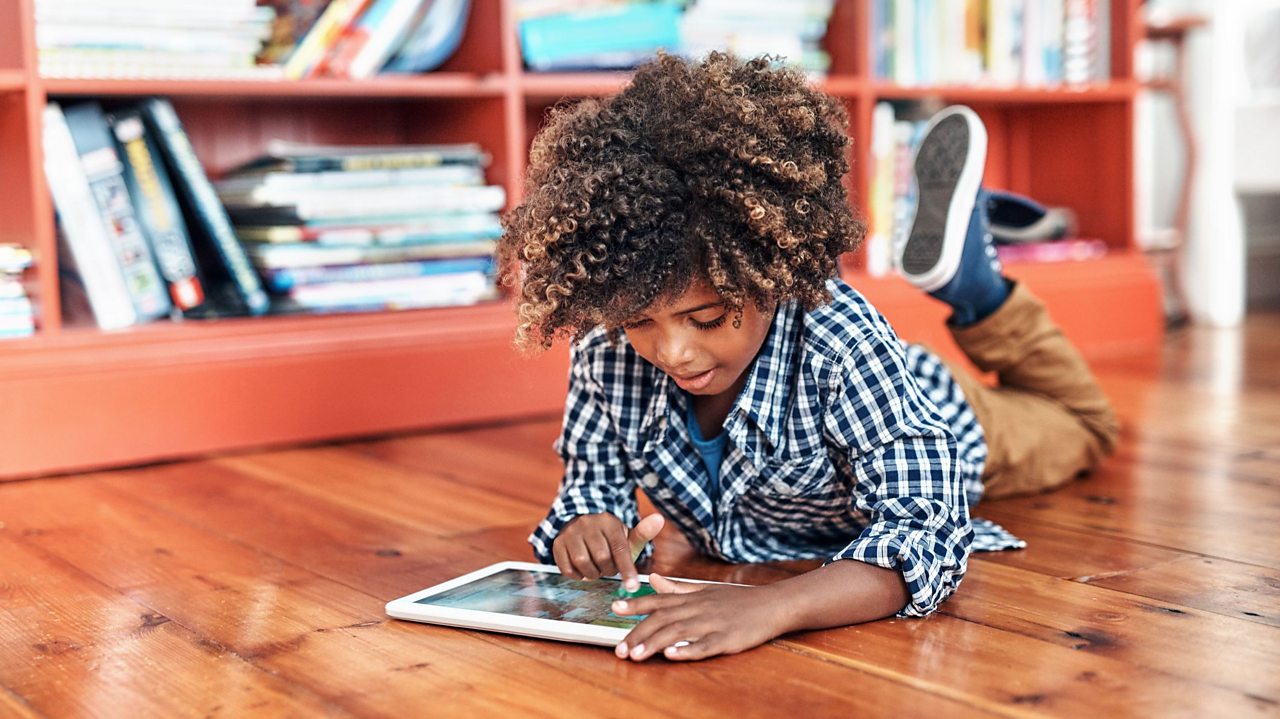 What should we look for when choosing an educational game?
Open up an app store and there are thousands of choices aimed at educating children in there, so it's important to make a sound one.
Dr Benton says: "One important consideration is who has been part of designing the game. For example, have education researchers, or teachers or anyone else with suitable educational expertise been involved or consulted in some way?"
The listing for the game on the app or download store may include the professionals involved in developing it which is worth checking. However, there is currently no kitemark to prove a game's educational credentials.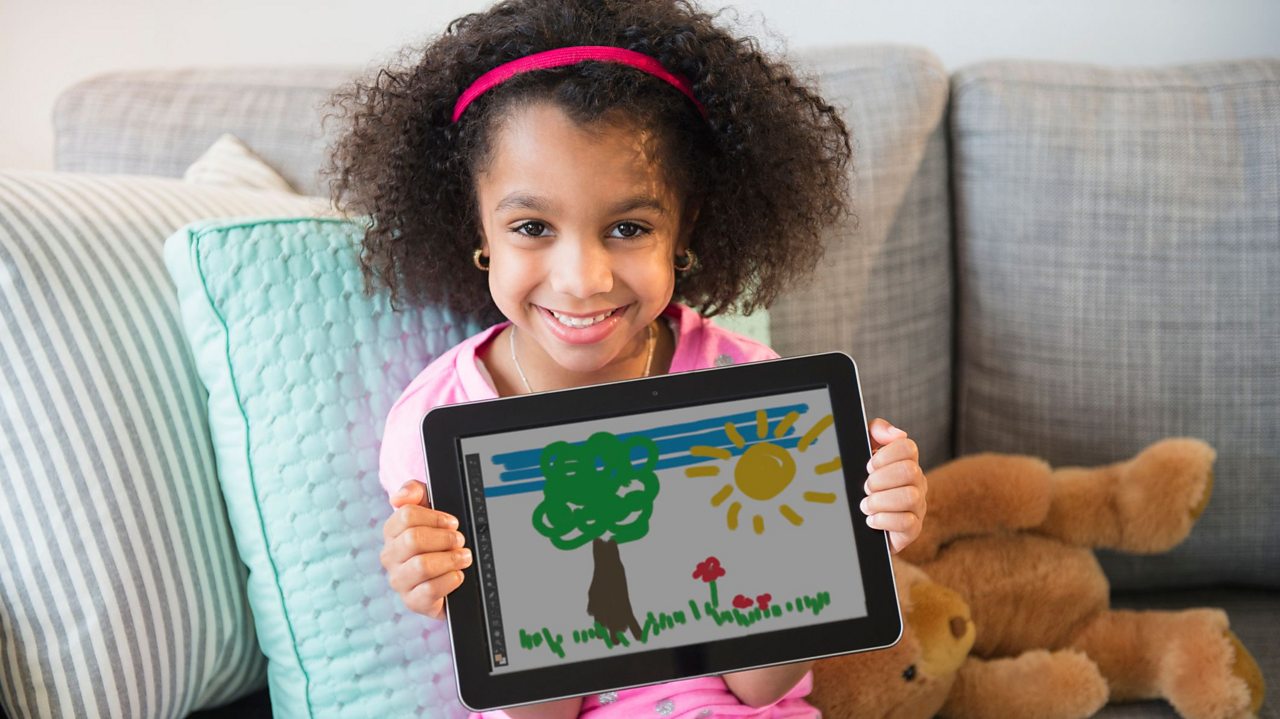 "Parents of school-age children may also want to consider if and how the game connects with the curriculum, and then select games that reinforce particular topics their child is learning at school."
If you're still not sure, Dr Benton recommends parents play the games themselves before handing it over to their child.
I'm wary of leaving my child alone with a game. What is your advice?
It's perhaps understandable that no parent wants to leave their son or daughter staring at a brightly-coloured screen for too long at such a formative part of their lives.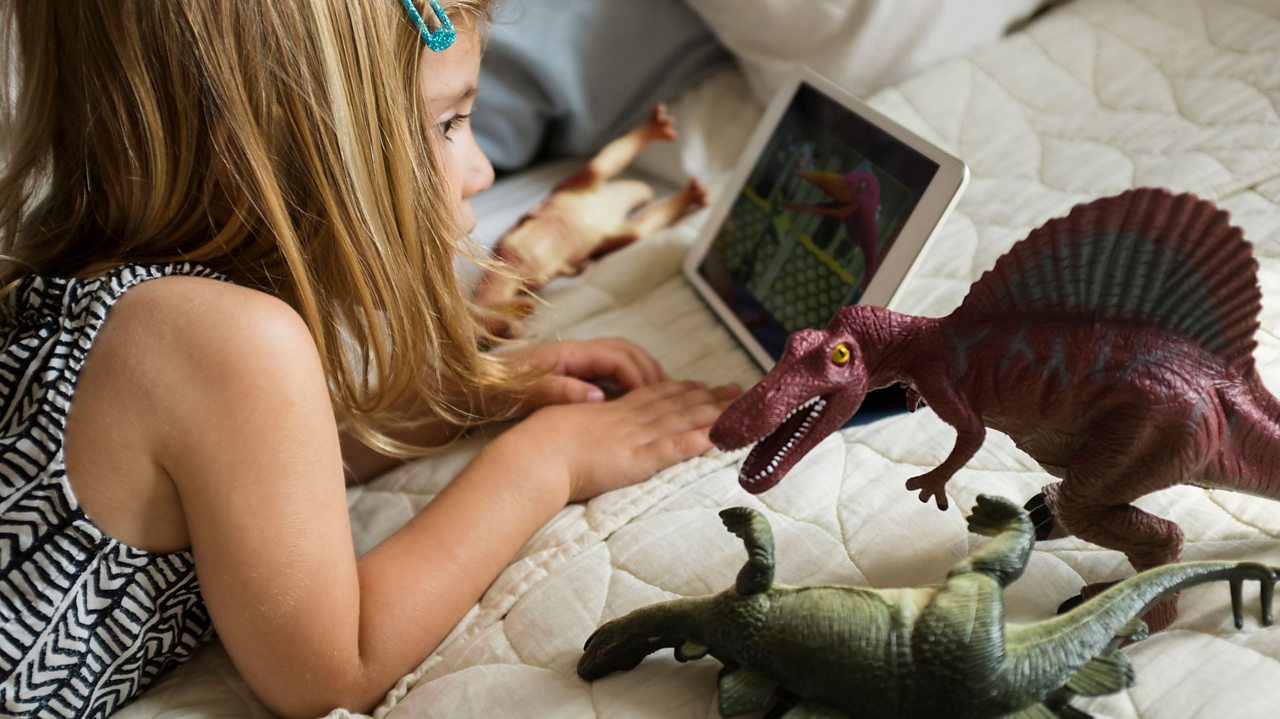 But again, Dr Benton suggests parents familiarise themselves with a game first, so they're satisfied it's fine for their young ones to lose themselves in it for half an hour or so.
"You never know," she says, "you might also learn something!"
As for how long a child should be allowed to play video games for, it depends on many factors. In 2014, a study by Dr Andrew Przybylski from the University of Oxford found that the ideal length of time for children to be playing video games is one hour per day.
Dr Przybylski questioned almost 5,000 children in the UK for his research, and concluded that young people aged between 10 and 15 who played video games for one hour or less each day were happier in themselves then those who didn't. His study also found that children who played for more than three hours a day were less happy than those who never played video games at all and were susceptible to behavioural problems.
How much should I worry about educating my child with games before they start school?
While downloading a few educational games is an option before school life begins in full, there is no official recommendation to do so.
Dr Benton explains: "Although games can be a useful and engaging educational tool, there are no specific guidelines around what age or how often children should play these games. However, if used, they should be seen as one part of a child's wider educational experience."
As with most things in life, the answer seems to be that variety is key, and that the best education comes from introducing children to as many different experiences as possible. And a bit of fun with a game every now and then shouldn't be cause for alarm.