How to become a community cohesion officer: Josh's story
Meet Josh, 24, from Norwich to find out more about life as a community cohesion officer. Part of our Bitesize world of work series.
I'm very fortunate to be doing an incredible job that makes a difference in the community.
Josh

grew up in Norwich

and wanted to become involved in sports but quickly realised it wasn't the career path for him

Josh left school with two GCSEs so he looked into what he could potentially do with a limited amount of GCSEs

A college careers adviser introduced him to a

BTEC course in Public Services

He loved the subject and decided to go to university where he gained a degree in

Leadership in the Public Sector

and then a master's degree in

Organised Crime, Terrorism and Security

After gaining some work experience he secured a job for

Trafford Council in Manchester

where his team work to

prevent hateful extremism

and

promote unity

in the local community.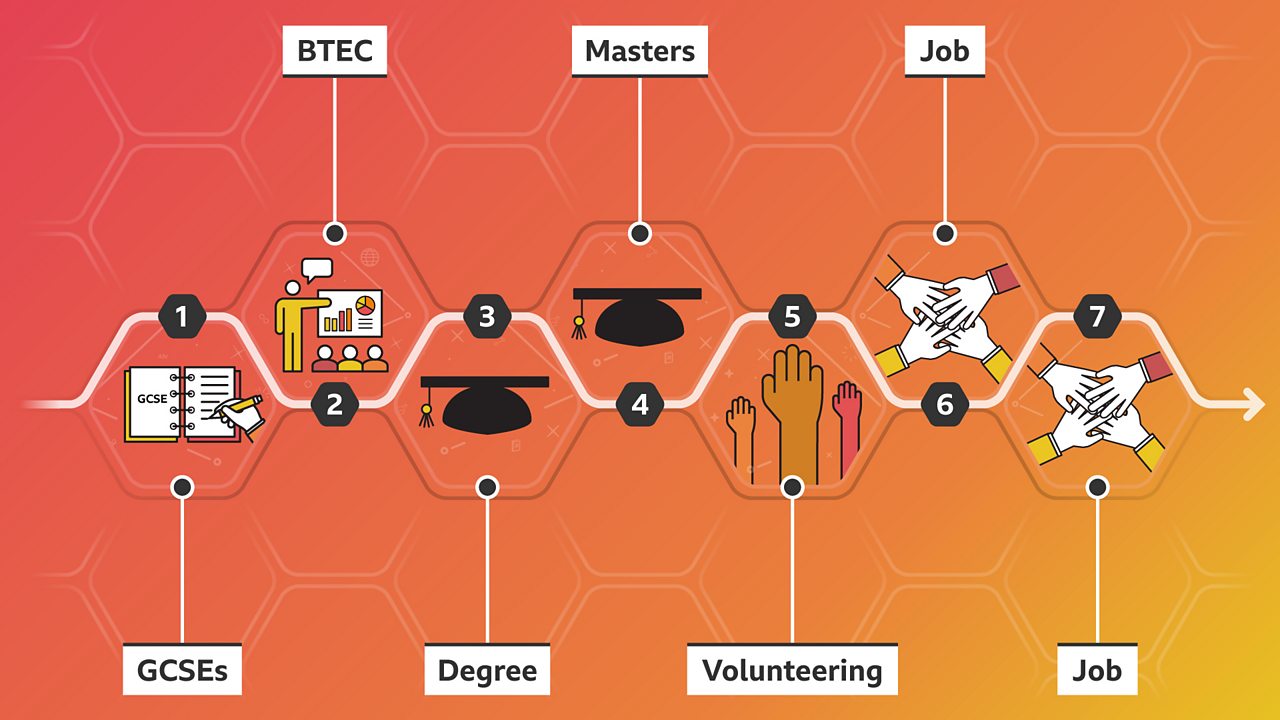 What to expect if you want to be a community cohesion officer
Community cohesion officer salary

: £16,000 to £36,000 per year

Community cohesion officer working hours

: Average 37 hours per week

Typical entry requirements

: You could do a course in community development at college or university like Josh, but this isn't essential. You'll need paid or unpaid experience of working in the community or voluntary sector, gained from: volunteering in a local community group or charity or working in a related career like housing, regeneration, social work, youth work or teaching. You could also get into this job through an advanced level

apprenticeship

.




\ You'll need clearance from the

Disclosure and Barring Service (DBS)

.
This information is a guide (sources: LMI for All, National Careers Service)
For careers advice in all parts of the UK visit: England, Northern Ireland, Scotland and Wales