How to become a kitchenware maker: Dan's story
I found maths really interesting back at school and that's definitely helped us whilst running our own business.
Dan was

a chef

and now runs

a kitchenware business

called Pareusi with one of his friends, Justin

While a chef, he started making his own knives

They decided to set up their own business

Dan liked

maths

at school and that's been useful in many ways: doing the company accounts, ordering correct quantities of materials, dealing with customer orders, taking measurements etc.

Dan and Justin learnt a lot about themselves and how to

work together

and

collaborate

. Both have different skills which make the business work.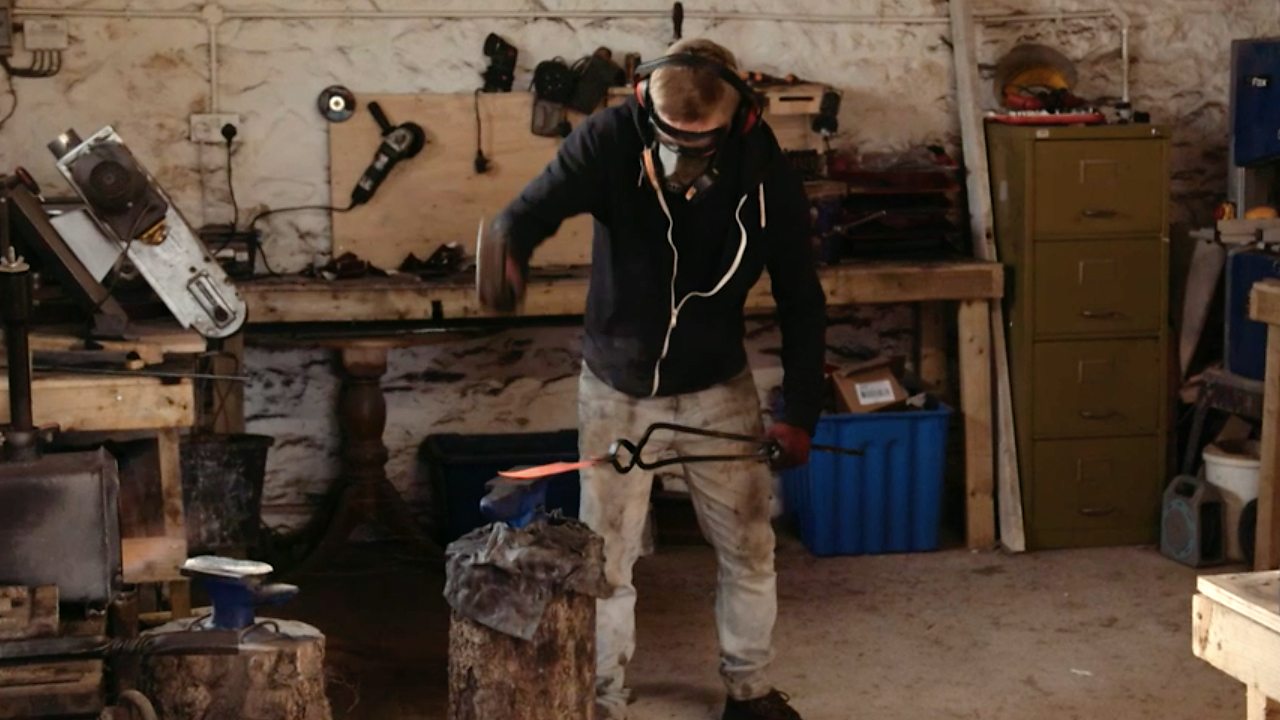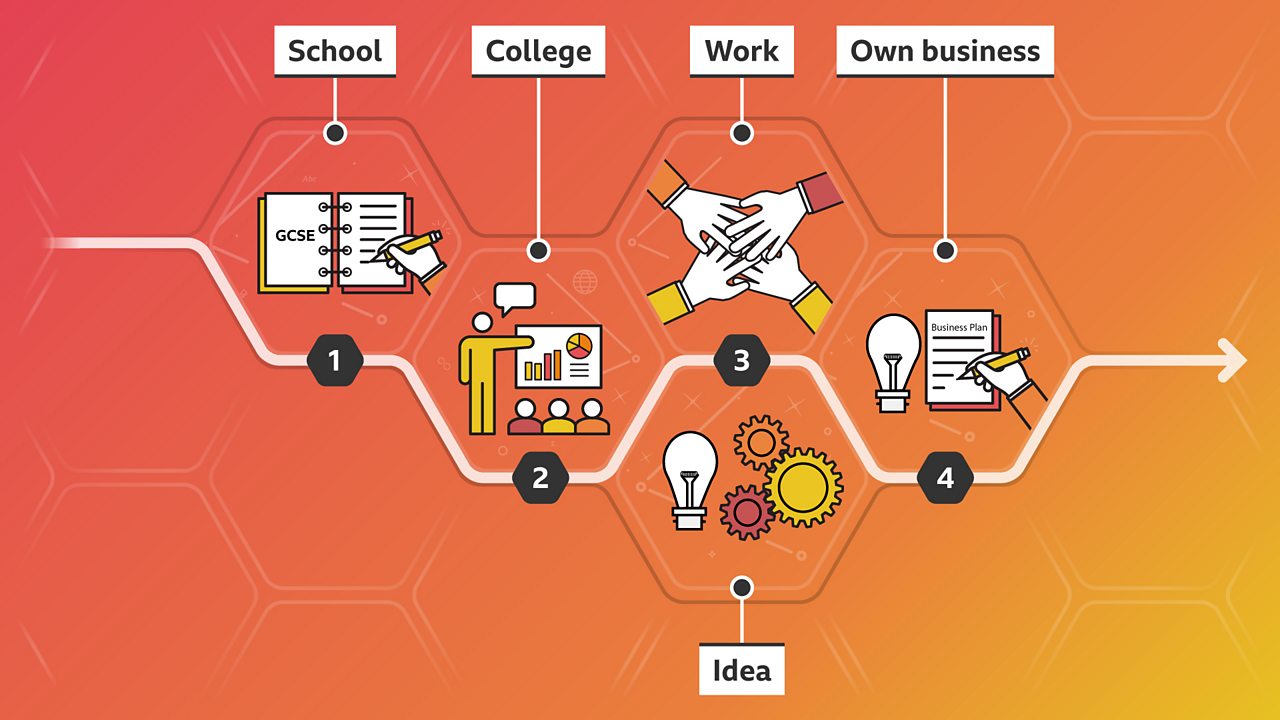 What to expect if you want to be a blacksmith/metal worker
Salary

: Variable ranging from £15,000 to £30,000

Working hours

: Average 40 hours per week

Entry requirements

: Training with an experienced blacksmith and learning the craft on the job as an apprentice. Some experience in welding, metalwork or art and design may give you an advantage when looking for a trainee position or starting your own workshop. The British Artist Blacksmiths Association (BABA) has details about training and work experience. Creative Choices has more information about working as an artist blacksmith
This information is a guide (sources: LMI for All, National Careers Service)
For careers advice in all parts of the UK visit: England, Northern Ireland, Scotland and Wales