How to write algebraic notation
Home learning focus
In this lesson, you will learn how to write algebraic notation. Algebra uses letters to represent unknown values.
This lesson includes:
Learn
Algebra uses letters to represent unknown values. Unknown values are commonly represented by the letters x and y. There are several principles you need to know to be able to use algebraic notation. Find out more in this short video from BBC Bitesize.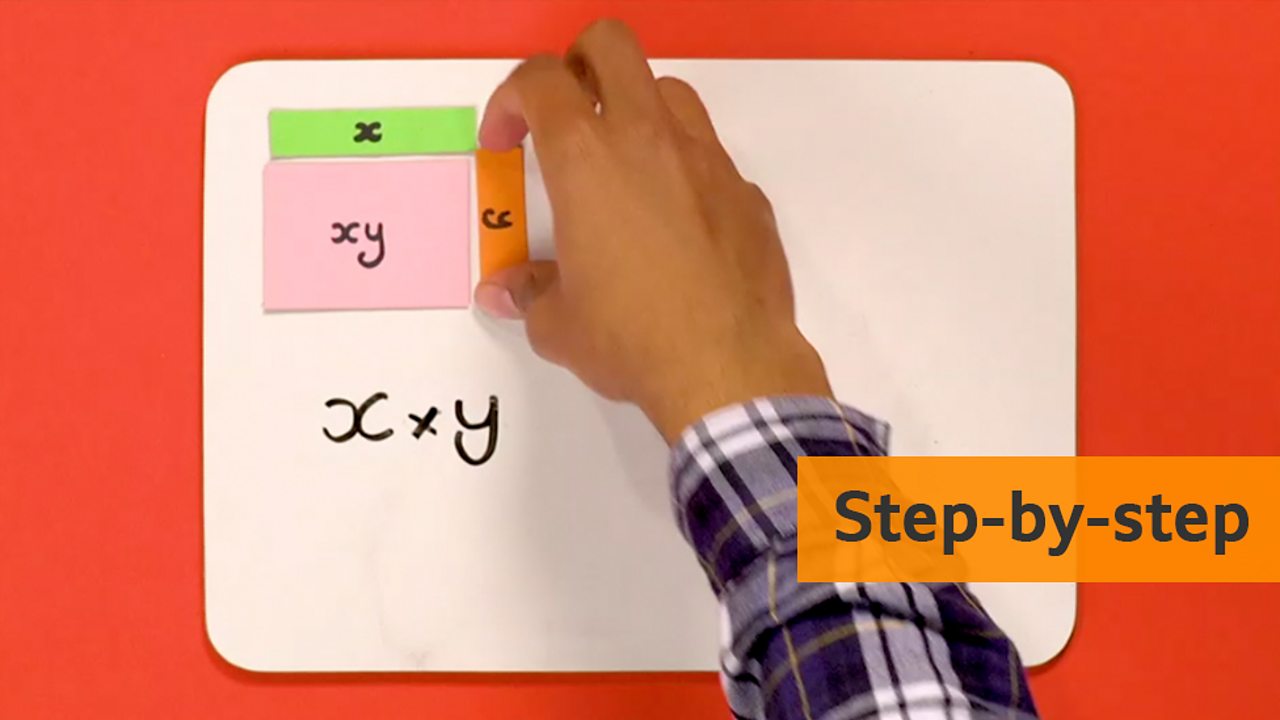 How does algebraic notation work?
Let's say that x = 5 and y = 10 in the following equations.
Therefore...
x + 2 = 7

3x = 15 (when multiplying don't include the multiplication symbol)

3x + 2 = 17

x² = 25

4x² = 100

xy = 50

2xy = 100
Useful vocabulary
Read the pages below from Collins for some useful vocabulary and further explanation about how to write algebraic expressions.
Practise
Activity 1
Worksheet
Complete this worksheet from Twinkl about forming algebraic expressions.
Activity 2
Using letters to represent numbers
Click Expressions + in the BBC Bitesize Daily – Maths – Week 1, Year 7: Thursday section.
Activity 3
Worksheet: Sequences, functions and graphs
Complete this activity from Whizz Education about sequences, functions and graphs.
There's more to learn...
Have a look at these other resources around the BBC and the web.