Samuel McCaughey
Sir Samuel McCaughey was born in 1835 in Tullynewey, near Ballymena, Co. Antrim. He emigrated to Australia to work as a jackaroo (a sheep farm labourer) on his uncle's sheep farm.
After two years, he became the manager of a sheep station in Victoria.
He went on to grow his sheep farm empire by buying other stations and building a new one in New South Wales.
Between 1788 and 1900, over 1 million people emigrated to Australia, mostly from Great Britain and Ireland.
Australia was still a British colony at this point, and the discovery of gold in 1851 brought many more immigrants to find their fortune.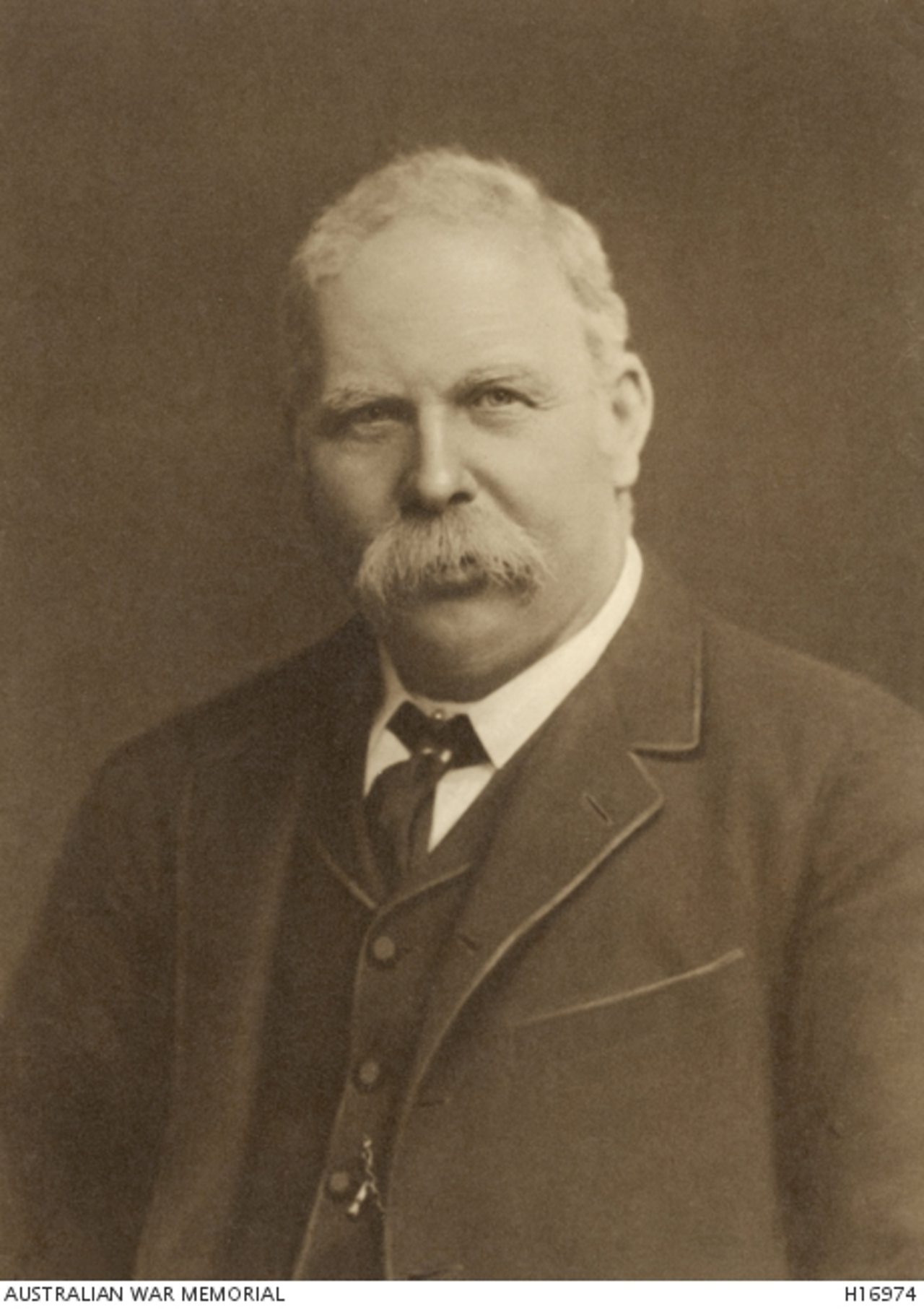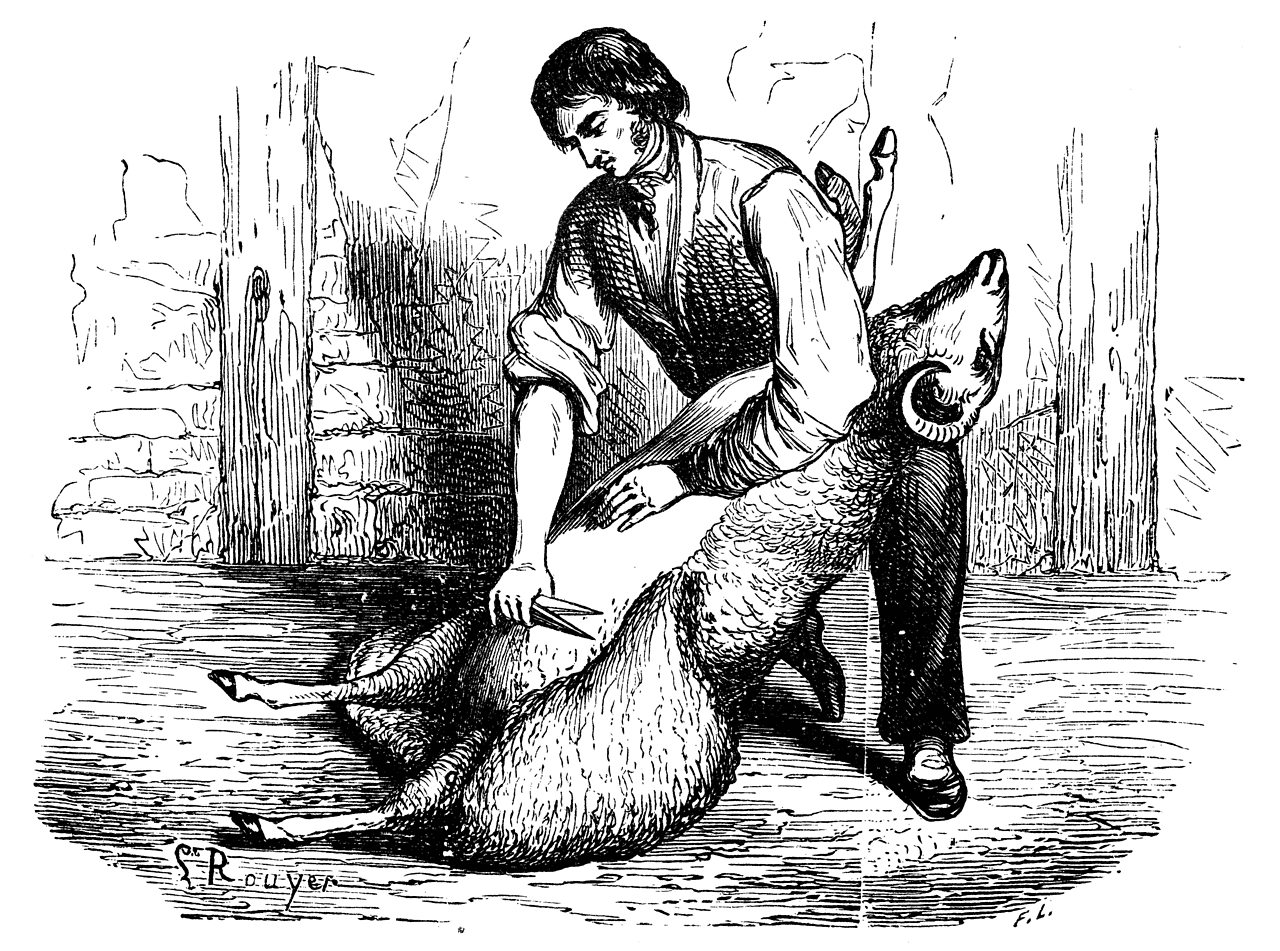 There were many advancements in science and technology in Victorian times, making production in industry cheaper and less labour-intensive.
Samuel was no stranger to working with the times – he was one of the first to adopt irrigation, meaning his livestock had better access to water. In 1888, the world's first ever mechanised shearing of sheep took place in Dunlop, one of his sheep stations.
Before this, each sheep would have to be sheared using manual shears, which could take a long time – especially as Samuel owned nearly one million sheep!
The sheep king
Making these improvements brought Samuel a lot of success and wealth. He became one of the richest men in the state of Victoria and was given the nickname "the Sheep King".
As a philanthropist however, he didn't keep this all to himself. He gave a lot of his earnings away - he bought twenty war planes for the government in the First World War, and donated £2m to charities and education – that's about £228m in today's money!
When he died of leukaemia in 1919, half of his estate went to the Universities of Sydney and Queensland – the other half went to veterans of the Australian army and navy, as well as their widows and children.