Celebrity friendships at school
Ever wondered how long certain celebrities have known each other or where they met? Here, we look at five pairs of famous faces who first crossed paths at school.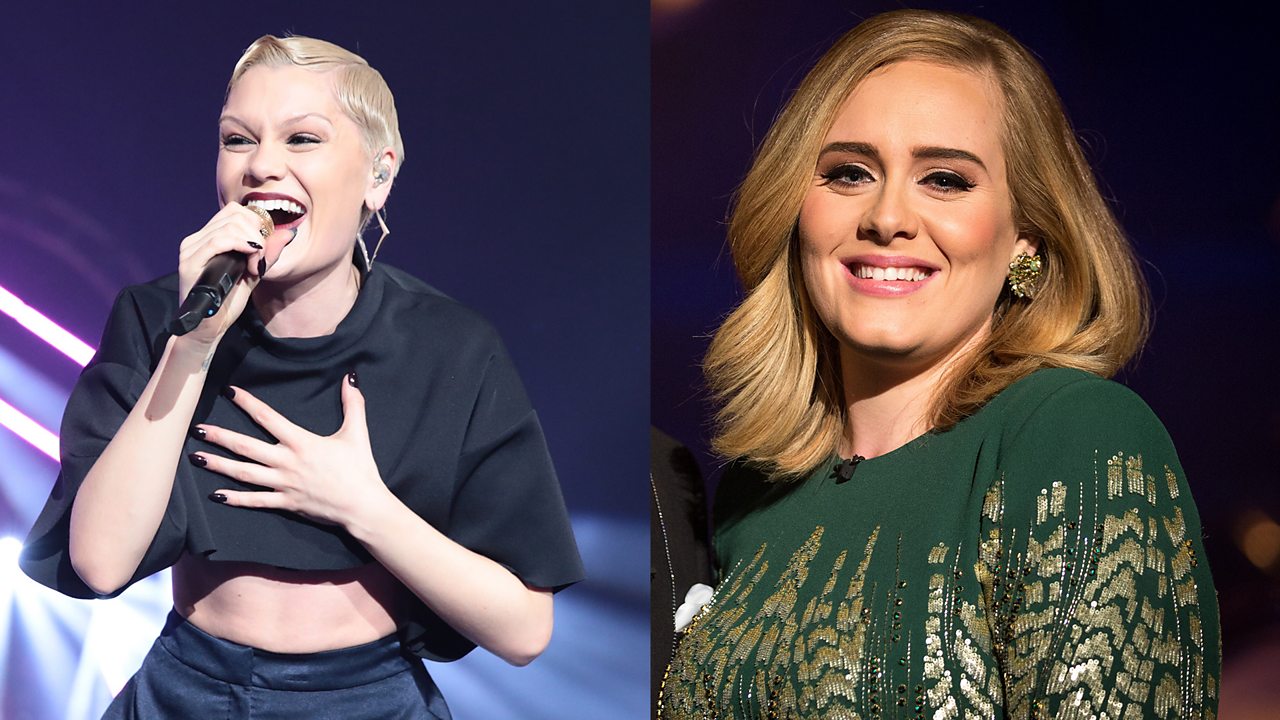 The two English songstresses were classmates at the BRIT school in London before they went on to conquer the charts with a number of hit singles. Price Tag singer, Jessie said they would hang out and sing together on their breaks but never spoke about what the future may hold. During this period, Adele was more interested in a job in artists and repertoire (A&R) to help launch other people's careers. However, after graduating in 2006 she recorded a three track demo which landed her a record deal with XL recordings.
After finishing at the BRIT school, Jessie's rise to stardom was less immediate. She joined a girl group called Soul Deep which was short lived and signed for a record label that went bankrupt before she had the chance to release her debut album. After starting to write her first record in 2005, it was finally released in 2011 bringing with it a number of hit singles. Between them they have gone on to have global chart success, sold out stadium tours and received critical acclaim. Amy Winehouse and Leona Lewis are also part of the BRIT school alumni; it's fair to say the school is responsible for a lot of our Hometown Glory.
Rob Brydon and Ruth Jones
The Gavin & Stacey stars both attended Porthcawl Comprehensive School in Wales, where they first met. The pair featured in school musicals together, with both landing leading roles in a production of Guys and Dolls.
Some of their musical chemistry clearly stuck, as their Comic Relief single (Barry) Islands In The Stream topped the charts in 2009. Their on-screen characters Nessa and Bryn are expected to return in a 2019 Christmas special episode of Gavin & Stacey.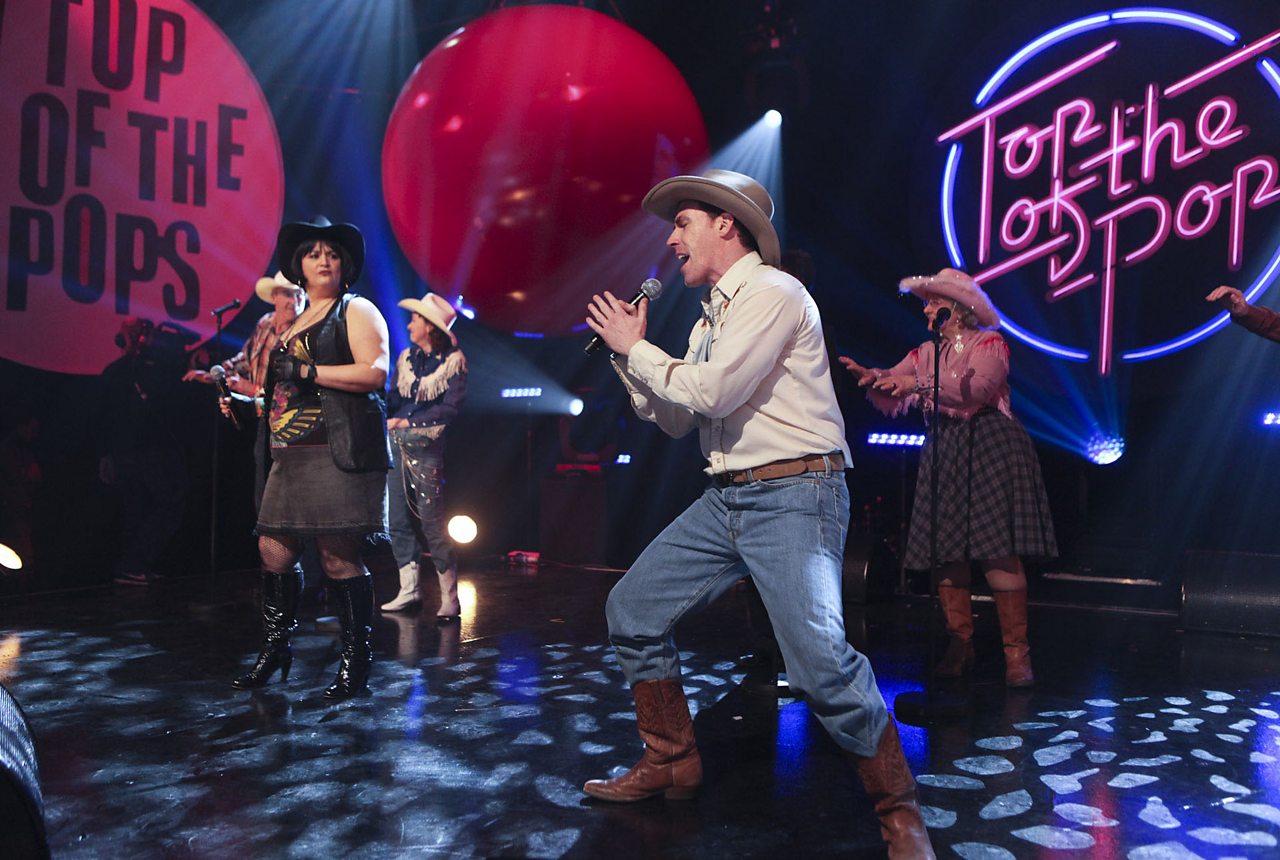 Matthew Perry and Justin Trudeau
Matthew Perry, the actor most famous for playing Chandler Bing in American sitcom Friends, went to Rockcliffe Park Public School with Canadian Prime Minister, Justin Trudeau in Ontario. The current Prime Minister excelled at sport during his school career and Perry, a keen tennis player in his youth, has since joked about how he was jealous of his sporting abilities.
The Friends actor moved to Los Angeles to pursue a career in acting when he was 15-years-old. On his journey to becoming Canadian PM, Trudeau achieved degrees in literature and education and worked as a camp councillor, a nightclub bouncer, a snowboard instructor and a teacher.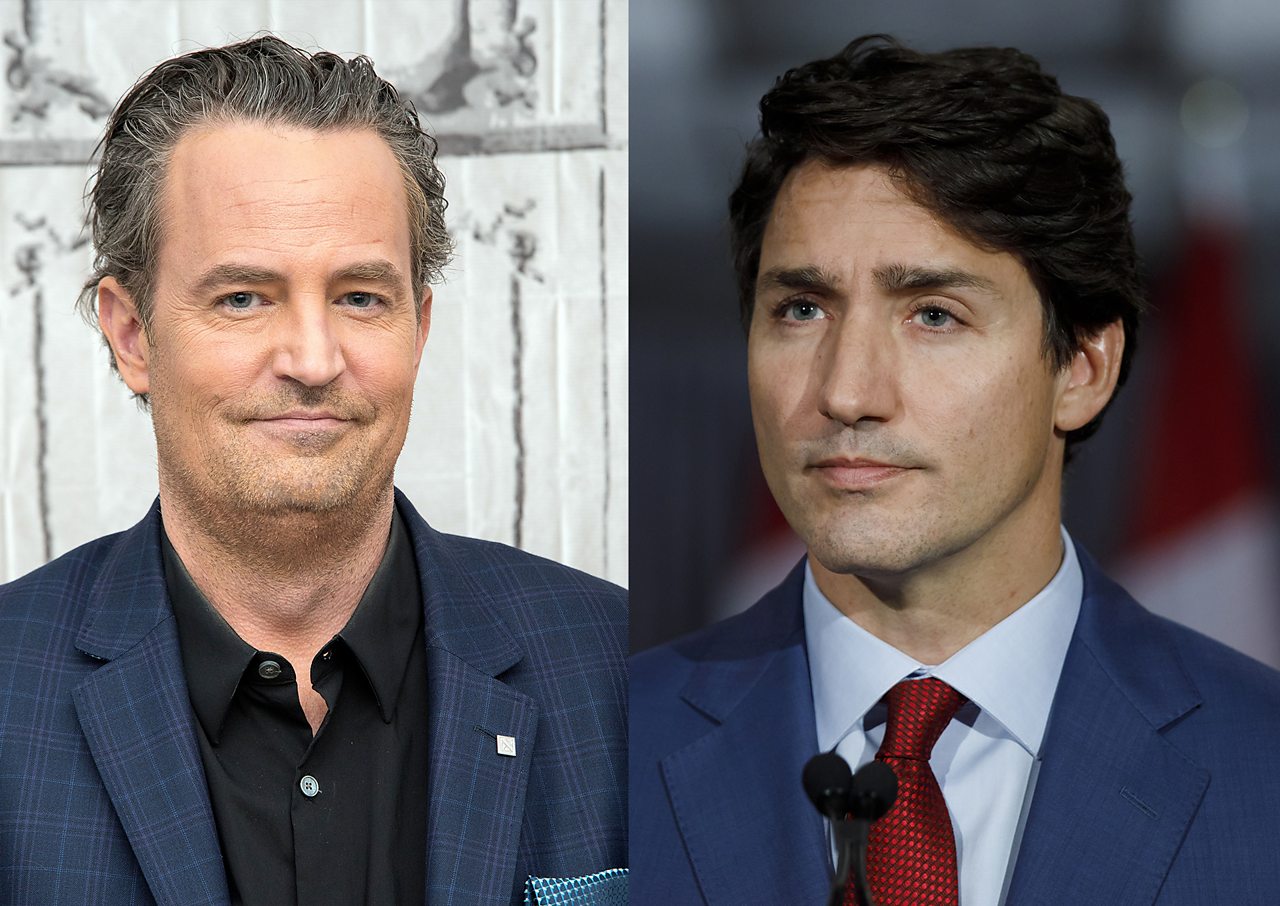 Naomi Watts and Nicole Kidman
The Hollywood actresses have been friends for over 35 years, and can trace that all the way back to their time together at North Sydney Girls High School in Australia. The pair then both starred in the 1991 coming of age comedy Flirting, where they claim their friendship really began to blossom.
Over the last couple of decades the duo have appeared in indie flicks, critically acclaimed films and Hollywood blockbusters. They have six Oscar nominations between them, with Nicole Kidman winning one for her leading role in The Hours.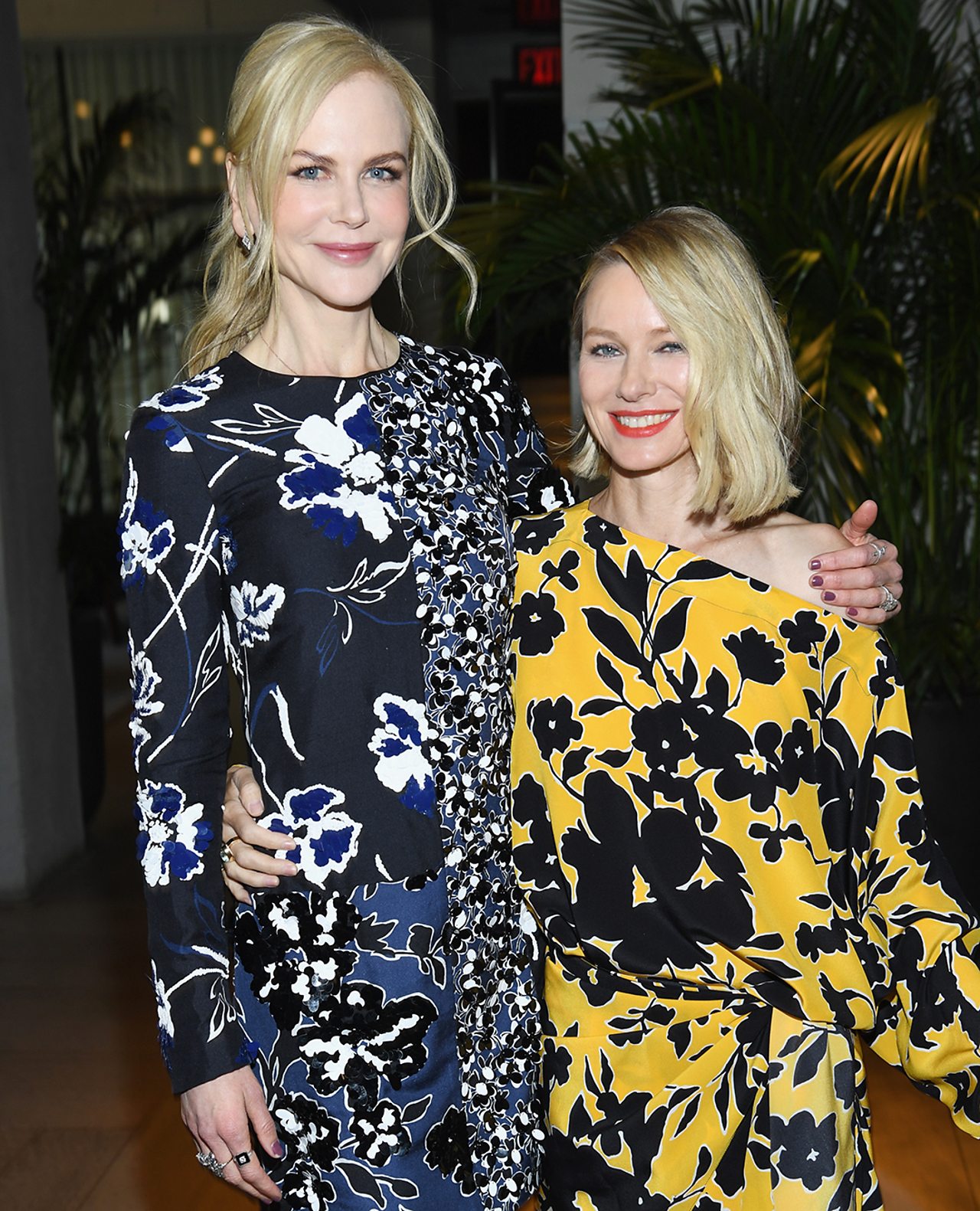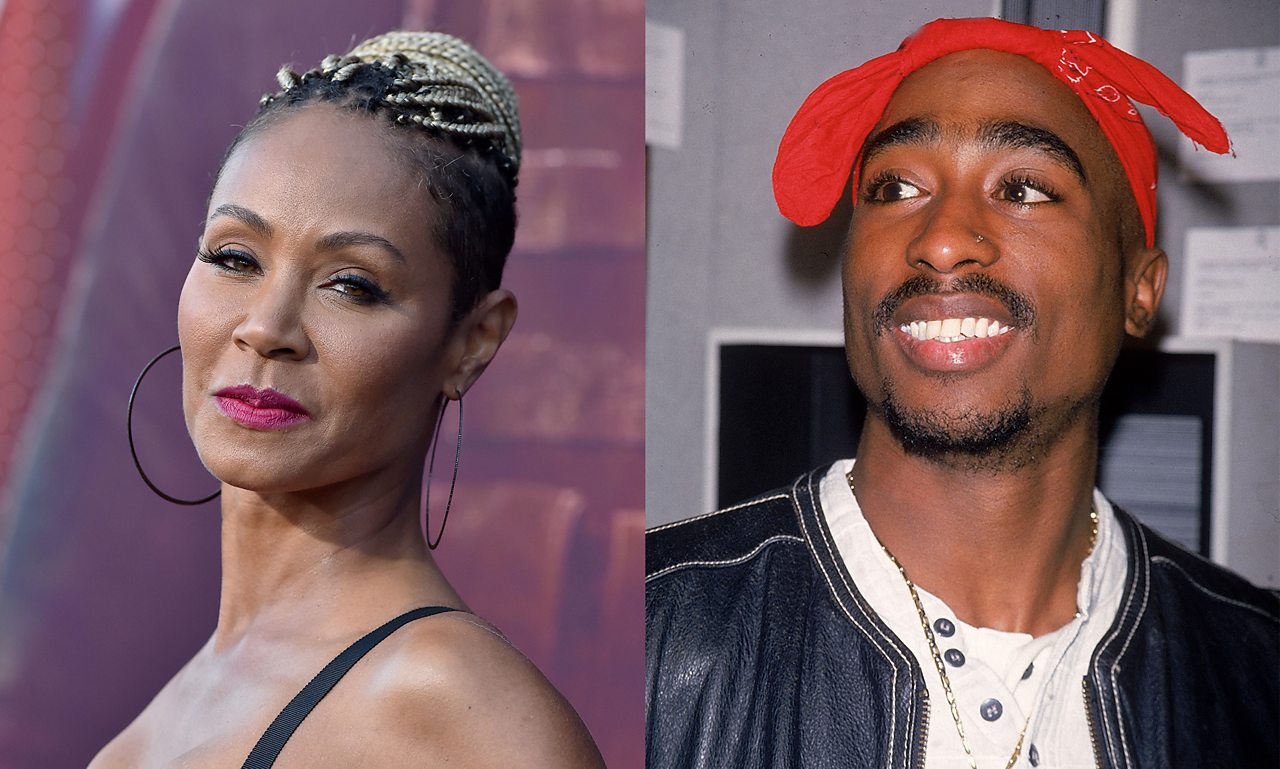 American rapper and actor, Tupac Shakur studied at Baltimore School for the Arts where he developed a close friendship with actress and comedian, Jada Pinkett Smith. Pinkett Smith has spoken about Tupac as one of her best friends, who was like a brother to her and how she was instantly drawn to his charisma.
Tupac's music career began in 1989 and he went on to become one of rap music's biggest stars, most famous for his work addressing social issues and inequality. After becoming heavily involved in the East Coast vs West Cast gang rivalry, he was killed in a drive by shooting in Las Vegas in 1996.
Pinkett Smith went on to feature in films such as: The Nutty Professor alongside Eddie Murphy, The Matrix Reloaded and Collateral. She has been married to fellow actor Will Smith since 1997.