SPOTY 2018: five sports stars on dealing with stress
Christmas might be round the corner, but if you're sitting exams in the New Year, a lot of your time will be spent revising instead of relaxing.
While this can be stressful and leave you feeling overwhelmed, there are things you can do to help cope with exam pressures.
To get the inside track from experts on dealing with stress, we spoke to sports stars on the red carpet at Sports Personality of the Year 2018. Here are their top tips for coping under pressure and preparing for something big.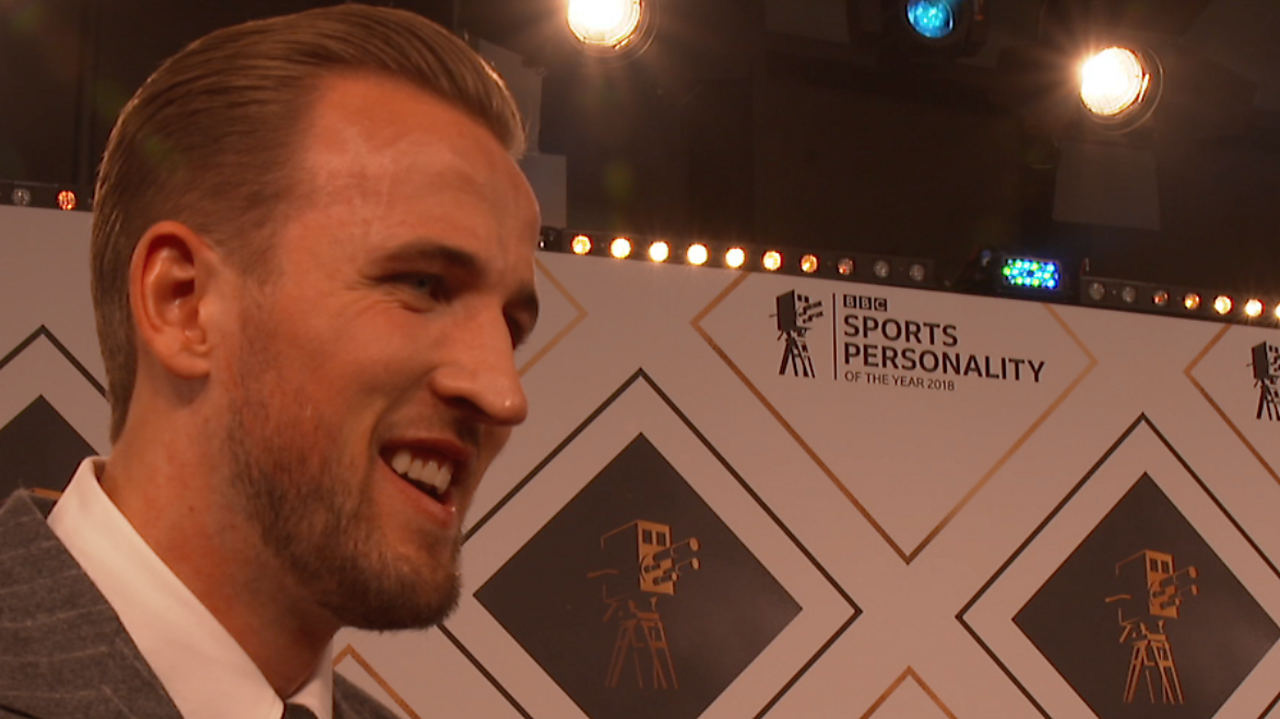 England captain Harry Kane certainly had a stressful summer. The whole nation was rooting for him, but he put that all to the back of his mind when he lined up to take his World Cup penalties.
"I do a lot of practice and a lot of hard work on the training field. Obviously the World Cup was difficult because the penalties took maybe two or three minutes for everyone to get out of the box. But once I put that ball down, I go into my own little zone. Thankfully it worked out well."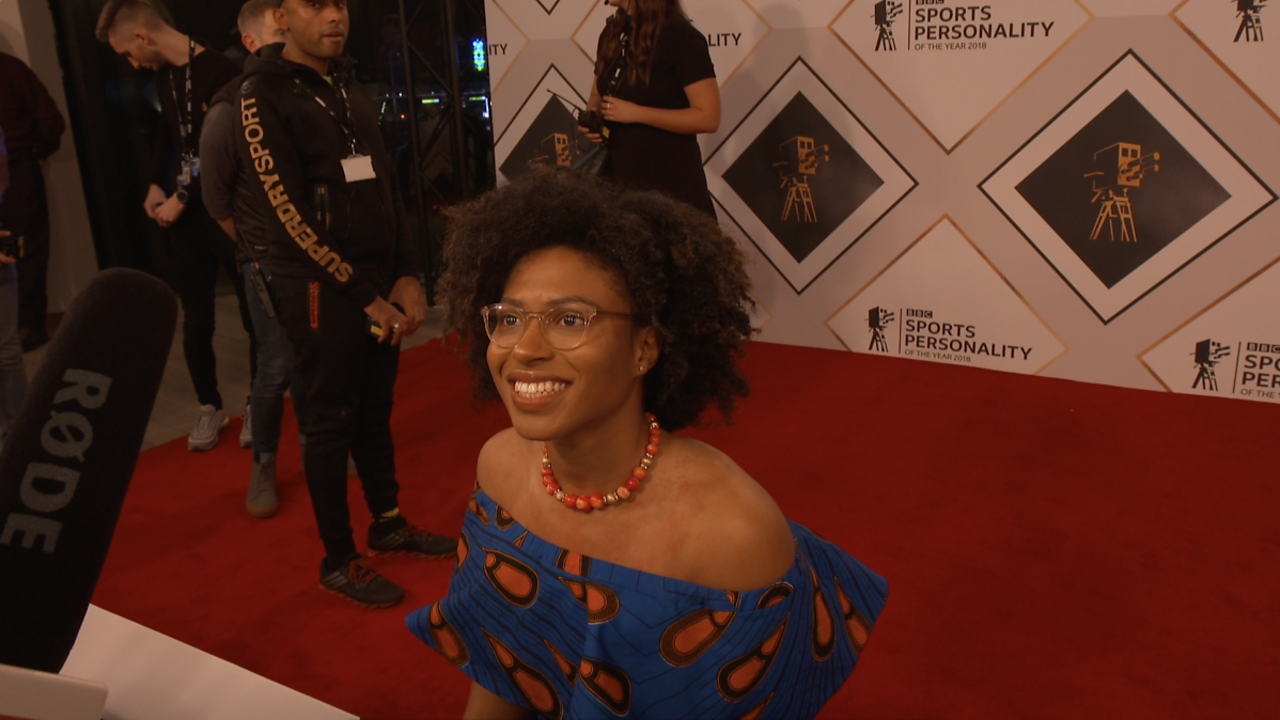 Kare had a brilliant year: she broke the world record for wheelchair racing and won Young Sports Personality of the Year 2018. She's also 17, which makes her achievements even more incredible, as she's not only smashing her sport - she's smashing her A Levels too! Prioritising is key, she says.
"I think it's about just being present and being in the moment and remembering what I need to do now. So, for example, when I'm juggling sport and also school work… I need to think about focusing on the task at hand."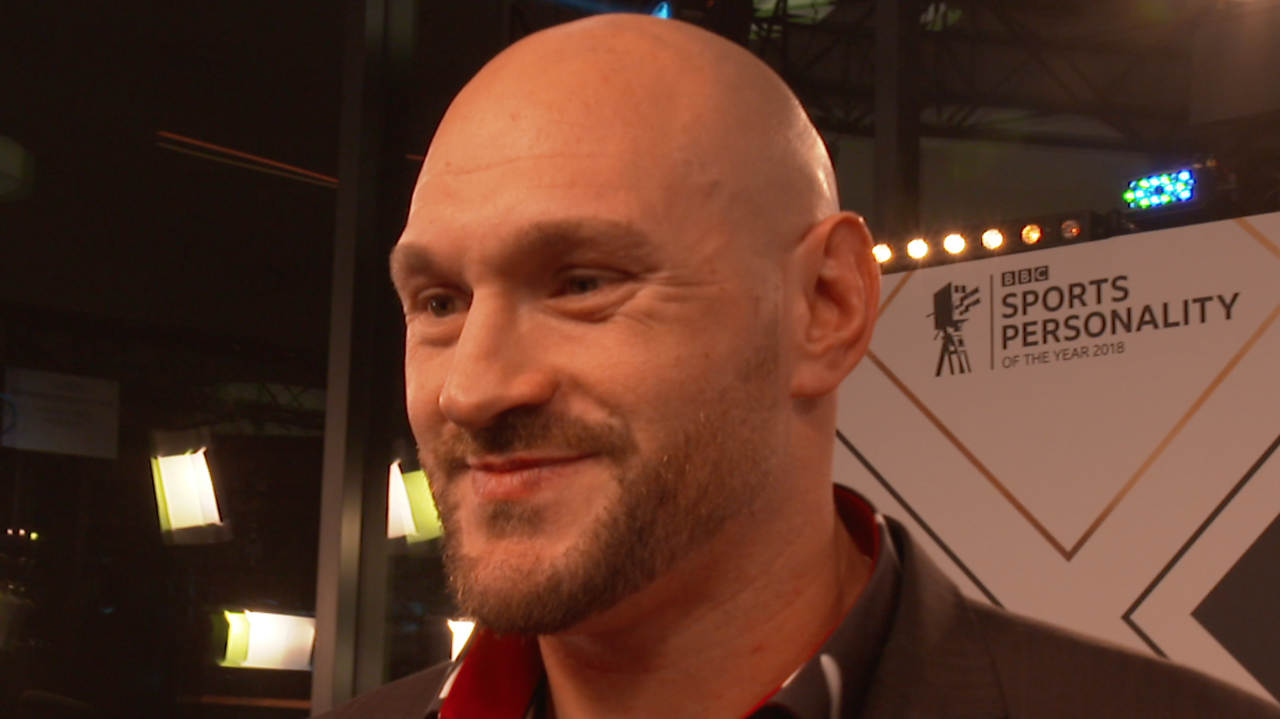 Boxer Tyson Fury is very open about his mental health issues, and for him, "stress equals depression".
He says, "Stuff that you can't change I'm not going to worry about it. Whatever happens, happens. Whatever doesn't, doesn't. I don't get stressed over stuff I can't have any impact on. So if I can't have an impact on it I either change it so I don't get stressed, or go along with it and accept it."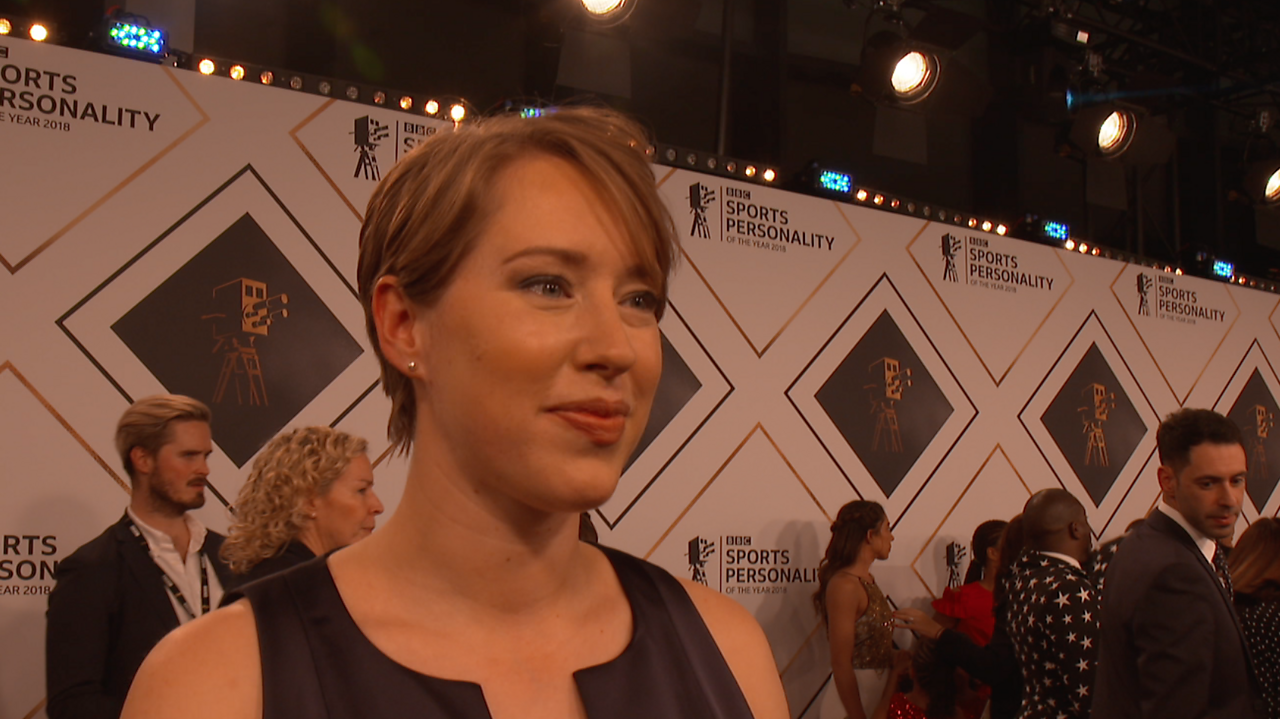 "The more you try things, the more you learn things, the better you'll become. You don't have to be an expert straight away, you'll learn in time," says Lizzy, who knows all about coping under pressure – try winning gold in the skeleton with a horrible chest infection!
Lizzy is the most successful skeleton racer of all time, but it didn't happen overnight. Her advice? Try, try and try again.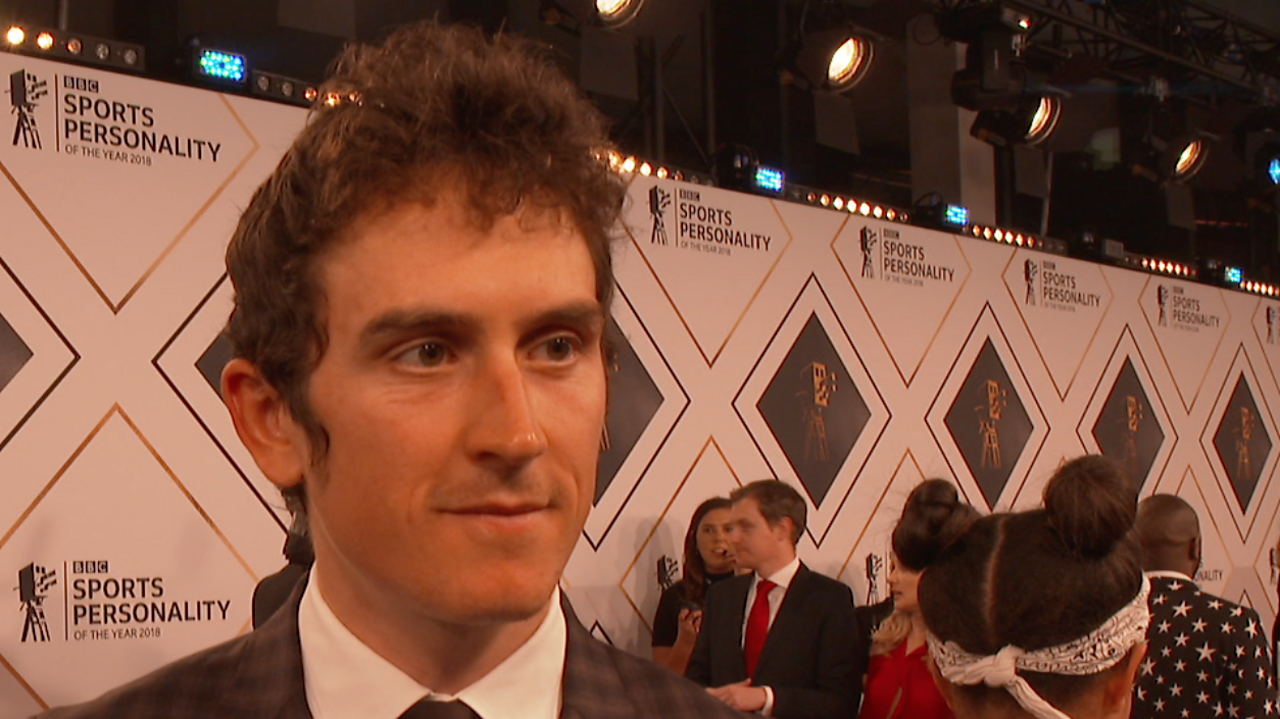 Lastly, we come to the winner of Sports Personality of the Year 2018. The Tour de France winner says trust that you've done the work to prepare. The rest will fall into place.
"I think just try and have that confidence in everything you've done… that's all you can do then. Get in the best shape you can and then from there, what will be, will be."