Start singing
Help your child to develop their singing skills.
This lesson includes:
a video about melody and pitch

three practice activities
Learn
What are melody and pitch?
Melody is the tune. It's the part of the music that you sing along with.
Pitch is how high or low a note sounds.
A melody is made up of high and low pitched notes played one after the other. Catchy melodies often repeat the same series of notes over and over.
Watch this video to find out more about melody and pitch.
Learn more about differences in pitch.
Click on this interactive game to explore high and low pitch.
Practise
Here are a few ways to practise singing:
Activity 1
Sing a warm up
We are going to sing some songs.
But first you need to warm up your voice.
This will help you loosen up, sing your best and make sure you don't hurt any muscles.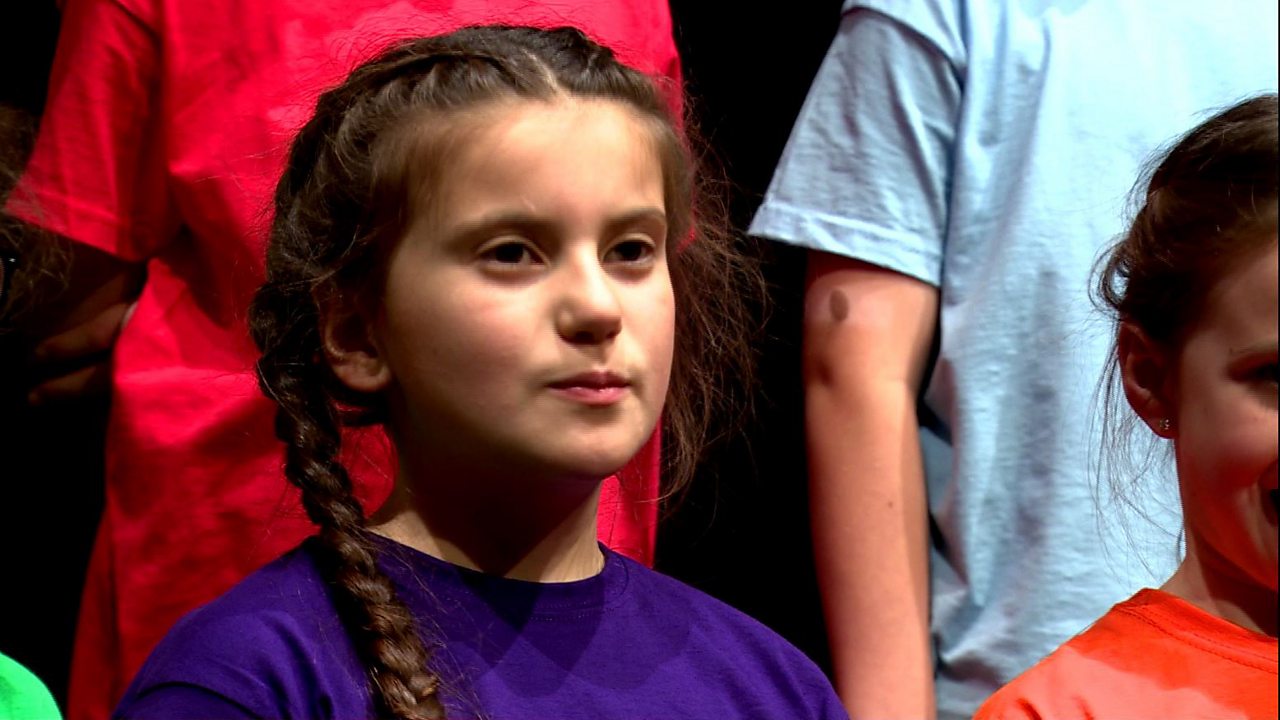 Activity 2
Sing along to Somewhere Only We Know
Watch and singalong with this choir singing Somewhere Only We Know by Keane.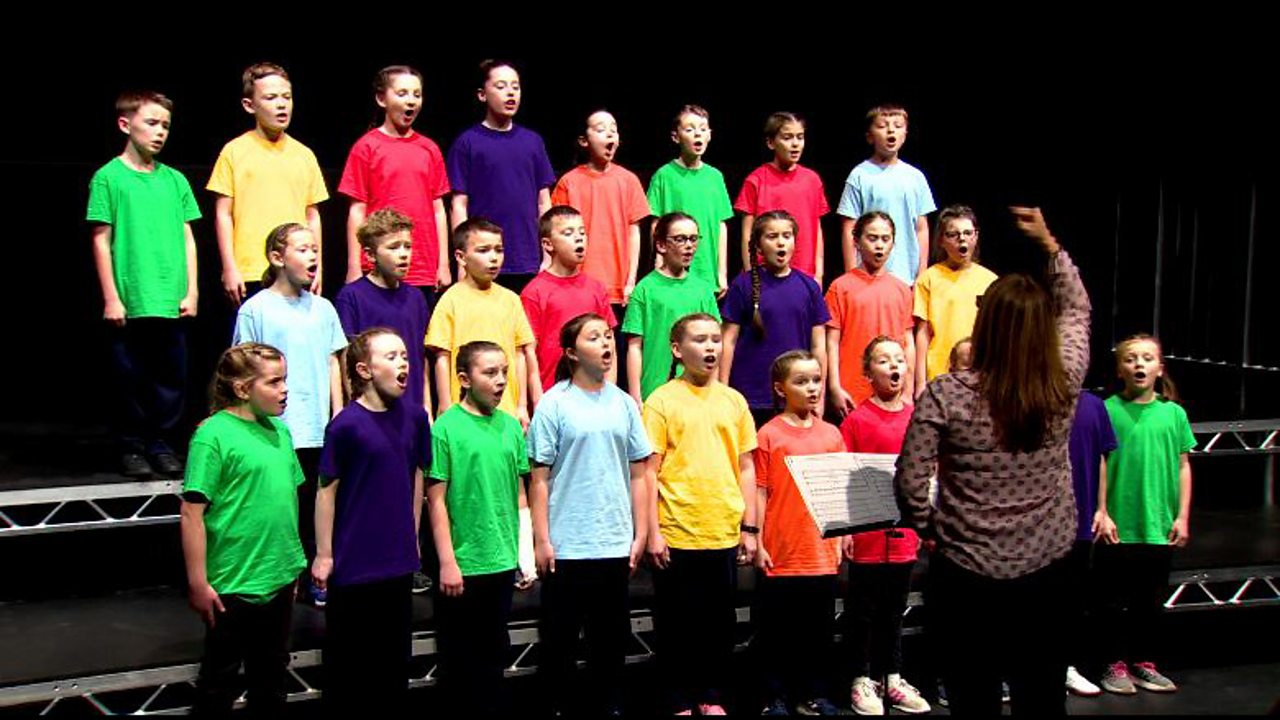 Activity 3
Try out a creative Ten Pieces activity at home.
Watch films about classical music

Make art and crafts

Download sheet music and sing along to famous pieces.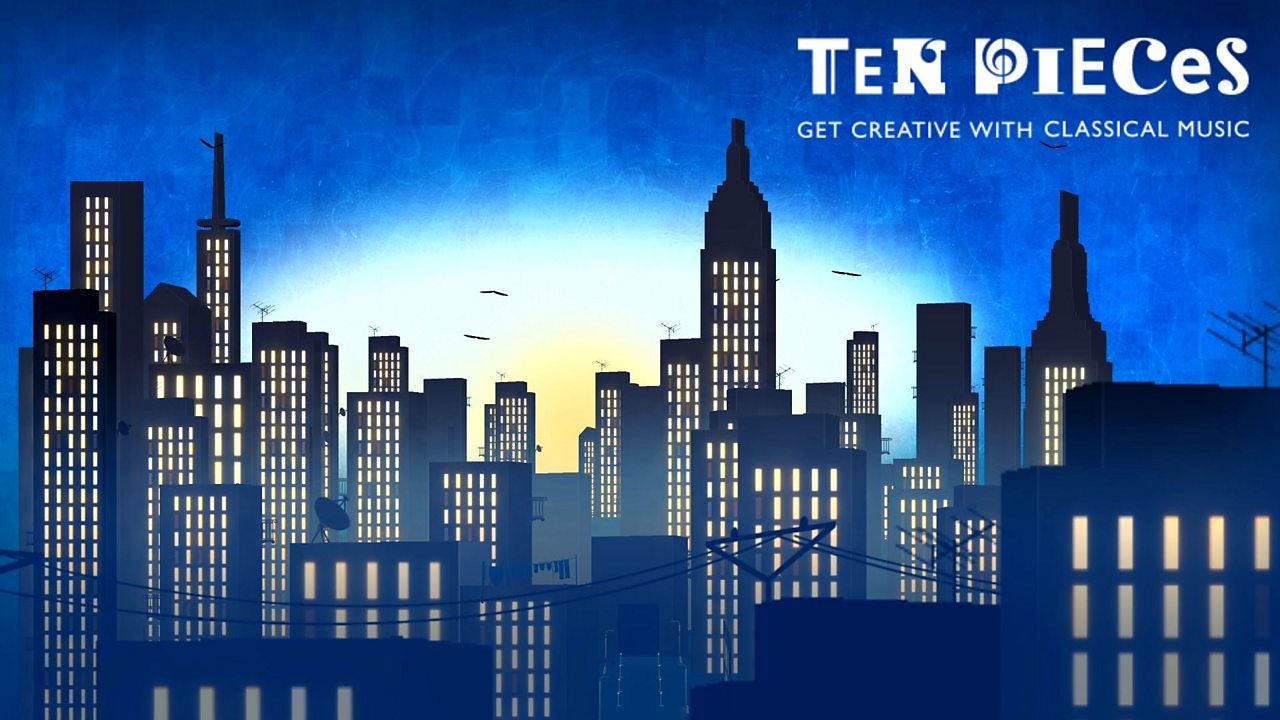 There's more to learn
Have a look at these other resources around the BBC and the web.