Revision: Memory hacks and tips
Jump to
This article was last updated on 18 March 2022.
We know exams and revision can be challenging in all kinds of ways, so to help support you through yours, we bring you… The Mind Set! In this episode, we've asked our Mind Set coaches to give us some of their best revision techniques and memory hacks.
Video: Memory hacks and revision tips
Our coaches' memory hacks and revision tips
Shay "I always got someone like my mum to help when I was doing my revision… she'd never studied history, but it didn't matter; reading something out loud with someone can really help, rather than just passively reading the content."
Daniel found that the best way to revise for him was to make voice notes on his phone with questions and answers for his upcoming exams. When he's ready to get revising, he walks around the house listening to the voice notes in his headphones. This helps him to quickly remember the answers like he remembers lyrics to songs.
Iain would make colourful mind maps that he would put around his bedroom. He says that that way you are still picking up and retaining the information in your head, even if it doesn't feel like you're revising.
Rohan liked to use revision methods such as multiple choice quizzes as they are a fun way of testing your knowledge, rather than using a full past paper.
Sekani's best revision technique is to shout English literature quotes at her friends. This helps her to remember them! She says that if you are laughing about something then you tend to remember it better.
Milly "I sat in the car with my mum once, and I literally taught her a subject 'cause I think it's really beneficial to teach someone what you know and it also identifies hot spots of a subject that you don't know."
Lauren used a lot of songs in her revision to help learn equations in science and maths, and to remember quotes in English literature. She would take a song and swap the words of the equation with the lyrics.
Joe liked to use drawings when revising to help jog his memory. He says that using drawings is a simple and fun way to revise.
Flashcards are really useful when you're revising. They can help you test yourself and you can personalise them to include the things that you struggle to remember. Here's some top tips on how to create a fun and fact-filled flashcard that will work for any subject you are revising!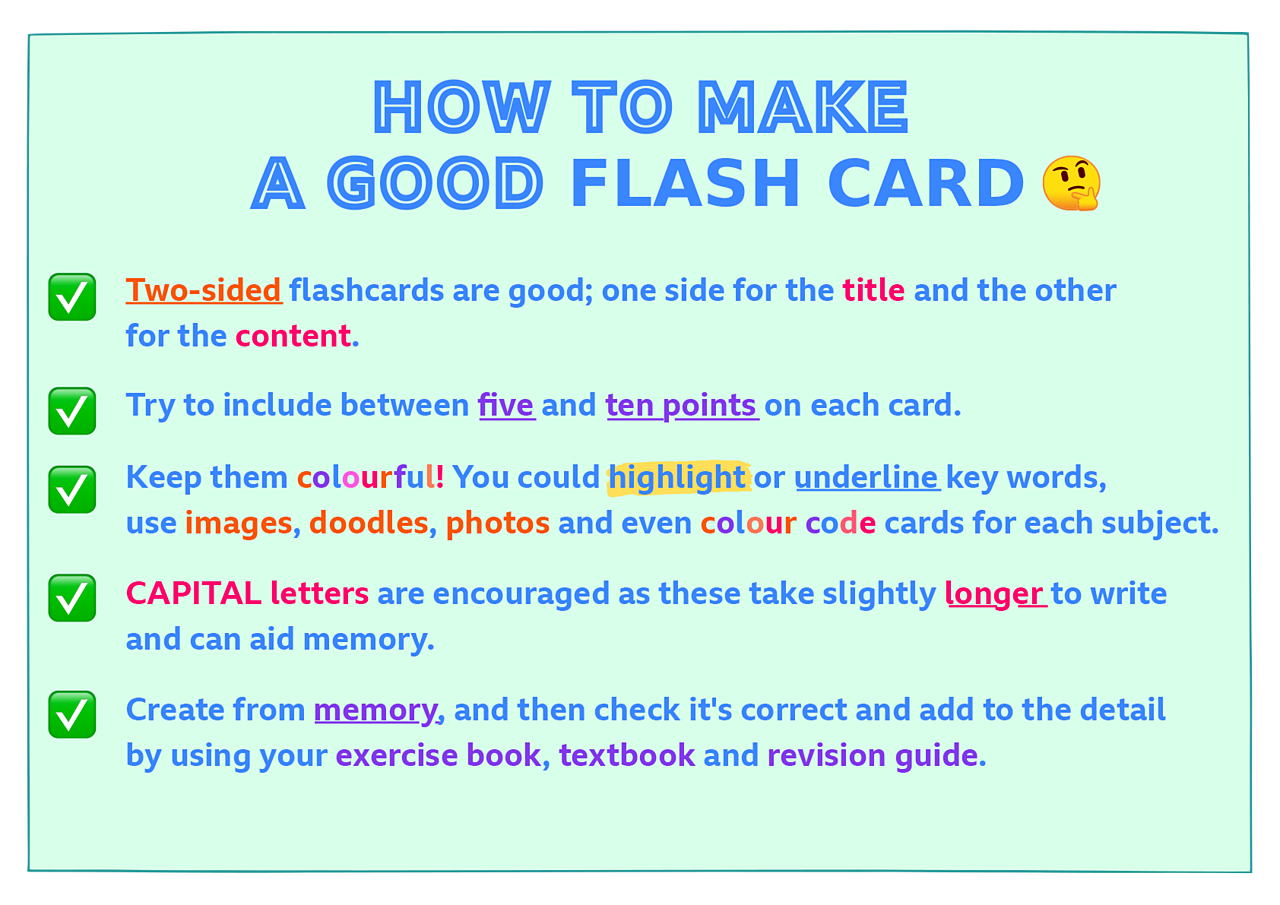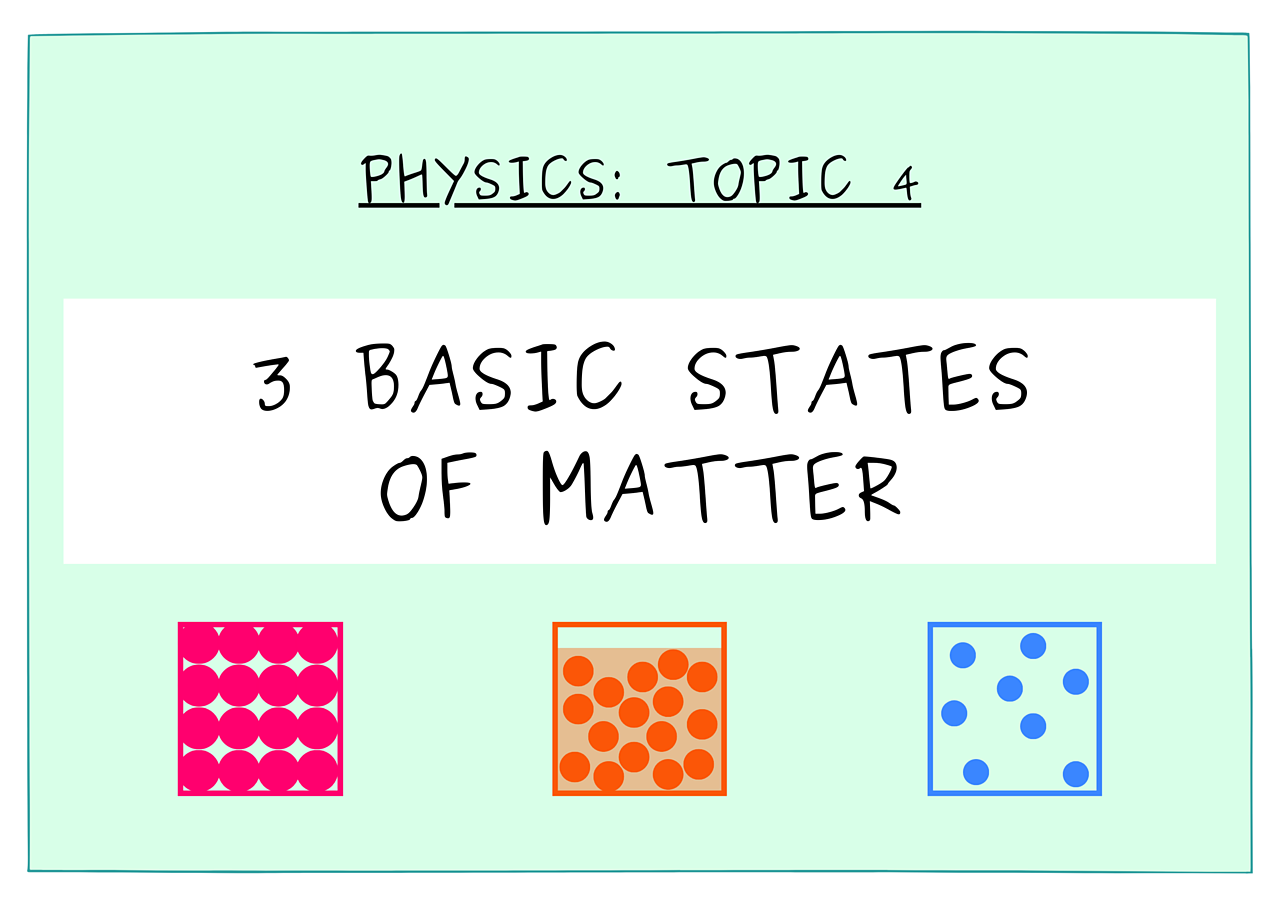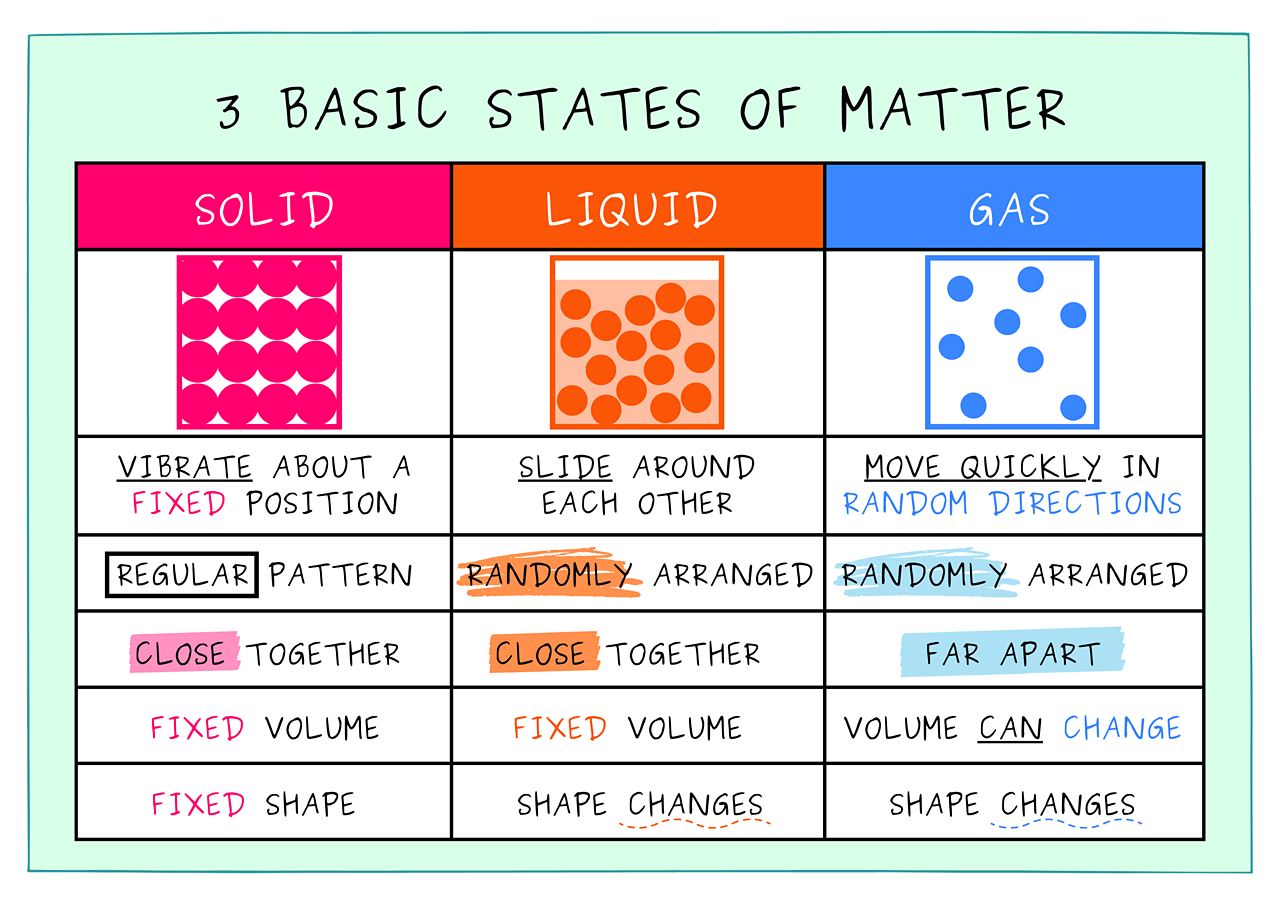 Creating a mind map can really help your existing knowledge of a subject and help solidify that information in your mind. Mind mapping is a great way to plot down a lot of information on a subject to help your remember the things you need to know. Here are some useful things to remember when you create a mind map, and some mind map examples for you to check out for inspiration!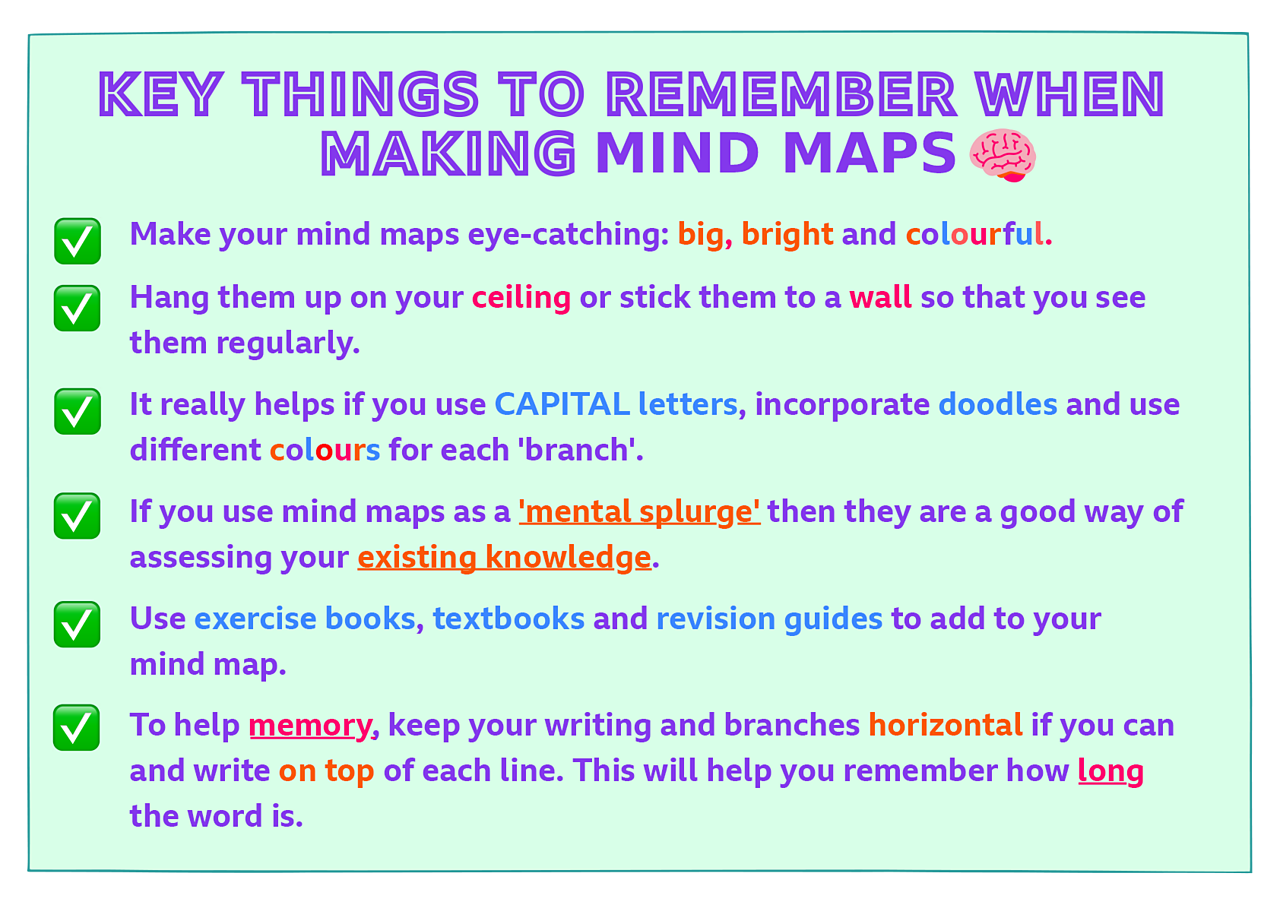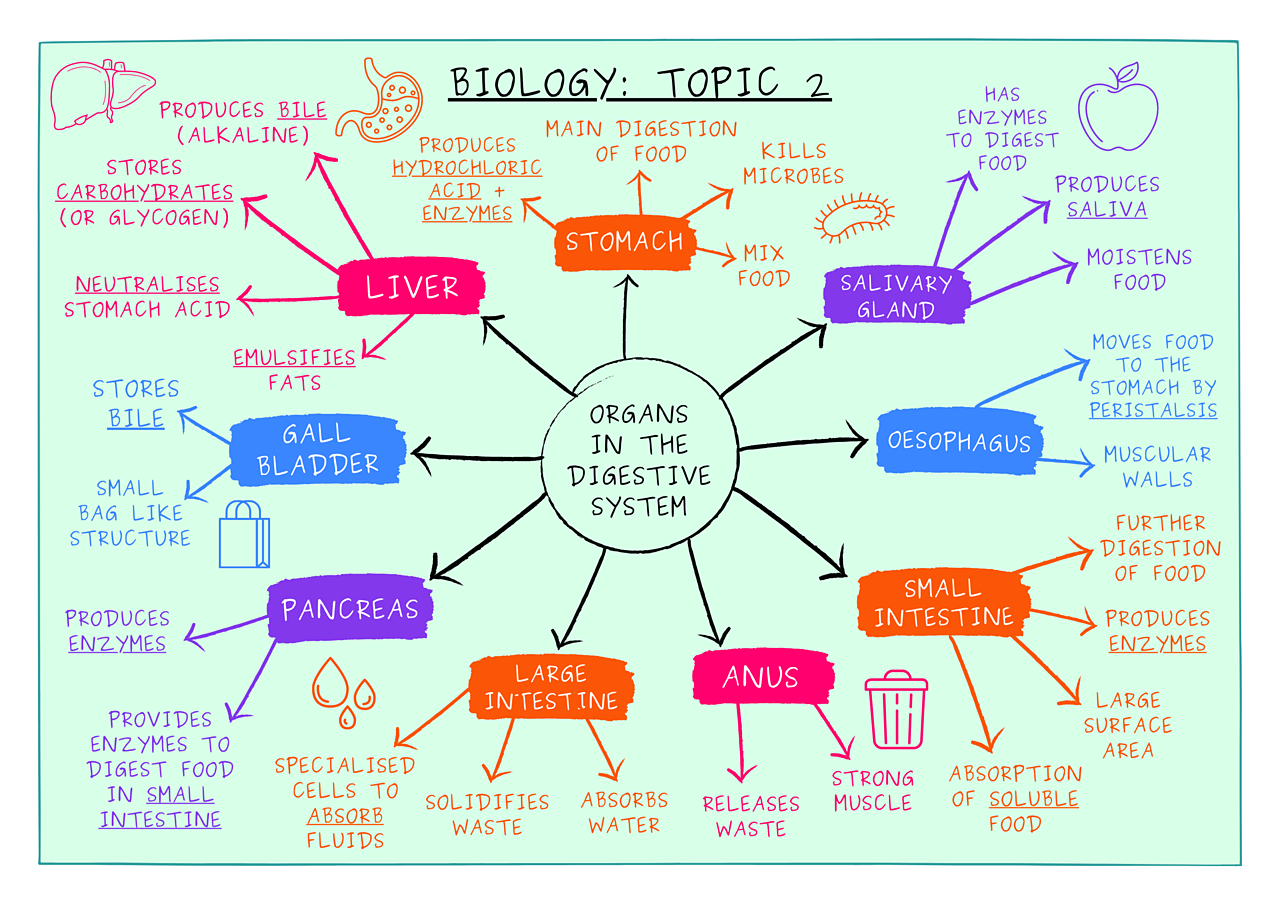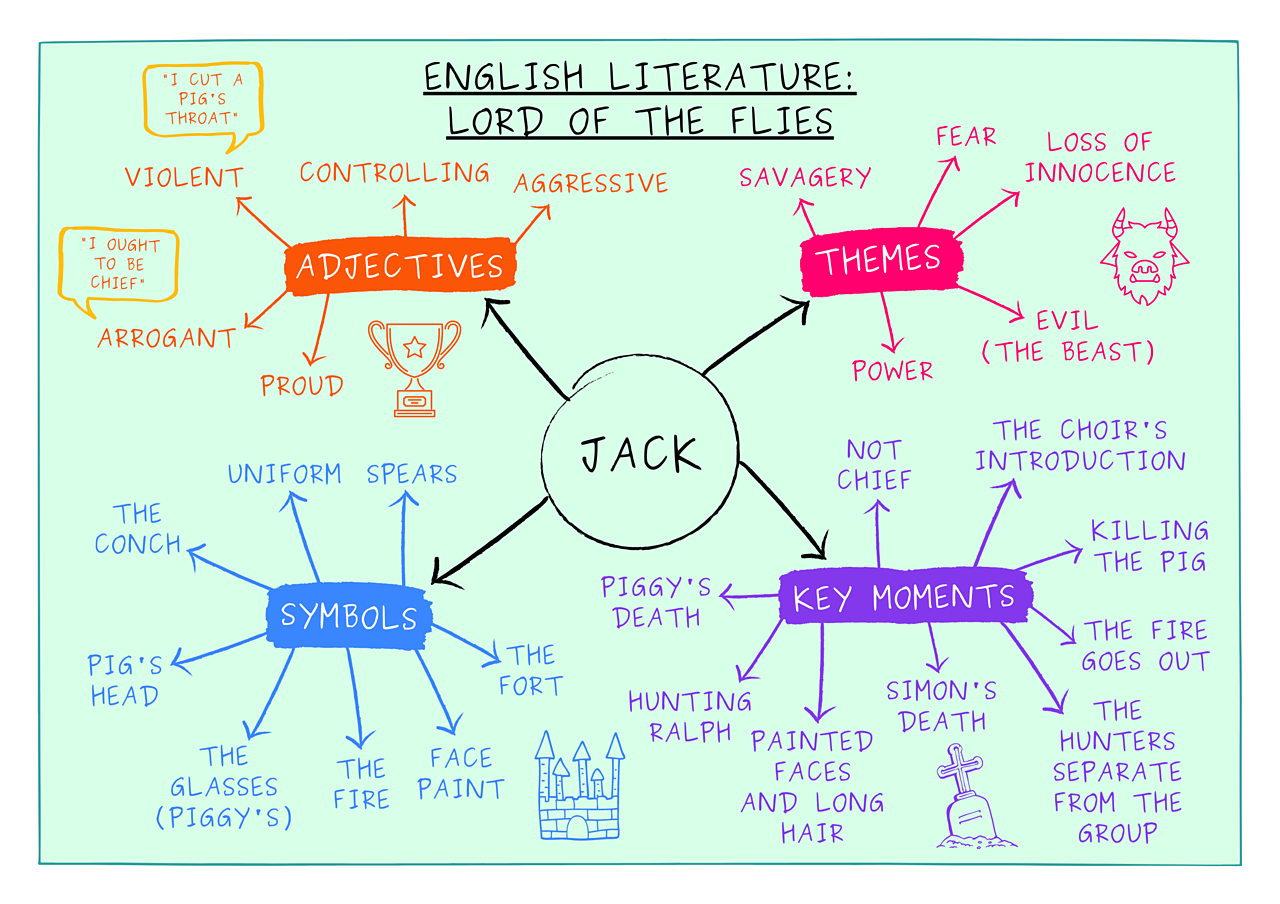 The Mind Set is two things: a series of films to help support you through your GCSEs and Nationals and a group of amazing young coaches who appear in the films.
Some of our coaches have been through their GCSEs or National Qualifications already and some have got them coming up. They come from all different backgrounds and all corners of the UK and they've all faced different challenges in getting to grips with exam revision. What they've got in common is that they all have heaps of exam revision tips, advice, helpful hints, hacks and wonderful words of wisdom they want to share with you.
In the series, we also hear advice from mental health professionals like Josh Fletcher (AKA "Anxiety Josh") on how to look after your wellbeing and stay resilient during revision and exams season and we have top revision hacks from our very own memory expert, Dr Vanessa Loaiza!
Because of Covid, exams will be slightly different in 2022, but don't worry – you can find advance information and revision support for this year's examinations on this page.
You should always tell someone about the things you're worried about. You can tell a friend, parent, guardian, teacher or another trusted adult. If you're struggling with your mental health, going to your GP can be a good place to start to find help. Your GP can let you know what support is available to you, suggest different types of treatment and offer regular check-ups to see how you're doing.
If you're in need of in-the-moment support you can contact Childline, where you can speak to a counsellor. Their lines are open 24 hours a day, 7 days a week.
There are more links to helpful organisations on BBC Action Line.