Secondary school moments that spawned greatness
Secondary school can be full of moments that affect the rest of our lives. Ahead of Black History Month, below we look at some of the moments that had a profound effect on the futures of these iconic figures.
Beyoncé Knowles
The Crazy in Love superstar attended St Mary's Montessori School in Houston, where her singing talent was discovered by her dance instructor, Darlette Johnson-Bailey. Queen B's former teacher talks about how she was quiet and reserved backstage but had a stunning vocal and was a force to be reckoned with when she hit the dancefloor. Aged seven, she took part in a secondary school talent show singing John Lennon's Imagine and upstaged her 15 and 16-year-olds counterparts to scoop first prize.
Johnson-Bailey clearly shook Sasha Fierce out of her shell, as Beyoncé has gone on to become the most successful female artist on the planet. Not bad for someone who's CV reads: secondary school dropout.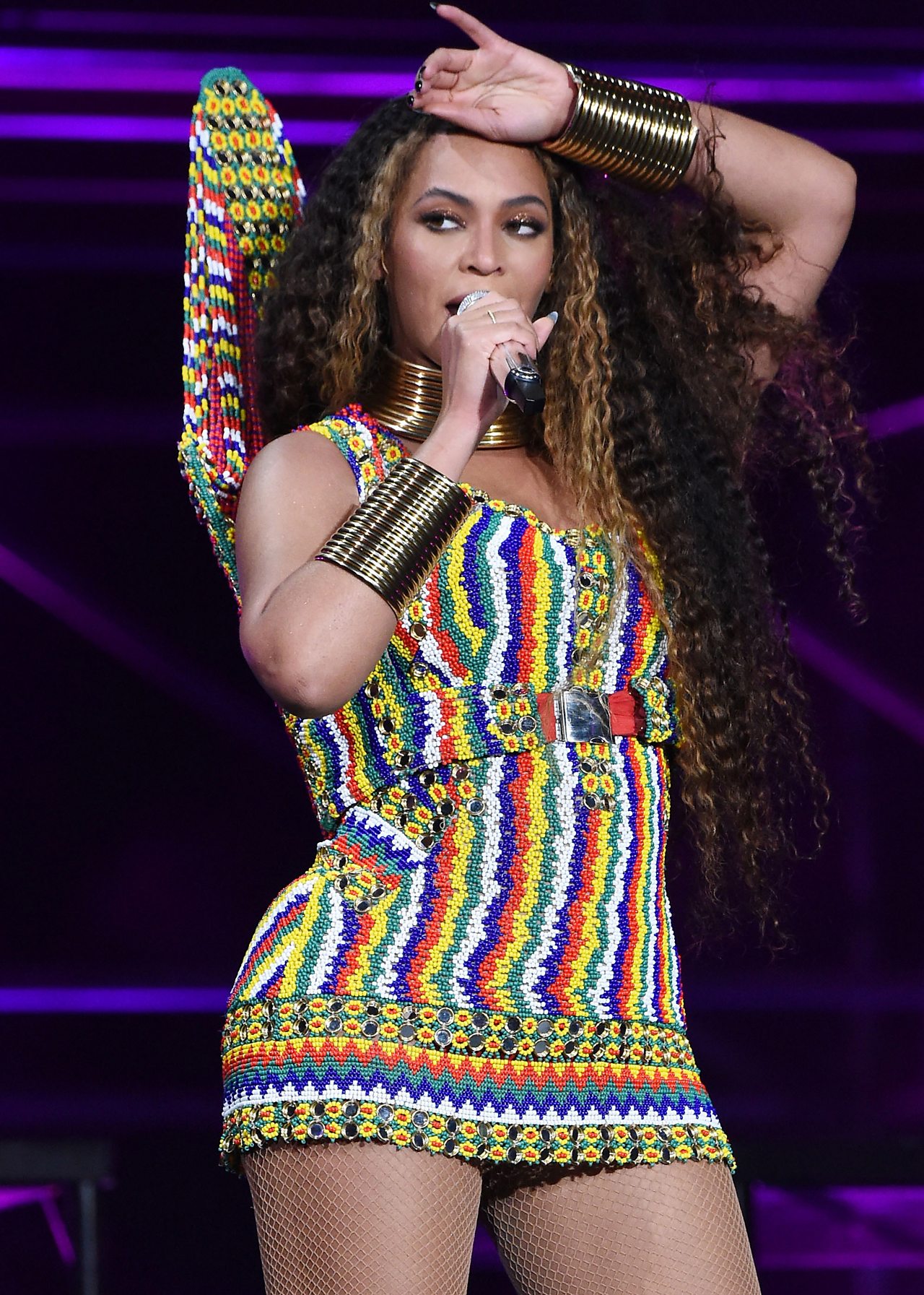 Malcolm X
Minister, activist and black nationalist spokesperson, Malcolm X was an influential figure in the midst of the 1960's American Civil Rights Movement. In eighth grade, Malcolm was asked by his English teacher, Mr Ostrowski, what career he was interested in pursuing to which he replied: 'a lawyer'. Ostrowski, who had been encouraging him until this point, told him that the legal profession wasn't a realistic option for a black person.
Although Malcom did not become a lawyer, 30 years later he spent two days in a Buffalo courtroom as an expert witness in a prisoner's human rights case. It was here that he dazzled a white conservative judge, John Henderson, with his delivery and political expertise. In a way, it was Mr Ostrowski's ignorance that was the catalyst in Malcolm X striving for change.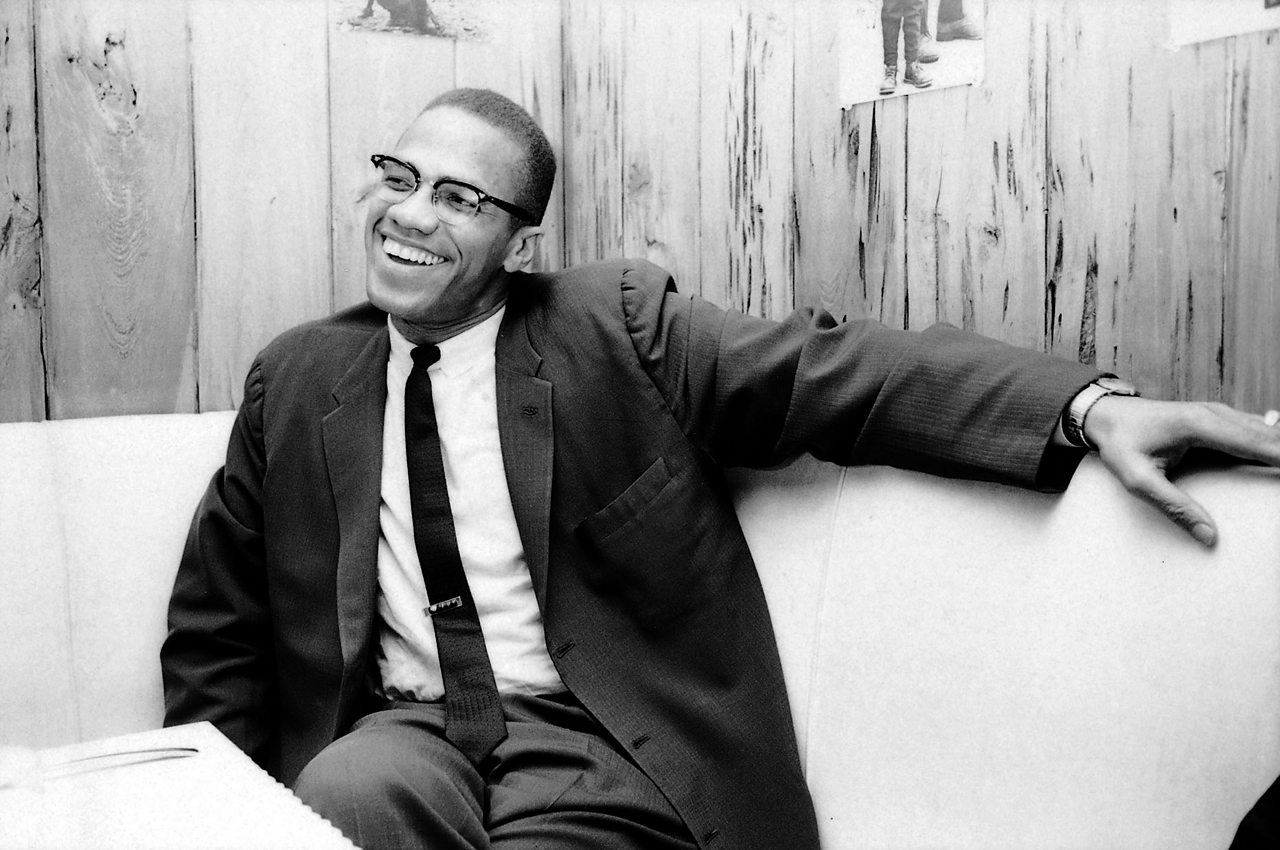 LeBron James
At age 11, American basketball superstar, LeBron James missed around 100 days of school due to an unstable home life. He had moved house and school countless times and the person he viewed as a father figure was serving time in jail. It wasn't until LeBron met his sports coach Frankie Warren at school that things began to change.
Realising LeBron's mother, Gloria was struggling to balance work life and paying bills, he offered to let the budding basketball star move in with him and his family. The new arrangement brought with it discipline and normality which laid the foundations for a glistening sporting career at the highest level.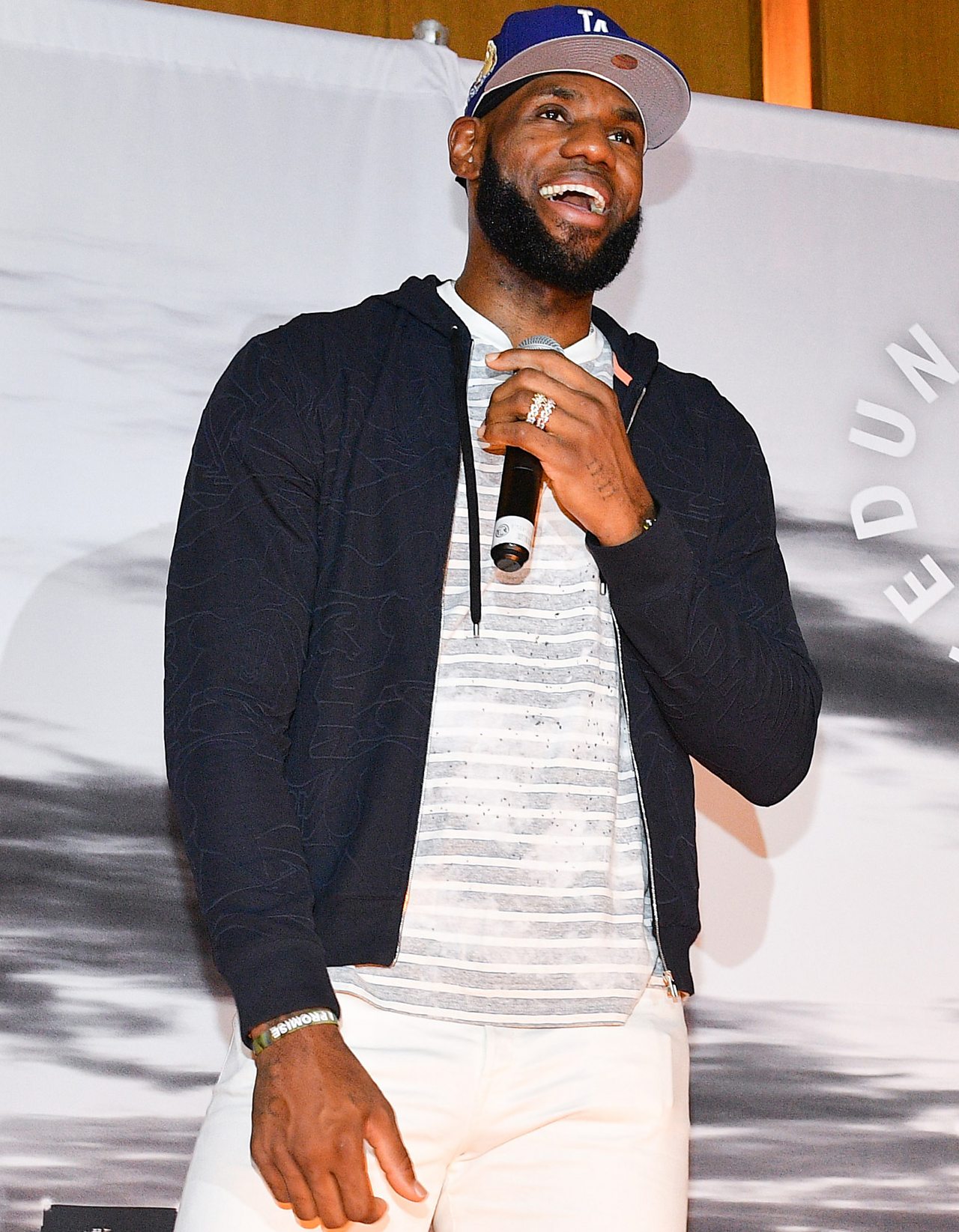 Maya Angelou
The poet, singer, writer and activist, Maya Angelou attended California Labor School in San Francisco. During her time at school she was abused by her mother's boyfriend, which resulted in her becoming mute. It was Maya's teacher, Bertha Flowers who changed her life, helping her to talk again and encouraging her passion for literature. Maya became San Francisco's first African American female cable car conductor aged 16, wrote her most famous piece of literature I Know Why the Caged Bird Sings in 1969 and received numerous prestigious literary and humanitarian awards as well as over 50 honorary degrees.
Angelou was also presented with the 2010 Presidential Medal of Freedom by President Barack Obama - the award is distinguished as the highest civilian honour in the United States.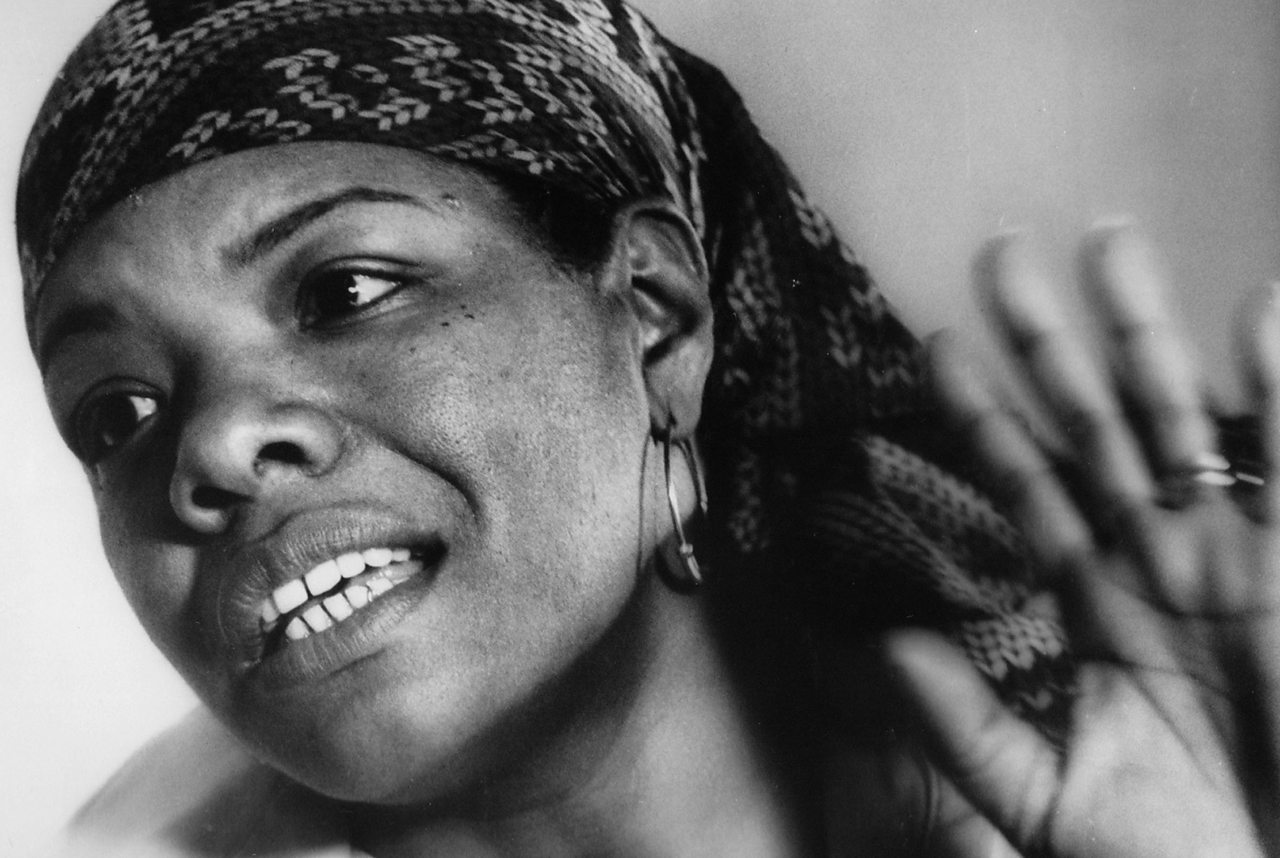 Martin Luther King
Martin Luther King Jr was a Baptist minister, activist and lead spokesperson for the American Civil Rights Movement. King attended Booker T. Washington High School, where he became well known for his public speaking as a key member of the school's debating team.
During his junior year, he won first prize in a debate contest and on the ride home by bus, he and his teacher were ordered by the driver to stand so that white passengers could sit down. The experience would later inspire King to lead the Montgomery bus boycott, which paved the way for the end of racial segregation on public buses. This protest transformed King into a national figure and the best-known spokesman of the Civil Rights Movement around the world.