Dr Elizabeth Bell
Elizabeth Bell was a whip-smart doctor, feminist and advocate for women's rights - at a time when they really didn't have any!
Known for her 'striking personality and intellect' – through her example and actions Elizabeth helped make a difference forever to the lives of women all across the British Isles.
Born in 1862, Elizabeth was brought up in Newry near the workhouse where her father was the clerk of the Poor Law Union. The Poor Law Union was an organisation set up to help the most needy in society.
It was perhaps exposure to this world, very different to her own comfortable middle-class life that made Elizabeth want to help others and spurred her on to become one of Ireland's first female doctors.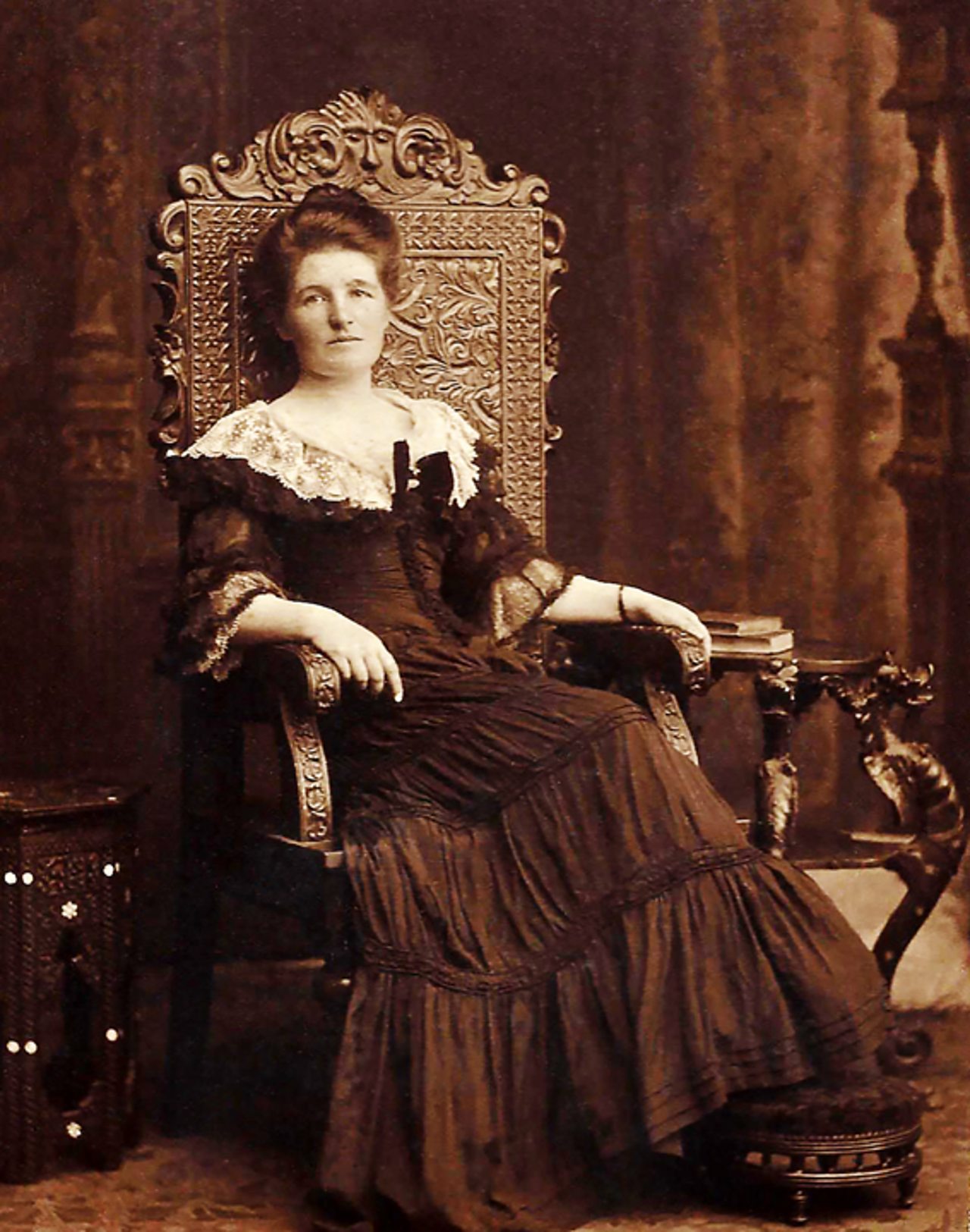 Equal education
In 1867 the Belfast Ladies Institute was set up to provide advanced classes for women. This was progress, but they also wanted to be able to attend Queen's University. It took 15 years of trying, but in 1882 women were finally allowed to join the university's medical faculty. Of the five women in that first female intake only two completed the degree and Elizabeth was one of them!
Working mother
In 1896, three years after graduating Elizabeth married a fellow doctor, Hugh Fisher. But tragically Hugh died from typhoid in 1901. At the age of 39, Elizabeth became a widow and a working single mother.
At this time society demanded that middle class women give up work when they married. But Elizabeth's situation was very different. As one of the first female doctor's in the country she had ignored convention and set up a surgery.
She was a very busy doctor – working at the Women's Maternity Home in Belfast, the Belfast Babies Home and, keeping true to her family roots and helping those most in need, she was the medical officer at the Malone Place Hospital which provided a refuge for unmarried pregnant women.
Women's suffrage
A working single-mum, and exposed through her job as a doctor to the hard lives of society's most vulnerable females Elizabeth became involved in the women's suffrage movement. The suffrage movement was set up to get women the right to vote and therefore have some say in their own destiny.
Elizabeth was not just a bystander in this campaign for equality. During a demonstration in 1911 she was arrested in London and sent to Holloway Prison for allegedly throwing stones through the window of a shop.
Back in Belfast, Elizabeth became the doctor for the suffragette prisoners in Crumlin Road Jail. In 1912 she received a certificate from Emmeline Pankhurst the famous suffragette thanking her for her self-forgetfulness and self-conquest and readiness to answer to the appeal of the oppressed.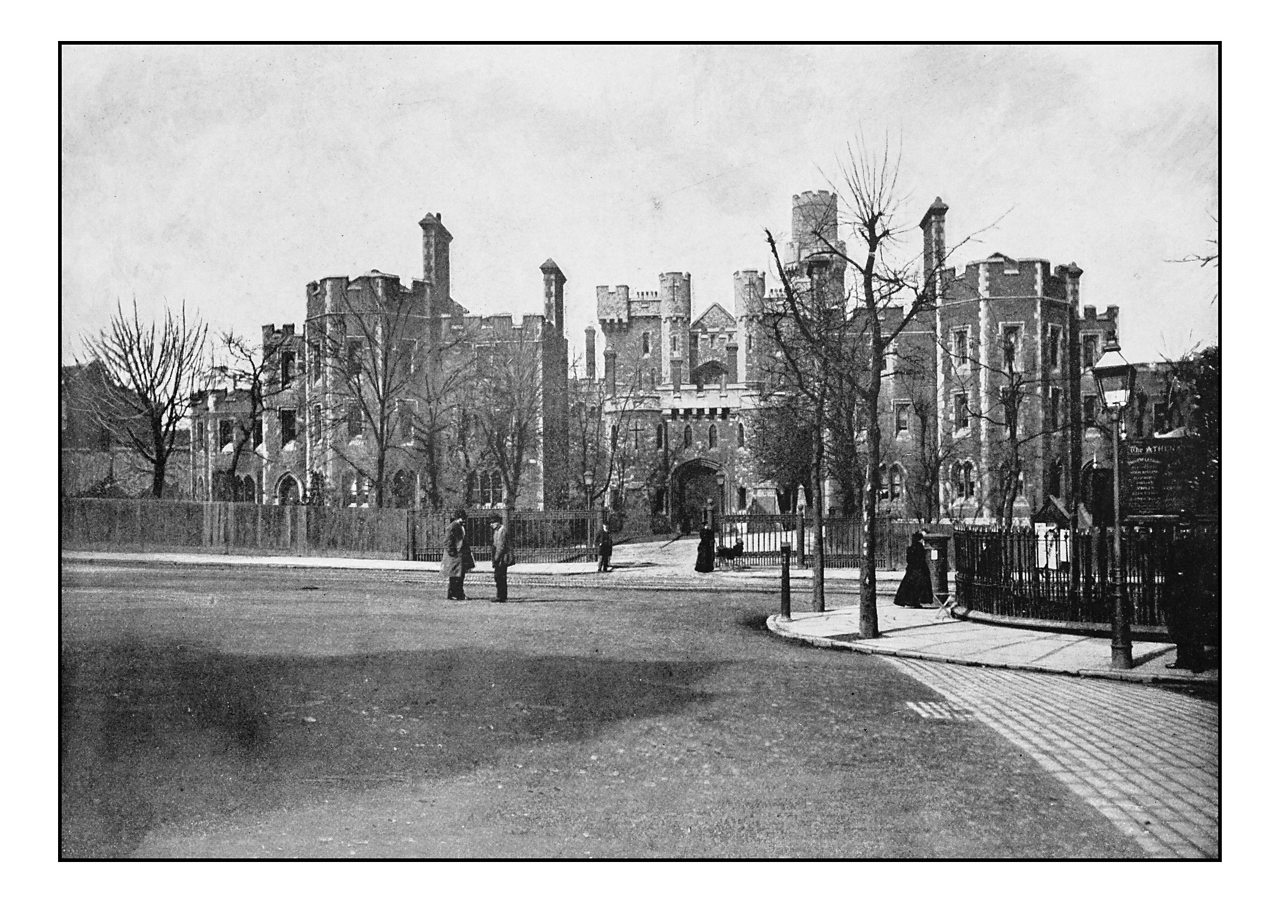 First World War
At the dawn of the First World War suffrage activity decreased and Elizabeth was asked to serve in the Royal Army Medical Corps (RAMC) along with all the women doctors on the Medical Register.
She set off on 2 August 1916 for St Andrew's Hospital in Malta – one of only five female doctors who worked there during the war.
Winning the vote
In 1928, sixteen years after Elizabeth received that certificate of thanks from the Suffragette Movement, the freedom that Emmeline Pankhurst had predicted was finally won.
Women in Ulster were given the vote – Elizabeth's great service to the Woman's Movement was at last rewarded.