Chris – Interpretation officer
What's your job?
I'm an interpretation officer at Shepreth Wildlife Park. My job involves going out and doing outreach to schools and giving talks around the park about certain species of animals. Also I do the 'keeper for the day' experience where I accompany anyone who goes out to meet the wolves or who goes in with the lemurs.
Qualifications
Throughout school I was always known as the 'animal boy'. After I finished my GSCEs I went to do A-levels in biology, photography and geology. I then did a degree in zoology at university. On this course, there were modules on different aspects of animal life, so although it was a lot of work towards the last two years, it was certainly worth it.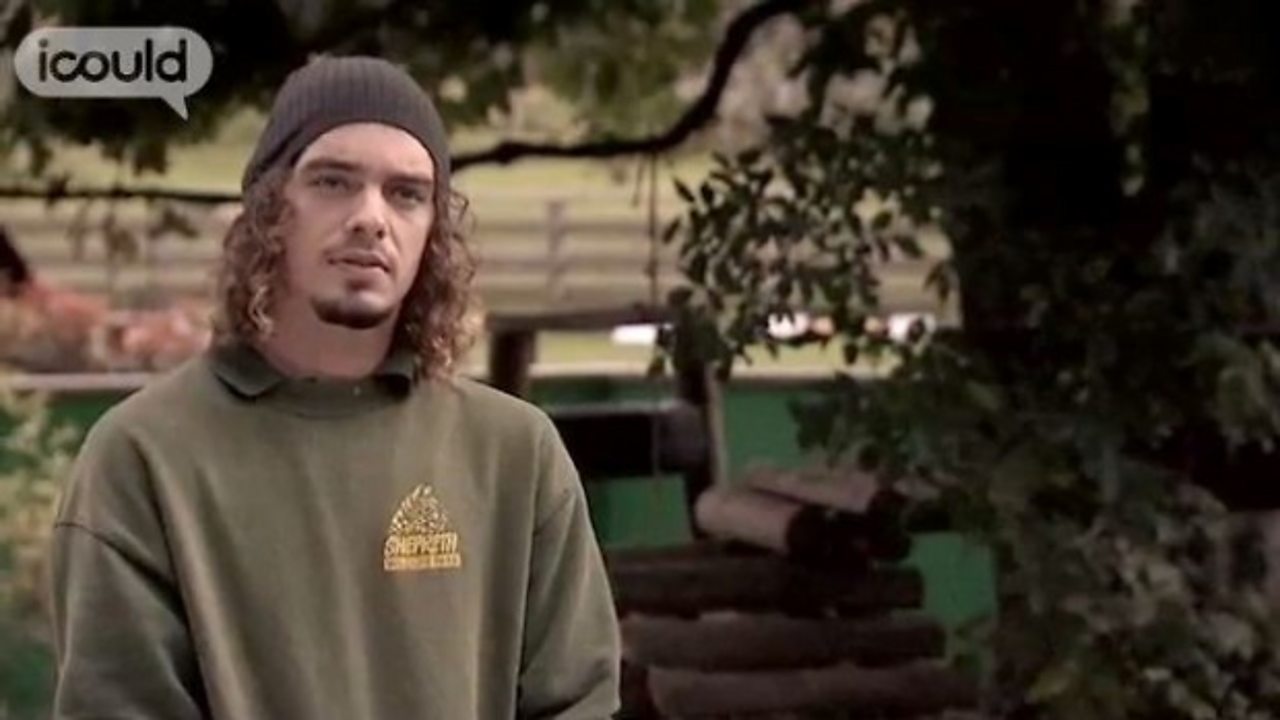 Best thing about your job
I'm quite lucky because I've always had a clear goal. I've always wanted to be where I am now. I've known that since I was about four.
Top tips
Open your mind however you can: as soon as I got out of university I went straight over to Uganda and I was there for about six months teaching local school children. To see how other people live is a fantastic experience and it helped me understand how we shouldn't take things for granted.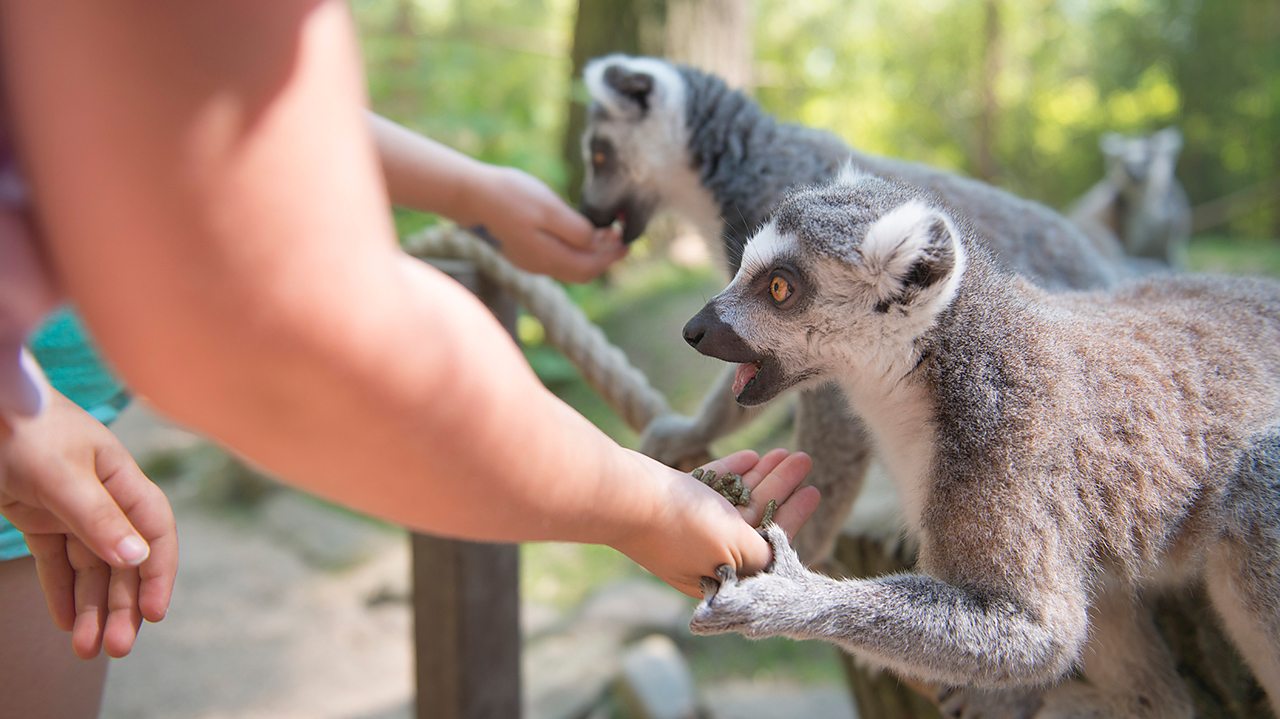 What to expect if you want to be a zoologist
Salary

: From £21,000 to £48,000

Working hours

: Variable per week

Entry requirements

: You'll usually need a degree in a subject like zoology, animal ecology, animal behaviour or conservation. Experience volunteering in conservation work or a related area may help when applying for courses. For some jobs, particularly in research, you'll need a relevant postgraduate qualification, like a master's degree or PhD.
This information is a guide (sources: LMI for All, National Careers Service)
For careers advice in all parts of the UK visit: England, Northern Ireland, Scotland and Wales