Working on a graduate scheme: Emily's story
Meet Emily. She's 26, from Cornwall, and is an executive assistant on the Macmillan/British Heart Foundation Graduate Scheme. Part of our Bitesize world of work series.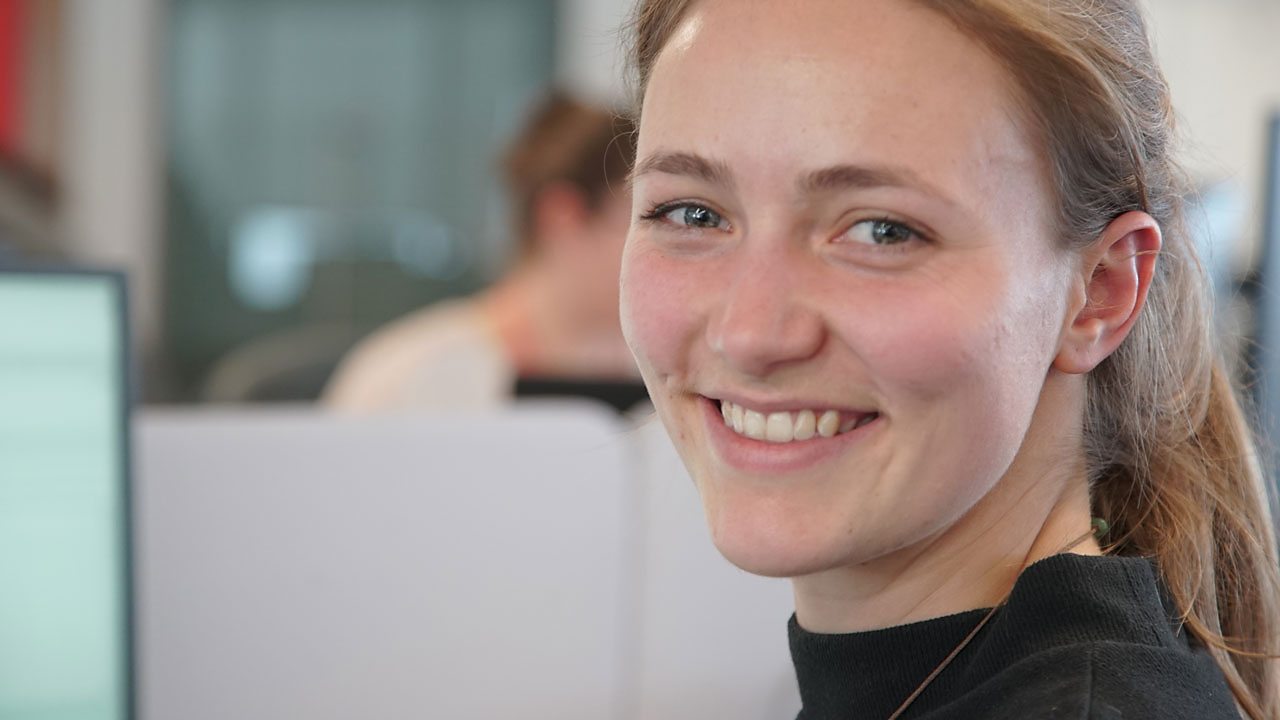 How would you describe your job and your day-to-day tasks?
I work on the graduate scheme for two of the largest health charities in the UK. It is a two-year scheme with four six-month placements. The aim is to get a broad understanding of the charity sector and to work on a variety of projects.
Day to day, I provide business support for the Chief Executive of our charity. I shadow him, go to meetings and events with him and observe how he leads and manages. I sometimes need to do research or write briefs in preparation for these meetings.
After events I do follow-up work, bringing different teams together and summarising what we've learnt. I also work with the media team so that they understand what the Chief Executive is doing.
What skills do you use in your work?
Communication skills, teamwork and organisational skills are really important in my work. The Chief Executive has a very busy diary so I have to have good time management, be flexible, resilient and adapt to changes. I've also had to give presentations to groups of very senior people, so confidence and public-speaking skills have helped me too.
I have a background in science – I did it at A-level and university – and this really helps me understand the work that the British Heart Foundation does. In science you do a lot of team projects, so these transferable skills have been the most helpful. My prior knowledge of biology also helps me to understand any terminology and scientific language that I come across.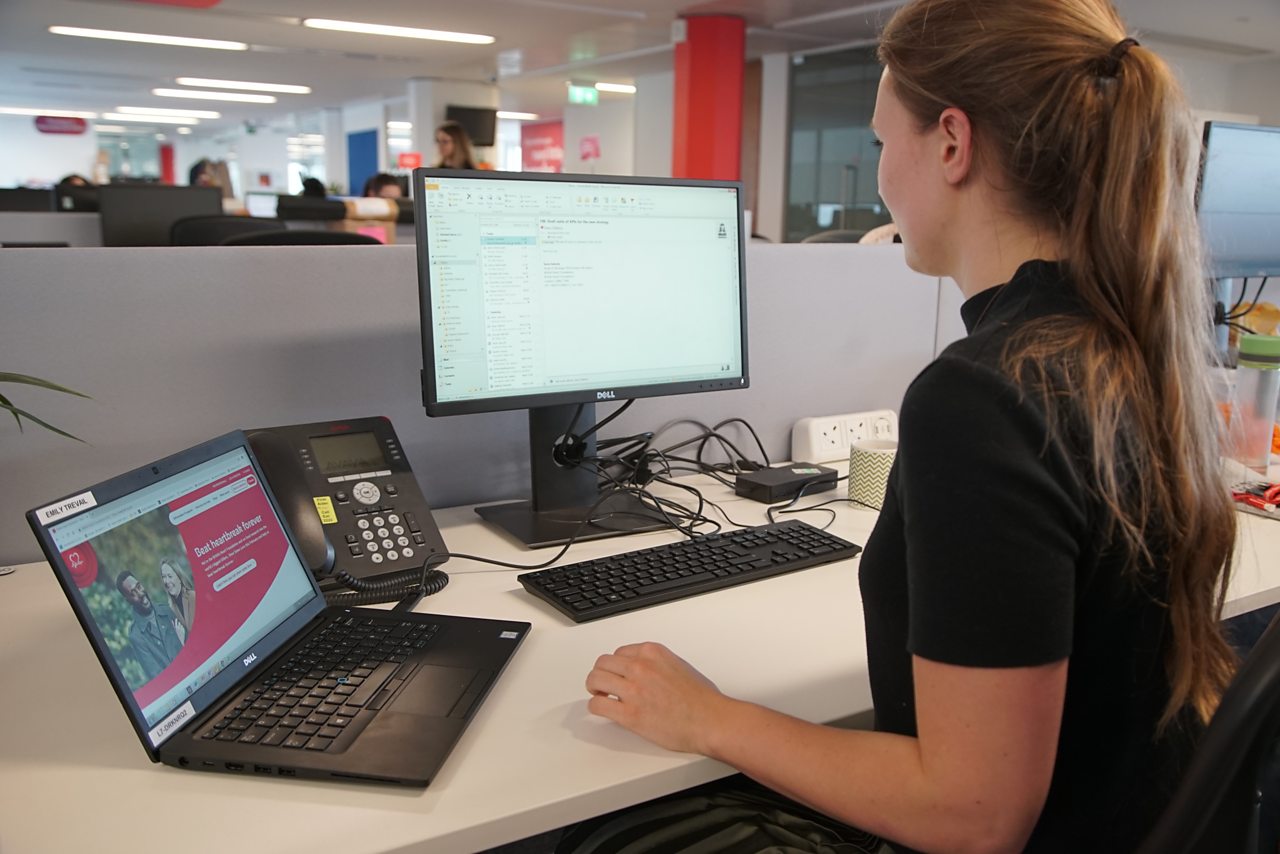 Was this a job you always knew you wanted to do?
No. My first love was for science. After leaving university I did some volunteering and fundraising and I really liked the charity sector but didn't see it as a career path. I volunteered with an earthquake relief charity in Nepal, and when I came home I volunteered for a smaller charity in Cornwall, helping with their fundraising. This progressed to a paid role. I knew then that I wanted to stay in the charity sector and do a job that had real purpose.
What was your educational career path?
For my GCSE options, I chose Geography, French and German. For A-level, I did Maths, Biology, Chemistry and French. Then I went to university and studied Natural Sciences. I kept my options open – I chose subjects and modules I was interested in and that I'd be willing to put in the effort for.

Top tips
It wasn't always a smooth ride. I didn't know what I wanted to do when I left university. If you don't know what to do yet either, don't worry or feel you have to rush into anything.

In your education, choose subjects you're interested in. You will be doing them everyday so you have to enjoy them

Follow your passion, believe in your abilities and pursue things that really make you happy.

What to expect if you want to be a home safety support worker
The following information applies to the North Wales Fire and Rescue Service. Details may vary in other areas.
Home Safety Support Worker salary: £20,751 – £21,589 per annum
Working hours: 37 hours per week
Typical entry requirements:
Essential
Educated to NVQ Level 2 or equivalent in a Health and Social Care related subject or an equivalent amount of relevant experience working with the identified target group

Knowledge and understanding of the needs of those in the identified target group

Excellent IT skills, including a working knowledge of Microsoft Office applications

Ability to manage own time and workload and to meet deadlines

Ability to work as part of a team and independently, using own initiative

Possess excellent communication and presentation skills

Hold a full driving licence for driving service light vehicles

Subject to Enhanced Criminal Records Disclosure

Welsh Level 4 – Speaking and Listening. Requires that you can: Keep up an extended casual work related conversation or give a presentation with a good degree of fluency and range of expression but may need to revert to another language to answer unpredictable questions or explain complex points or technical information. Contribute effectively to meetings and seminars within own area of work. Argue for/against a case.
Desirable
Health and Safety qualification (CIEH or IOSH)

First Aid qualification (4 day First Aid at Work Training HSE Approved).
This information is a guide (source: North Wales Fire and Rescue Service)
For careers advice in all parts of the UK visit: England, Northern Ireland, Scotland and Wales