Things Not To Say To Non-Binary People
When you're non-binary, perfect strangers obsess over how to put you in a gendered box. Whether it's asking which genitals you have, which toilets you use, or whether you're gay, here are some of the questions that non-binary people are totally over hearing.
Watch more from Gender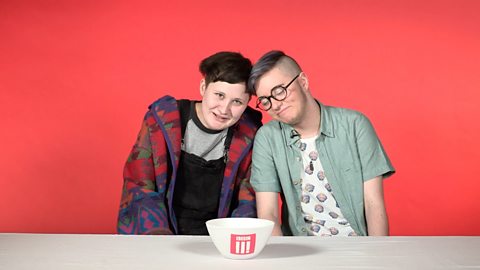 Things Not To Say To Non-Binary People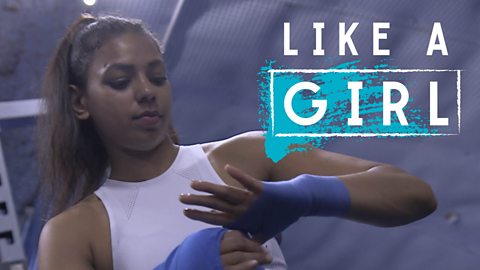 Fight Like A Girl: Ruqsana Begum hid her trophies from her family for five years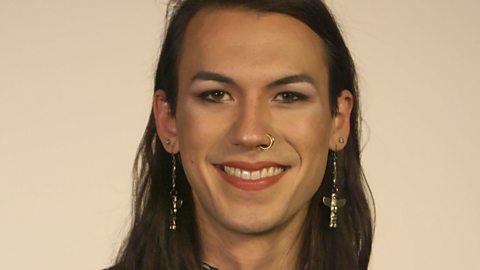 Coming out: Understood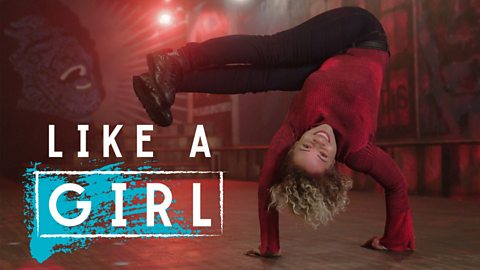 Break Like A Girl: How breaking saved B-girl Roxy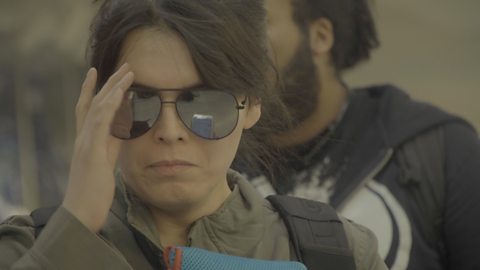 Ricki Ortiz: Transgender Street Fighter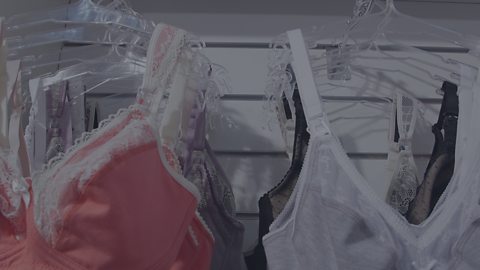 Are men dirtier than women?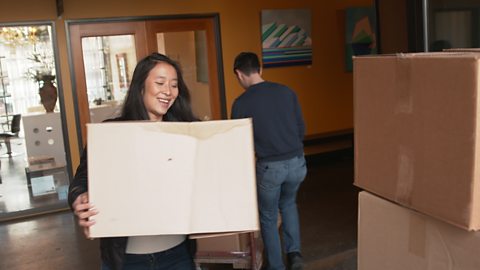 The woman who gives free sanitary products to the homeless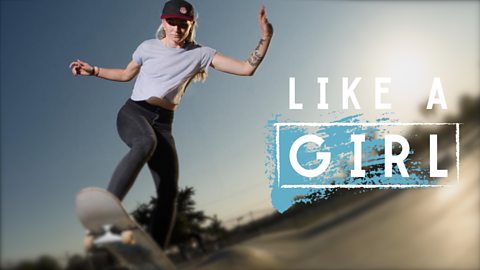 Skate Like A Girl: How to be yourself in a sport dominated by men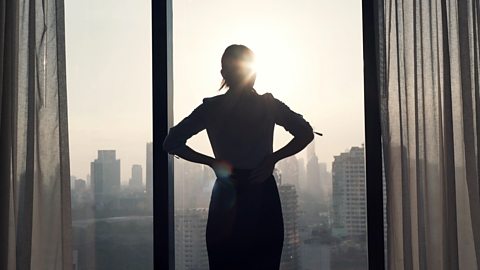 Does being nice at work still get women nowhere?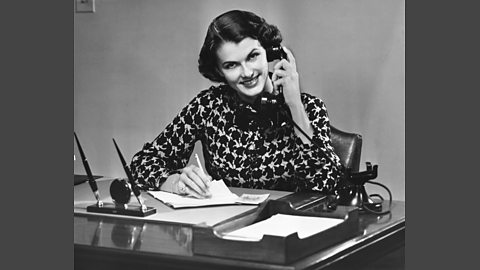 Swedish women get hotline to complain about 'mansplaining'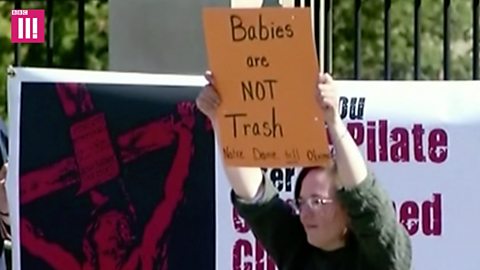 Trump's right hand man gets a surprise in the post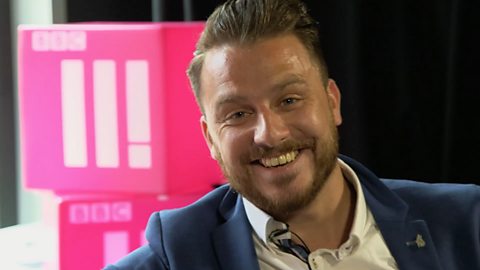 Best of enemies: Abi Wilkinson meets Dapper Laughs