I swapped partying for praying
Persephone from Huddersfield's life was one endless party before she made a key decision that changed her lifestyle for the better.
Watch more from Health & Wellbeing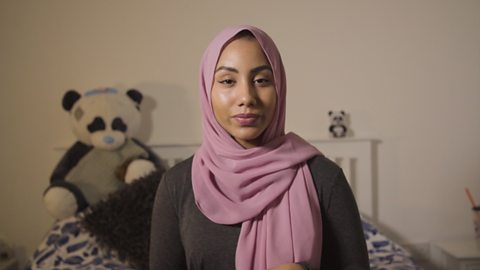 I swapped partying for praying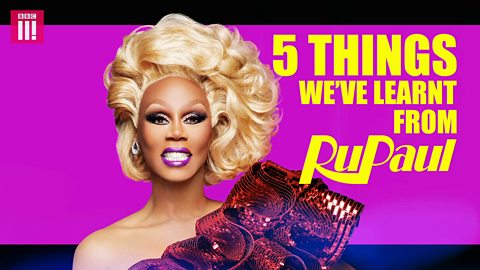 Five things we've learnt from RuPaul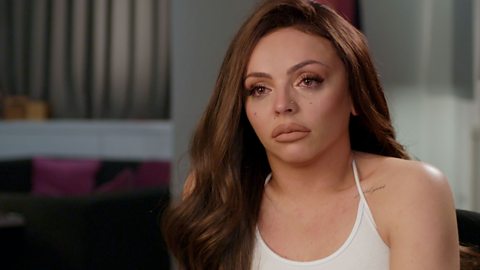 Jesy Nelson: 'It's a time of my life that I will never get back'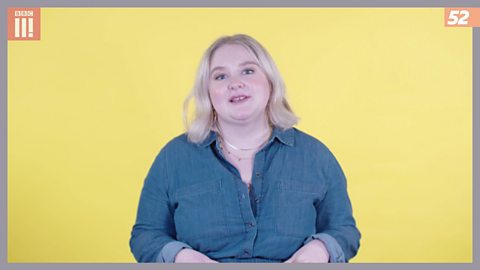 No Offence But... Veganism is a privilege that's not accessible to all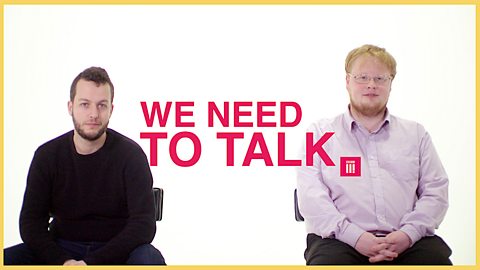 'Was I a nightmare to live with when I had an eating disorder?'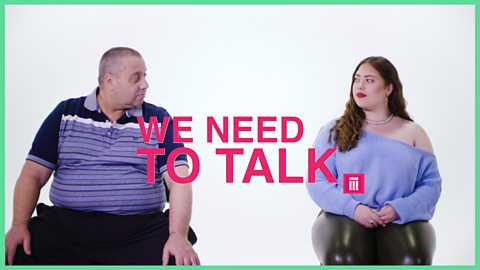 'How did you know Mum was The One?'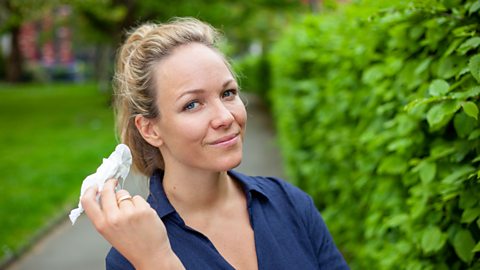 Does crying actually make you feel good?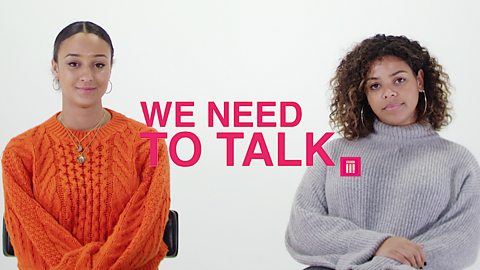 'Do you think I had a baby too young?'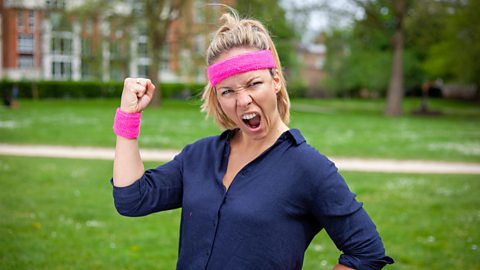 Swearing can boost your performance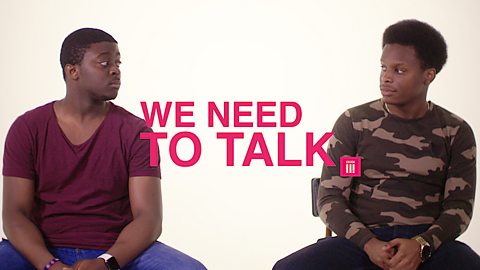 'Do you trust me?'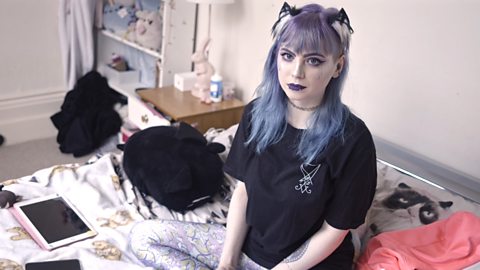 'I use kitten play to give me body confidence'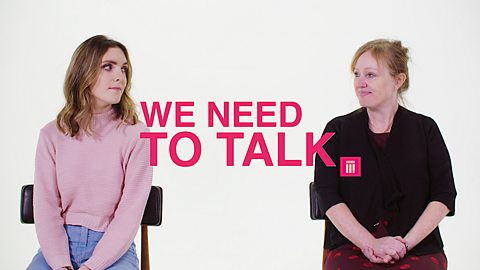 'Mum, am I a burden on you?'