Jacynta Dreams Of Winning The Ballon d'Or
Moving half way across the world for the chance to live your dream. This is Jacynta Galabadaarachchi's story.
Watch more from Sport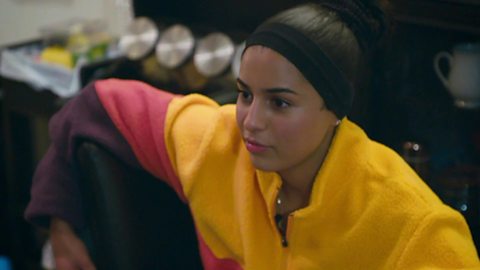 Jacynta Dreams Of Winning The Ballon d'Or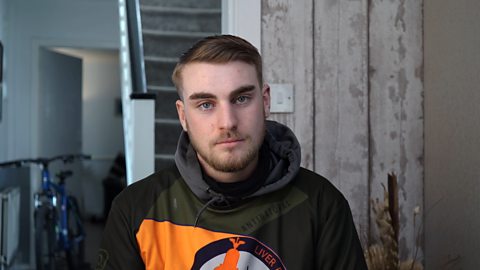 'Knives down, bikes up'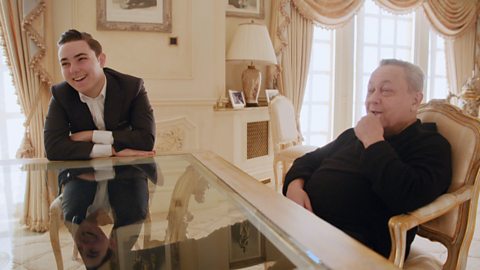 'Sullivan, what's the score?'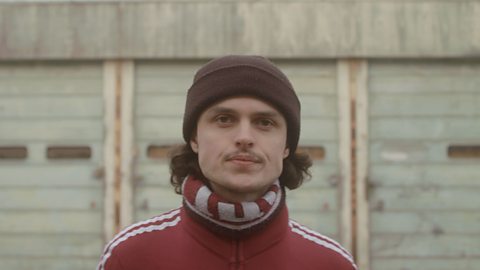 I turned my back on English football for the Italian ultras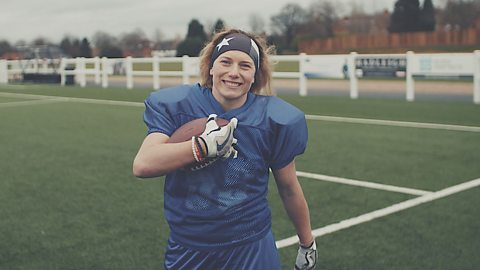 The female American Football coach breaking barriers on and off the pitch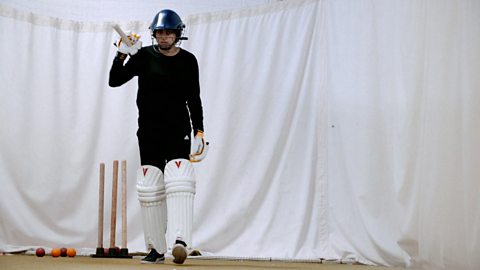 The all-girl Asian cricket team breaking records and social barriers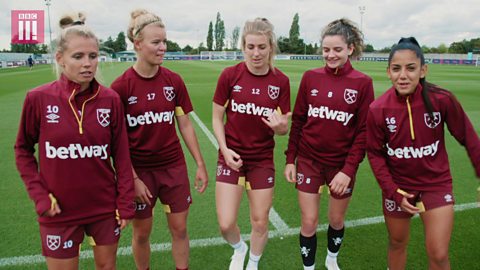 The women's football team that jumped two divisions to play in the top tier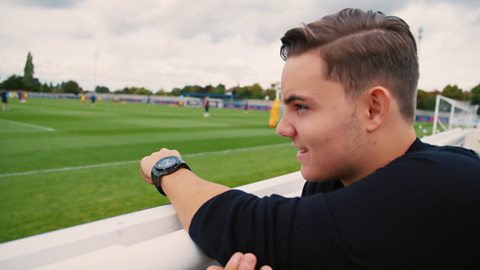 Meet Jack Sullivan - Britain's youngest football boss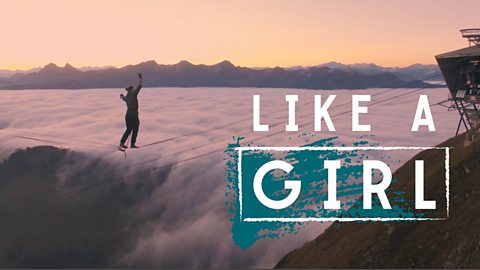 'Highliners don't want adrenaline. It's a calm, peaceful state we're looking for'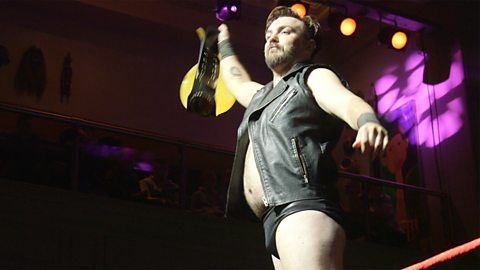 Coming out kickstarted my wrestling career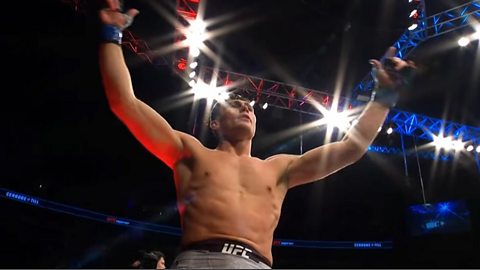 How Darren Till got his UFC title shot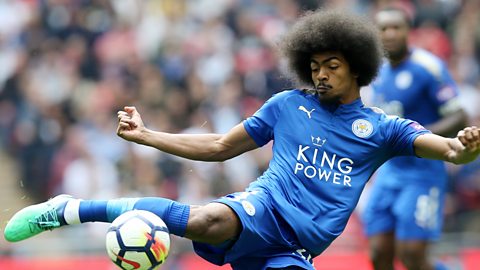 When will a footballer of South Asian origin play for England's senior team?