Living Differently: My Feeding Tube Fills Me With Confidence
Watch more from Sex & Relationships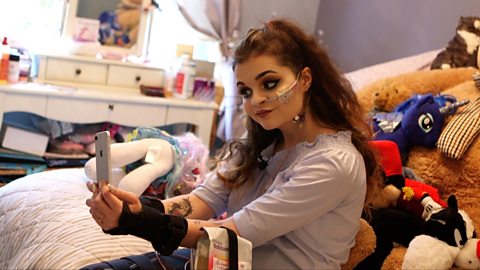 Living Differently: My Feeding Tube Fills Me With Confidence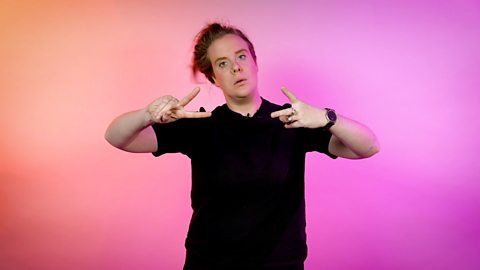 The first time I found out what "lesbian" meant… A spoken word poem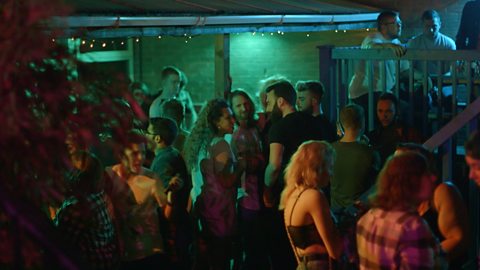 Sex & Lies: The Truth About Drunk Consent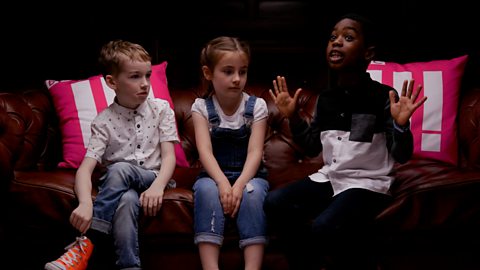 Relationships - 3 Kids on Three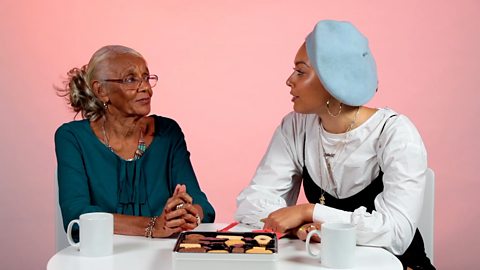 Asking Gran about sex and love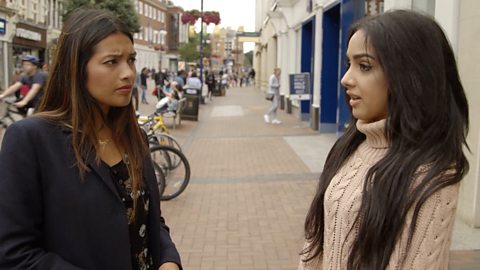 The truth about 'stealthing'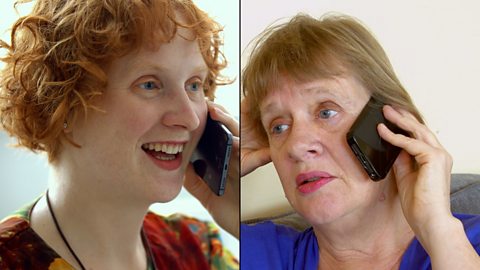 Can Izabella convince her mum that it's ok to be polyamorous?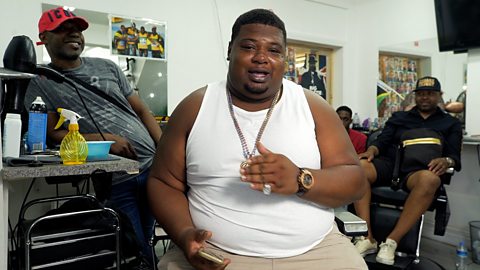 Let's Settle This: What counts as cheating?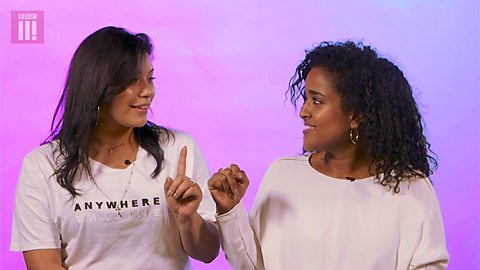 Ever been through a break-up? You'll relate to this...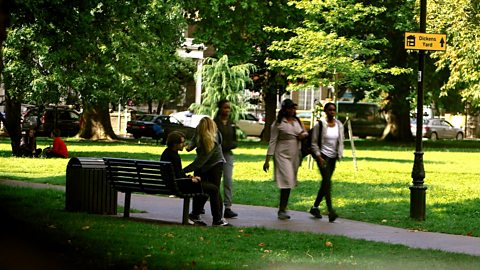 Would you intervene if you saw a woman abusing a man in public?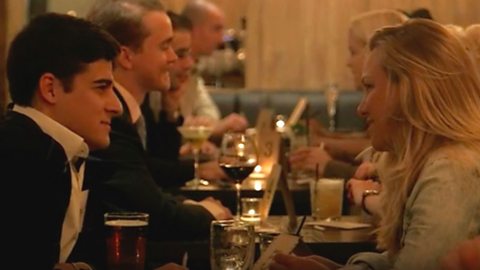 What if we spoke in real life like we do on dating apps?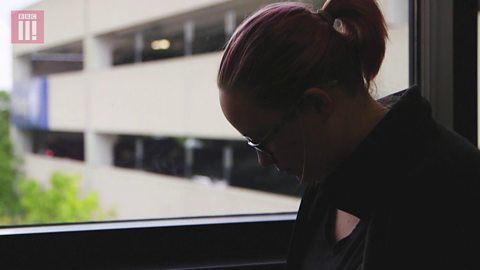 The Woman Who's Constantly Sexually Aroused