The MMA trainer helping victims of bullying
Ricky was bullied as a teenager, and now teaches mixed martial arts. But the work he is most passionate about is helping other victims of bullying rediscover their confidence through self-defence and coaching. One person who has benefitted from Ricky's support is 18-year-old Harrison, who was physically bullied for three years - until he met Ricky.
If you've been affected by bullying, these organisations may be able to help.
Watch more from Amazing Humans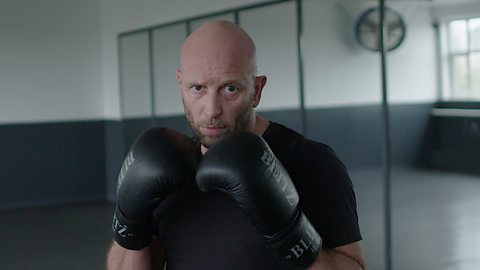 The MMA trainer helping victims of bullying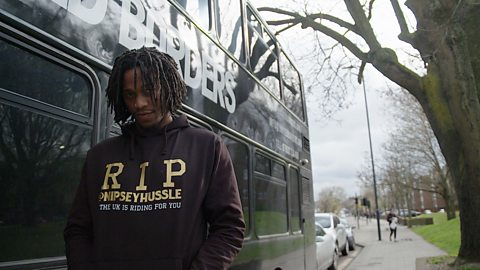 Justin's mobile music studio unites people from rival postcodes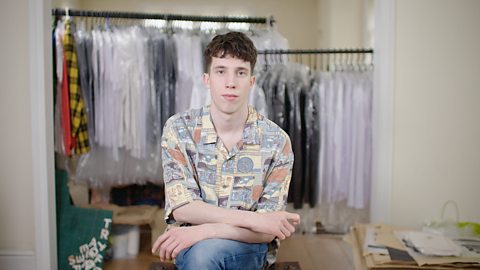 The designer using fashion to raise mental health awareness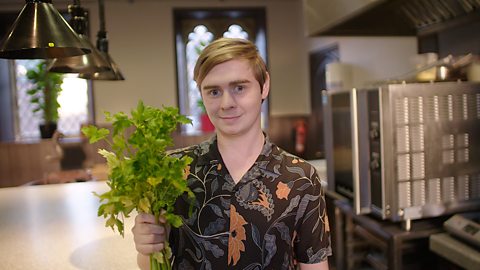 The chef helping cancer patients rediscover a love of food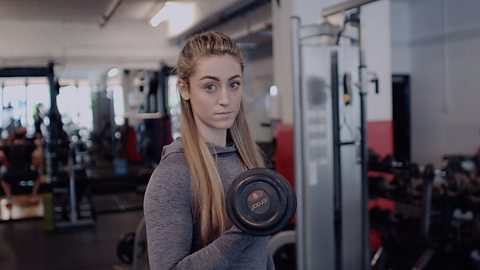 The personal trainer helping others who are battling eating disorders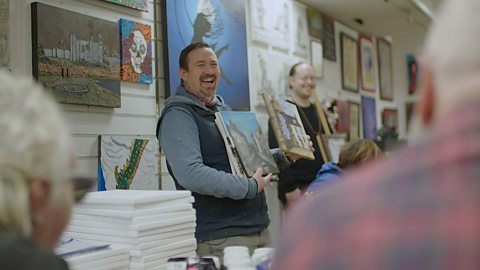 The war veteran using art to help other soldiers with PTSD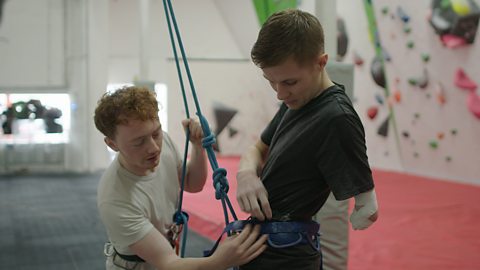 The climbers who don't let disability stop them sharing their love of sport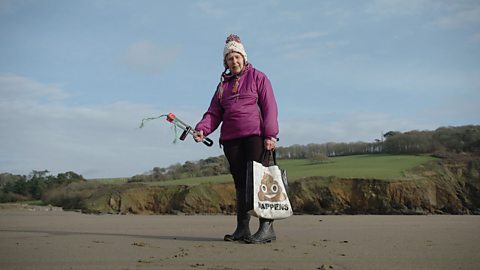 The 'Action Nan' fighting plastic pollution on Cornwall's beaches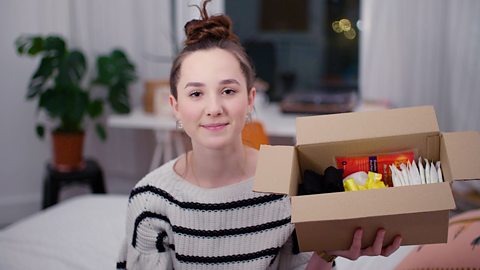 The teenager tackling period poverty among homeless women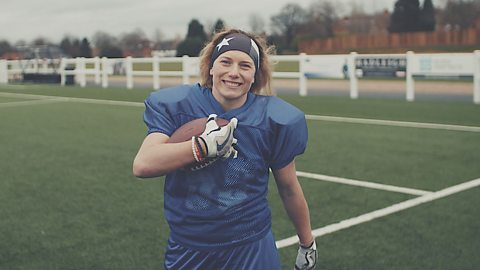 The female American Football coach breaking barriers on and off the pitch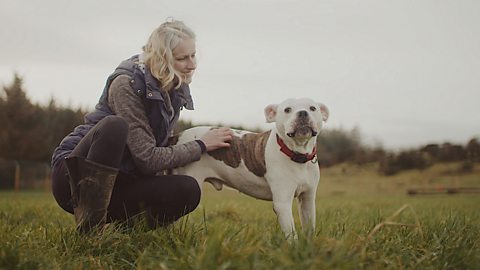 The woman who runs a hospice for dying animals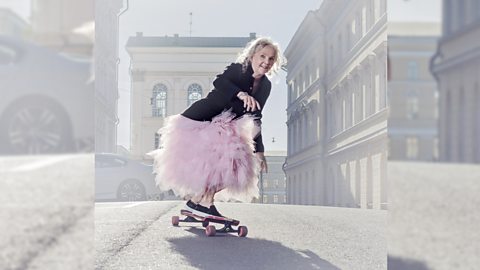 Lena is one of Finland's oldest skateboarders and helps others around the world