How Darren Till got his UFC title shot
BBC Three charts the rise of Liverpool's Darren Till in the UFC, from a near-death experience at home to his upcoming welterweight title shot against Tyron Woodley.
Watch more from Sport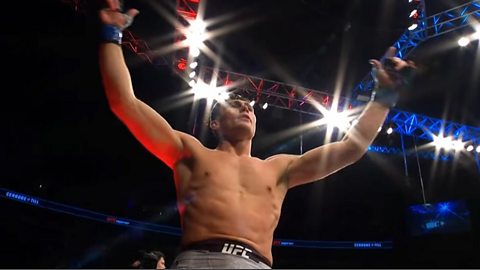 How Darren Till got his UFC title shot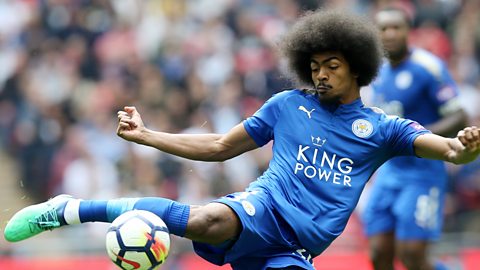 When will a footballer of South Asian origin play for England's senior team?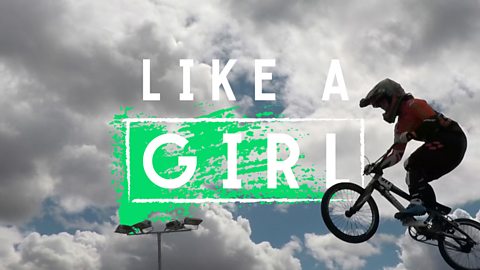 Like A Girl: World junior BMX champion Bethany Shriever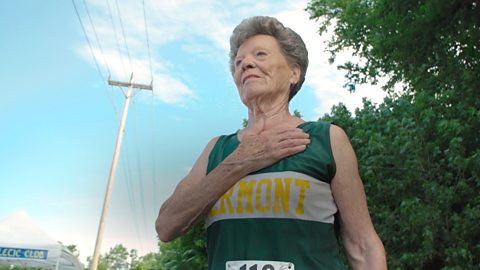 The 84-year-old pole vaulter who has won 750 medals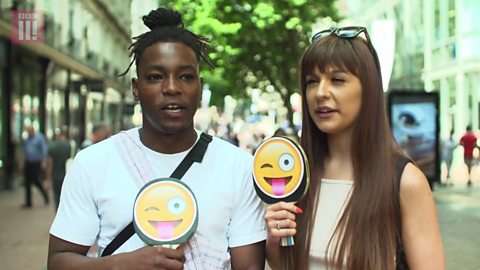 Would you get a tattoo if England won the World Cup?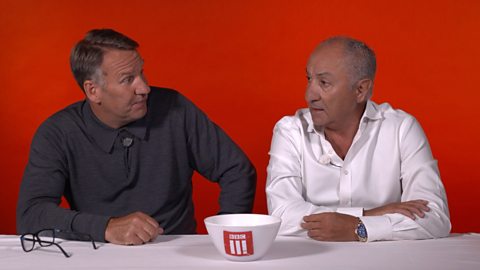 Things Not To Say to international footballers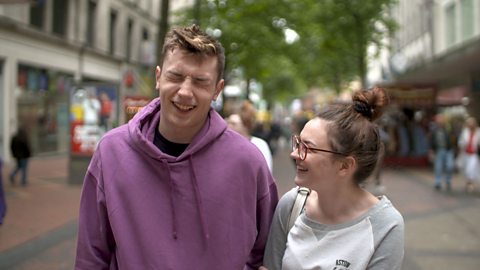 Would you pass this World Cup pop quiz?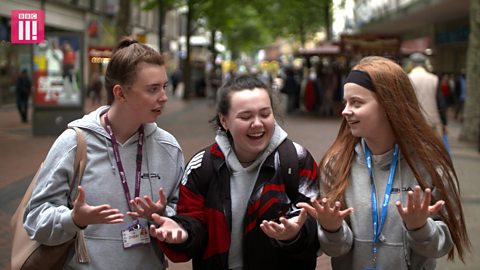 Could you name all 32 World Cup teams in 45 seconds?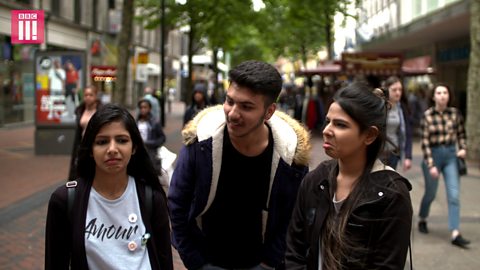 People really don't understand the offside rule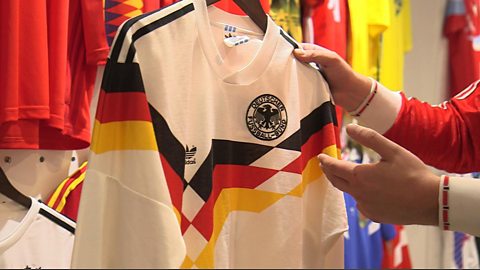 Why is everybody loving football shirts so much right now?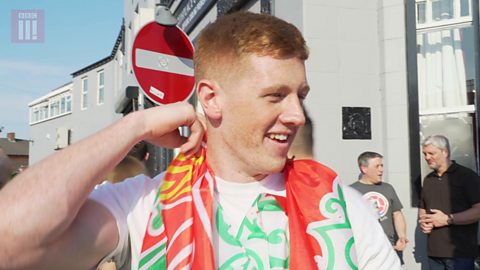 Two big nights out in Liverpool on the city's huge sporting weekend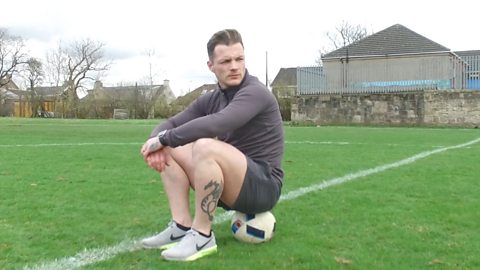 'Rival fans told me to go and hang myself'