Stabbed through the heart but now using fitness to help others
When he was 17, up-and-coming boxer Kieran had his phone stolen. After chasing down the thief, Kieran was stabbed through the lung, aorta and heart. Miraculously, he survived but suffered PTSD from the incident, and doctors told him his boxing days were over. Kieran resolved to educate others on knife crime and he also set up his own gym with the hope of using his fitness knowledge to help people in need, like Dean, who has MS.
If you've been affected by knife crime, these organisations can help.
Watch more from Amazing Humans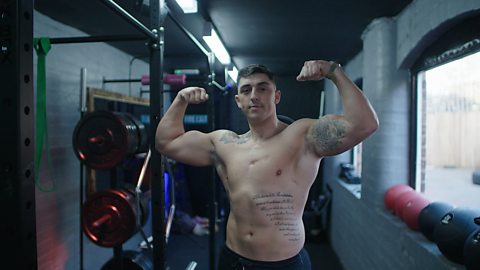 Stabbed through the heart but now using fitness to help others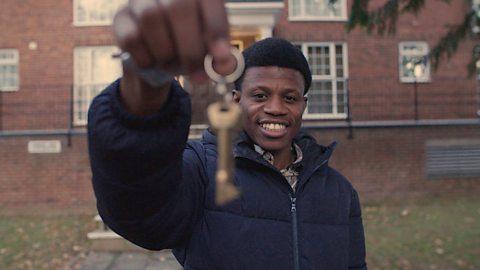 The pop-up supper club helping volunteers escape homelessness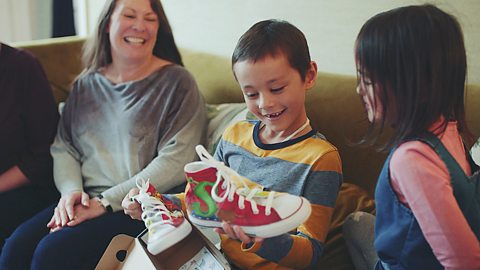 The mum of two who's putting a smile on the faces of children with cancer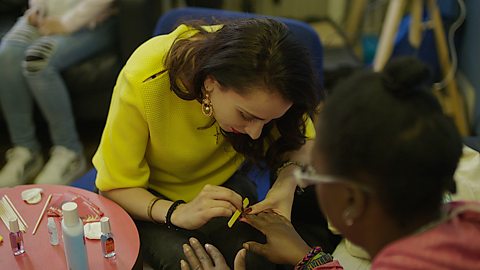 The woman using make-up and manicures to empower London's vulnerable women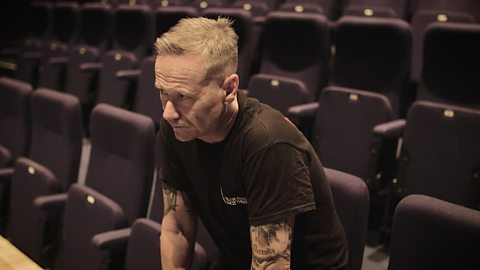 The former ballet star using dance to help recovering addicts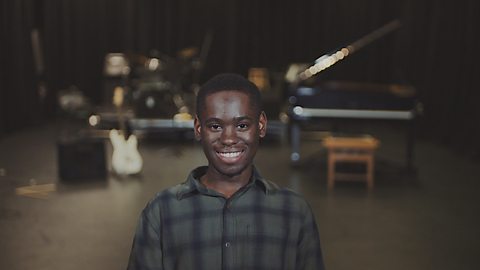 The teen with autism who taught himself classical music and opera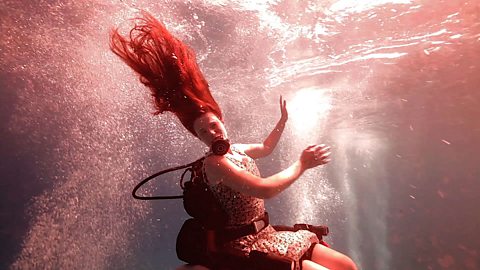 The woman making her wheelchair scuba-dives into art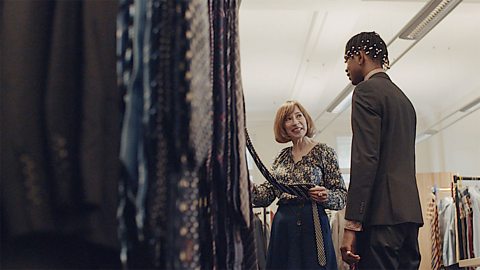 The woman helping men to transform their lives with donated suits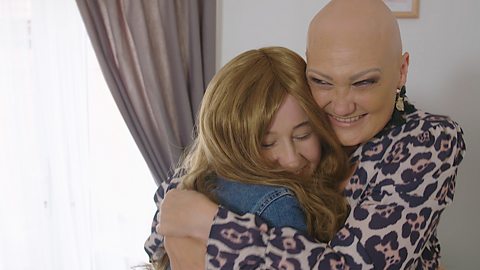 This woman is using her hair loss to help other bald young people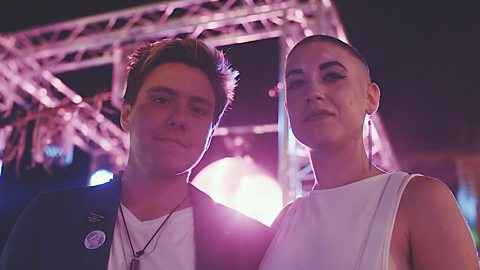 This couple run a Queer Prom for everyone who felt excluded at school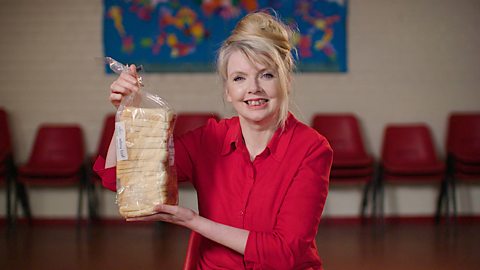 Christina makes 3250 sandwiches a week to feed Manchester's homeless community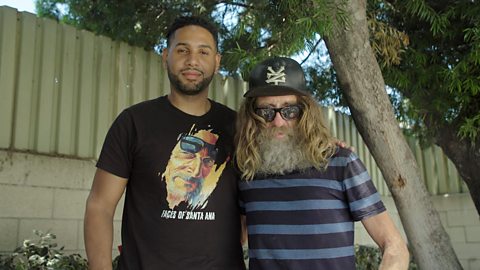 This artist sells paintings of the homeless to help get them off the streets