Reasons why I've self-harmed
There are lots of complicated reasons why somebody self-harms. Here, people reveal what they thought self-harming would achieve and what the reality was - from thinking it would provide an escape from emotions but actually making their mental health worse, to looking back and just wishing they'd opened up to others about how they were feeling.
If you have been affected by issues raised in this film, help and support is available.
Watch more from Minds Matter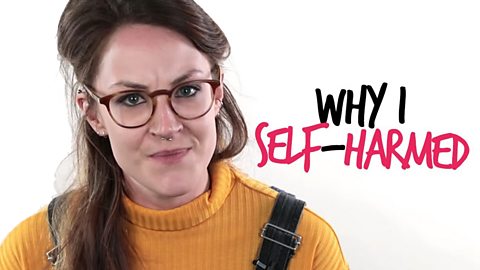 Reasons why I've self-harmed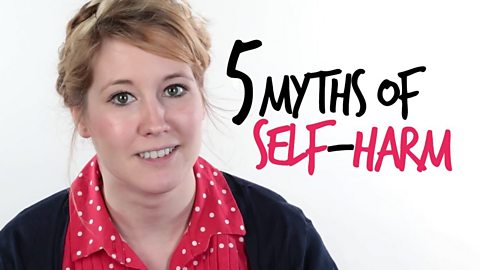 Five myths about self-harm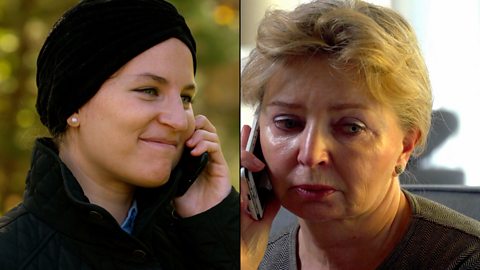 Woke Up Call - Monika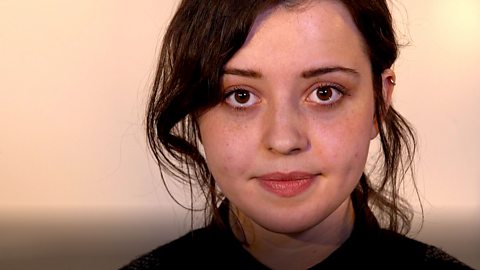 Depression: Understood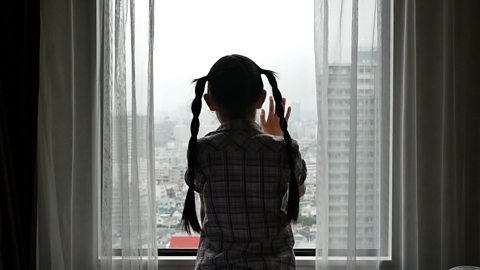 Why are more teenagers struggling with depression?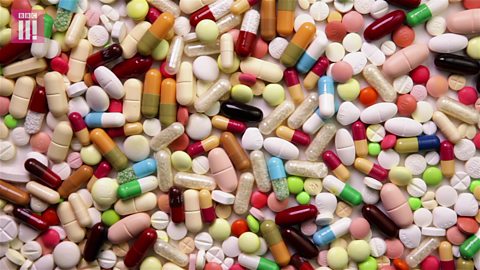 Is the pill linked to depression?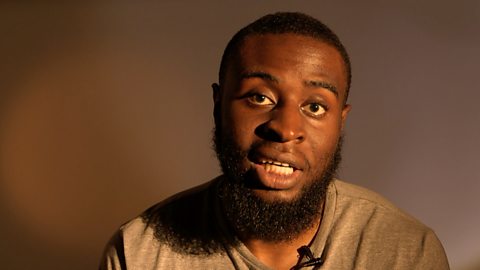 Why are black people more vulnerable to mental illness?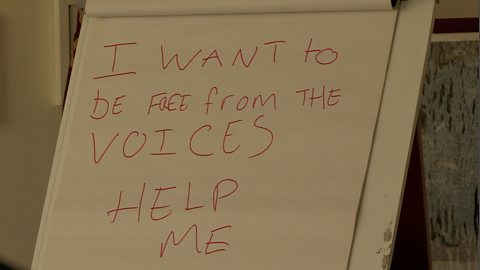 Don't Section Me - a week inside a Birmingham mental health unit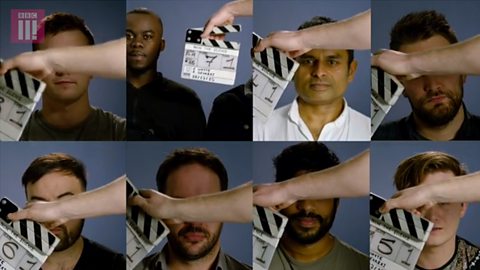 It's Tough Being a Man