The performers bringing joy to child refugees
Ash and his team of clowns, musicians and dancers are 'play specialists' who work with children in refugee camps across Europe. The aim is to allow the kids "to feel good, feel daft, and feel playful".
Watch more from News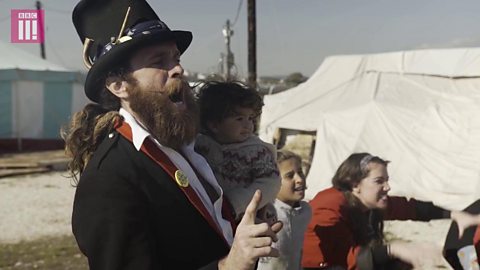 The performers bringing joy to child refugees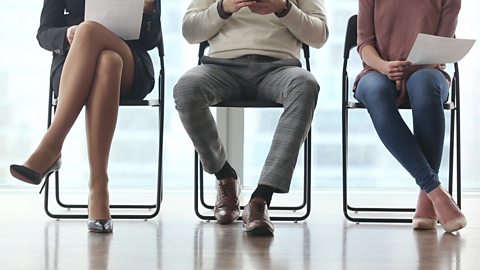 Are your social media posts costing you that dream job?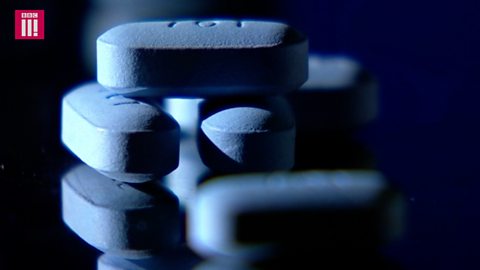 Does anti-HIV drug give the green light to unsafe sex?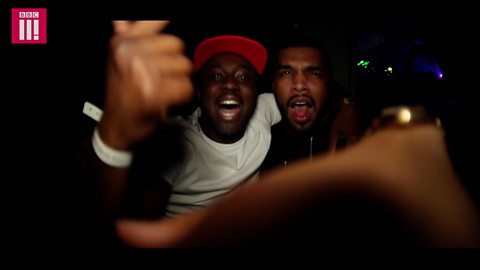 Should 'racist' form 696 be scrapped?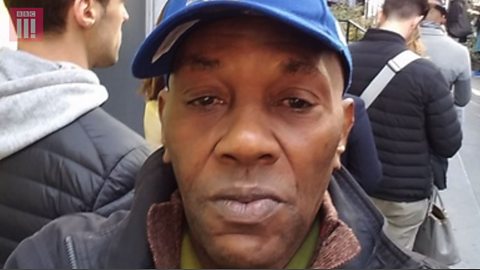 Why people are saying the death of a homeless man was terrorism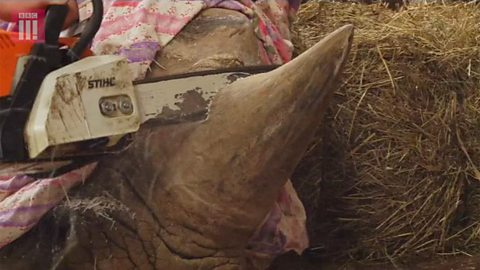 The zoo sawing off its rhinos' horns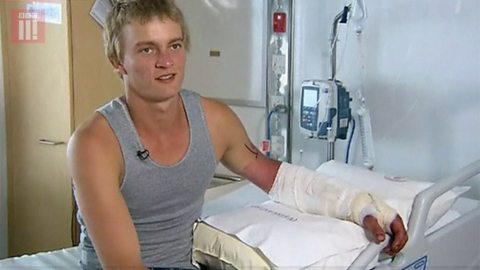 This 18-year-old jumped into crocodile-infested waters to impress a girl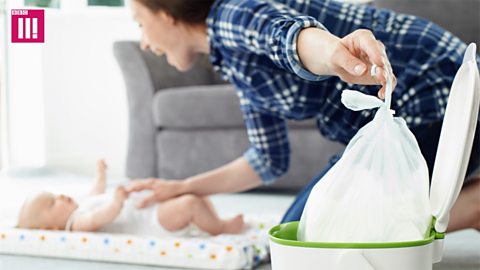 Could used sanitary products and nappies be turned into energy?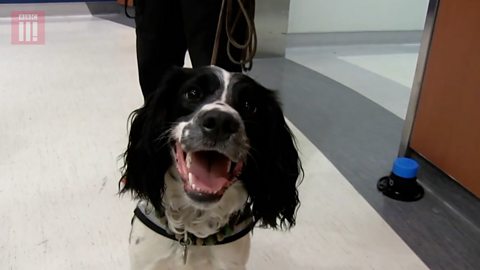 The dog that sniffs out hospital superbugs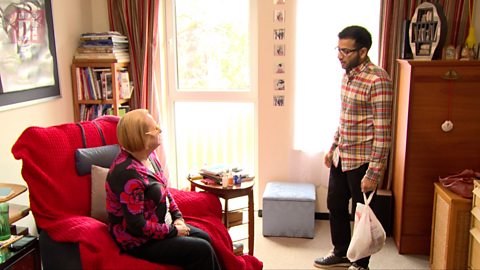 Young people volunteer more than anybody else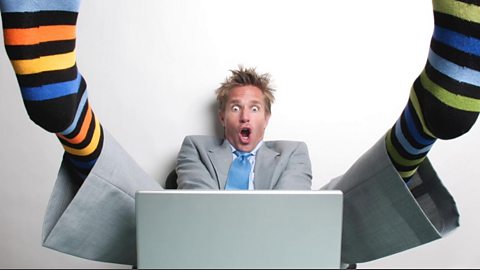 The politician proposing to fine men $100 for masturbating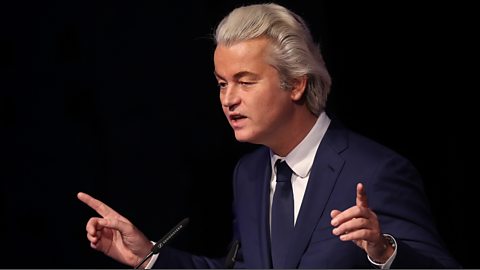 Could 'the Dutch Donald Trump' be the Netherlands' next PM?