What's really in festival drugs?
What if festivalgoers could test what's really in their drugs?The Loop' is a charity that does exactly that. Festivalgoers bring their drugs to be tested and an hour later find out what they're actually made of. With pesticide being sold as cocaine and 100% concrete sold as ecstasy, the team are keen to keep punters safe from dodgy drugs
Watch more from Docs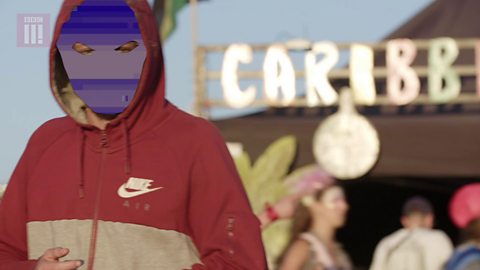 What's really in festival drugs?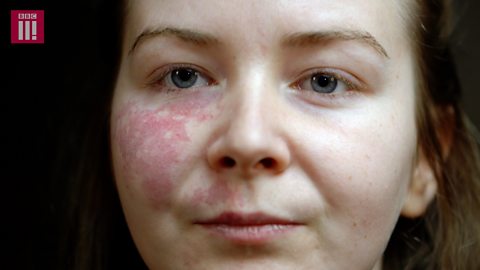 My birthmark and me - Annabel's story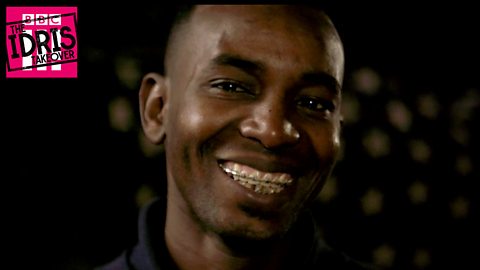 Abdul: From child soldier to jockey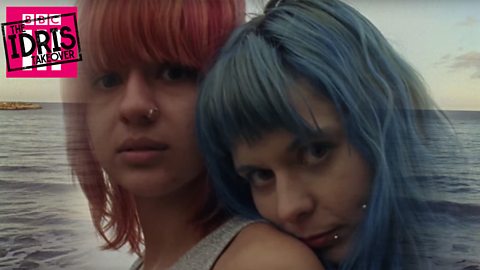 Seventeen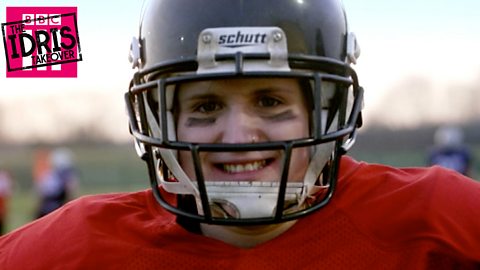 Zoe the lady linebacker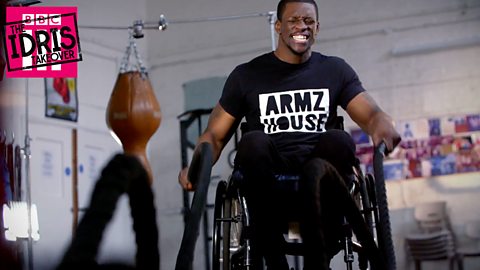 Marcus the wheelchair boxer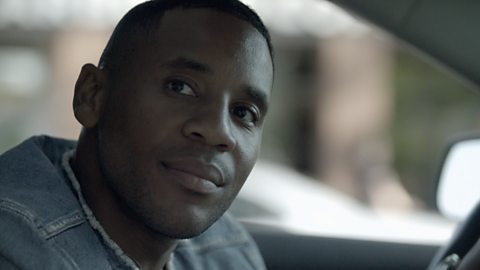 Victim 236: Reggie Yates revisits scene of Chicago gun-crime tragedy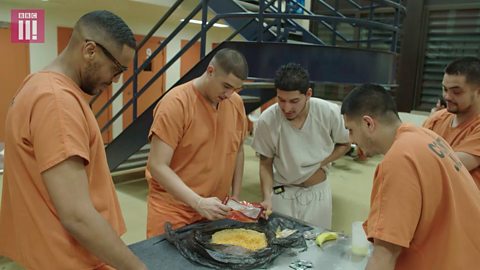 Reggie Yates learns how to make a prison pizza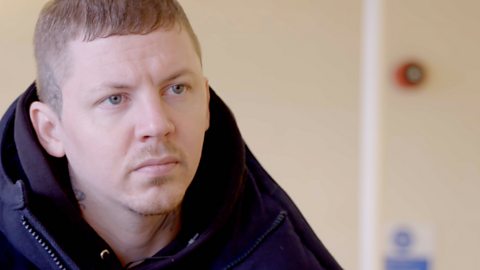 Death row dogs: dangerous or not?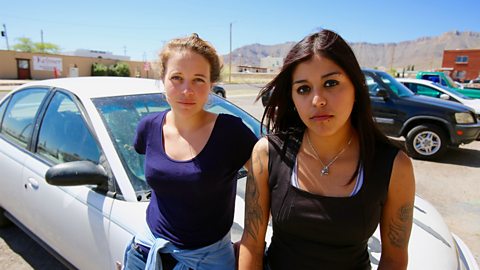 The woman who carried out her own abortion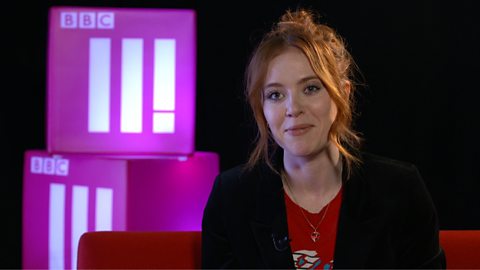 The Three Brief - Angela Scanlon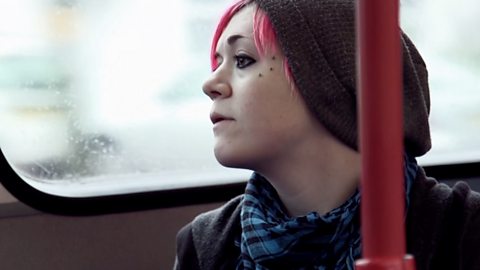 Hack Me! The Girl with Magnetic Fingers