Marcus the wheelchair boxer
A motorbike accident led to disaster and depression for Marcus Perrineau-Daley. Now a paraplegic boxer and weightlifter, he aims to make para-boxing a Paralympic sport so that he can compete in 2020.
Watch more from Sport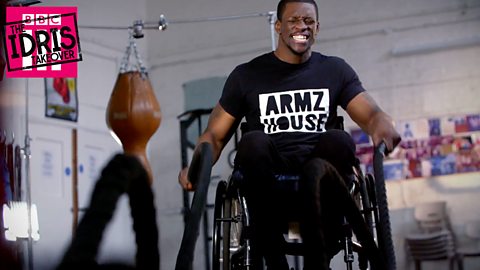 Marcus the wheelchair boxer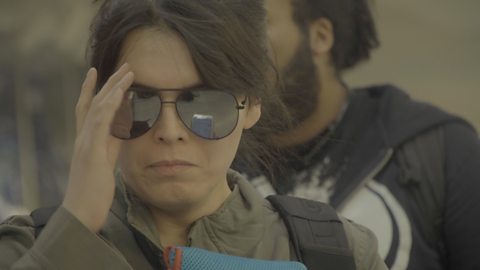 Ricki Ortiz: Transgender Street Fighter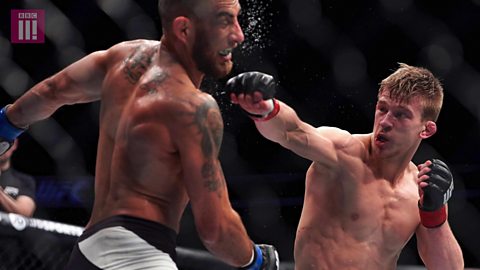 UFC London: Arnold Allen packs a punch even though he "looks like a 12-year-old"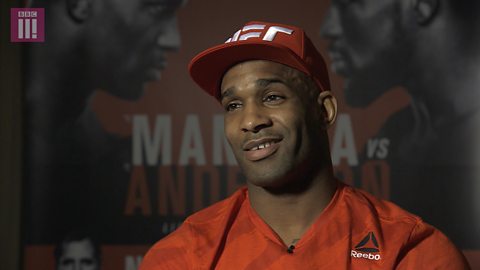 UFC London: Jimi Manuwa's "don't blink fighting style"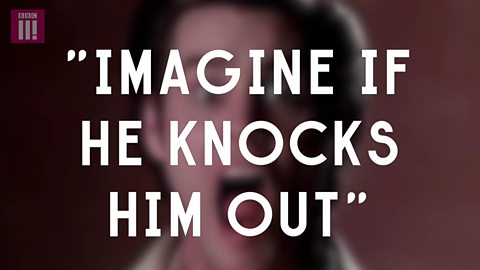 Gunnar Nelson spills the beans on the McGregor-Mayweather mega-fight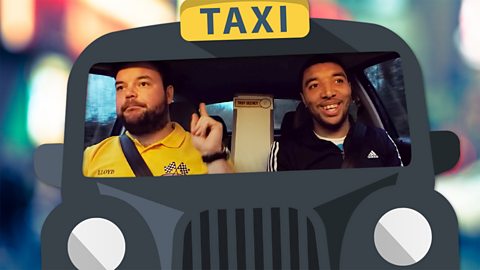 Taxi to Training with Troy Deeney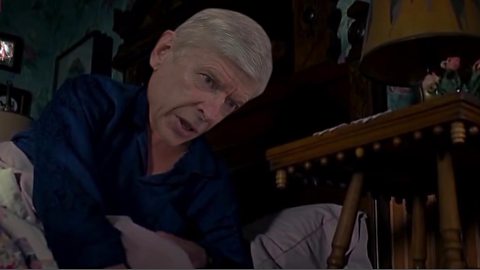 It's Champions League Groundhog Day for Arsenal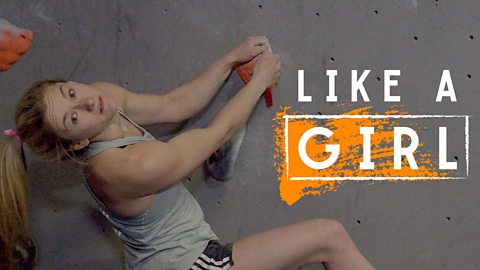 Climb like a girl: how Shauna Coxsey became the UK's first ever bouldering world champion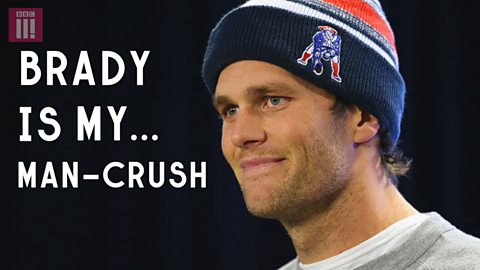 Super Bowl: UFC boss Dana White is a big fan of the New England Patriots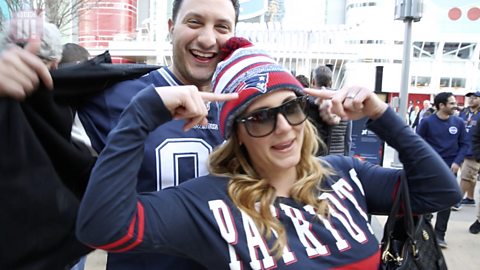 Super Bowl: The fans who love America's biggest game and have paid big bucks to be there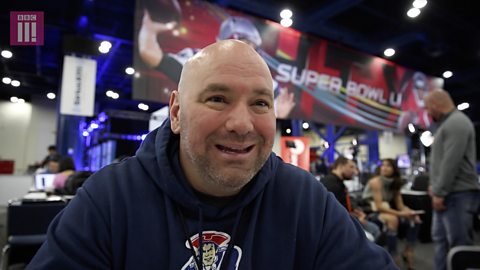 UFC or NFL: Would these stars of MMA pad up for the Super Bowl?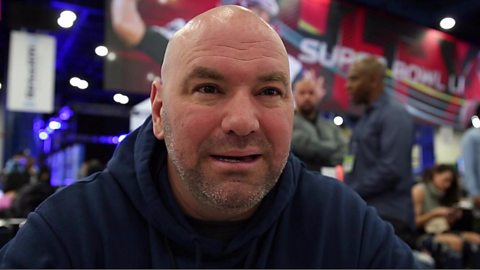 Dana White on McGregor v Mayweather and Rousey's future