'Sullivan, what's the score?'
Jack Sullivan, son of David Sullivan, is the Managing Director of West Ham Women's FC. His team are now seemingly safe from relegation and are in the quarter finals of the FA Women's League Cup, and playing against lower league Manchester United W.F.C. But are they just that bit too confident? Meanwhile there's some new faces arriving at the club and they come with international experience too.
Watch Britain's Youngest Football Boss on BBC Three's iPlayer.
Watch more from Sport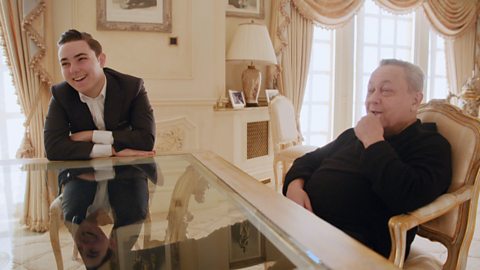 'Sullivan, what's the score?'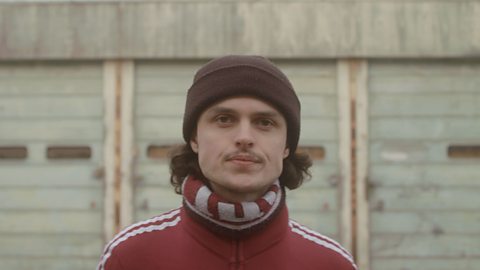 I turned my back on English football for the Italian ultras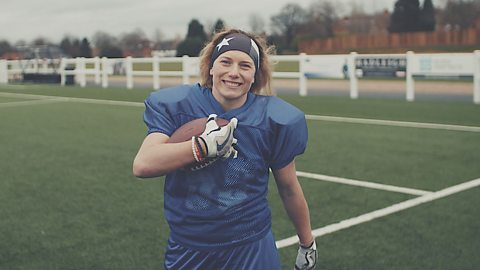 The female American Football coach breaking barriers on and off the pitch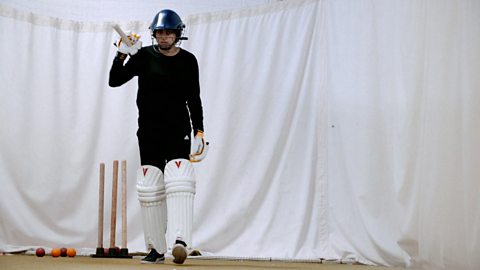 The all-girl Asian cricket team breaking records and social barriers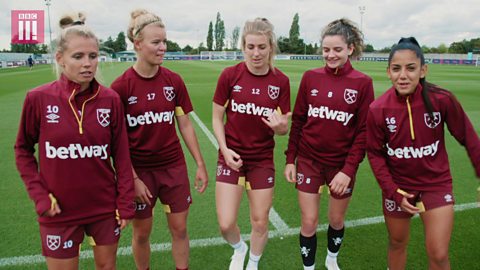 The women's football team that jumped two divisions to play in the top tier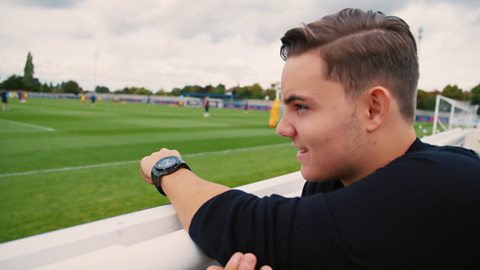 Meet Jack Sullivan - Britain's youngest football boss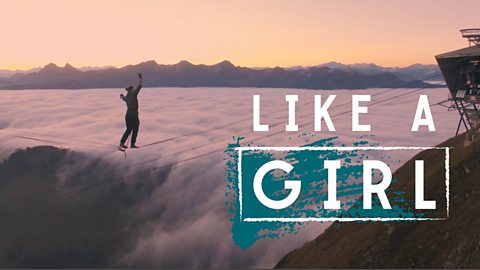 'Highliners don't want adrenaline. It's a calm, peaceful state we're looking for'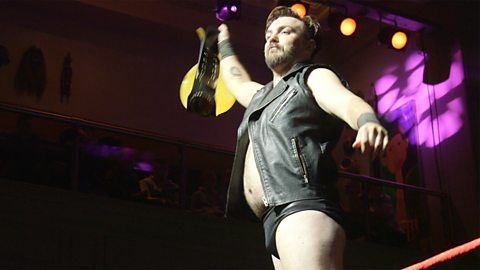 Coming out kickstarted my wrestling career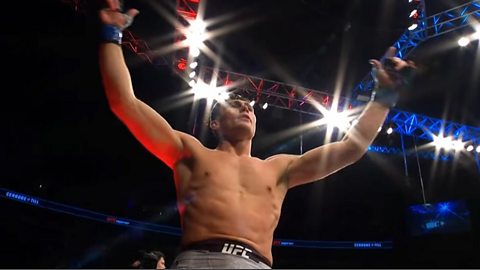 How Darren Till got his UFC title shot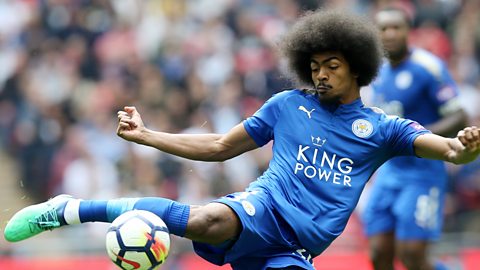 When will a footballer of South Asian origin play for England's senior team?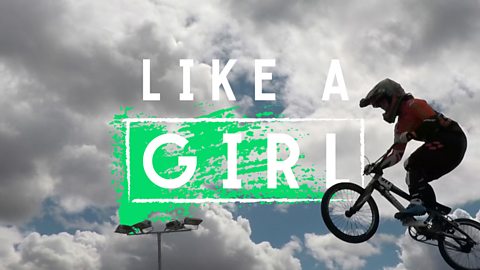 Like A Girl: World junior BMX champion Bethany Shriever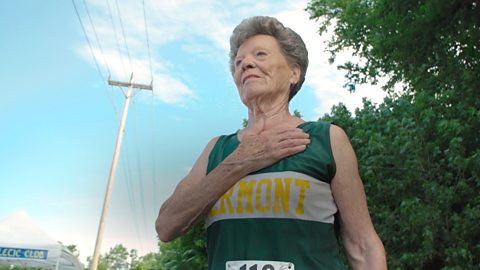 The 84-year-old pole vaulter who has won 750 medals