Things Not To Say To Hairy Women
Watch more from Gender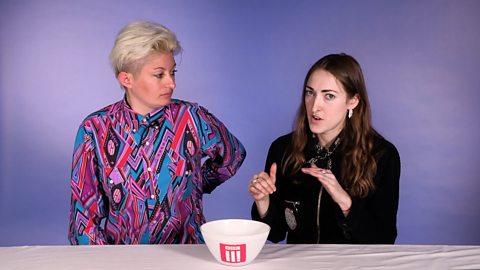 Things Not To Say To Hairy Women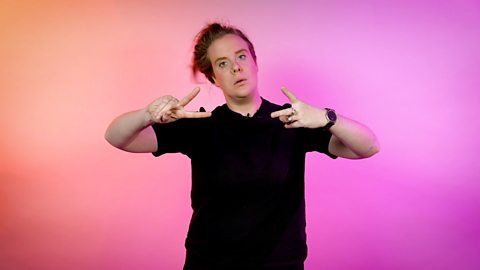 The first time I found out what "lesbian" meant… A spoken word poem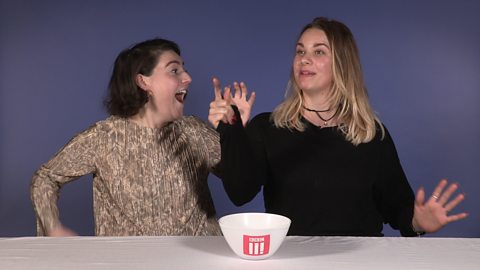 Things not to say to women at work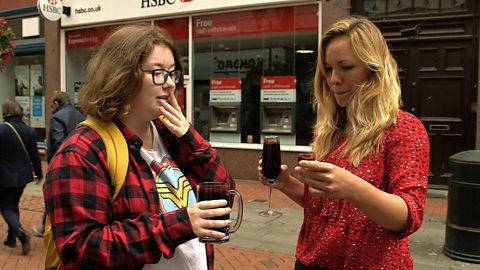 What do women know about periods?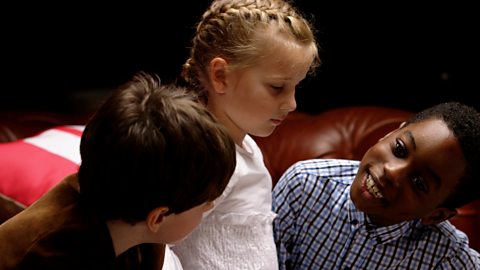 Three kids take on the gender pay divide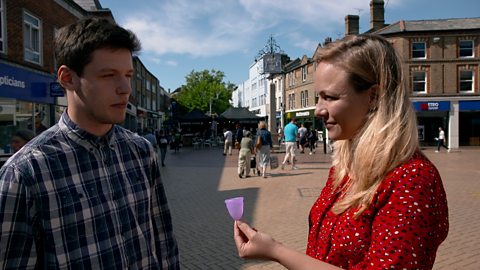 What do men know about periods?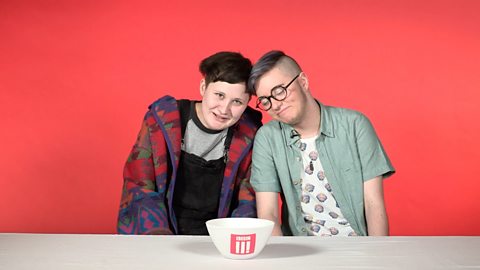 Things Not To Say To Non-Binary People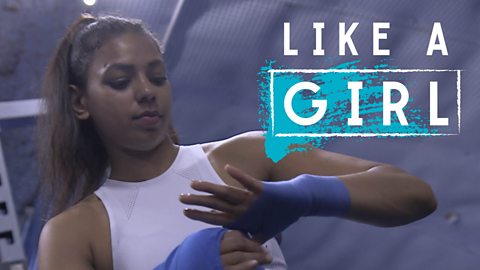 Fight Like A Girl: Ruqsana Begum hid her trophies from her family for five years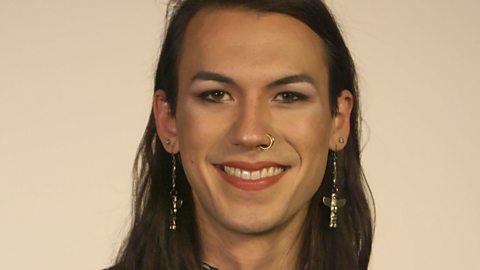 Coming out: Understood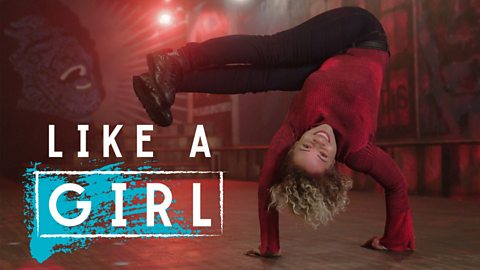 Break Like A Girl: How breaking saved B-girl Roxy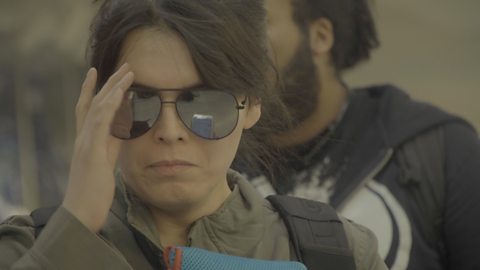 Ricki Ortiz: Transgender Street Fighter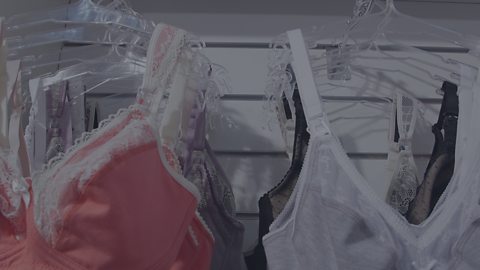 Are men dirtier than women?