The Rap Game UK: Lady Ice v J Lucia
In this clash, it's Lady Ice versus J Lucia - and it's no secret the two already have beef.
Watch more from Music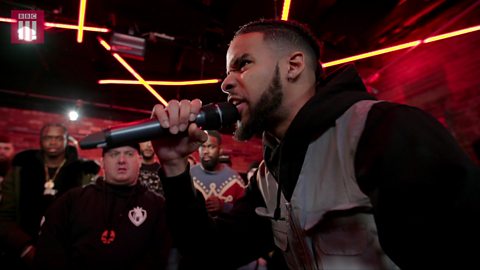 The Rap Game UK: Lady Ice v J Lucia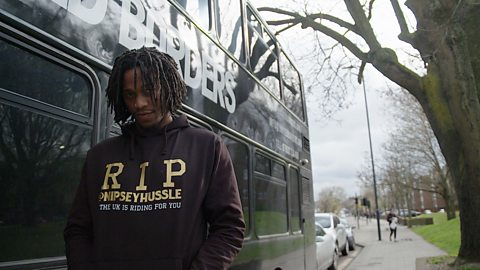 Justin's mobile music studio unites people from rival postcodes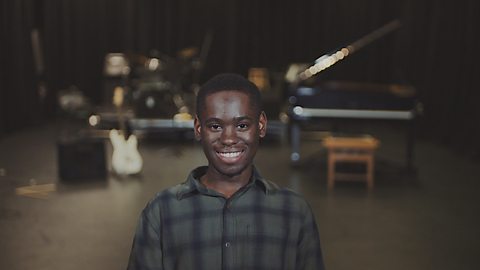 The teen with autism who taught himself classical music and opera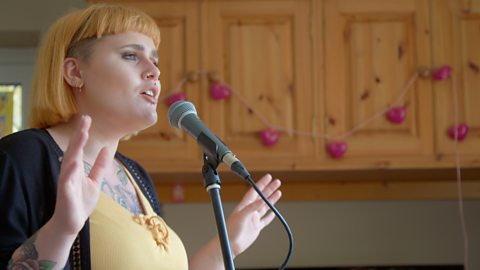 My Signing Stops My Tourette's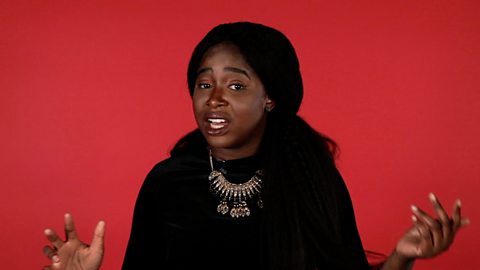 What is colourism?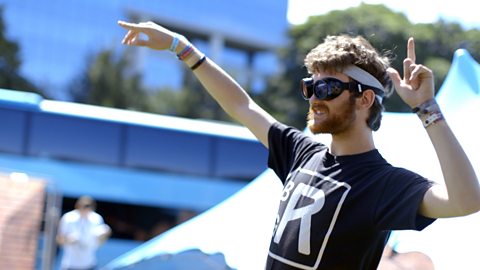 The Bristolian who inspires happiness through sober raving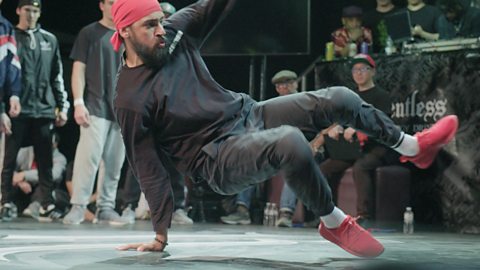 The UK's biggest hip-hop dance party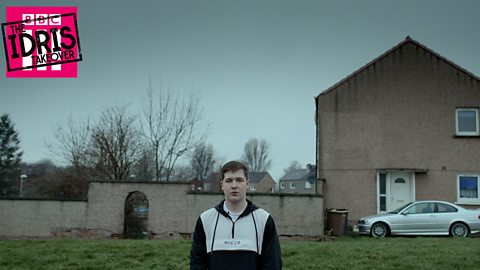 MC Shogun brings Glasgow Grime to the masses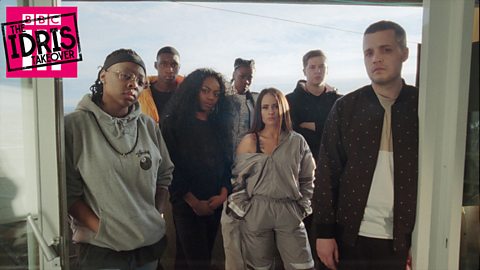 UK's top emerging talent collaborate on brand new track 'Inspire'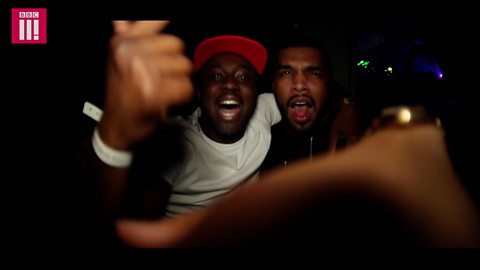 Should 'racist' form 696 be scrapped?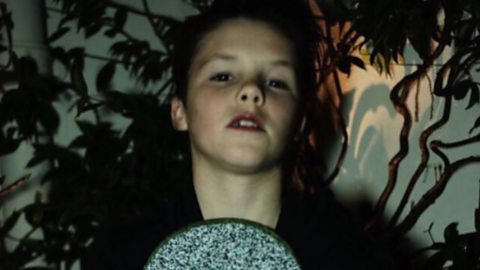 Cruz Beckham: Is 11 too young to start a pop career?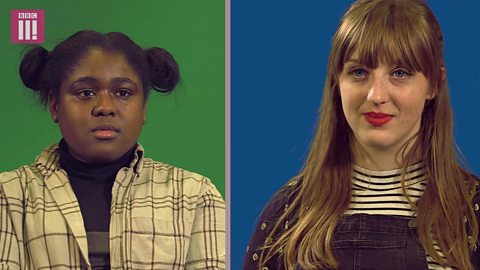 Belieber Vs Belieber