The woman who turns self-harm scars into art
Tattooist Whitney Develle spent last year giving one free tattoo a week to those who were self-conscious of their self-harm scars. She was inundated with requests and helped give body confidence back to more than 50 people.
You can find information and support on self-harm here.
Watch more from Amazing Humans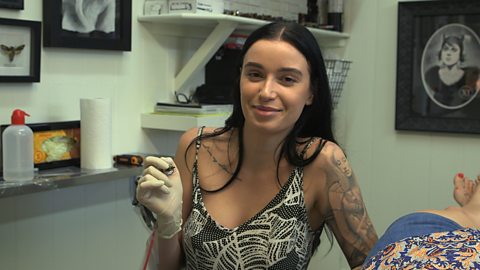 The woman who turns self-harm scars into art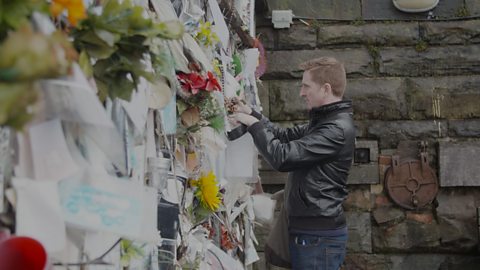 Amazing Humans - Matt Callanan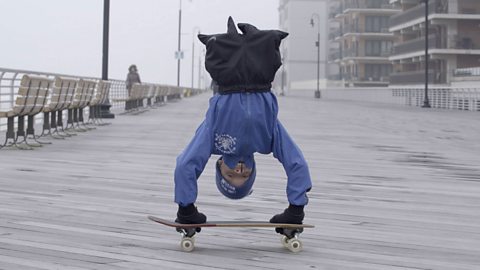 The 9 year-old born without legs who could probably beat you at wrestling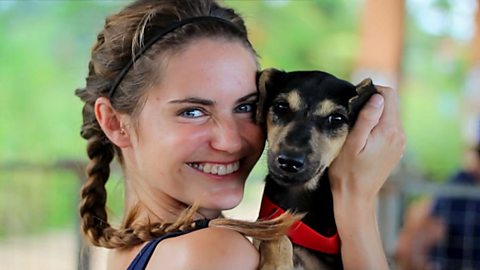 The British vet who moved 5,000 miles away to help stray dogs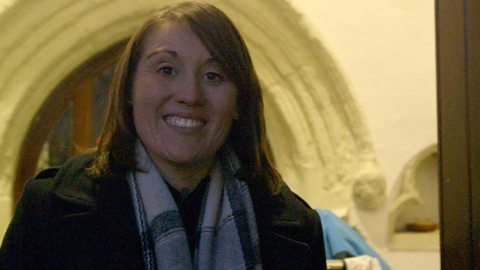 The woman using the kindness of others to help keep the homeless warm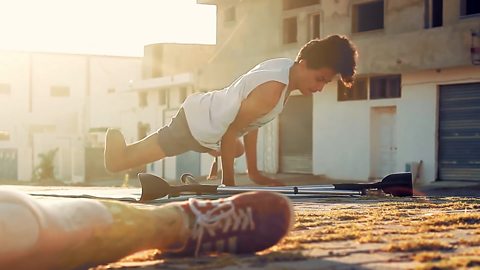 The double-amputee breakdancer who's going without new legs for his family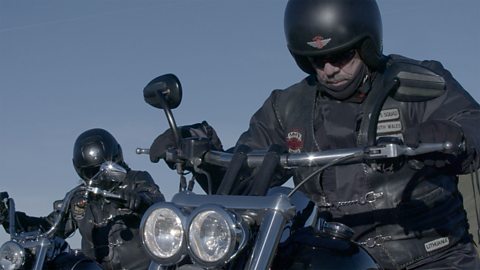 The biker who sings to people with dementia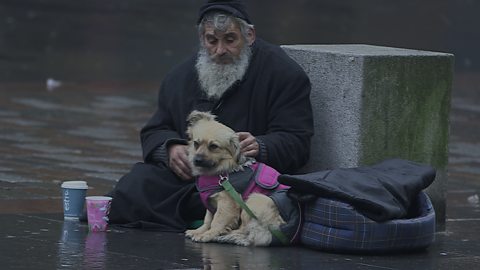 Meet the vet who treats homeless people's pets for free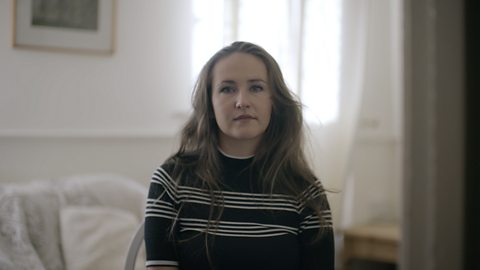 The woman who forgave the man who nearly cost her her life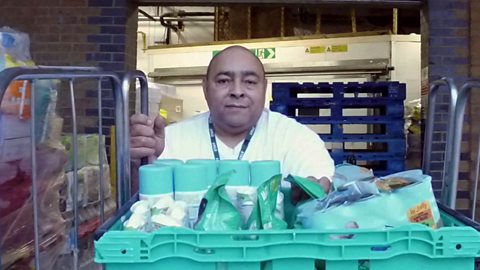 The homeless man who went from sleeping rough to feeding others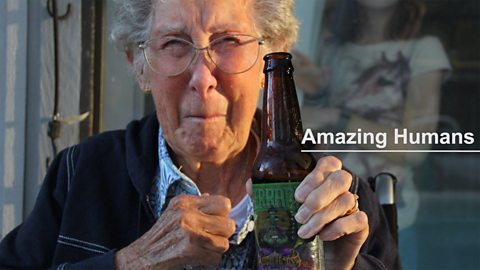 The 91-year-old road-tripper determined to live life to the full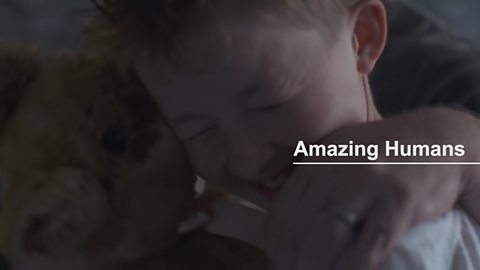 The boy who's made 800 teddies for sick children