What it's like to go through early menopause
In this series of visual essays, women talk about their most personal reproductive health issues and problems. Early menopause has a number of causes, but it's a topic that's not often addressed. Here, one woman speaks about the lonely, debilitating depression that ensued after she was plunged into 'surgical menopause' as a result of a full hysterectomy - and how she found her way through it.
Watch more from Health & Wellbeing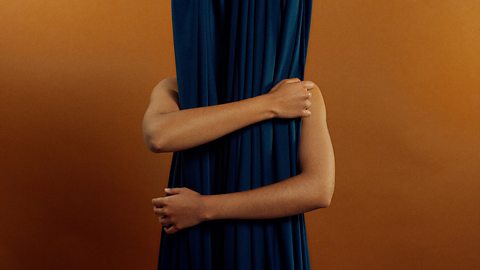 What it's like to go through early menopause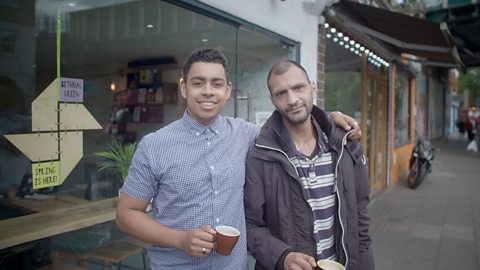 The man whose coffee shop gives homeless people a second chance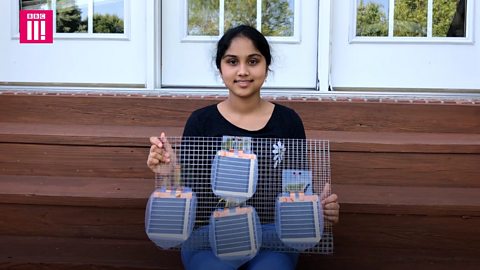 This teenager's invention could help millions around the world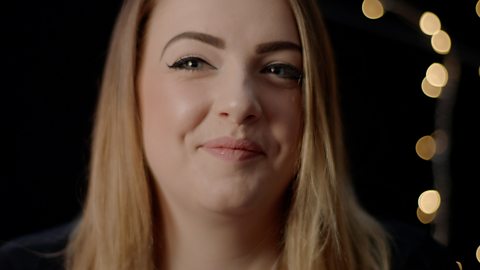 Anorexia: the 'horrible bully' that wants you to hurt yourself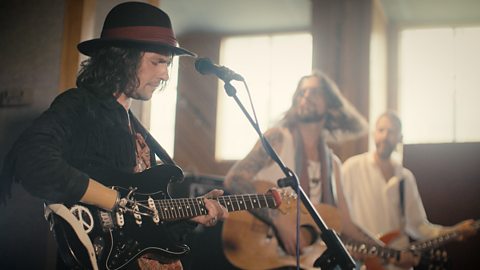 The guitar-playing musician born with just one arm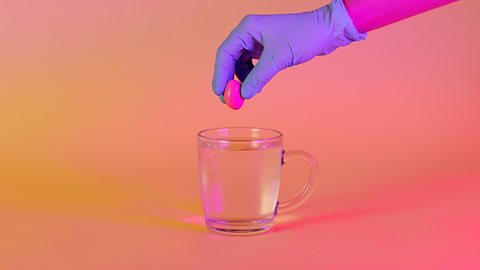 The 'out-of-body' pain of living with endometriosis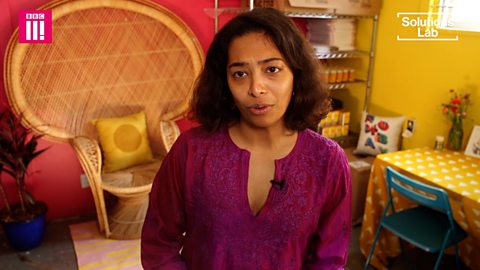 The turmeric business based on tolerance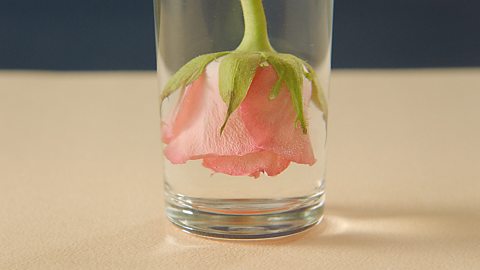 What it feels like when you don't want your baby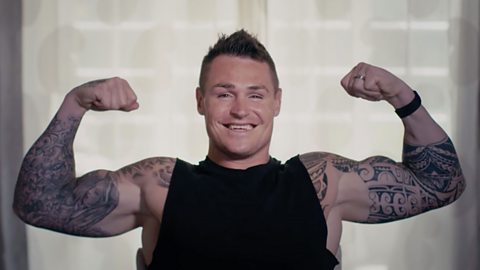 The personal trainer who woke up unable to speak and move his hands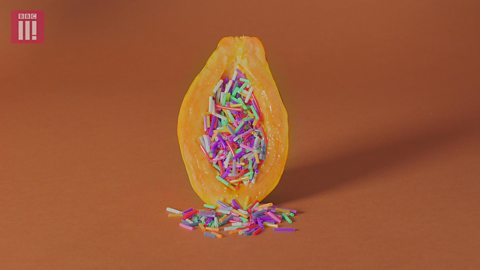 Body Language: Painful sex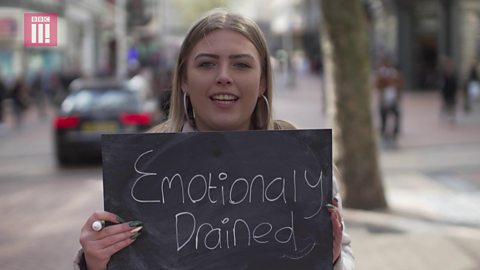 How do you really feel today?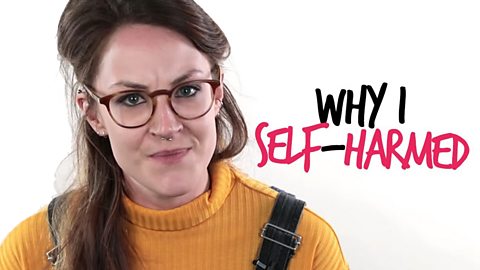 Reasons why I've self-harmed