DEC Cyclone Idai Appeal
DEC member charities are appealing for funds to help those affected by Cyclone Idai. To give: 0370 60 60 610 (standard geographic charges from landlines and mobiles will apply), or send a cheque payable to 'DEC Cyclone Idai Appeal, PO Box 999, London EC3A 3AA'.
Or give via the DEC website
Watch more from News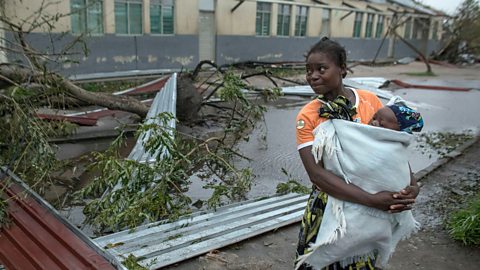 DEC Cyclone Idai Appeal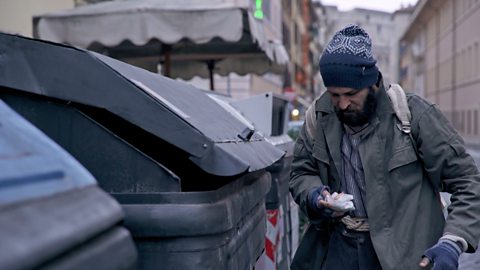 Food waste: The UK versus France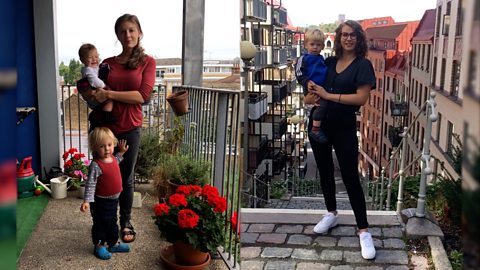 If you're pregnant and watch this you'll want to move to Sweden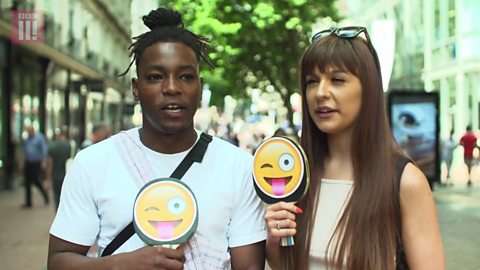 Would you get a tattoo if England won the World Cup?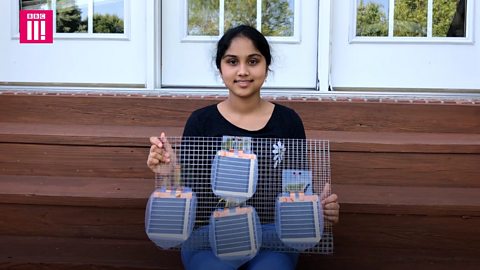 This teenager's invention could help millions around the world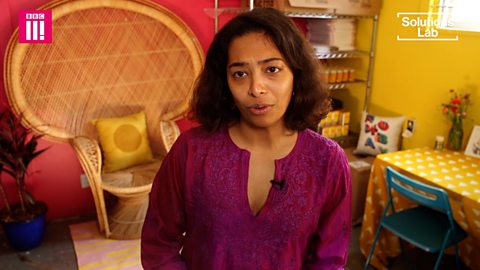 The turmeric business based on tolerance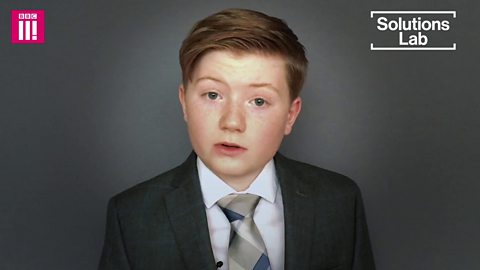 The 13-year-old CEO whose app will help people with disabilities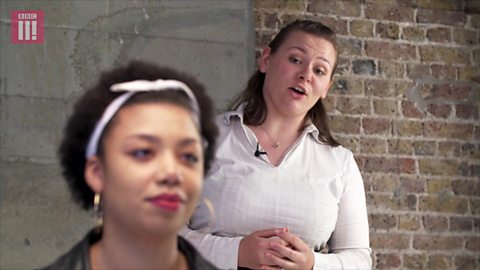 Don't Turn Around: Feminist v Traditionalist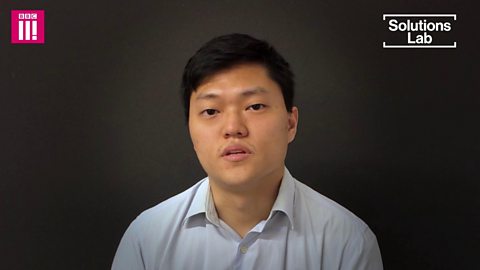 The former Wall Street worker collecting leftover food for the homeless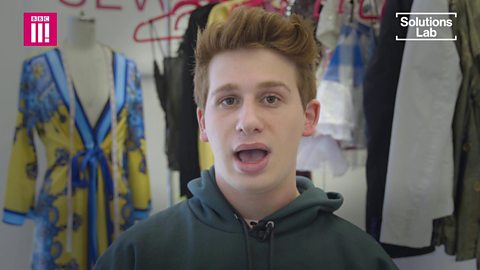 The teen who upcycles old clothes for homeless young people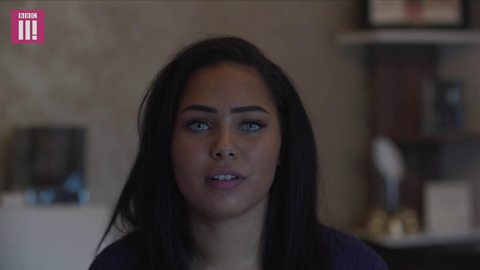 Killed By My Debt: 'My brother didn't speak to anyone about it'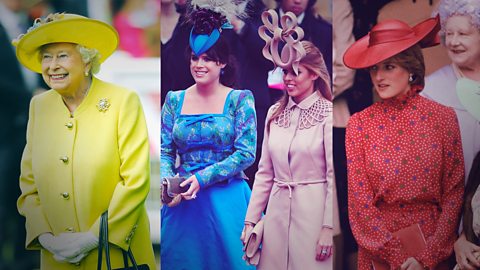 Why it's not a royal wedding without fancy hats